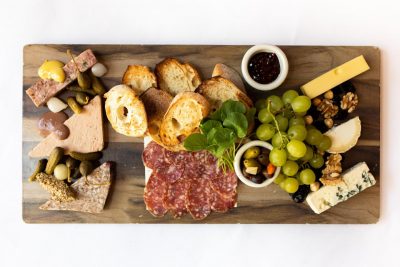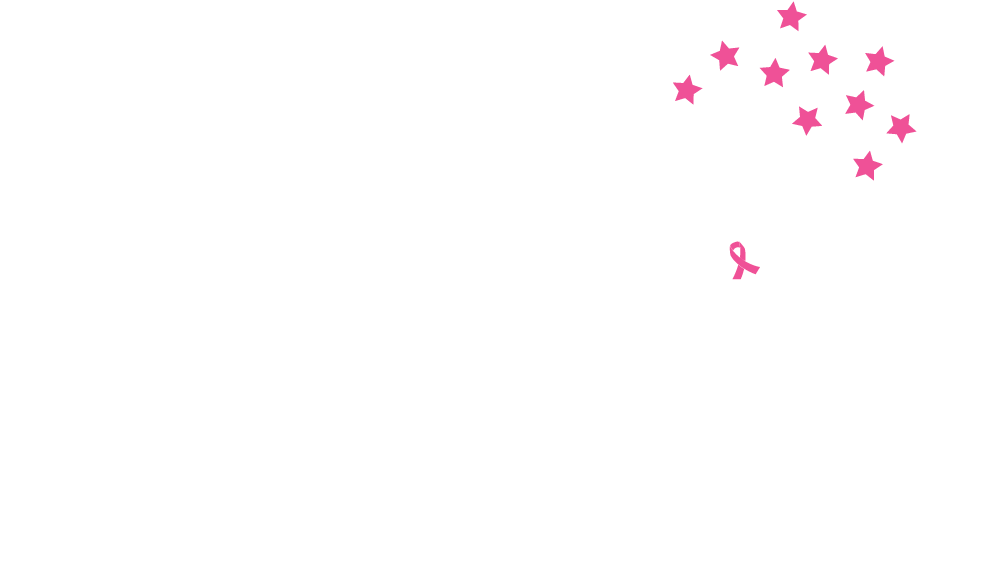 How to Build a Charcuterie Board with Mon Ami Gabi
Impress your guests with a charcuterie board
It may sound fancy but Charcuterie is quite literally the French word for preparing and assembling cured and other meat products – smoked, dry-cured or cooked. Mon Ami Gabi – Las Vegas' Executive Chef Vincent Pouessel was raised in a butchery shop in France so the making of the perfect charcuterie board is near and dear to his heart. Here he breaks down a step-by-step guide on how to put together a restaurant-quality charcuterie board at home, complete with all of the meats, cheeses, accoutrements and cornichons (ya know, those adorable, mini pickles).
Make a reservation at Mon Ami Gabi – Chicago | Make a reservation at Mon Ami Gabi – Bethesda | Make a reservation at Mon Ami Gabi – Reston | Make a reservation at Mon Ami Gabi – Las Vegas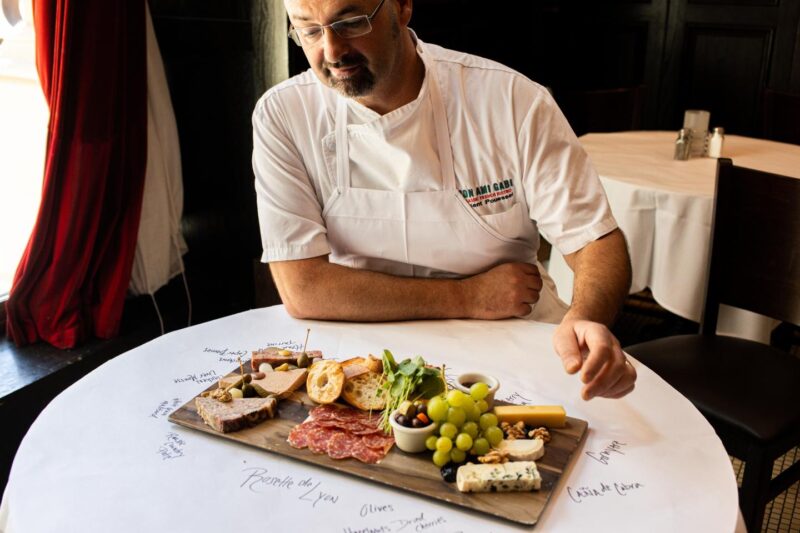 Your charcuterie board shopping list:
A rustic-looking board to arrange everything
A variety of meats that showcase an array of texture and flavor, spice and smokiness: the Mon Ami Gabi team likes mortadella, salami, chicken liver mousse, country pâté, terrines, rillettes
A fun mix of firm vs. soft, funky vs. mild cheeses: brie, aged cheddar, goat cheese, gouda
Accouterments like jams, mustards, chutneys
Fruits and/or nuts like almonds, grapes, cherries or figs
Great bread, a baguette, brioche or even your favorite crackers
How do you go about picking the meats?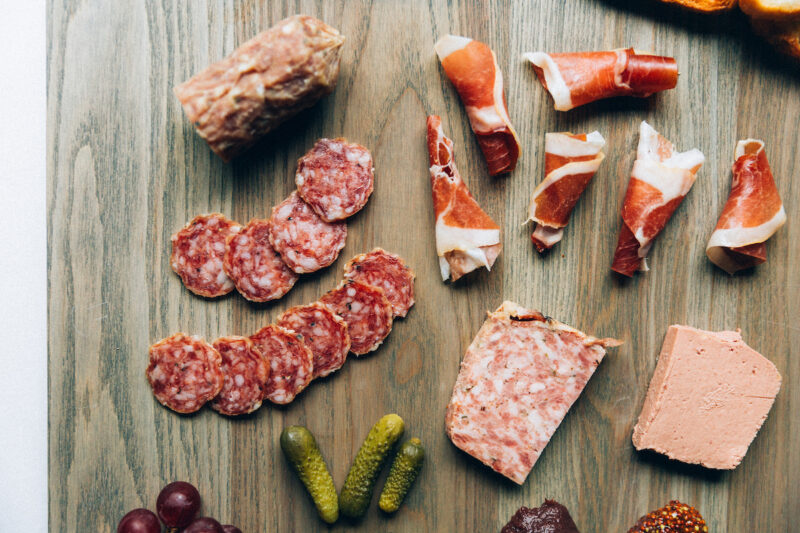 "This is based on personal preference. Go to your local butcher and talk to them about what you like and see what they recommend. Make sure to get meats that have varying textures and bite."
Speaking of trying something new, the chefs shared what they're putting on the board now:
If you like prosciutto, try La Quercia Spec Americana which is an Applewood-Smoked Prosciutto – made in Iowa (and usually available at Whole Foods).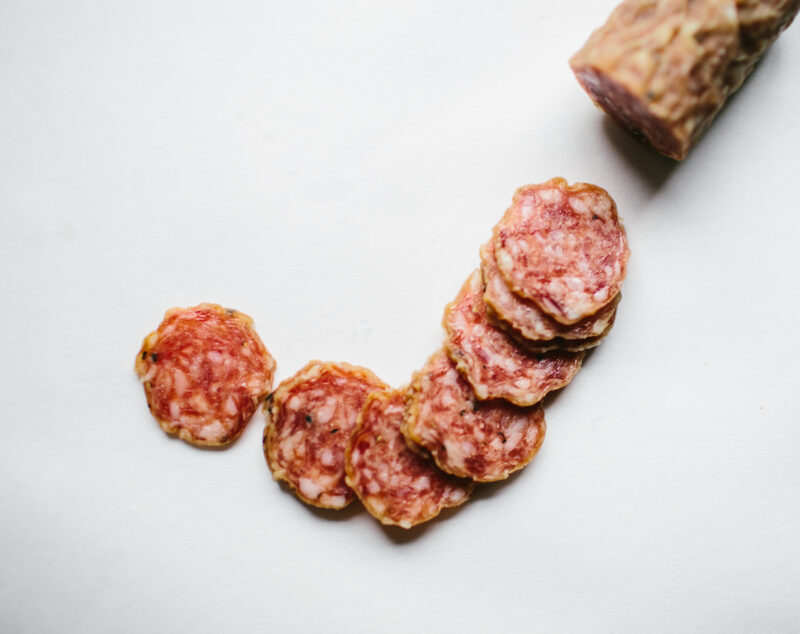 If you like salami, try Rosette de Leon – the most iconic and dry salami in France.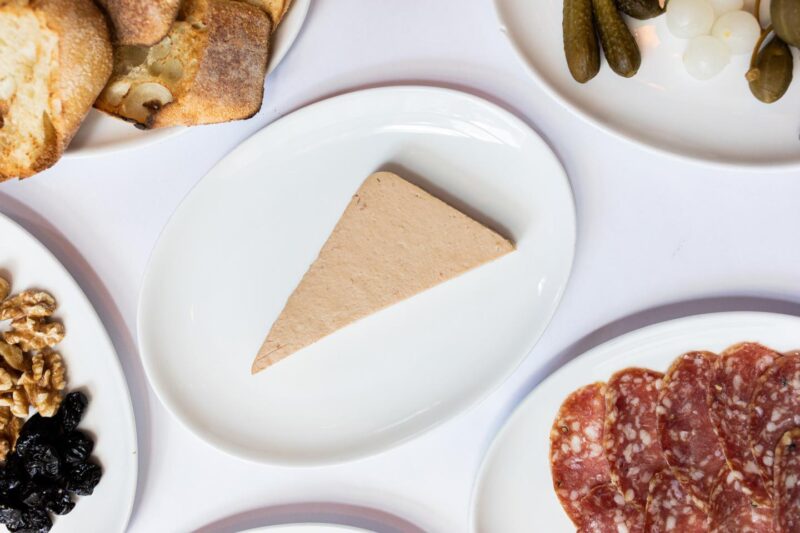 For something soft and spreadable, try chicken liver mousse, which is what we are serving at Mon Ami Gabi.
For a thin, more delicate cut of meat, try mortadella, which has a softer (bologna-like) texture.
"Overall, the range of charcuterie is so wide- you want to choose a meat that is simple and iconic- an old time, hall of fame, classic."
Now, on to the cheese.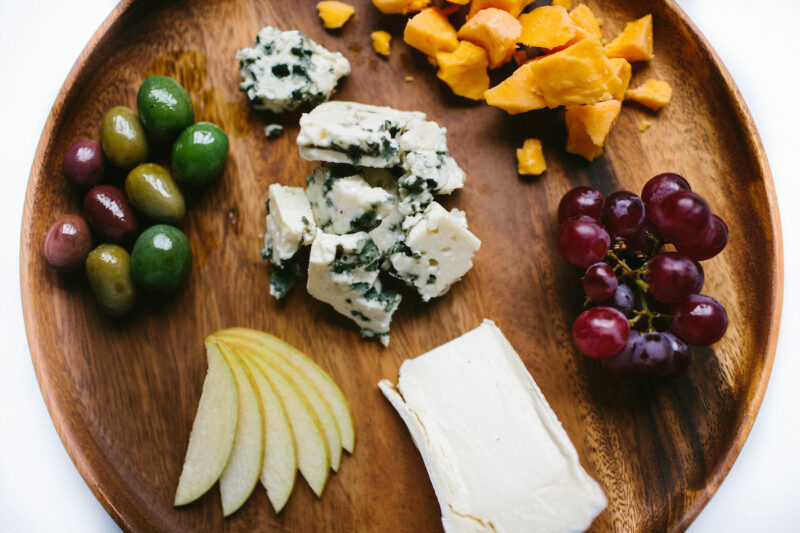 "A great place to buy cheese is Eataly – they not only have a huge selection, but they won't hesitate to cut you off a sample. When creating a cheese board, you should try for a trio of different cheeses: a hard cheese, a soft cheese, and a blue cheese." 
For a hard cheese, Chef uses French Alps cheese, but a swiss or cow's milk cheddar could work just as well.
Chef's go-to for soft cheese is goat cheese- something a little less acidic that balances the chicken liver mousse.
Lastly, we have a blue cheese. Chef Vincent says, "This is the centerpiece because every culture has a blue cheese."
Don't be afraid to experiment pairing any cheese with your meat, and be sure to serve with your favorite bread or crackers.
"At Mon Ami Gabi, for softer cheeses and spreads like the chicken liver mousse, we use a toasted brioche or toasted baguette. For salamis, you can go with any type of cracker or crispier base."
And to garnish?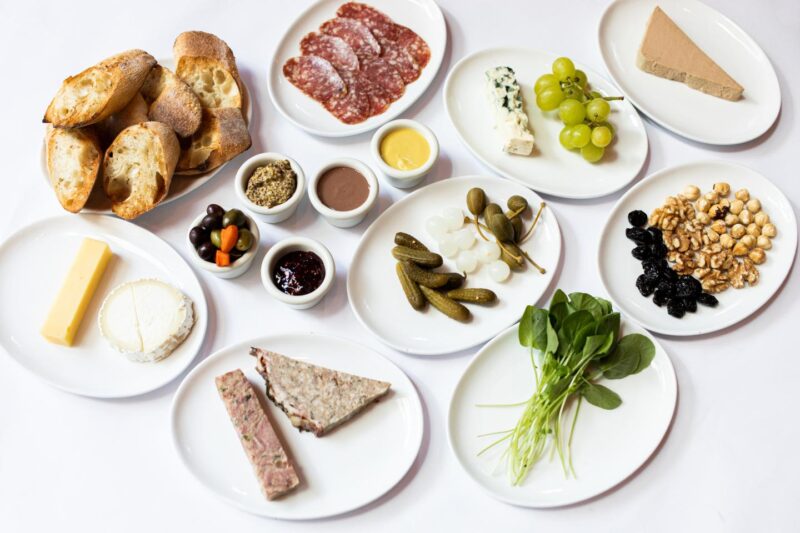 Your condiments and garnishes should be a mix of salty and sweet. Some favorites include:
Cherry Compote
Sweet Grapes
Toasted Baguette
Cornichons
Caper berries
Watercress
Cherries
Walnuts
Hazelnuts
At Mon Ami Gabi, Chef Vincent chooses mustards that match the same spirit as the cheese with three different tiers
Red Wine Reduction Mustard- sweet but savory, goes with the chicken liver
Dijon- spicy but floral
Whole Grain- cross between the two and goes with the soft cheese
Time to build your board, what should you put your charcuterie on?
"A wood cutting board is a great way to present your charcuterie. Put your meat, cheese, and condiments right on the board. Charcuterie is meant to be shared and is very hands on.
As it turns out, there IS a rhyme and reason for how your ingredients should be arranged.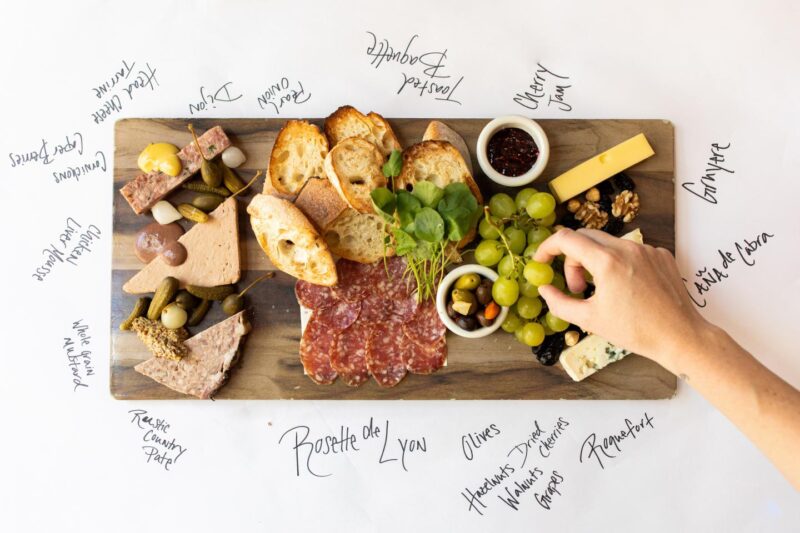 "Put condiments next to the meats or cheeses you want your guest to eat them with. For example, put mustards next to a pâté or country terrine because those go best together. Arrange your chicken liver mousse near the jams since its super-rich and should be paired with something to brighten it up. Olives are a must as well."