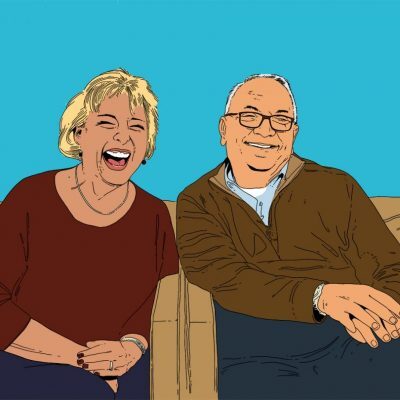 Lettuce Life: Cheryl & Carrol Symank – A Dynamic Duo
Cheryl and Carrol Symank met at Lettuce and have been married for 22 years. See what makes them a dynamic duo.
Welcome to Lettuce Life, a behind the scenes look at the people that make Lettuce Entertain You special. Meet Cheryl and Carrol Symank, who met at Lettuce and have been married for 22 years. These two embody the Lettuce culture of caring and day-after-day, they inspire the next generation of our team.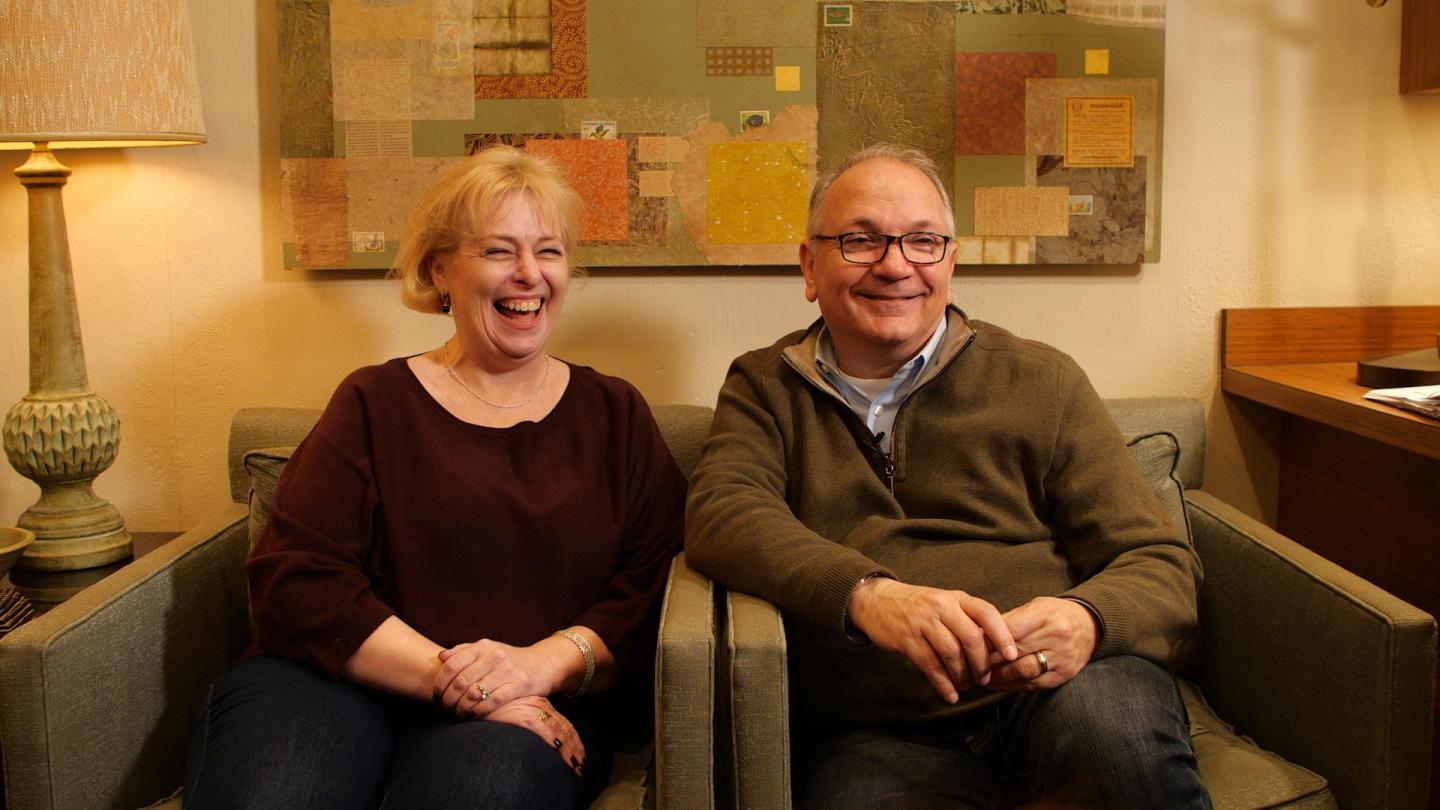 Carrol started as a server at Ed Debevics in 1988 and Cheryl as a server at Fritz That's It in 1982. Today, they are each part of the Corporate Office leadership team: Carrol as the VP of Risk Operations, responsible for the safety and well-being of guests and employees, and Cheryl as a Learning and Development Manager.
Watch their story and see why they make the perfect pair.
Follow us @LettuceLife for upcoming job opportunities plus more behind-the-scenes stories about the restaurants and our people.
Want more Lettuce Life? Meet Chef and Partner Rita Dever from the Lettuce test kitchen!