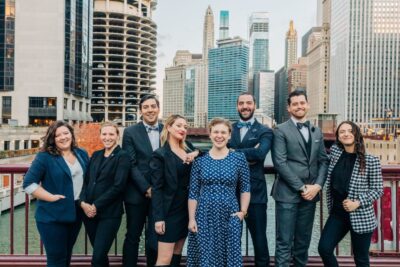 Lettuce Life: Meet the Wine Team from RPM Restaurants
Wine tips, favorite dishes and more from a stellar team
Since 2014, RPM Restaurants' Wine Director Richard Hanauer has been at the helm of an award-winning and ever expanding wine team.  The restaurants have received Wine Spectator's "Best of" Awards of Excellence across three RPM concepts including RPM Seafood, RPM Italian and RPM Steak. As the RPM brand grows, so does the team, now made up of 14 wine experts around the country.
Make a reservation at the RPM Restaurant nearest you.
Innovation is at the heart of the RPM wine team, as they are constantly coming up with new ways to educate and interact with guests from curating unique wine lists, to hosting monthly wine dinners with world class winemakers and introducing interactive wine experiences like the Sommelier Experience. 
Read about the RPM Sommelier Experience.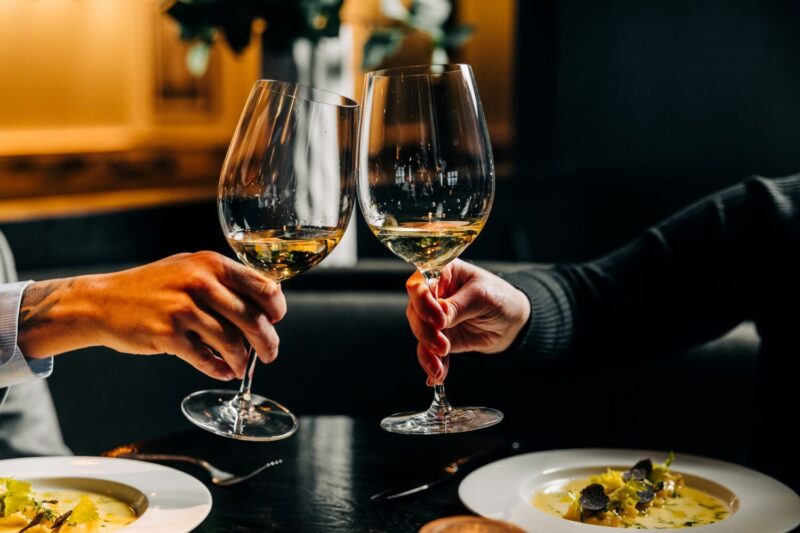 Now without further ado, we're here to introduce you to the talented team behind the wine pairings. Learn more about their favorite menu picks, pairings and so much more.
Meet Richard Hanauer, Wine Director of RPM Restaurants
From being named "Sommelier of the Year" by Food & Wine magazine to one of Wine Enthusiast's 40 Under 40 Tastemakers, Richard and his team have brought a wide variety of pours to RPM guests around the country that pair perfectly with the cuisine.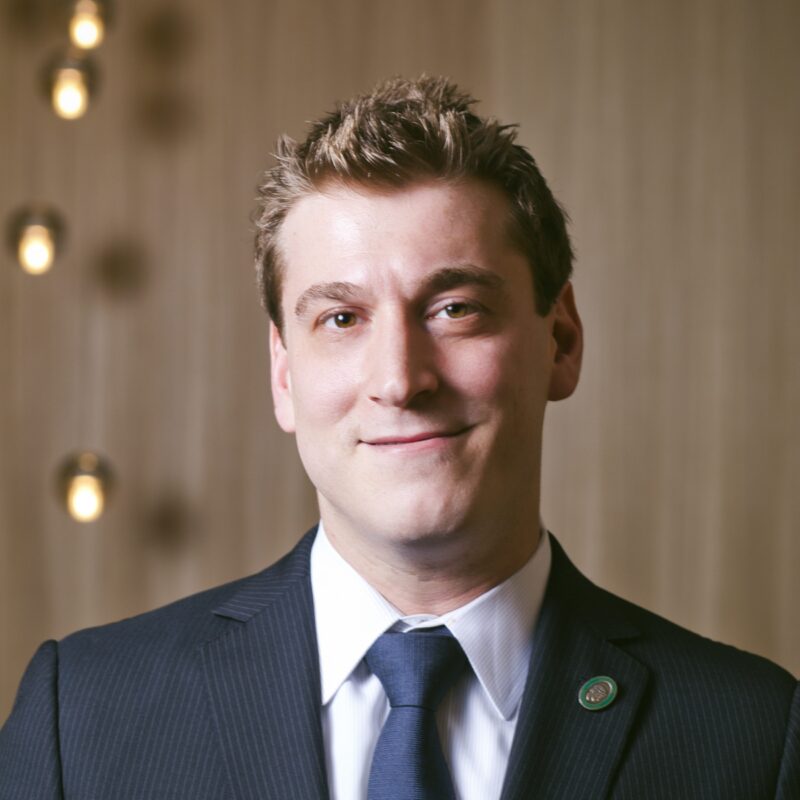 In your own words, what makes your team unique?
Every. Single. Teammate.  RPM Wine has always been special in their unique wine lists, each despite their depths, are specifically in tune with their own kitchens. This allows the sommeliers to combine the cuisine with the right wine, which is to transcend eating and drinking into dining. The goal has always been every guest, and exceeding their expectations regardless of their experience or expectations with wine. 
Meet Kathleen Hawkins, Wine Director at RPM Steak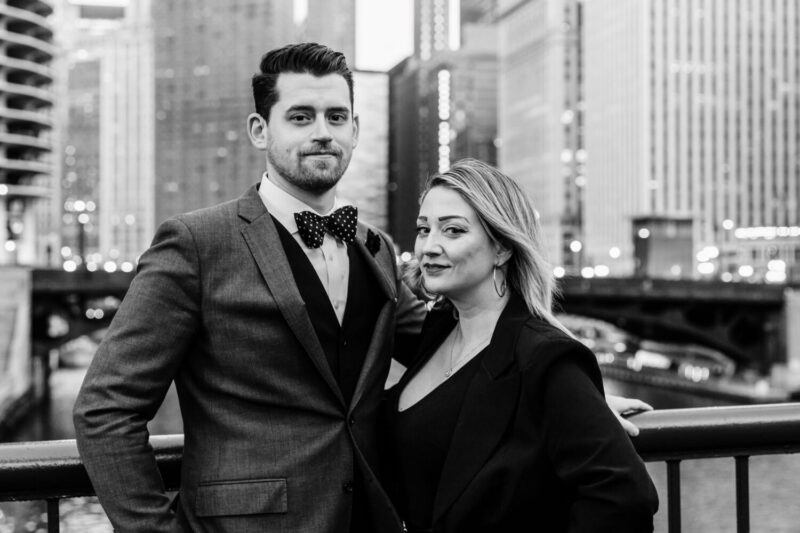 When dining at RPM Steak, what is a bottle you'd recommend to a table ordering different cuts of steak that is also a crowd pleaser?
While being able to pair to specifics is fun, it is ultimately very important to have versatility. I think that the most versatile wines are typically from the old world, as they have more delicate palates and nuance to the wines. A couple of favorites to recommend are Villa Calcinaia's "Casarsa", 2015,  from Tuscany. It is 100% Merlot grown on a Tuscan hillside and sees French oak for structure. Another favorite is Jean-Louis Chave's "Clos Florentin" 2017 from Saint-Joseph in the Northern Rhône Valley. It is plush and rich without being too tannic for some of the more delicate cuts of Wagyu. 
What is your favorite dish at RPM Steak?
My favorite dish at RPM Steak is the Westholme Wagyu Strip Steak. I usually enjoy the lean cut of the filet and this is the perfect steak to pivot out of that comfort zone. It is very flavorful like a ribeye, but with the texture and tenderness of the filet. 
Make a reservation at RPM Steak
Meet Nick Schulman, Wine Director at RPM Italian – D.C.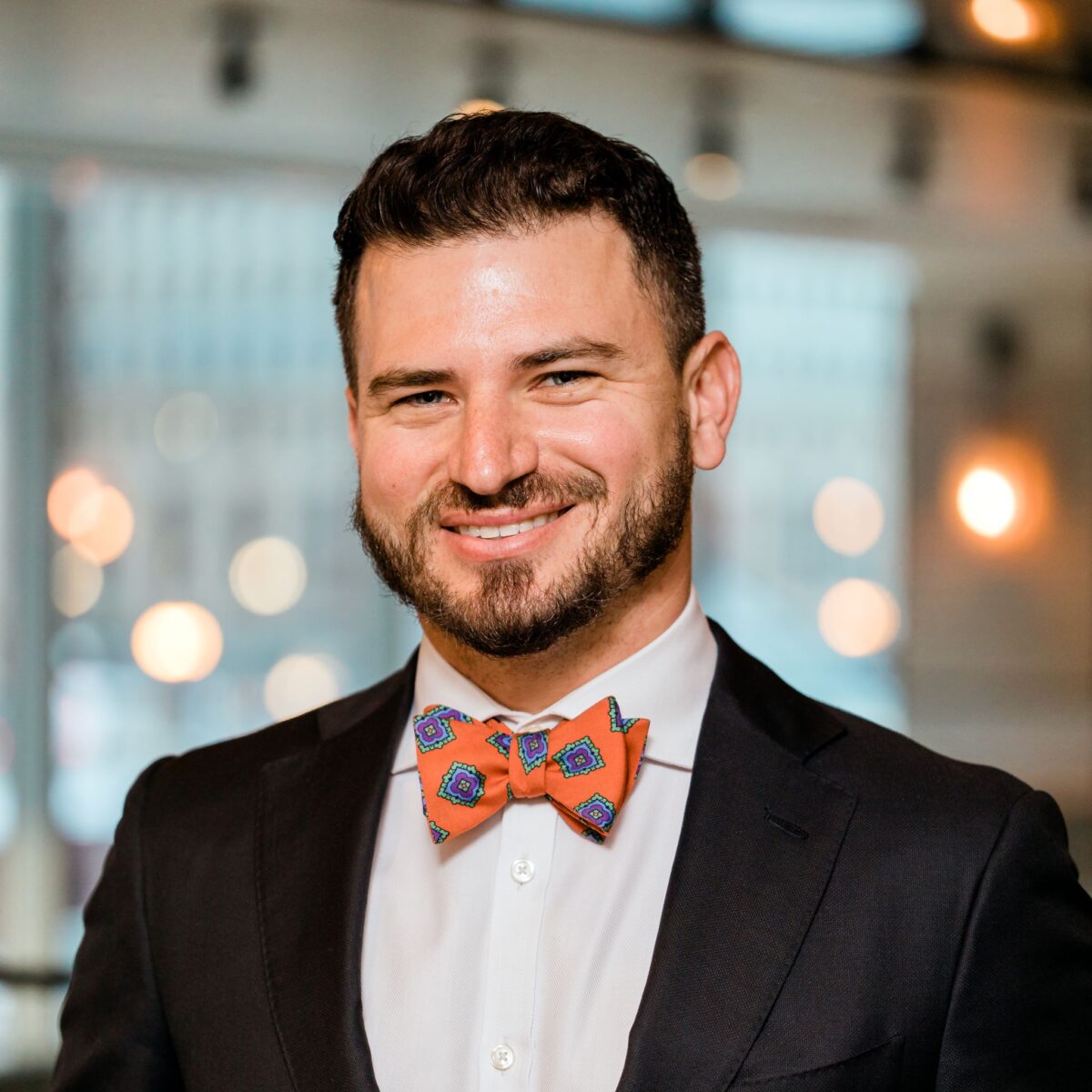 What are you most excited about?
So many things to be excited about! Seeing our team grow with the RPM Italian – Las Vegas opening, hosting epic Wine Dinners in DC with my "partners in wine" Covin Davis and Richard Hanauer, and of course finally opening that 3.78-Liter bottle of 1967 Bertelleti Spanna (Nebbiolo) for a by-the-glass special.   
What is the Italian wine people should know?
It took me a while to fully appreciate but as of now, I have fallen madly in love with the wines of Etna in Sicily. Talk about adventurous wine-making, Etna is a massive volcano that erupts frequently, constantly changing the landscape.  Because of the unique volcanic soils, the vines have evaded that wretched root-louse known as Phylloxera that wiped out almost all European vineyards in the early 1900s benefitting Etna with an abundance of extremely old vineyards.  There are so many great examples off the list. One of my favorites is Vini Franchetti's "Sciaranuova" (or "new lava flow") , which is made with the native Nerello Mascalese grape and entices the palate with notes of fresh red cherries, star anise, and just the most elegant texture reminiscent of top Burgundies I have had.
Make a reservation at RPM Italian – D.C.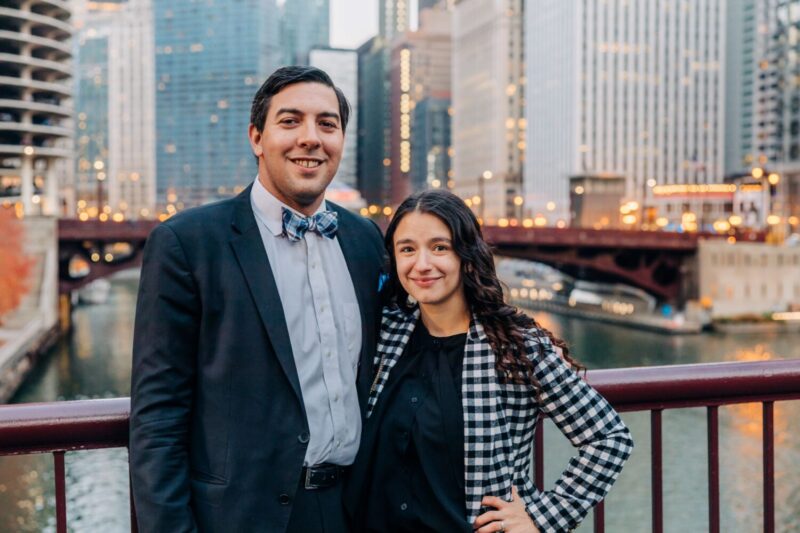 As we enter the second half of the year, what's motivating you?
I'm excited for the busy holiday season and to serve guests some big red wines!
What wines should people try at their next RPM Italian visit?
I recommend white wines from Campania, Greco di Tufo and Fiano di Avellino specifically, medium bodied, mineral-driven wines, with great freshness and salinity from the coastal influence, great with seafood! 
What is your favorite dish on the menu at RPM Italian? 
Chicken Parmesan! Especially when served with Sangiovese wines from Tuscany, Chianti Classico or Brunello di Montalcino due to their robust structure and sweet tomato notes! 
Make a reservation at RPM Italian – Chicago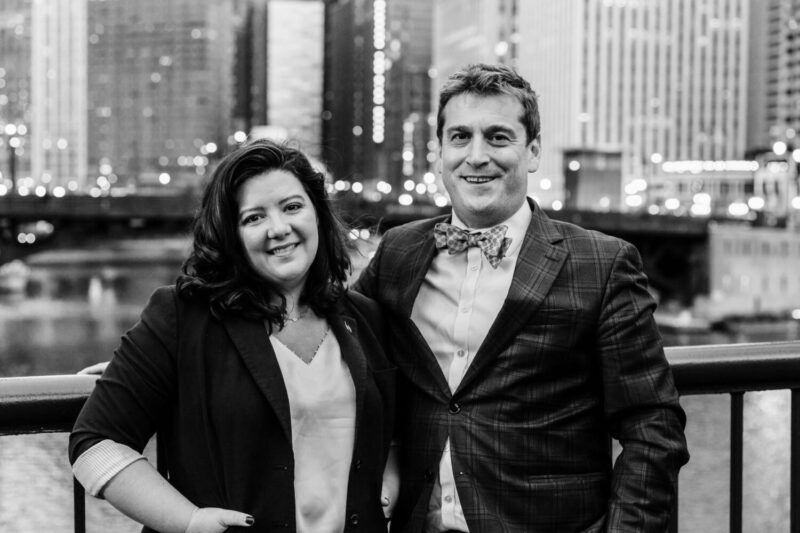 With the recent opening of RPM Italian – Las Vegas, what are you looking forward to?
Its been exciting to participate in the growth of the RPM brand into the Las Vegas market. Las Vegas has an energy and pulse that is unique from Chicago and D.C., from high rollers to destination diners. 
What's an Italian wine people aren't drinking enough of?
It is no secret that sommeliers (and the wine industry in general) have an obsession with sparkling wines. Bubbles pair with nearly every occasion worth celebrating, and in my book that includes the celebration of putting on pants and getting out of the house. Italy's greatest sparkling wine style, Franciacorta, often plays second fiddle to the iconic Champagne region in France, though the wines are treated with similar techniques, grape varieties, and aging practices.  Ca' del Bosco, a name synonymous with Franciacorta production in northern Italy, calls their top bottling, "Cuvée Annamaria Clementi."  This wine is one of my favorite sparkling wines, Italian or otherwise. Named for a mother who bankrolled the ambitions of her son, this wine is a beautiful homage to family, and paving new paths in the world of fine wines. As the RPM brand begins paving a path out west with the opening of RPM Italian – Las Vegas, it seems a fitting celebration selection. And, we all put pants on today, so I think we deserve it. 
Make a reservation at RPM Italian – Las Vegas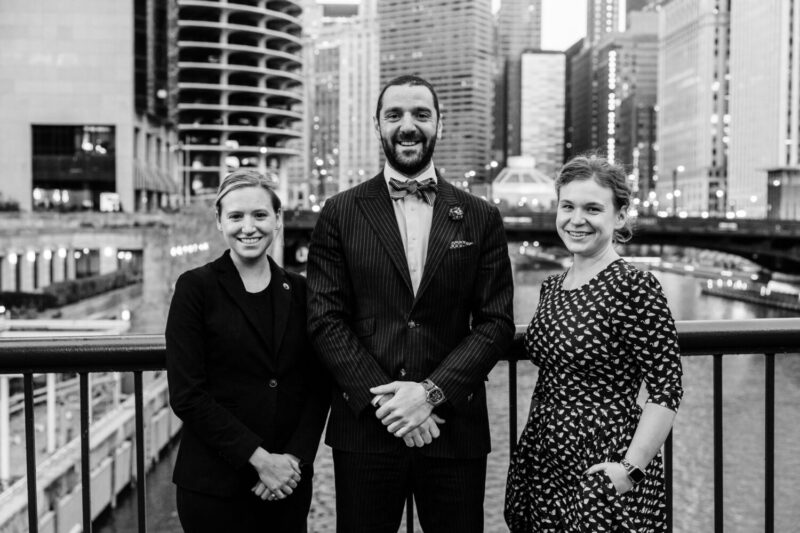 What is the best unexpected bottle to try with seafood?
Walking into a house of seafood, most people feel the need to order a bottle of white wine with their meal. However, red wine lovers should feel confident in succumbing to their urges. A very delicious and unexpected bottle to try with seafood would be a Cabernet Franc from the region of Saumur in France's Loire valley. Domaine Guiberteau's "Les Chapaudaises" from 2017 to be exact (Saumur, Guiberteau, "Les Chapaudaises", 2017 $136 at RPM Seafood). The wine's fine grained tannin keeps it from being too overpowering for most fish dishes while its savory and herbaceousness helps pair with a lot of different accoutrements. Try alongside RPM Seafood's Charcoal-Grilled Black Bass with Salsa Verde. The smoke coming off the charcoal grill along with the herbaceous salsa verde mimics the aromatics of the varietal. Want to kick it up a notch, try a Cabernet Franc from Guiberteau's mentor in Clos Rougeard.