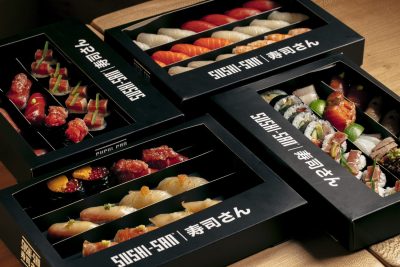 Earn and Redeem Frequent Diner Club Points or use Your Gift Cards on Your Next To-Go Order
Earn Frequent Diner Club Points on online orders
For the first time ever, you can automatically earn and redeem Frequent Diner Club Points on your online orders from our restaurants! You can also now use Lettuce Gift Cards on your carryout and delivery orders. This feature is exclusively available through our website and LettuceEats app. 
Order carryout or delivery from your favorite Lettuce Entertain You restaurant today!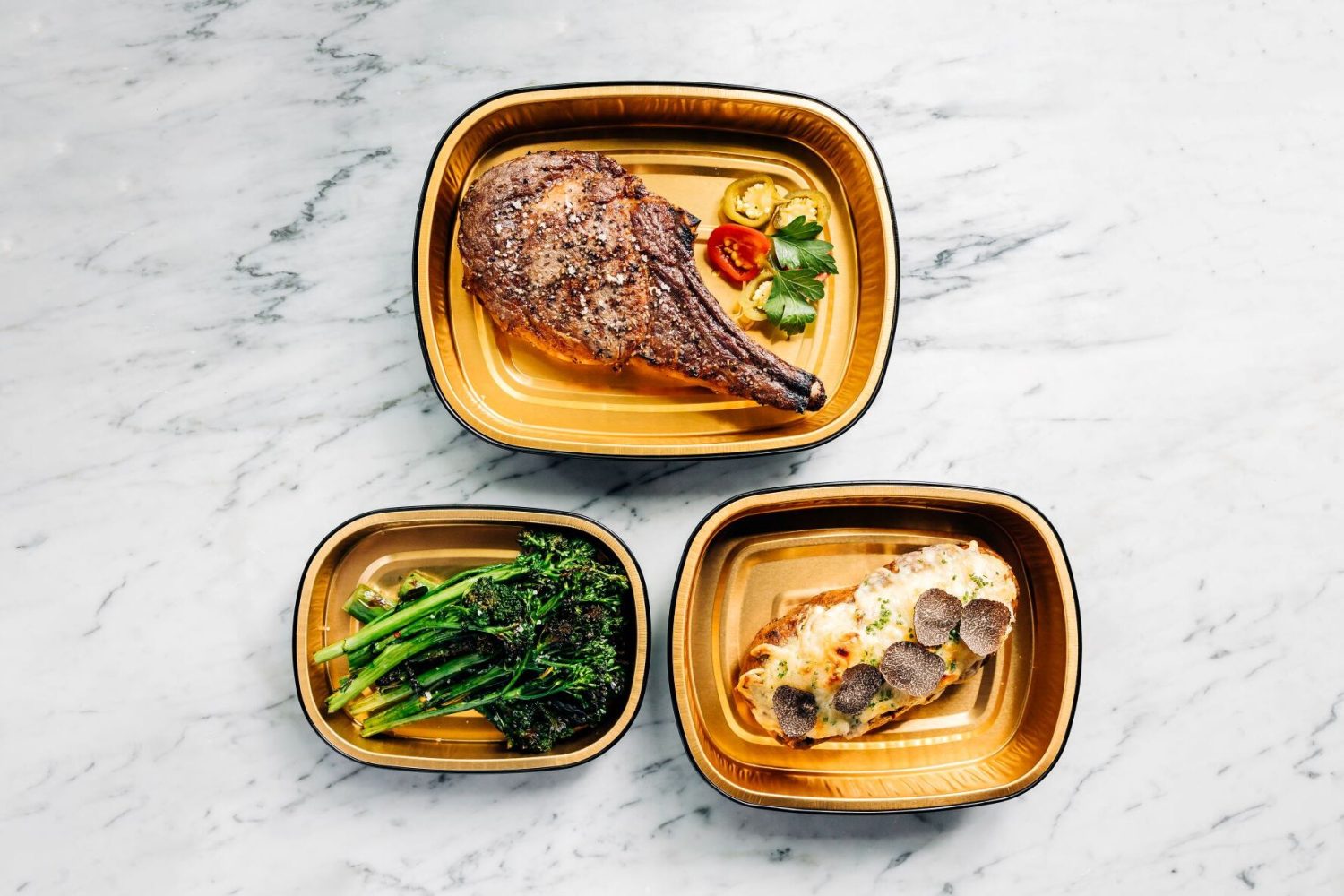 Earning your Frequent Diner Club points is easy! Here's how:
Step One: Visit lettuce.com/restaurants or open up your LettuceEats app.
Step Two: Select the restaurant you want to order from.
Step Three: Click the link on the top right that says "Sign in."
Step Four: Sign in to your Lettuce Entertain You Frequent Diner Club account with your username and password.
Step Five: Verify your account. You'll be redirected to the ordering page to do a 2-Factor Authentication with a code that will be sent to your mobile number.
Step Six: You're in! Place your order.
Step Seven: When you arrive at checkout, you'll earn points on the order subtotal. (Points are not awarded for delivery or service fees). If you have available Reward Dollars to redeem they will display. Press the toggle and they will be automatically applied to your check. You can choose if and when to use them.
Step Eight: Don't forget you can redeem your Lettuce Gift Cards in the payment section. Add your 16 digit gift card number and toggle to apply the full amount* available.
Step Nine: Hang tight: Your delivery order and points will be with you soon! Your points will be posted to your account once your order is picked up or delivered, but this may take up to two hours to appear in your account.
Please Note: *Gift Cards are only valid as payment for in-person dining, or as payment for the order subtotal, service fees, and delivery fees for pick-up and delivery orders placed directly through Lettuce Entertain You restaurant websites, Lettuce.com or the LettuceEats ® app. Gift cards are not valid on orders placed through a third party delivery service, including but not limited to Caviar, DoorDash, GrubHub, Uber Eats, or Postmates. Please note that Gift Cards do not cover driver or staff tips for online pick-up and delivery orders. There is a maximum of five (5) gift cards per transaction.