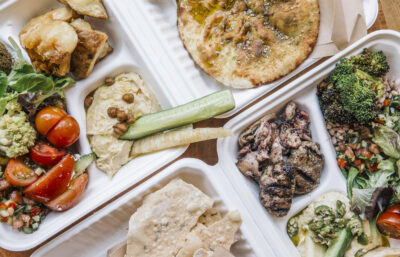 Sustainability at Lettuce
Conscious actions at our restaurants
Lettuce Entertain You is committed to a more sustainable future and we will continue to do everything we can to reduce our carbon footprint. Our commitment is a continued effort and includes reducing usage of single-use plastics, responsible sourcing and more.
These are some of the steps we are currently taking:
Going Plastic-Free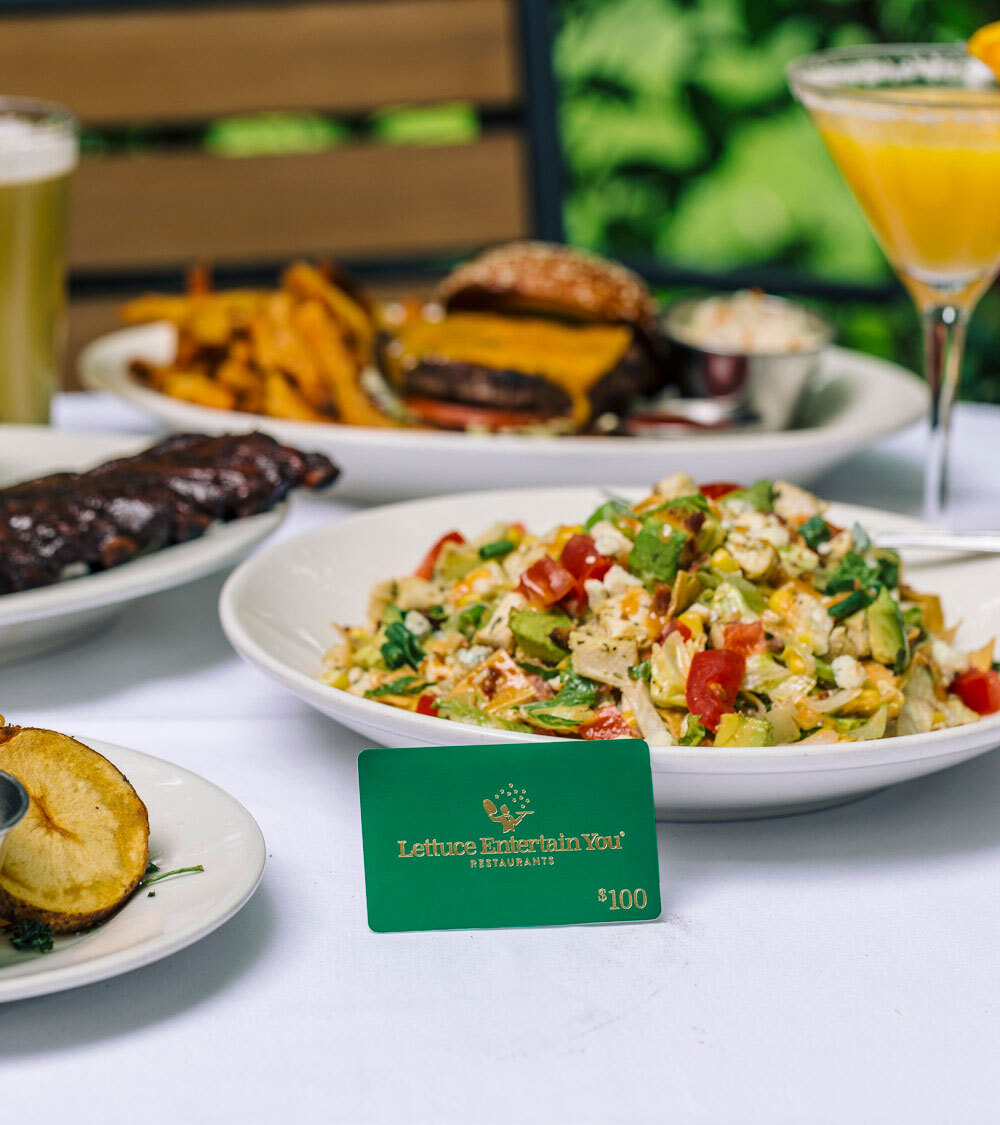 Part of our commitment includes reducing our use and waste of plastic. To meet this goal, our restaurants have switched to plastic-free straws and are converting to compostable food containers for to-go orders. Lettuce recently released a plastic-free version of our gift card that replaced over 400,000 plastic gift cards produced yearly.
Sourcing Sustainably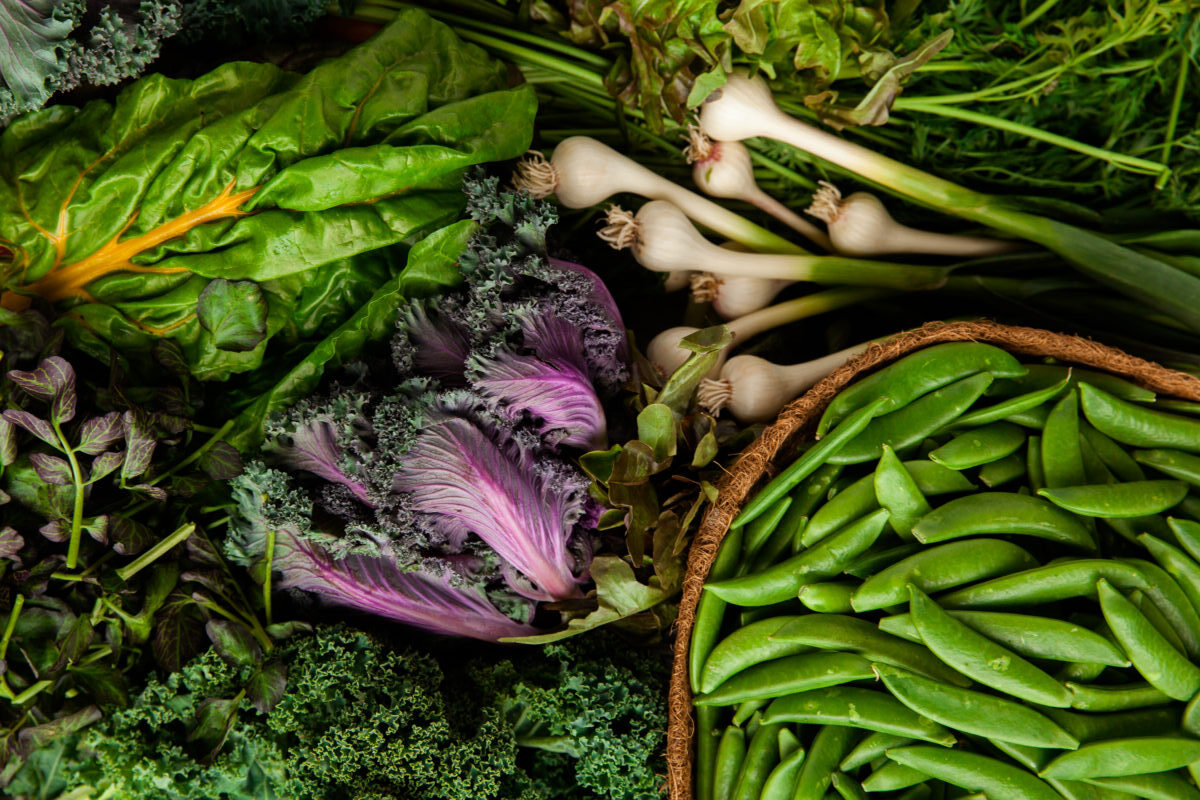 Our chefs have a responsibility not only to our guests but to the suppliers, purveyors, and supply chain partners that make serving our guests possible. We work to source seasonal, organic and sustainably-farmed meat and produce wherever possible. For example, a large percentage of our produce is sourced from farms within 100 miles of our restaurants, such as Mick Klug, Local Foods and Nichols Farms. And where local offerings cannot accommodate, we work with trusted purveyors like Regalis and Rare Tea Cellar to responsibly source ingredients such as truffles and other delicacies from small businesses around the world.
Operating in Green Spaces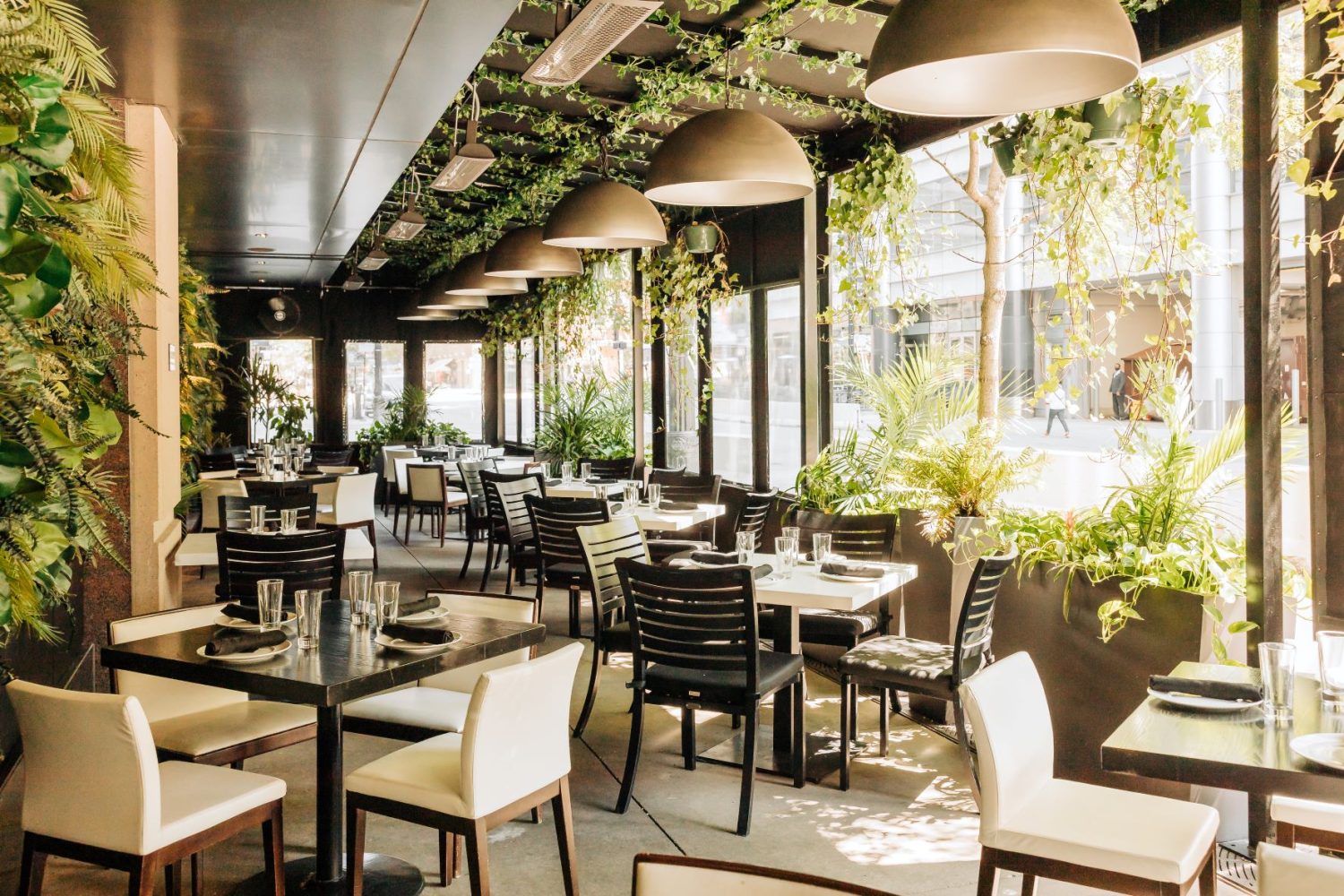 As we continue to grow, we prioritize spaces that offer eco-friendly amenities such as energy-generating wind turbines, green roofs, high-efficiency glass, recycling programs, energy-efficient lighting, electric car charging stations, and local and sustainable building use materials during the construction process.
We have identified these three areas as a focus on becoming more sustainable. We are enthusiastic about our role in helping make sustainability attainable and a priority in our industry. We have a long way to go, but we appreciate the support of our teams and guests.