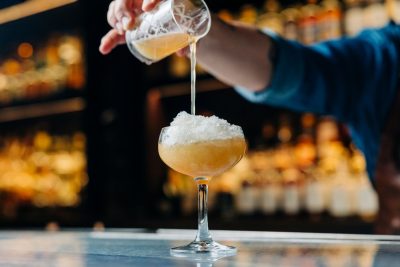 The Bamboo Room at Three Dots and a Dash Returns to Chicago
Your new favorite cocktail bar is now open
You heard it here first! One of the "Best Bars in America," according to Esquire Magazine, is reopening tomorrow in Chicago's River North. From the team behind the award-winning Three Dots and a Dash, we are excited to reintroduce The Bamboo Room at Three Dots and Dash. The Bamboo Room is tucked inside of Three Dots and a Dash and the menu was created by Beverage Director Kevin Beary and Lead Bartender, Scott Kittsmiller.
To make a reservation at The Bamboo Room at Three Dots and a Dash, click here.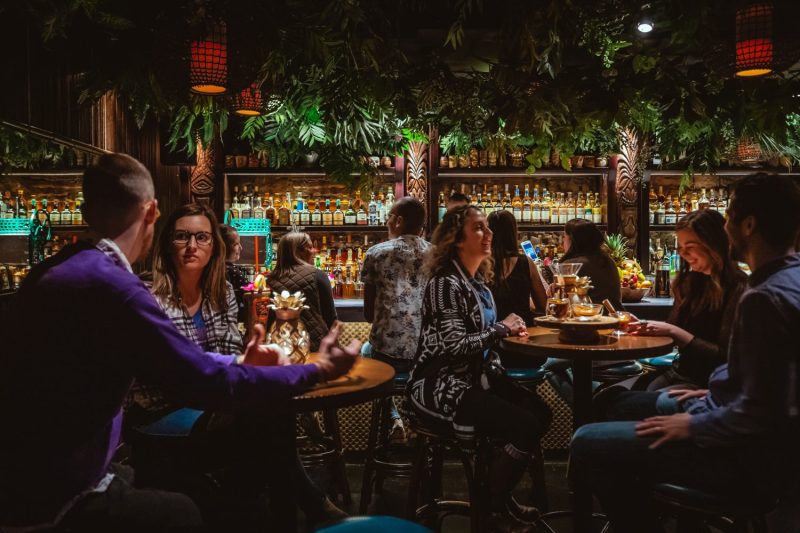 We invite you to come belly up to the bar and sip on these carefully crafted cocktails.
"The Bamboo Room is an ode to rum and rhum agricoles that utilizes the cocktail techniques working behind the scenes at Three Dots and a Dash. Similar to its original mission, the menu is composed of refined and focused rum drinks presented across multiple cocktail styles. We are also excited to introduce carefully selected rum tastings to our guests," said Kevin Beary, Beverage Director of The Bamboo Room and Three Dots and a Dash.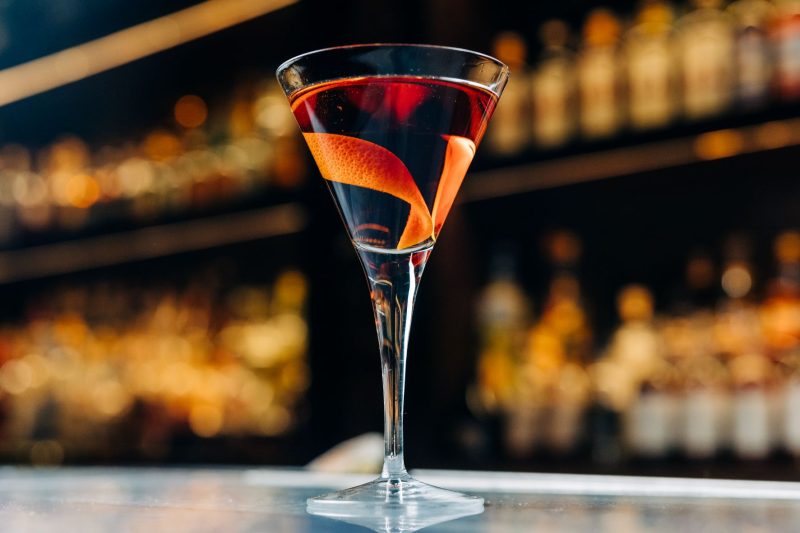 The cocktails range from simple, well-balanced stirred rum cocktails like the namesake The Bamboo Room with Habitation Velier Worthy Park 2005, Jamaican Pot Still Rum, Amontillado Sherry, Bianco Vermouth and Madeira.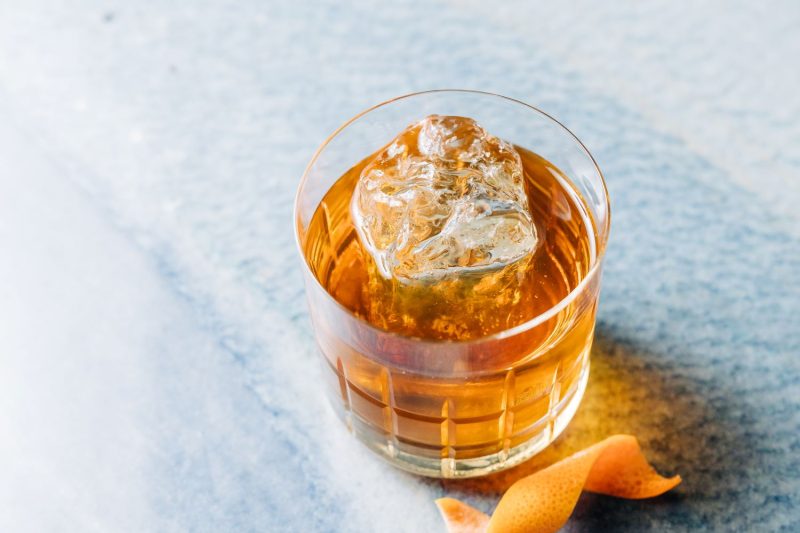 And the Stirred Jet Pilot with Chairman's Reserve Forgotten Cask Single Blended Saint Lucia Rum, Appleton 8 Year Single Blended Jamaican Rum, clarified grapefruit, cinnamon, clove and ginger.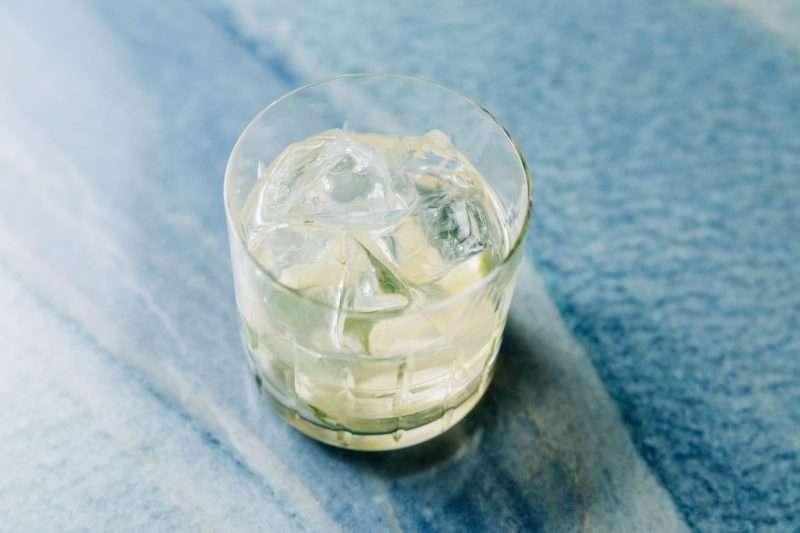 Or try reimagined classics like the Caipirinha with Avuá Amburana Aged Cachaça, Delord Armagnac Blanche, pandan and lime. This drink is made with Cachaça Brazilian Rum, giving it flavors of baking spices combined with an unaged Blanche Armagnac, which brings in a bright Brandy flavor and pandan syrup for a balanced sweetness.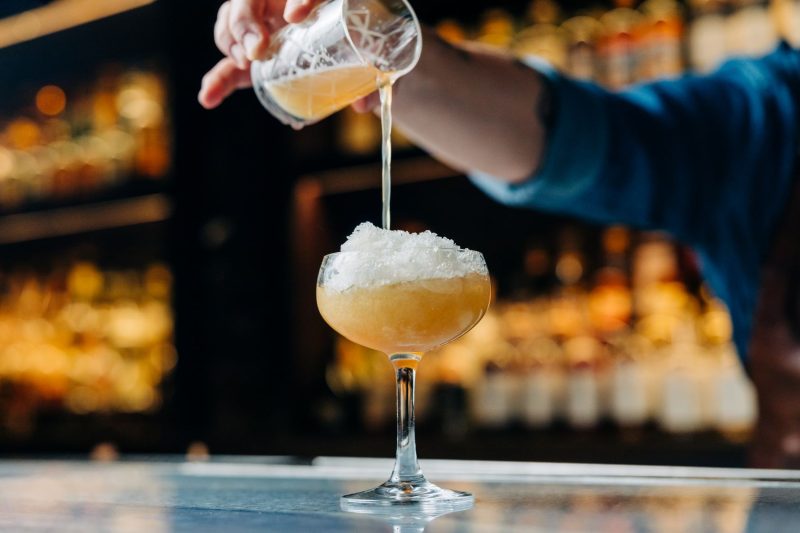 The Hotel Nacional with Panama Pacific 9 Year Column Still Rum, Niesson Profile 105° Martinique Rhum Agricole, Reisetbauer Apricot Eau De Vie, lime and pineapple shaved ice, which is served over housemade pineapple shaved ice made with a special apricot brandy from Austria. Another favorite is the Rum Punch, which is made with a unique blend of rums including the Appleton 15 Year Old Blended Jamaican Rum, Chairman's Forgotten Cask, Blended St. Lucia Rum, Transcontinental Belize Single Barrel Column Still Belize Rum, combined with a Rooibos tea.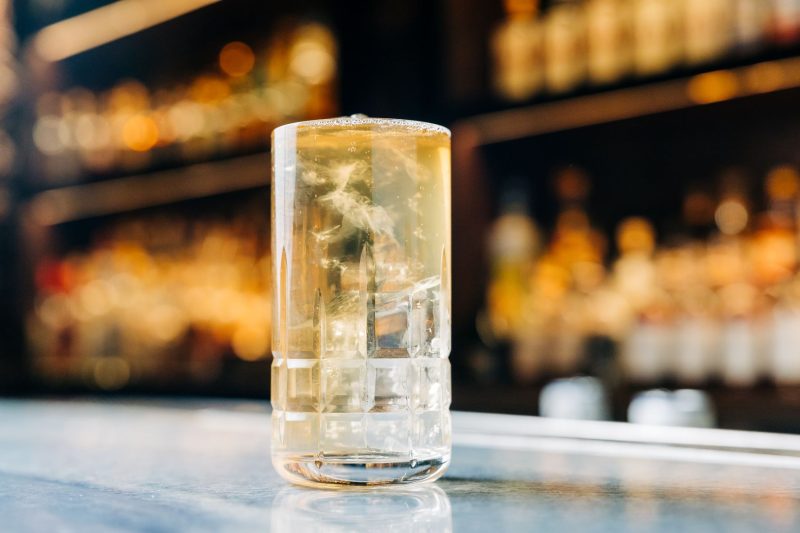 Or sip on the Rhum Highball a Japanese-style highball made with single barrel Martinique Rhum.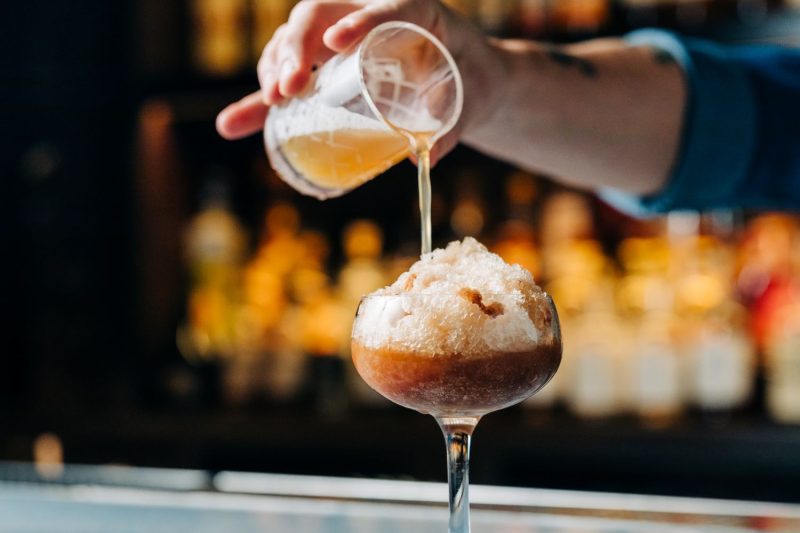 Another highlight of the menu is the Pago Pago which includes housemade cocoa nib shaved ice topped with single-barrel rum from Barbados, lime pineapple and Green Chartreuse.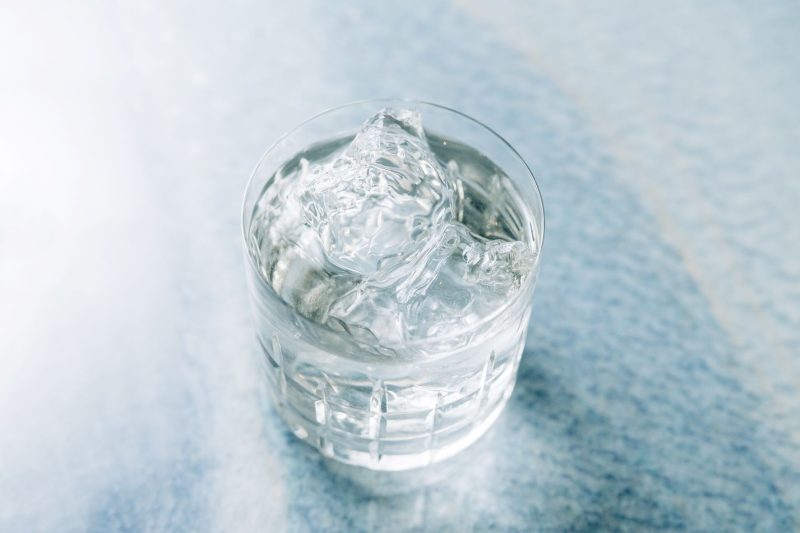 Another is the Day-O, a banana clarified Japanese whisky drink made with clarified banana Nikka Days Japanese Whiskey, super banana cordial and lime.
In addition to the a la carte cocktails, guests can order a Dealers Choice. This option gives guests the chance to chat with the bartender about your preferences and they will create a custom off-menu rum cocktail just for you for $16 – $20. 
Coming soon to The Bamboo Room are curated rum tastings. These rotating tastings offer hand-selected rums from a variety of regions presented in a way to allow guests to guide themselves through. The limited time only tastings will explore a variety of topics, including an introduction to rum, spotlights of different regions from around the world, and tastings from hand-selected Three Dots and a Dash single barrels. There will be three levels of tastings offered on the menu ($30, $50 and $100) and each will include four rums.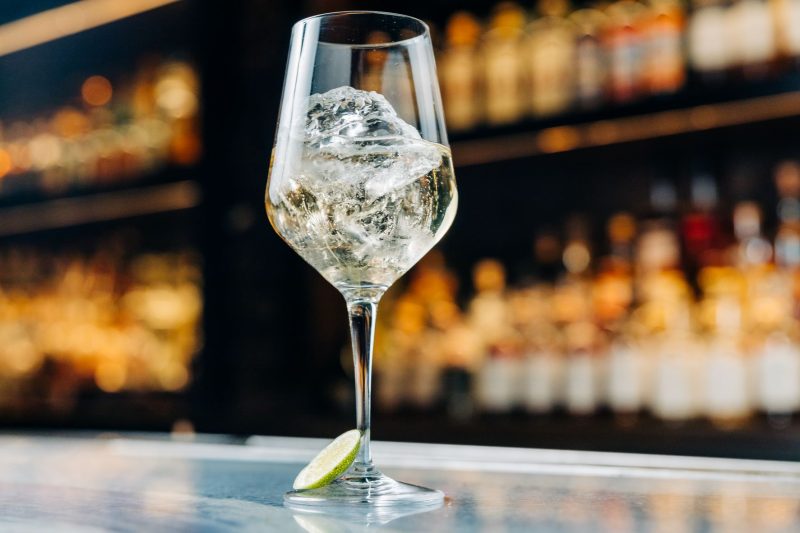 The Bamboo Room is located within Three Dots and a Dash at 435 N. Clark St. The bar is open Wednesday – Saturday. Reservations are encouraged and can be booked through Tock. For more information, visit https://www.threedotschicago.com/thebambooroom/ or call 312-610-4220. Follow us on Instagram at @threedotsandadash.