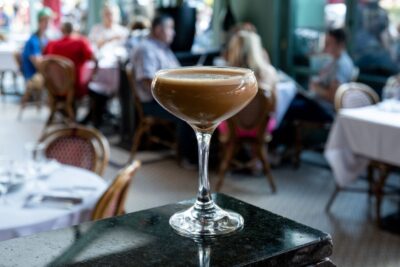 The Best Cocktail for Your Astrological Sign
Find your perfect autumn cocktail with help from the stars
Sometimes, you have no choice but to blame it on the stars. Spilled your coffee? Mercury's in retrograde. Date didn't work out? Your signs just weren't compatible.
A quick fix for "one of those days"? A cocktail that was made for you from Lettuce Entertain You. Read on to find which adult beverage aligns with your star sign:
ARIES (March 21 – April 19)
Sushi-san: G & Tea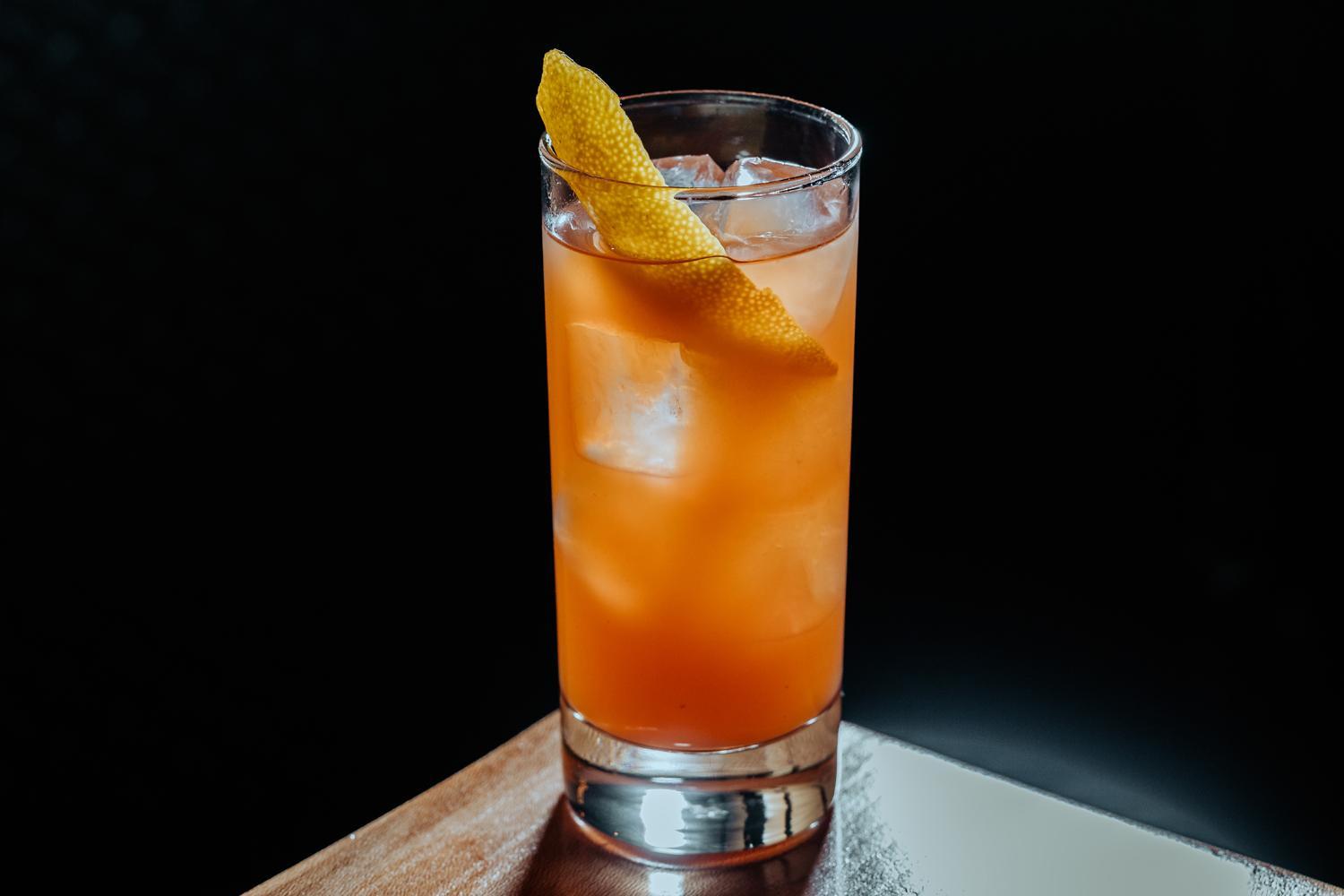 Aries, we're always inspired by your adventurous spirit. You're the one who's got the hot takes on new locales and the tea on the latest trends. The G & Tea cocktail at Sushi-san has Japanese dry gin, Aperol, lemon, and RTC litchi noir syrup – a syrup formed from a sweet Chinese black tea. Note that this tropical tea also has high caffeine content, which perfectly complements your famous Aries  "get up and go" energy. 
Make a reservation at Sushi-san
TAURUS (April 20 – May 20)
RPM Steak: Fall Old Fashioned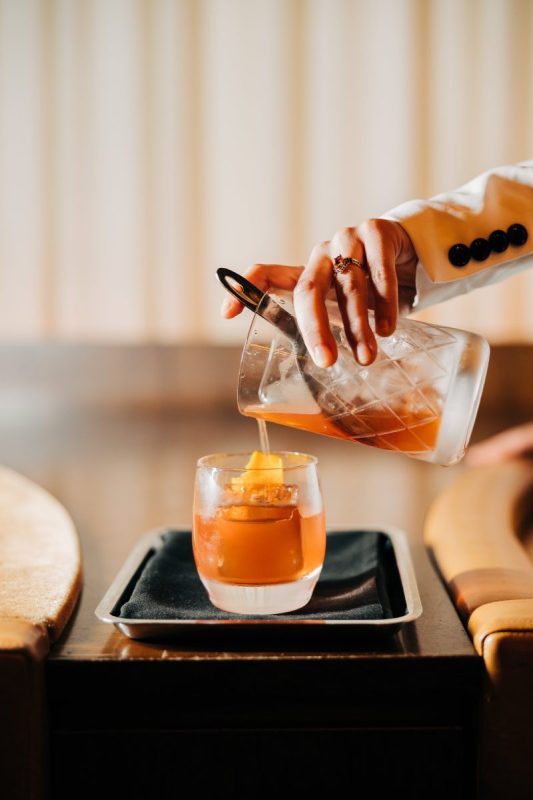 Okay, let's be real – you've got expensive taste. There's no better spot for you to quench your thirst after work than RPM Steak. You don't need a lot of bells and whistles either – just a good drink. Unwind with RPM's latest Fall Old Fashioned with Sazerac Rye, Orchard Demerara, and Cinnamon Bitters.
Make a reservation at RPM Steak
GEMINI (May 21 – June 20)
Pizzeria Portofino: In Pursuit of Passion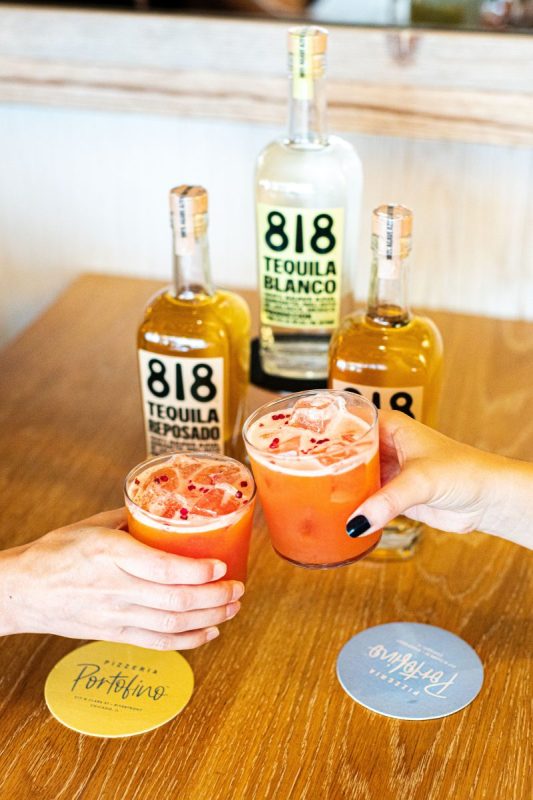 You're the consummate collector of cool, so the drink that suits your vibe is the In Pursuit of Passion at Pizzeria Portofino (say that ten times fast). With Kendall Jenner's 818 Blanco Tequila plus Passionfruit, Orgeat, and Mezzodi, this drink is bound to get the conversation flowing. Not that you needed any help with that.
Make a reservation at Pizzeria Portofino
CANCER (June 21 – July 22)
Mon Ami Gabi – Las Vegas: Pumpkin Espresso Martini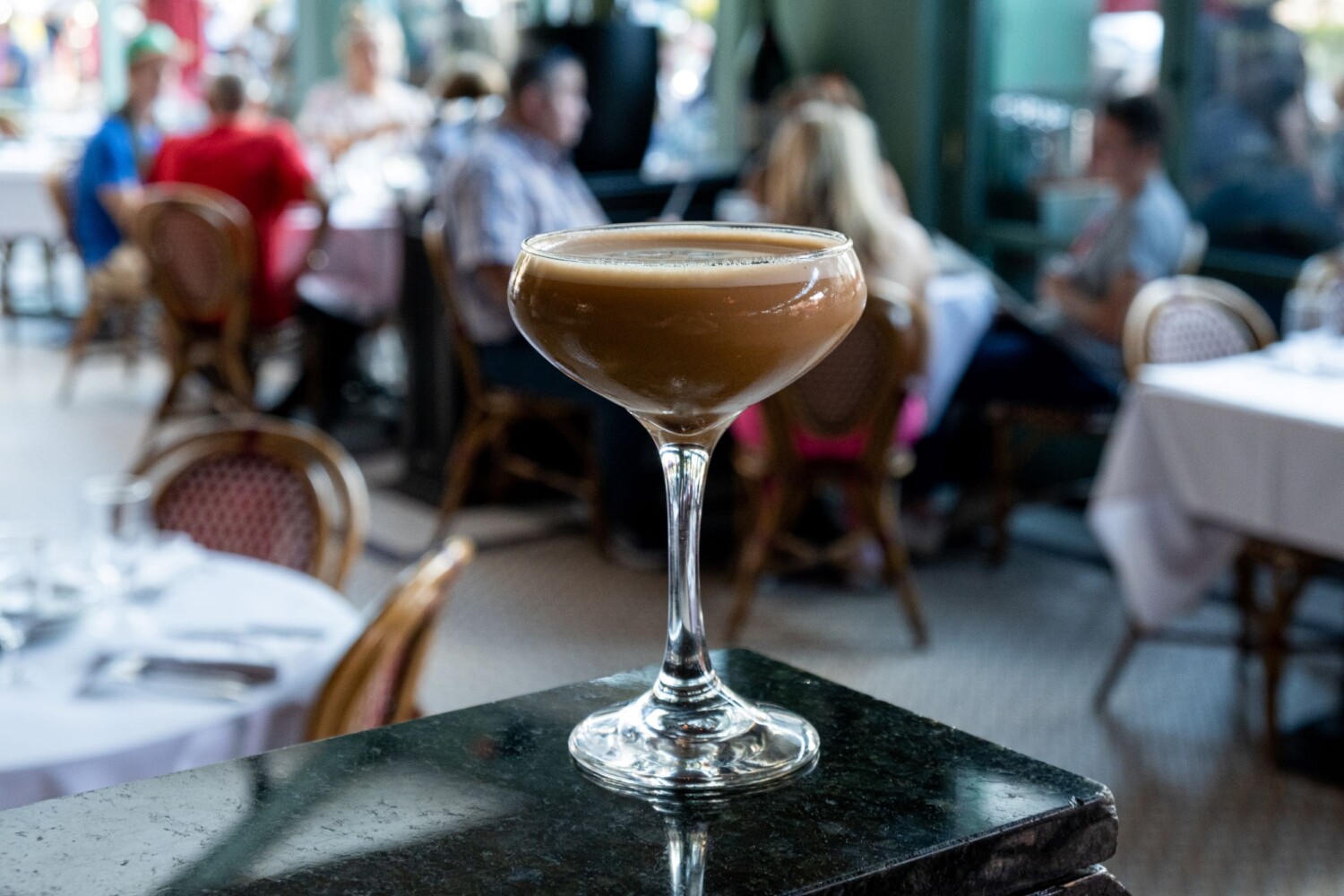 Cancers are highly sensitive to their environment and like what's familiar, and Mon Ami Gabi is a Las Vegas staple perfect for enjoying the Vegas experience while refueling. Take the edge off your travels with the Pumpkin Espresso Martini and soak in the views of the Bellagio Fountains. Vanilla vodka, pumpkin liqueur, pumpkin syrup and espresso make this cocktail slightly unexpected yet autumn-ly familiar.
Make a reservation at Mon Ami Gabi – Las Vegas
Love martinis? We do too! Here are more of our fave martinis.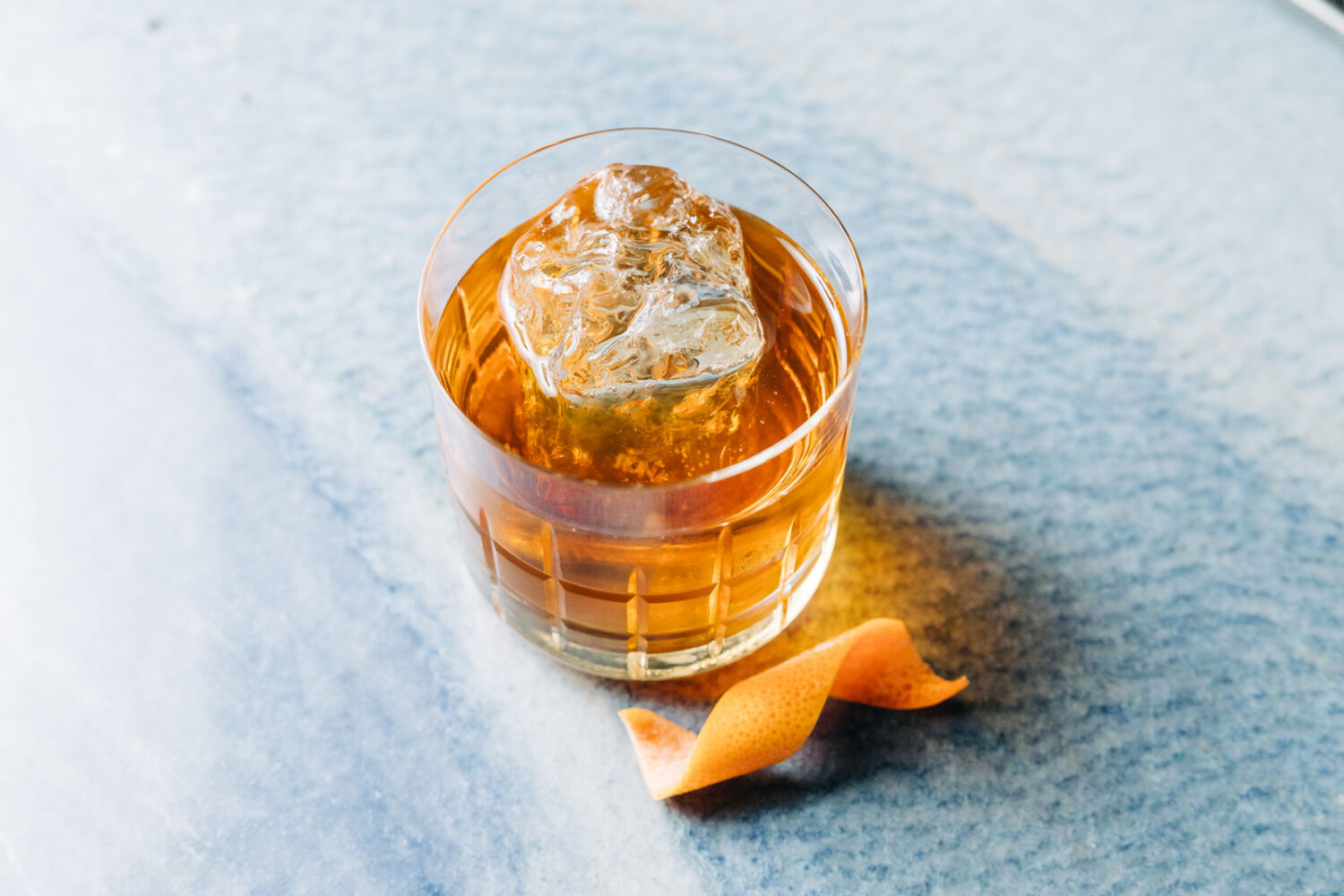 J.Lo, Mick Jagger, Kylie Jenner – if you're a Leo, you're definitely not the shyest sign on the block. The drink that suits your vibe is the Stirred Jet Pilot at The Bamboo Room at Three Dots and a Dash. With Chairman's Reserve Forgotten Cask Single Blended Saint Lucia Rum, Appleton 8 Year Single Blended Jamaican Rum, clarified grapefruit, cinnamon, clove and ginger, this drink is a *tad* extra, but we'll stick to the Leo motto: more is more, less is a bore.
Make a reservation at The Bamboo Room at Three Dots and A Dash
VIRGO (August 23 – September 22)
Aba – Austin & Ema: Harvest G&T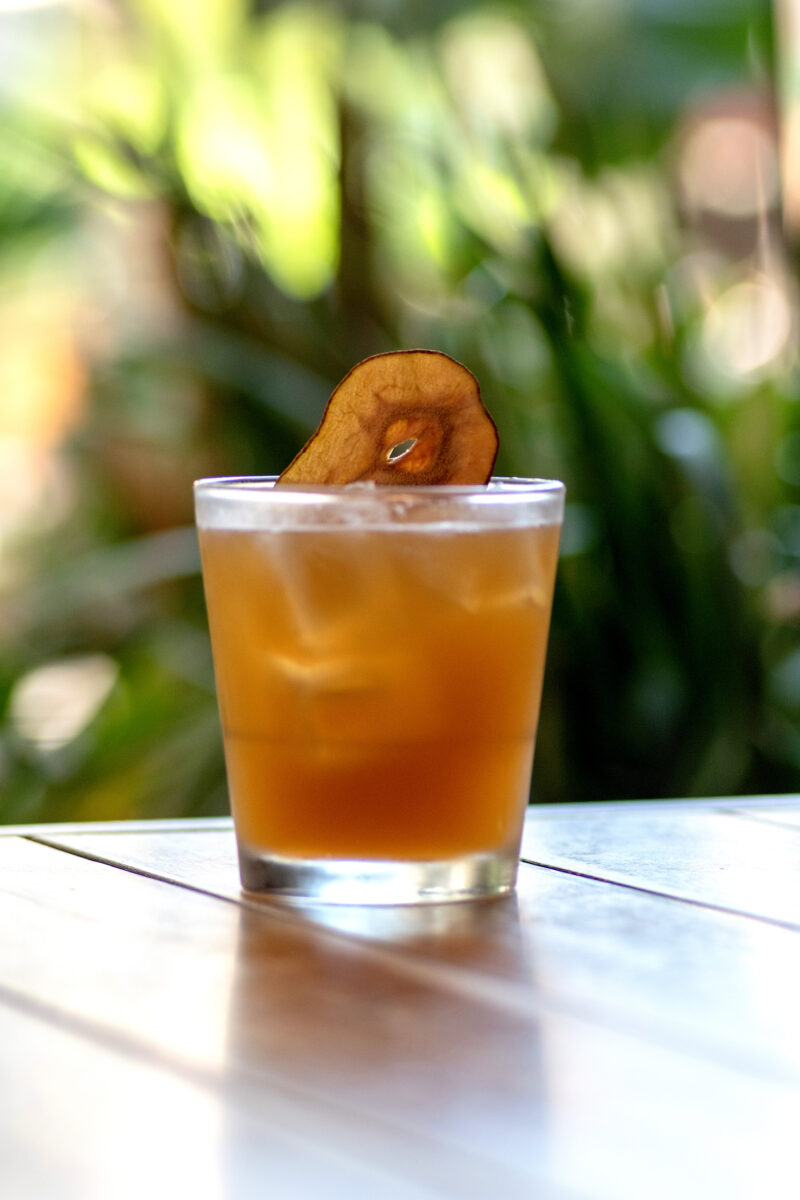 A new twist on a classic is always a good move for a pragmatic Virgo. You'd rather avoid the drink that comes out to the table with edible glitter or an impractical smokeshow. Order the Harvest G&T at Aba – Austin or Ema in Chicago. Your natural attention to detail will love the hints of sweet seasonal pear and fig complimented by the refreshing twist from Las Californias Citrico Gin.
Make a reservation at Aba – Austin
Make a reservation for Ema online
LIBRA (September 22 – October 23)
Cafe Ba-Ba-Reeba!: Pomegranate Sangria Spritz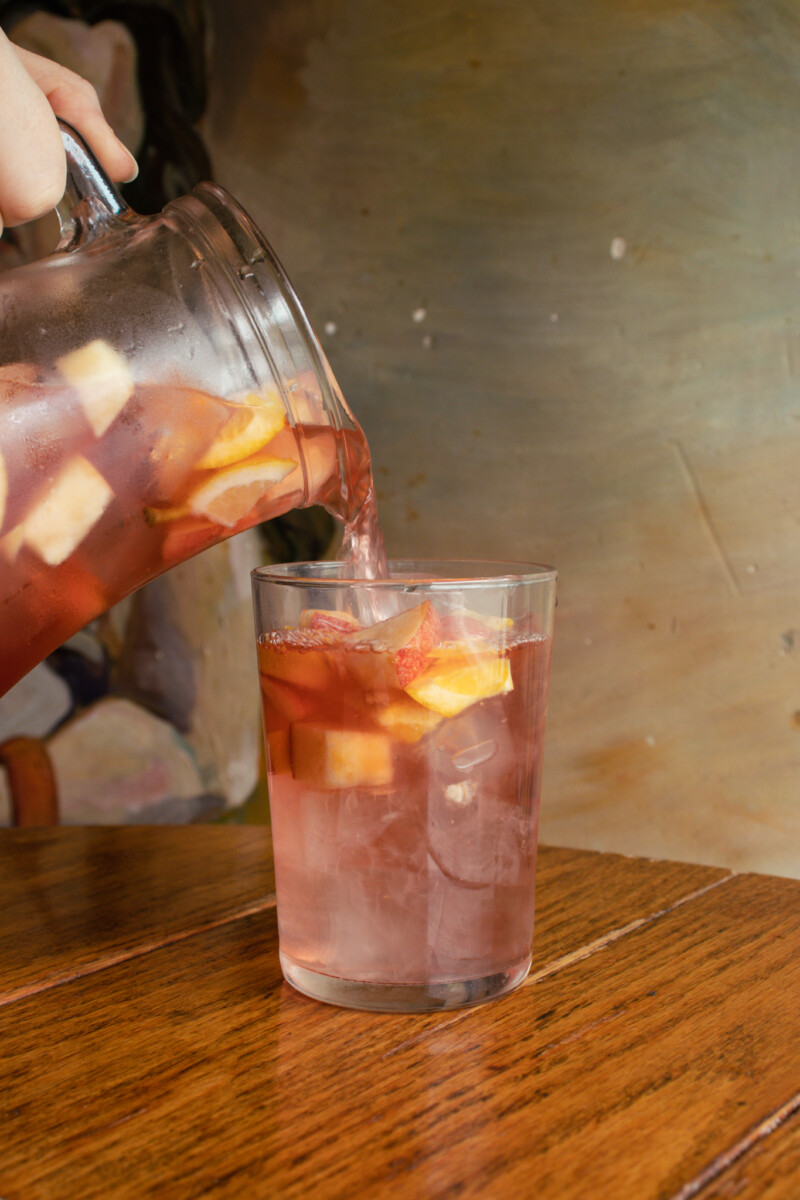 You're a people person, and what better spot to socialize than Cafe Ba-Ba-Reeba!? Gather up the crew, and we'll make your drink decision easy: order the Pomegranate Sangria Spritz for the table. A perfectly balanced cocktail that matches your drive to create equilibrium in every area of your life.
Make a reservation at Cafe Ba-Ba-Reeba!
SCORPIO (October 23 – November 21)
 Shaw's Crab House: Signature Oyster Shooter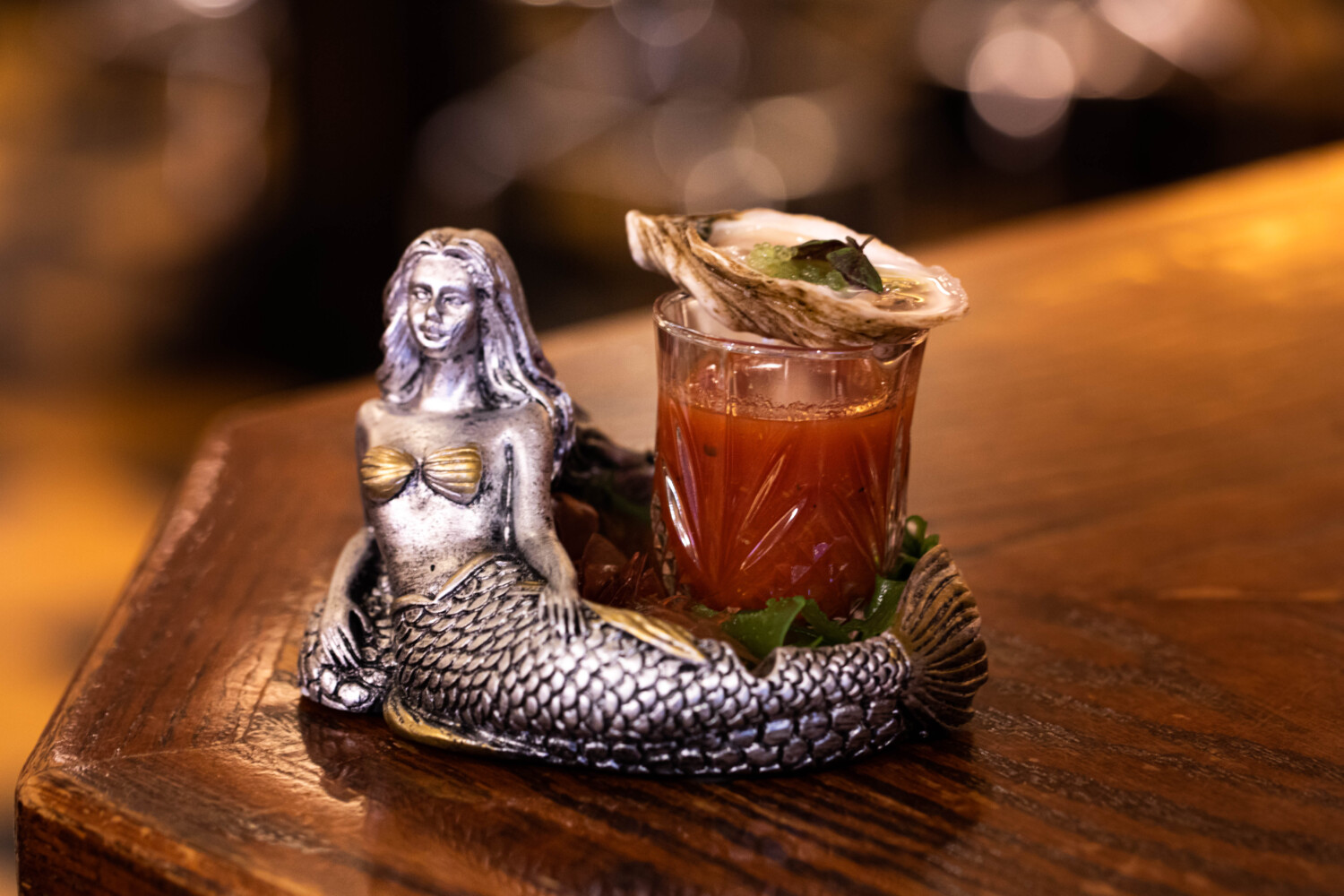 You're the mystery of the zodiac, Scorpio. We're never sure what you're going to order, but we do know it's going to make a statement. Order the Signature Oyster Shooter at Shaw's Crab House. This drink – like you – has its secrets. For one, the ingredients are a mystery (don't ask what's in the secret shooter recipe – just trust, it's worth it). And bonus – you get a fresh shucked oyster along with it. Talk about a conversation starter.
SAGITTARIUS (November 22 – December 21)
Big Bowl: Cranberry Orange Sangria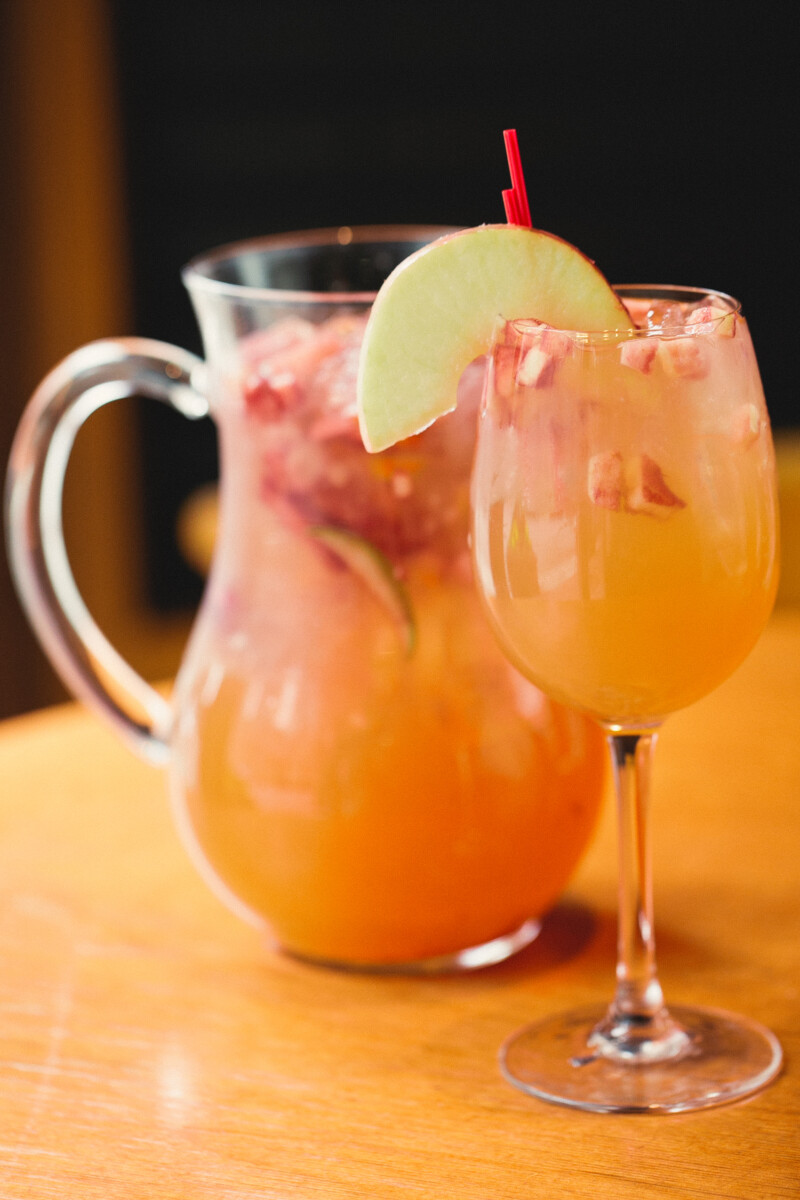 The sign that makes friends everywhere they go? The fun-loving Sag. Take your girls (or your guys) out to Big Bowl and order the Apple Cider Sangria for the table. It's a breezy white wine infused with fresh cider, apples and oranges.
Make a reservation at the Big Bowl location nearest you
CAPRICORN (December 22 – January 19)
Eiffel Tower Restaurant: Eiffel Affair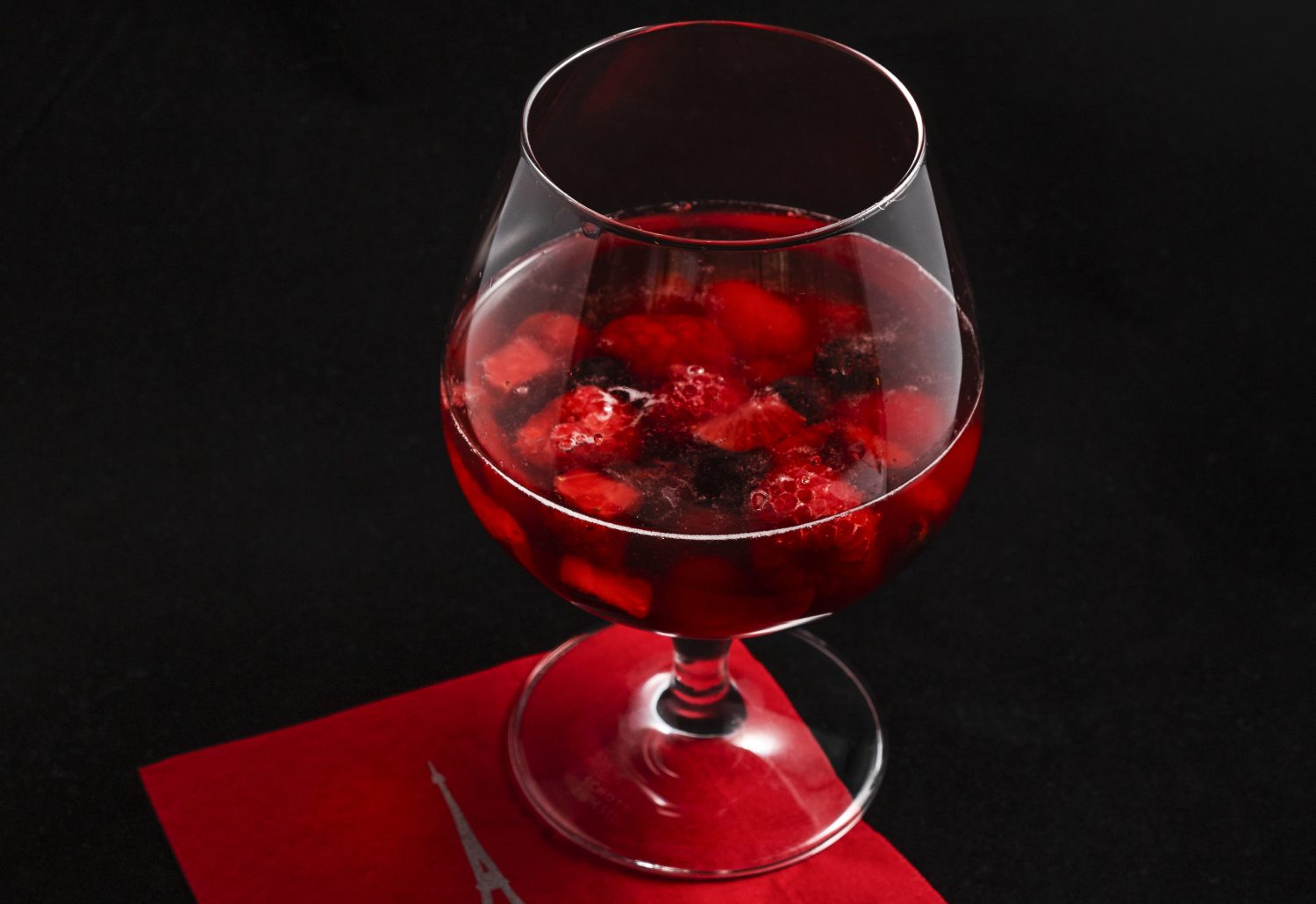 Capricorns are the most ambitious sign of the bunch, and also one of the most romantic. We set a pretty high standard at Eiffel Tower Restaurant, which is why it's the perfect go-to for the goal-oriented Capricorn. Look out on the best view of Las Vegas and sip on the Eiffel Affair. The Eiffel mixologists start off this drink with Fresh Berries in a combination of Blueberry Vodka, Crème de Cassis, Cointreau and Rose Nectar. When it has macerated for at least 24 hours, they top it off with champagne right before serving.
Make a reservation at Eiffel Tower Restaurant
AQUARIUS (January 20 – February 18)
Osteria Via Stato: Blood Orange Mule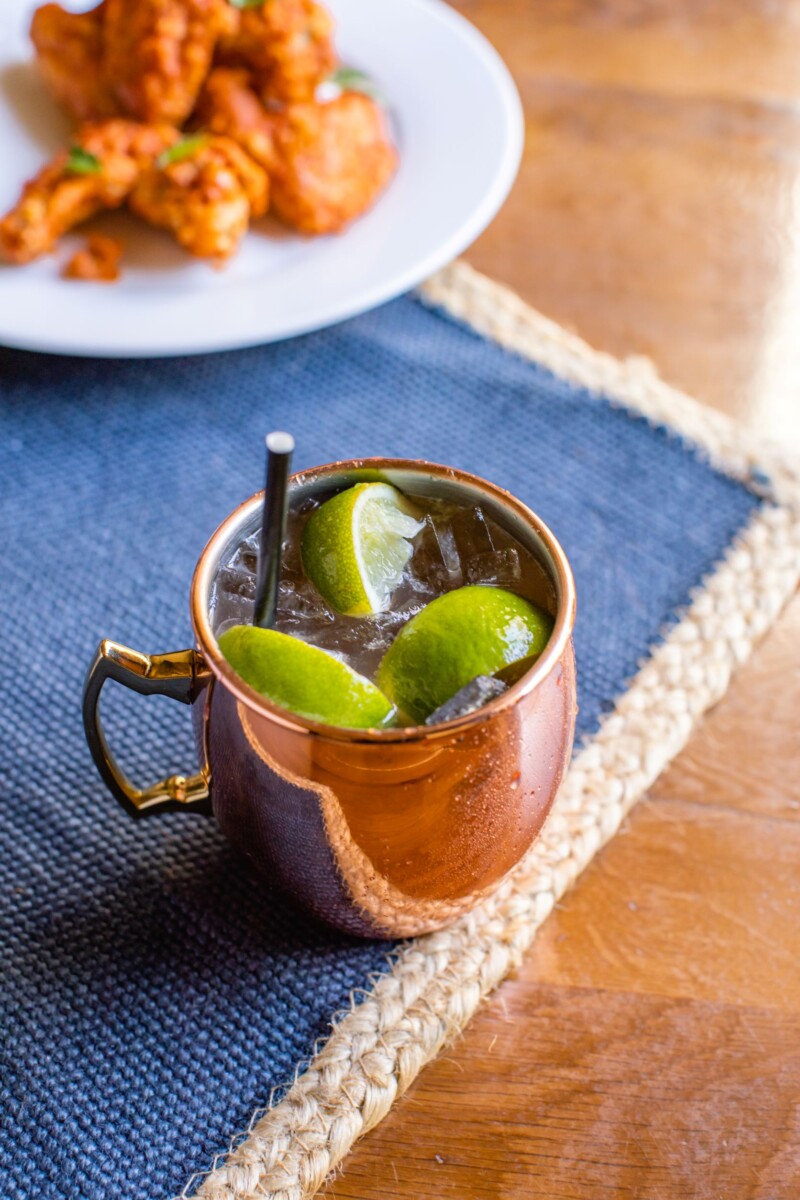 They say every Aquarian is a non-conformist, and that might have to do with your forward-thinking nature. Quite frankly, you're over the pumpkin spice craze, and have been since 2013. You'd love the Blood Orange Mule at Osteria Via Stato. With basic premium vodka, fresh blood orange puree, lime and burlesque bitters, it's not the most conventional fall cocktail, but it'll warm up your spirits and maybe even inspire your next globe-trotting adventure.
Make a reservation at Osteria Via Stato
PISCES (February 19 – March 20)
Beatrix: Ciderhouse Old Fashioned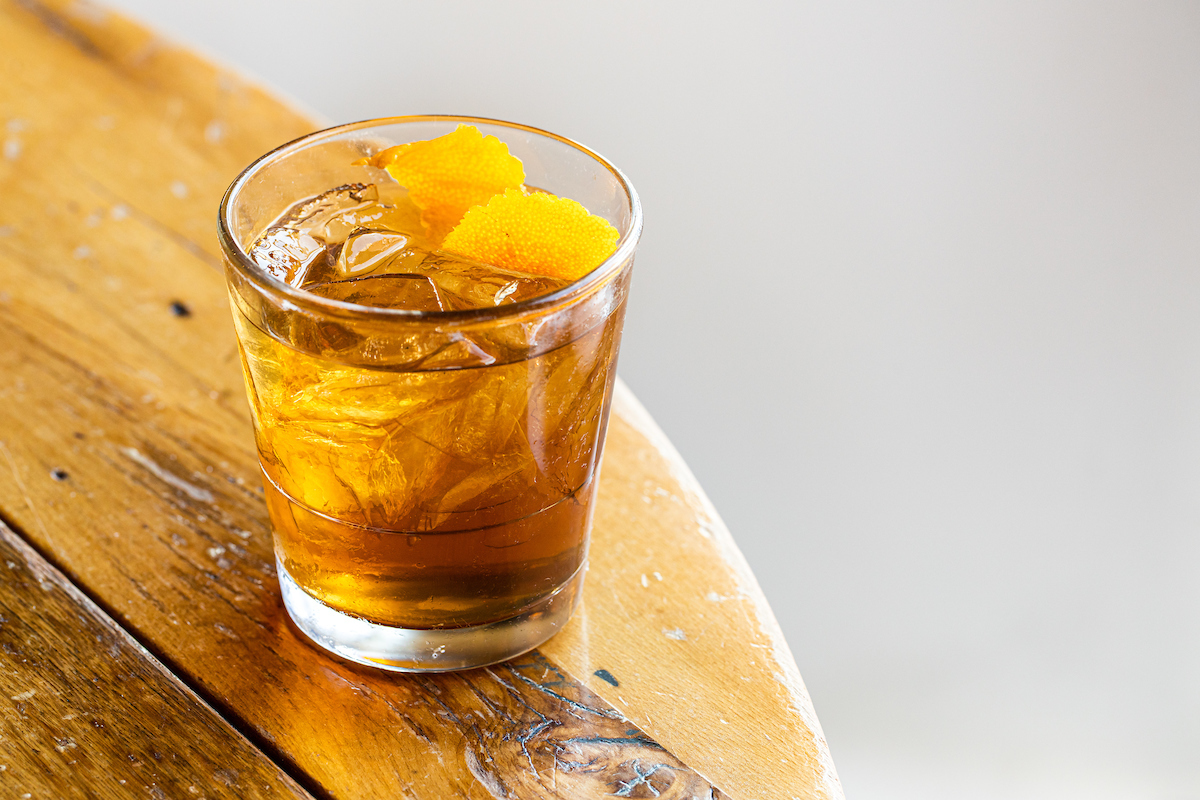 Astrologers always mention the emotional characteristics of a Pisces – but your empathetic nature also means you tend to be the sounding board for all of your friends' troubles, too. Next time you or your besties need to vent, go for the drink that feels like a warm hug. Ponder the mysteries of life over a Ciderhouse Old Fashioned at Beatrix: a twist on an Old Fashioned with Uncle Nearest Whiskey, cardamaro, apple, pear, maple, and spices.
Make a reservation at the Beatrix location nearest you
Try them out and let us know what you think!