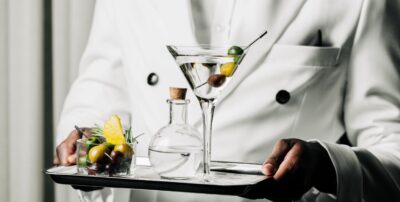 The Olive Oil Martini
A Savory Take on a Classic
Looking for a new take on the martini? Look no further than the Olive Oil Martini at RPM Restaurants! This savory and smooth cocktail is the brainchild of the RPM kitchen and bar teams who collaborated to offer an alternative to the traditional dirty martini.
Try the Olive Oil Martini:
Make a reservation at RPM Italian – Chicago
Make a reservation at RPM Seafood
Make a reservation at RPM Italian – D.C.
Make a reservation at RPM Italian – Las Vegas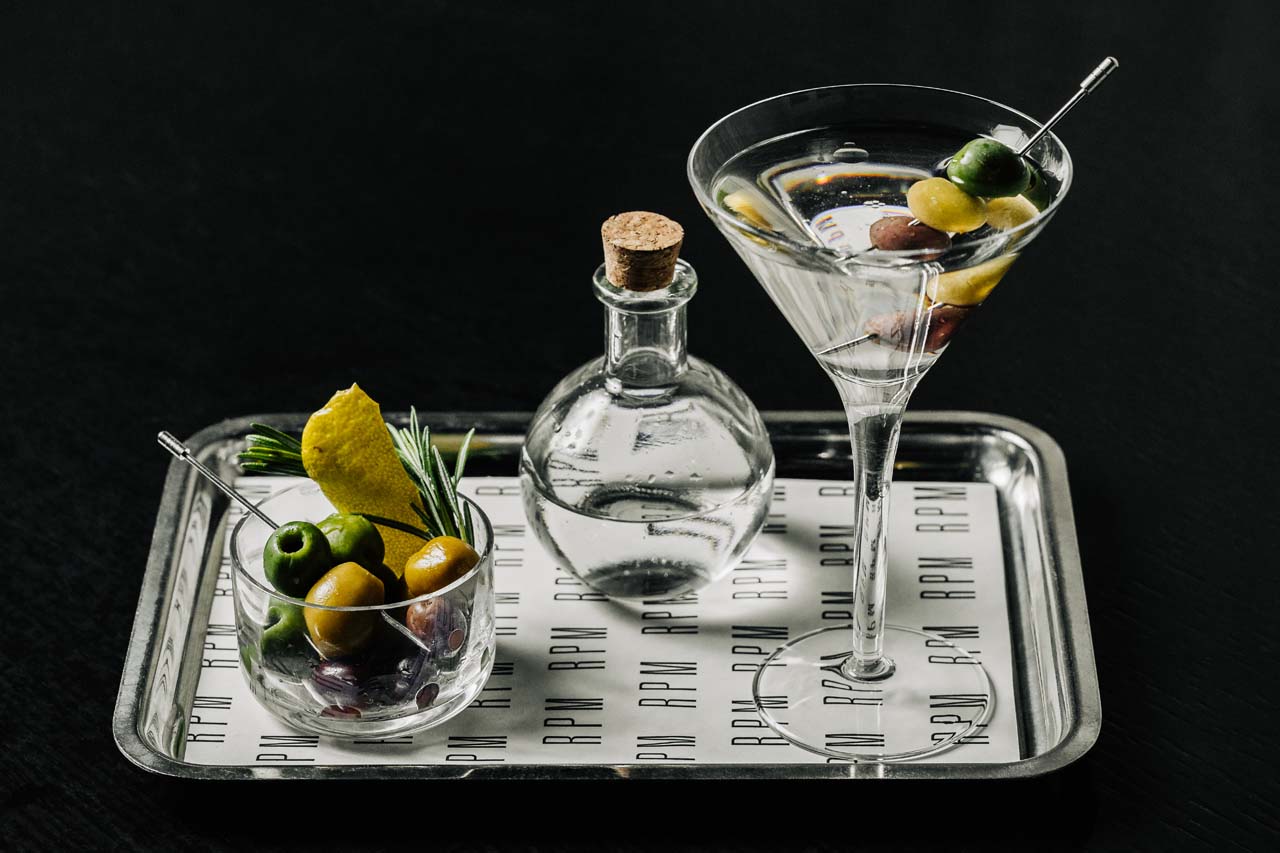 To create this unique cocktail, Trow utilized the fat-washing technique, which became popular in the early 2000s. This technique allows the flavors of the fat to infuse the liquor without making the final beverage "oily" due to the separation that occurs. For the Olive Oil Martini, the team infuses Ketel One vodka with Italian olive oil, rosemary, thyme, and lemon peel for 18-24 hours at room temperature. From there, the mixture is frozen until the oils separate at the top so they can be removed, leaving behind a smooth and flavorful infusion.
Of course, the quality of the olive oil used in the infusion is crucial to the success of the cocktail. RPM uses a Dolciolio from Italy, which is the first press of olive oil. It was traditionally kept by the producers and is one of the only olive oils to get a vintage. The Giachi Dolciolio used by RPM has notes of peppercorn, butter, and fresh grass, making it the perfect complement to the vodka. It's also fresh and acidic, matching the flavors of a fresh green olive.
Speaking of the vodka, Trow and his team tested a variety of brands before settling on Ketel One. This high-quality vodka allows the unique flavors of the olive oil to shine through without overpowering the cocktail.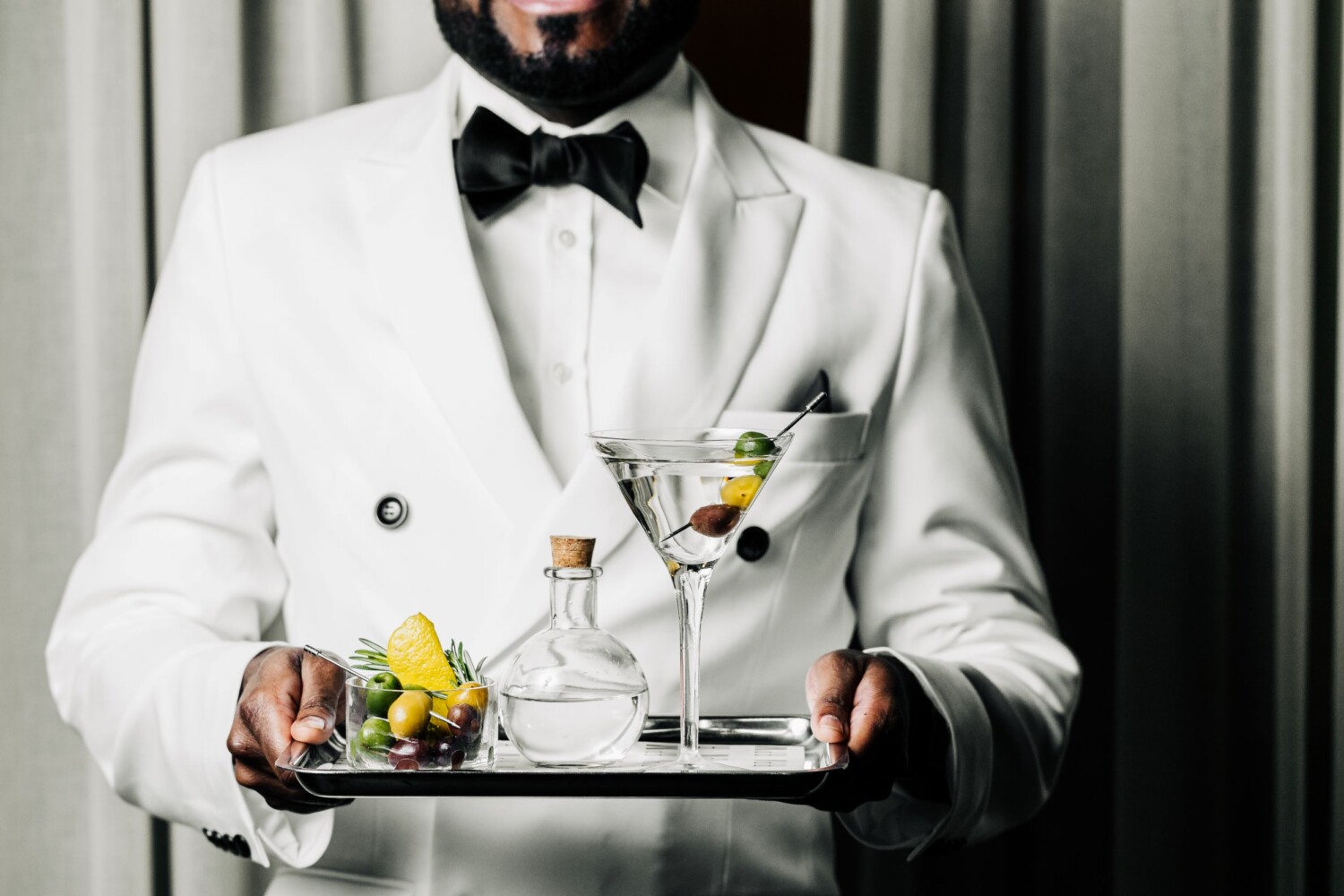 When it comes to presentation, the Olive Oil Martini is served with a side of olives that are marinated in the same olive oil used in the martini. And unlike some martinis that are shaken, this cocktail is not. By not shaking the cocktail, the roundness and consistency of the drink are preserved, making for a smooth and enjoyable experience.
Ready to try it? Make a reservation at your favorite RPM Restaurant!

Make a reservation at RPM Italian – Chicago
Make a reservation at RPM Seafood
Make a reservation at RPM Italian – D.C.
Make a reservation at RPM Italian – Las Vegas