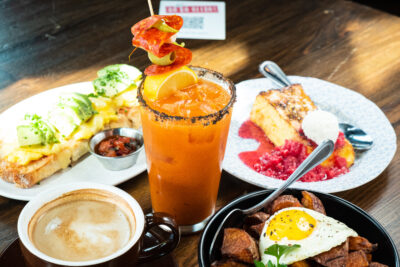 Try these Lil' Ba-Ba-Reeba! Brunch Favorites
Enjoy your go-to brunch dishes with a Spanish twist
Lil' Ba-Ba-Reeba!, the River North tapas restaurant, is serving up Spanish twists on all of your brunch favorites every Saturday and Sunday from 11:00 AM – 3:00 PM. We break down a few of Lil' Ba-Ba-Reeba!'s brunch dishes crafted with authentic Spanish ingredients and flavors to make exciting alternatives to your traditional brunch orders. 
Make your reservation at Lil' Ba-Ba-Reeba!
Order Lil' Ba-Ba-Reeba! brunch items for carryout or delivery.
View the Lil' Ba-Ba-Reeba! brunch menu.
Craving Avocado Toast? Try the Crystal Bread Tartine Sandwich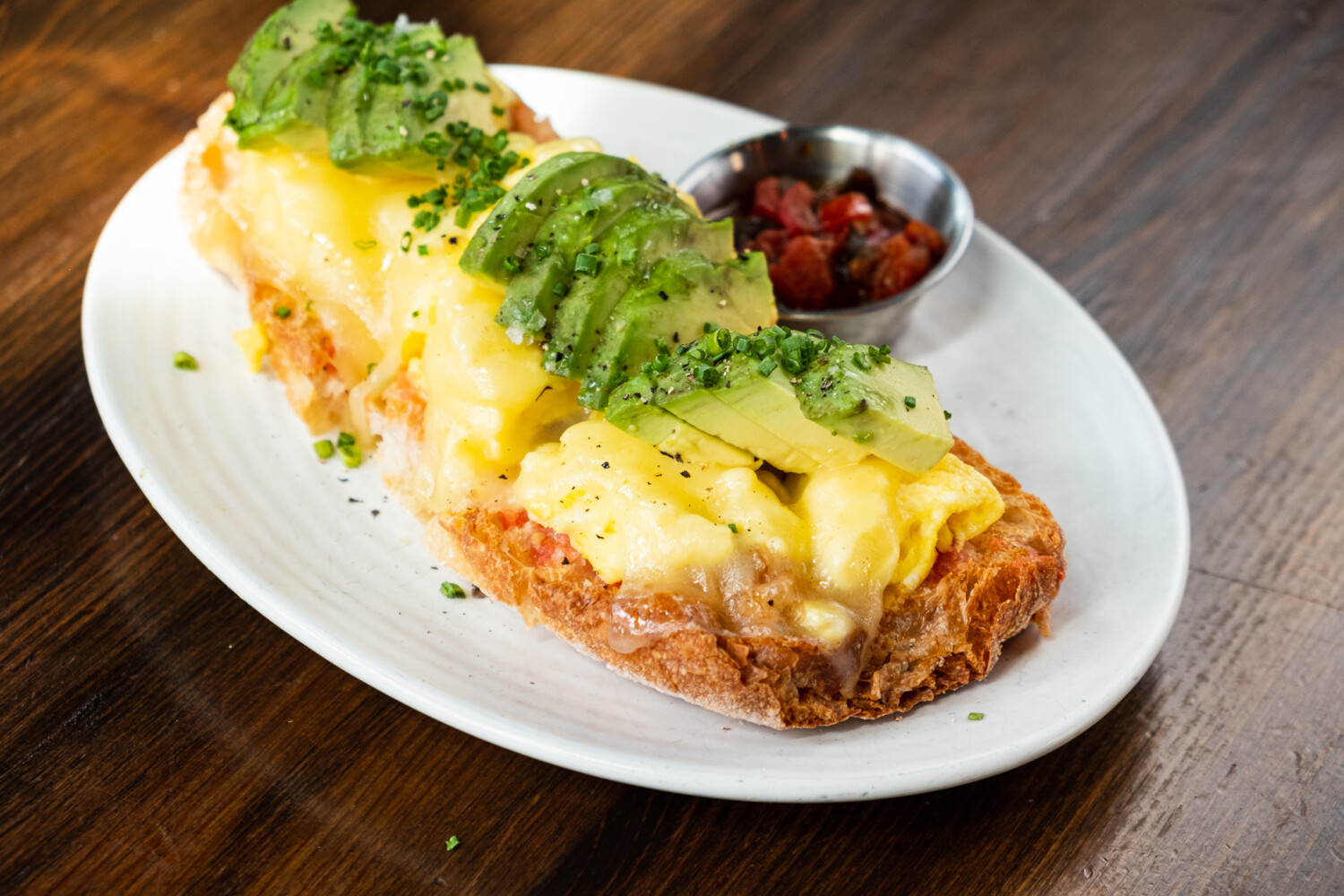 Lil' Ba-Ba-Reeba!'s open-faced, Crystal Bread Tartine Sandwich gives you your creamy avocado and soft-scrambled egg fix with additional brightness thanks to the tomato crudo spread across the bread. The crudo is a simple combination of extra virgin olive oil, grated fresh tomato, and a sprinkle of salt that you didn't realize was missing from your standard avocado toast.
The tartine sandwich showcases Spain's food philosophy: using simple ingredients alongside fresh produce to allow natural flavors to shine. Served with a side of spicy pepper marmalade for an extra kick, the tartine has a delightful punch of flavor in every crunchy bite. Add bacon or txistorra (pronounced tchistora) chorizo for an extra savory element. 
Love breakfast potatoes? Try the Brunch Patatas Bravas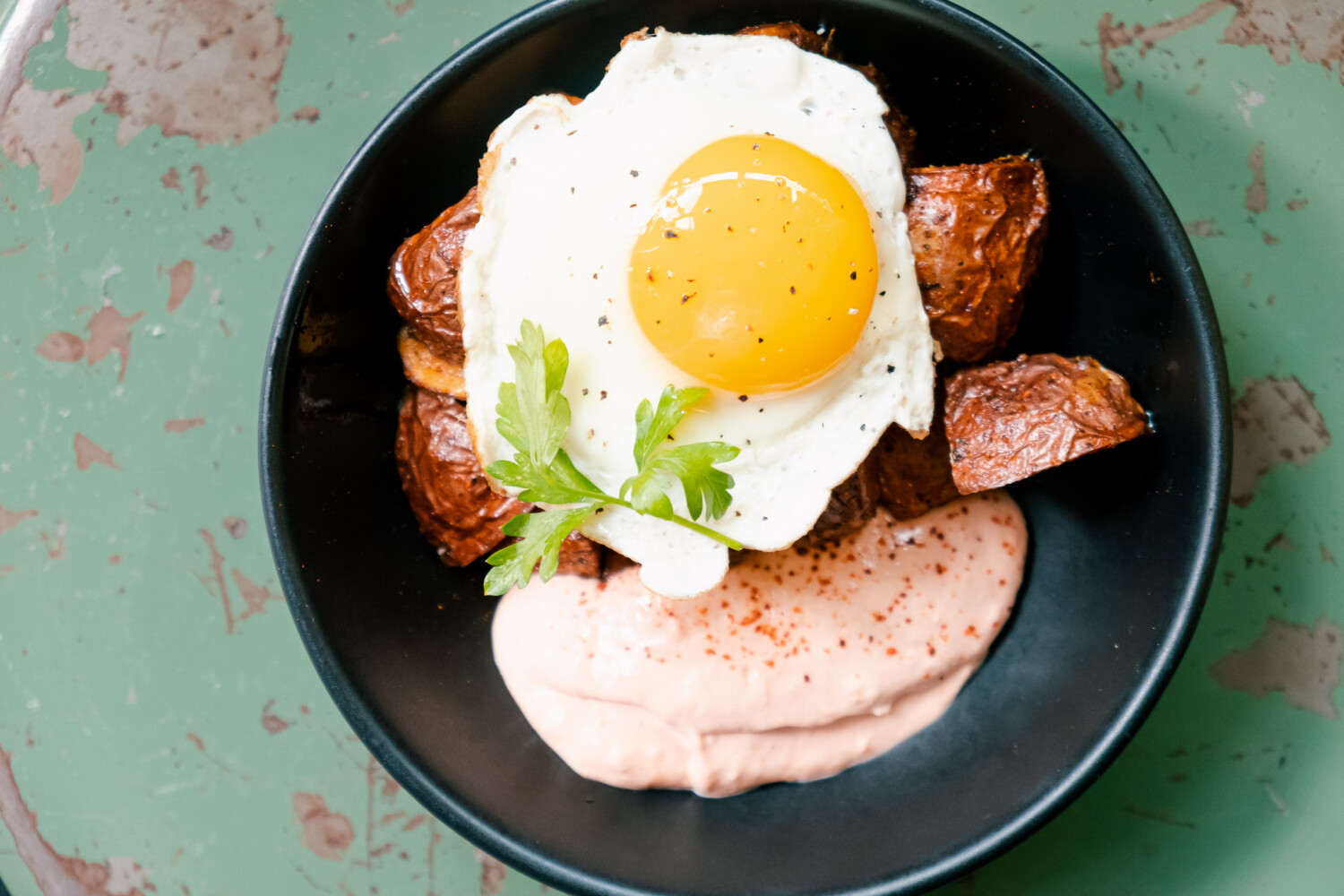 Lil' Ba-Ba-Reeba!'s Patatas Bravas are a fan favorite at any time of day. But there's something about this dish topped with the perfect sunny-side up egg that transforms a simple breakfast into a sensational one. Seasoned with espelette pepper and parsley and tossed in brava oil and kosher salt, the potatoes are brimming with flavor. Dip your forkful of runny egg and potato in the spicy aioli for a perfect bite of salt, spice and satisfaction. 
Always get the French Toast? Order up the Torrijas served with Blueberry-Lemon Compote and Whipped Cream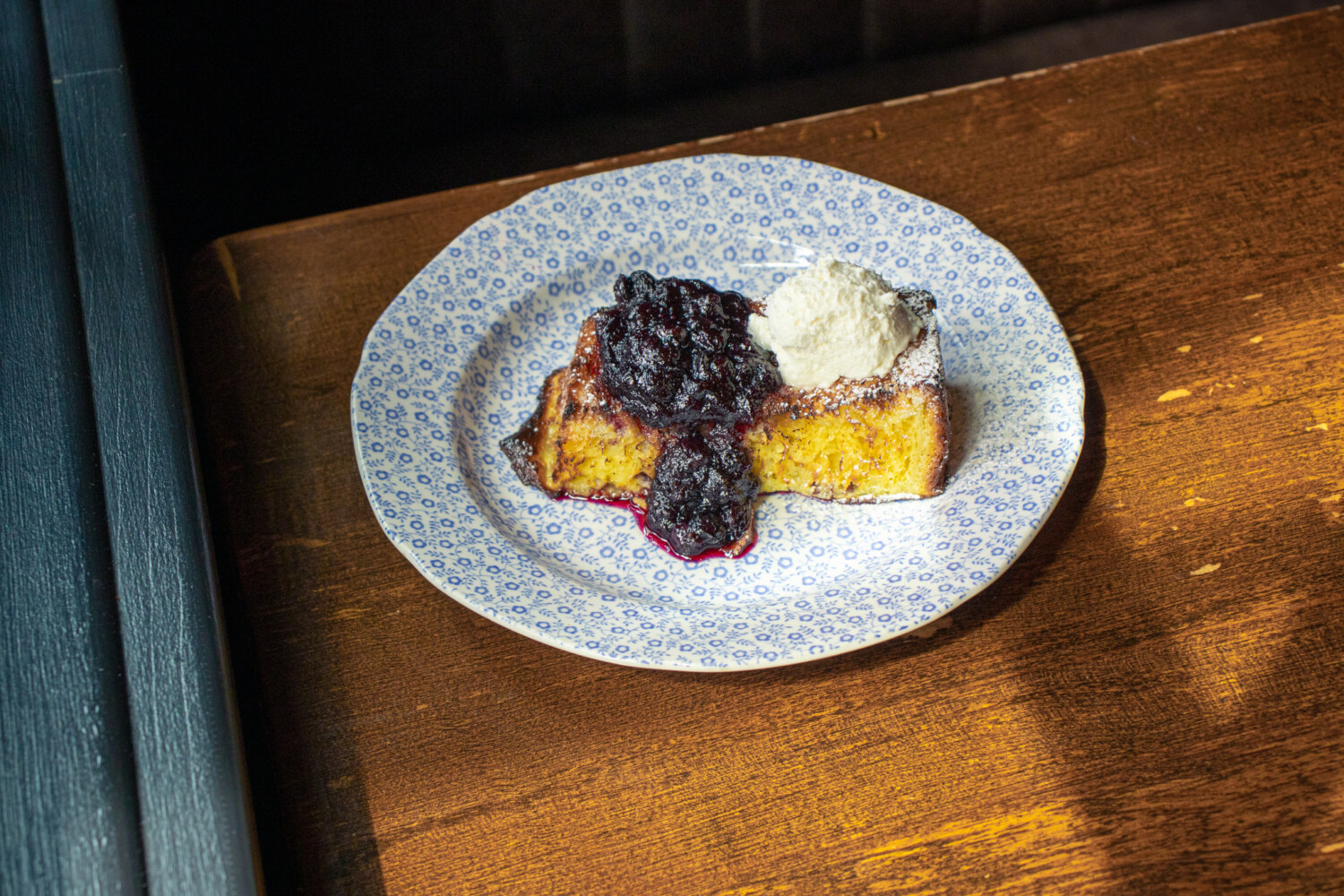 There's a reason why one of the oldest desserts in Europe is still on menus across Spain today—every bite leaves you wanting more. Lil' Ba-Ba-Reeba!'s Torrijas brings the historic Spanish-style French toast to the modern era. Buttery brioche is baked and brûléed for a more caramelized texture and sweet taste. Topped with blueberry-lemon compote and whipped cream, the Torrijas are an ideal sweet treat to start your day. 
Enjoy a morning cocktail? Try the Blood Orange Sangria Spritz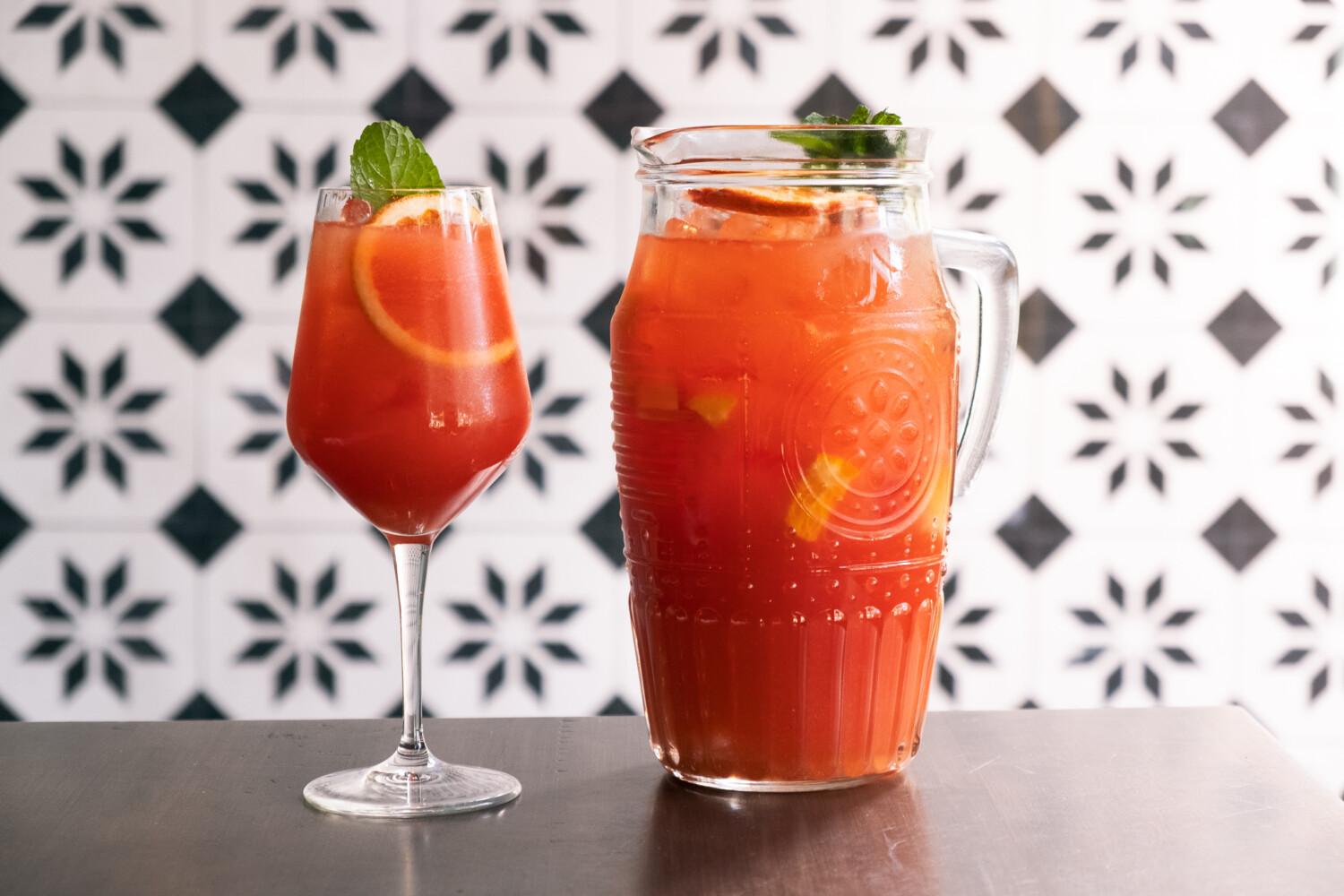 Switch out your go-to mimosa or Aperol Spritz for the colorful and flavorful Blood Orange Sangria Spritz made with blood orange, Bonanto, Aperol and sparkling cava. Or opt for the Lil' Ba-Ba Bloody Mary served with a chorizo pintxo garnish and espelette pepper rim. Whichever drink you choose, they're a perfect match to these brunch tapas.
Ready to try these and more brunch bites?   
Make your reservation to try Lil' Ba-Ba-Reeba! or order Lil' Ba-Ba-Reeba! brunch items for carryout or delivery.
For more brunch ideas, view our complete list of brunch guides here.