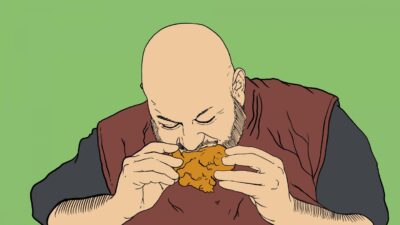 Lettuce Life: A Day in the Life of Creative Director and Partner, Jason Hollembeak
Meet Jason Hollembeak, the mastermind behind Lettuce's visual footprint
Meet Jason Hollembeak, Creative Director and Partner at Lettuce Entertain You. He's the creative genius behind all things visual from our restaurant menu layouts and logos to the festival design of Windy City Smokeout. Since joining the company more than 18 years ago, he's not only been a part of creating the branding for more than 75 restaurant openings, but has also built an inspiring team of creatives.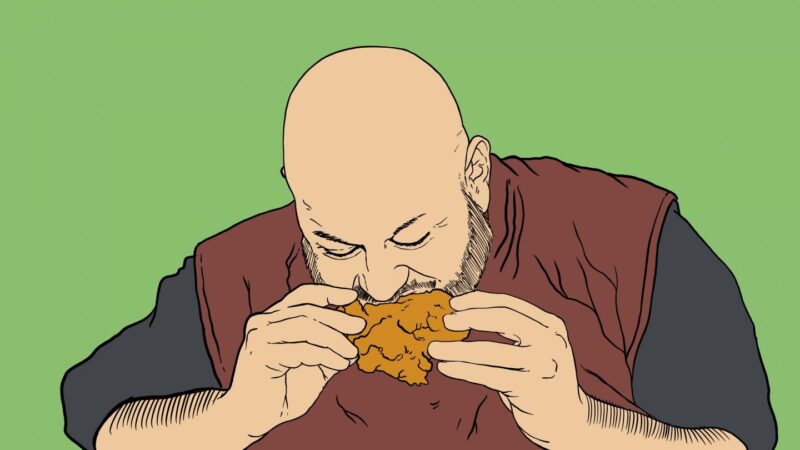 Jason has built an incredible life with Lettuce: It's where he met his wife Eileen,  grown as a designer and a leader, plus it's brought lifelong friendships and a lot of good meals. Jason credits his team for their hard work, creativity and keeping him sane. But it's Jason's colleagues who are grateful for the opportunity to learn from him.
Watch Jason's journey:
Follow us @LettuceLife for upcoming job opportunities plus stories about the restaurants and our people.
Want more Lettuce Life? Meet Cheryl and Carrol Symank, who met at Lettuce and have been married for 22 years and are now inspiring the next generation of our team.