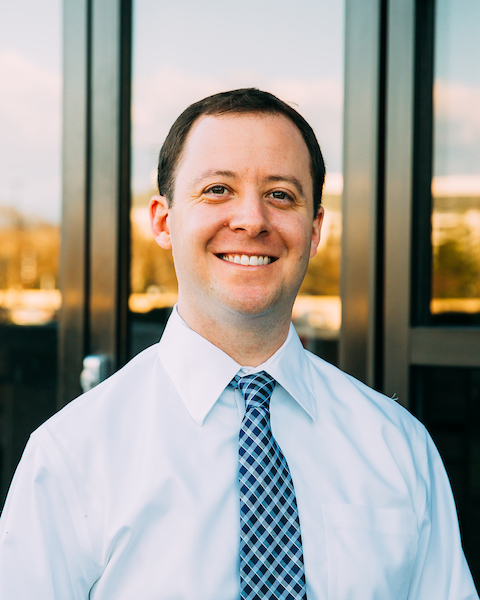 Aaron Mervis
Partner of Wildfire and Big Bowl
Aaron Mervis is a Partner of Wildfire and Big Bowl.

It is no surprise that Aaron Mervis ended up in the restaurant industry; his family is obsessed with food. Mervis grew up going to Lettuce Entertain You Restaurants. When he was a teenager, he started talking about what kind of restaurant he would open one day, and thought of Merv's Bar & Grill. This idea gave him focus and a goal.

After high school, Mervis decided on Washington University in St. Louis and graduated with a degree in Marketing, Spanish, and English Literature. Still, he often thought about the restaurant industry but planned to enter it through marketing. First though, traveling to Europe and experiencing the cultures and cuisines of many different countries were a priority. He spent the next six months traveling and eating his way through Western Europe and then landed in Madrid to teach English for the rest of the year. This experience of meeting new people and sharing stories and adventures helped solidify his dream of running a restaurant.

In 1999 he returned home and met Howard Katz and the Wildfire division. He started his career as a host in Lincolnshire and knew right away that the restaurant business was a perfect fit. The Lincolnshire location was packed, the food was outstanding, and there were numerous challenges for him to help solve. In 2000, he was promoted to the management training program. It was then that Mervis found his first mentor, Ross Buter, who taught him many different aspects of the restaurant industry. Buter encouraged his ideas and challenged him to pursue them with meticulous attention to detail. His first memorable project was to revamp the martini list and make exciting new cocktails, like the martini flight and his dad's Bloody Mary recipe (both still signatures on the menu today).

Katz and Buter pushed Mervis hard to learn and grow within the company. In 2002 they promoted him to a #2 manager and then encouraged him to experience the opening of the next Wildfire in Glenview in 2004. The challenges of a new restaurant proved pivotal to his success as a General Manager later. In 2006 he returned to Wildfire in Lincolnshire as the General Manager. Just one year later, Katz gave him the opportunity to open their newest location in McLean, VA. The experience of developing a restaurant outside of Chicago while dealing with new market difficulties and a struggling economy motivated him. Mervis now supervises Wildfire in Tysons Galleria.

His current goals are to continue developing his managers' careers and to expand the company's name in the DC area. Lettuce has played an important role in his personal life as well. At a rehearsal dinner in October 2008 at Cafe Ba-Ba-Reeba! he met his wife Lindsey. They live outside of Washington, DC with their daughters Gracie and Kate. They both love sports, theater, music and, of course – food.