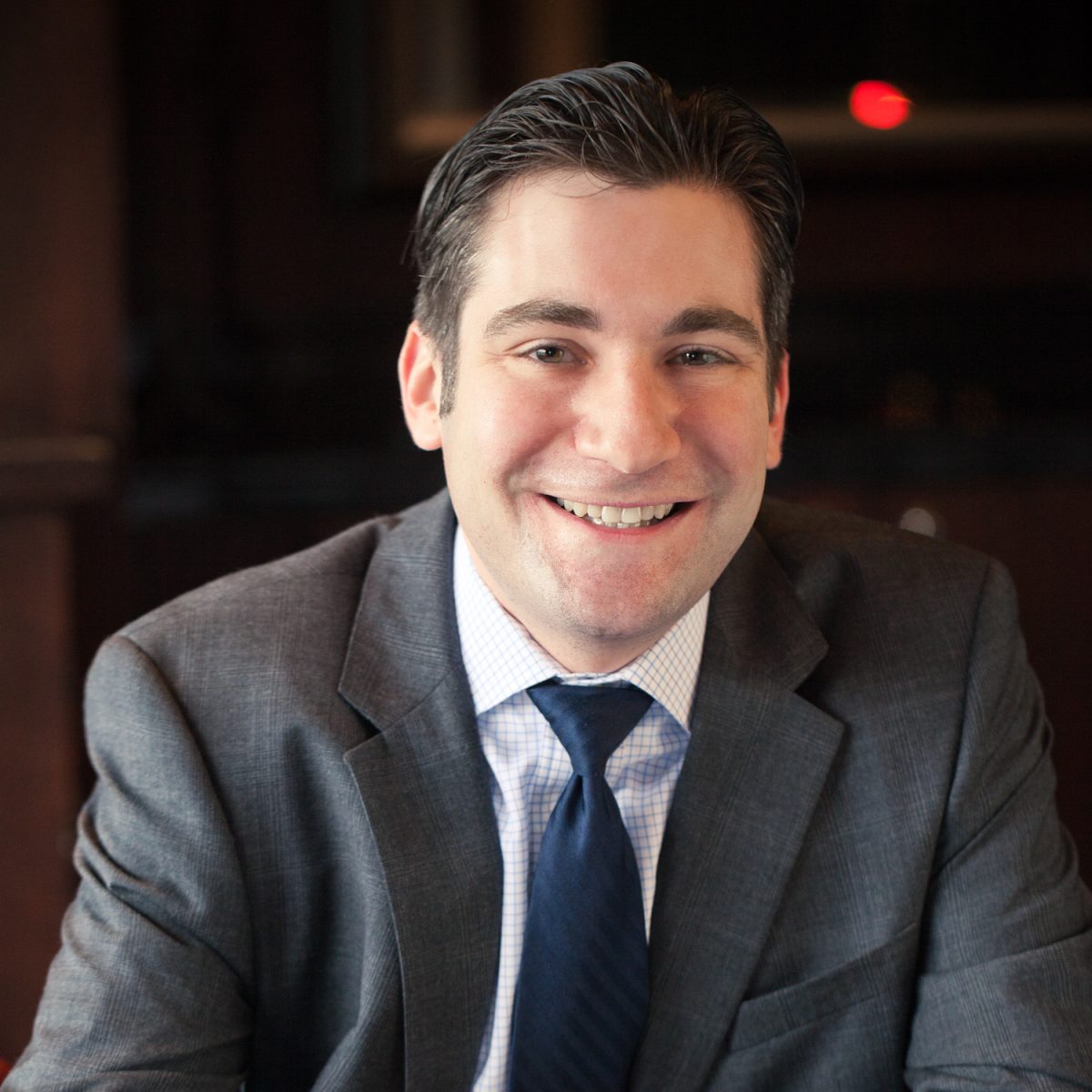 Adam Rochman
Partner & Vice President
Adam Rochman is a Partner and the Vice President of Wildfire and Big Bowl Restaurants.
Adam's appreciation for food came at an early age. He recounts fondly, watching Jacques Pepin, Julia Child, and Martin Yan on Saturday afternoon television as a child. That appreciation for food grew to an interest in cooking, and soon after, recognition that working in the restaurant industry was what he wanted to do. Growing up in the suburbs of Chicago he was familiar with Lettuce Entertain You Restaurants and wanted to gain experience with the company to enhance his restaurant industry education.
In the spring of 1998 as a freshman at the University of Illinois Urbana-Champaign, in the Hospitality Management program,  Adam secured an internship at Shaw's Seafood Grill in Deerfield. His experiences with 
Lettuce's
 Internship program 
were
 the foundation for his career. He immediately felt welcomed into the Lettuce family and began to understand the organization's culture that would later come to define his personal management style.
Upon graduation in May of 2001, he returned home to Chicago. A meeting with Lettuce Partners, Bob Loeschorn and President of Wildfire, Howard Katz, proved to be a pivotal point in Adam's life. He became a Manager at Wildfire Chicago and began to develop his own approach to management, taking on as much responsibility as he could. Two years later, he was asked to be part of the opening team for Wildfire's fifth location in Schaumburg. He would spend the next three years in Schaumburg as an Assistant General Manager, mastering the practice of Wildfire systems and operations. In 2006, Adam was promoted to General Manager of Wildfire Glenview at the age of 26; it was a job that came with tremendous challenges and rewards. Over the next six years in Glenview, he created long-lasting relationships with hundreds of regular guests, while guiding a skilled, polished, and professional team.


In late 2012, Adam was promoted to Partner and Vice President of Wildfire Restaurants. Since then has been a divisional leader, instrumental in the growth and operations of all Wildfire and Big Bowl locations. In addition to food and beverage programs, operations, and guest experience,  Adam's focus has been the further development of his management teams; guiding and teaching his managers, ensuring that as opportunities within the company become available, his managers are the strongest candidates for advancement.

In 2019 Lettuce Entertain You embarked upon a "Digital Transformation". The vision was to sunset aging technologies and replace them with best-in-class cloud-based solutions that would elevate the employee and guest experience for the near and long-term future of the organization. Serving as the overarching internal Project Manager, Adam worked with a small team to lead and support a cross-functional effort to evaluate, contract, design, configure, build, test, train and implement a significant portfolio of SaaS platforms. With the fundamental goal of improving the lives of Lettuce employees and the experience of our guests, the initiative led to updates to the Point of Sale System, Human Resources Information System, Time and Scheduling, Payroll, Enterprise Resource Planning, Online Ordering, Guest and Reservation Management, Applicant Tracking, and Benefits Administration.




Today Adam works towards system optimization. Leveraging years of operational experience along with the subject matter expertise gained through system implementation, he looks to find ways to best use new technology, ensuring Lettuce is poised for growth.  Adam is passionate about supporting restaurant operations and their operational leaders for the organization.

Adam resides in the Lincoln Square neighborhood on the North Side of Chicago, and in his free time, he enjoys traveling, playing tennis, and following Cubs baseball.