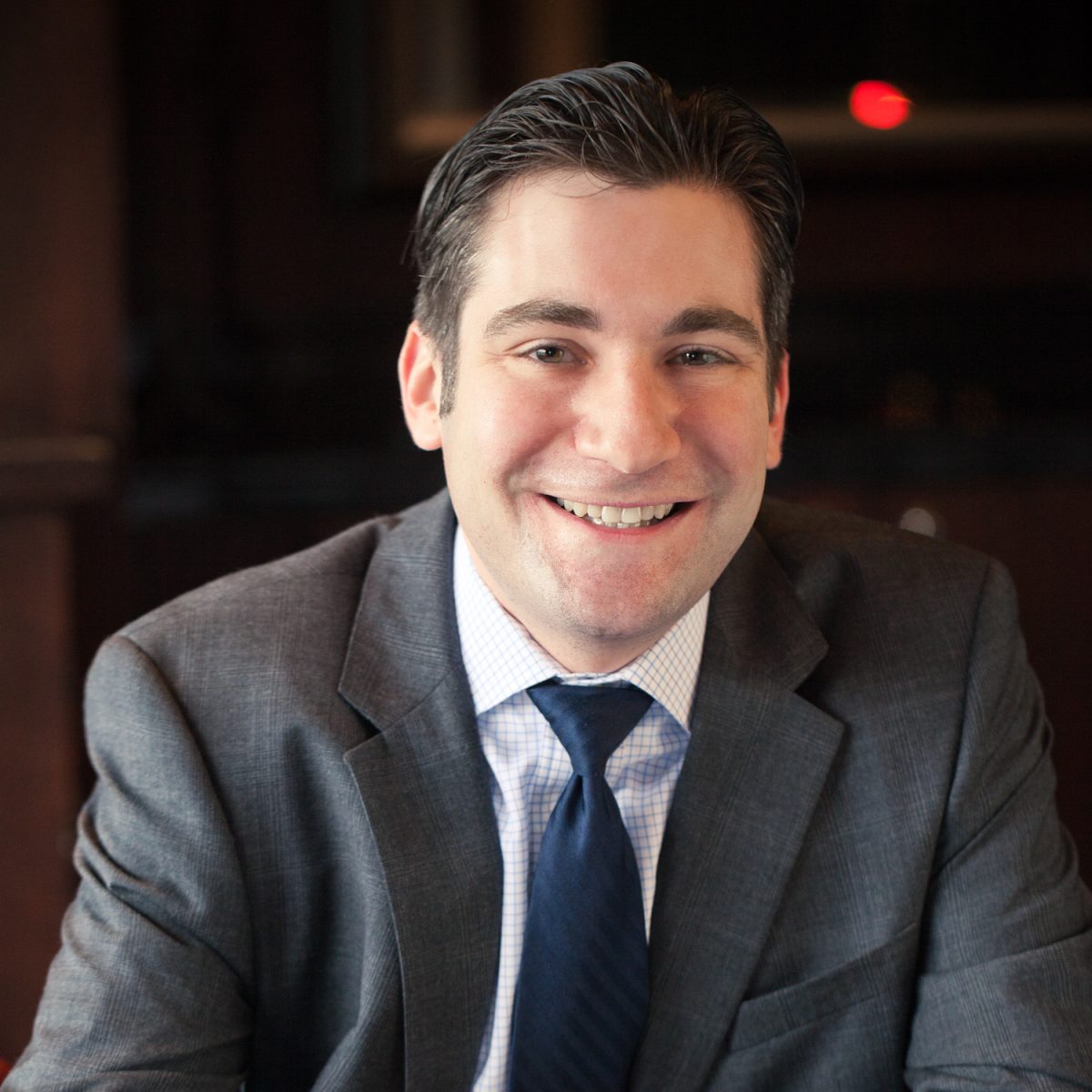 Adam Rochman
Managing Partner of Wildfire and Big Bowl
Adam's appreciation of food came at an early age. He recounts fondly of watching Jacques Pepin, Julia Child, and Martin Yan on Saturday afternoon television as a child. That appreciation for food grew to be an interest in cooking, and soon after, recognition that working in the restaurant industry was what he wanted to do. Growing up in the suburbs of Chicago he was familiar with Lettuce Entertain You Restaurants and wanted to gain experience with the company to enhance his restaurant industry education.

In the fall of 1997, Rochman was a freshman at the University of Illinois Urbana-Champaign, enrolled in their Hospitality Management program. The summer of his freshman year, Adam secured an internship at Shaw's Seafood Grill in Deerfield. His experiences with Lettuce's Internship program were the foundation for his career. He immediately felt welcomed into the Lettuce family and began to understand the organization's culture that would later come to define his personal management style.

Upon graduation, in May of 2001, he returned home to Chicago. A meeting with Lettuce Partners, Bob Loeschorn and President of Wildfire, Howard Katz, proved to be a pivotal point in Adam's life. He became a #3 Manager at Wildfire Chicago and began to develop his own approach to management, taking on as much responsibility as he could. Two years later, he was asked to be part of the opening team for Wildfire's fifth location in Schaumburg. He began working closely with Katz. "Howard's energetic and systematic approach pushed me to be a better manager," says Rochman. He would spend the next three years in Schaumburg as a #2 Manager, mastering the practice of Wildfire systems and operations. In 2006, Adam was promoted to General Manager of Wildfire Glenview at the age of 26; it was a job that came with tremendous challenges and rewards. Rochman recounts, "Our goal was to provide the best food and the best experience to a notably loyal following of guests." Over the next six years in Glenview, he created long-lasting relationships with hundreds of regular guests, while guiding a skilled, polished, professional and friendly staff.

In his final years in Glenview, Adam shifted his focus and priority to the further development of his management team, making it his primary responsibility to guide and teach his managers, ensuring that as opportunities within the company became available, his managers would be the strongest candidates for advancement. In late 2012 Adam was promoted to Partner and Vice President of Wildfire Restaurants.

Rochman states, "I have always had great appreciation and respect for the Wildfire partners. Becoming their partner brings me great joy and excitement about my future and the future of an organization of which I hope to always be a part."

Today, Adam oversees the operations of Wildfire and Big Bowl locations throughout the Chicago area.

Adam resides in the Lincoln Square neighborhood on the North Side of Chicago, and in his free time, he enjoys travel, playing tennis, and following Cubs baseball.