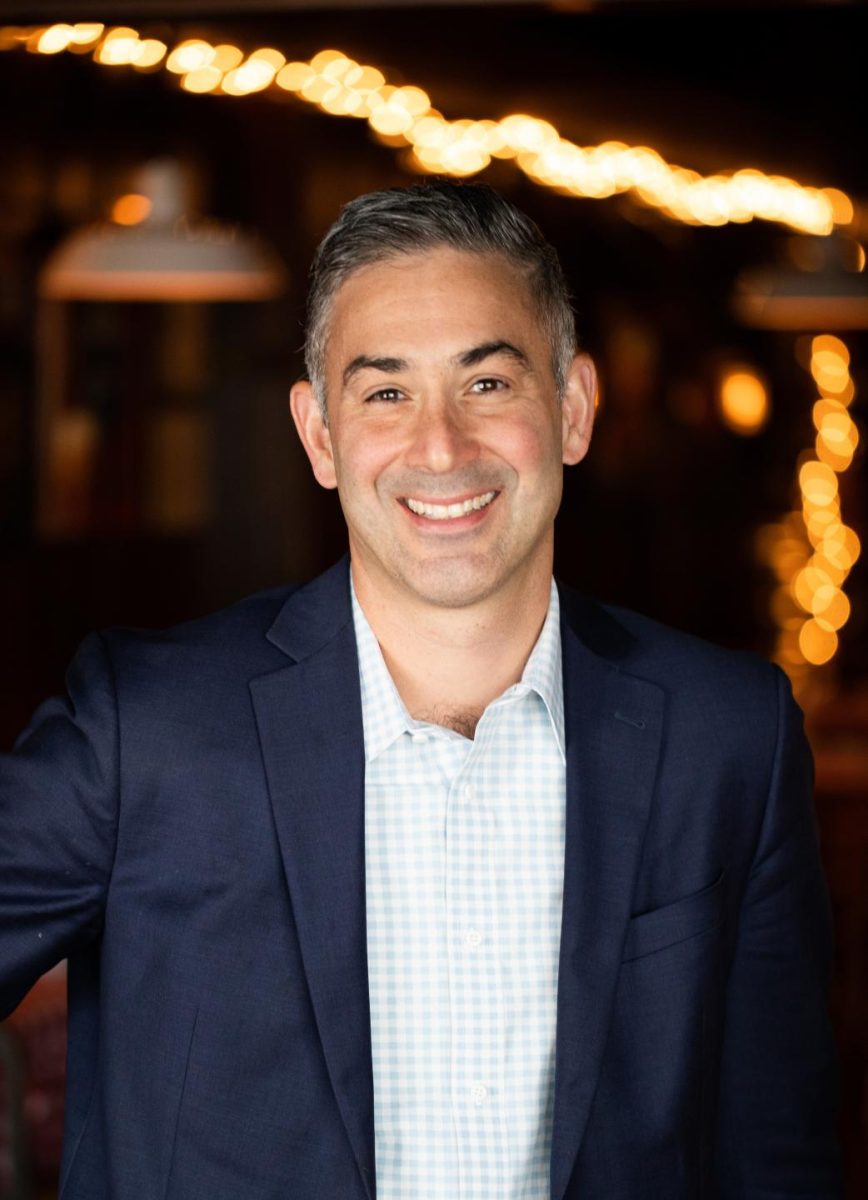 Bill Nevruz
Executive Partner and Divisional President
Bill Nevruz is an Executive Partner and Divisional President for Shaw's Crab House, Tokio Pub and Joe's Seafood, Prime Steak & Stone Crab.

Bill started his career as a restaurant manager on the East Coast. He began to look for opportunities in the growing restaurant scene of Chicago. A position at the iconic Shaw's Crab House presented itself in 2000 and soon after, he became General Manager of another Lettuce Entertain You restaurant Mity Nice Grill. He then went to Shaw's Crab House in Schaumburg in 1999 as the General Manager and in 2005, he returned to Shaw's in Chicago in the same role. As a General Manager, he concentrated on generating sales and helping to develop new programs for the restaurants like the renowned weekend brunch buffet and sushi menu and Shaw's.

Pushing Shaw's growth led Bill to be recognized as a company leader, and in 2010, Bill was promoted to Divisional Supervisor. In this position, he was able to contribute to the company by developing his own management teams and exploring and developing new concept ideas. In 2011, his entrepreneurial spirit eventually led him to the creation of Tokio Pub. Shortly after Tokio Pub's opening, Bill became Partner of both this original concept and Shaw's.

In 2015, Bill seized the opportunity to work directly with Rich Melman on opening Oyster Bah, a neighborhood, east-coast-inspired seafood house in the heart of Lincoln Park. He utilized the direct relationships with oyster growers and seafood purveyors that have been established at Shaw's to present a quality product at this new restaurant. He evolved the concept into a crab-centric seafood spot and re-named it Quality Crab & Oyster Bah in 2019. With the discovery of the high demand for great crab, he and his team opened Crab Cellar in 2018, Chicago's only unlimited king crab and prime burger restaurant.

With a strong commitment to providing growth opportunities for his team Bill continues to work on new restaurant ideas and innovative programs for his existing restaurants.

Bill treasures his time with his wife, Paula and their four children, A.J., Molly, Brooke and Dottie. Bill lives by a theme his father taught him, "Aces in their places." He leads by this example, putting his team in a position where they will always find the most success.