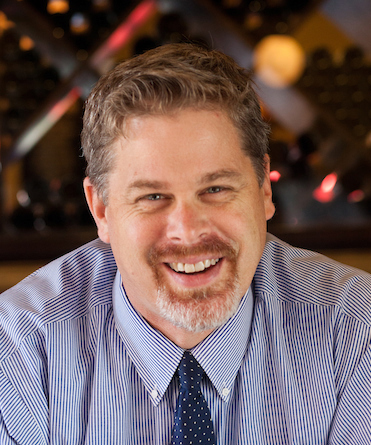 Willie Neal
Partner
Willie Neal is a Partner of Mon Ami Gabi in Bethesda and Reston. He became a Lettuce Entertain You Restaurants partner in the spring of 2008. Traveling the country earning his hotel and restaurant management degree and working with hospitality companies, Willie was ready to find a company that was passionate about hospitality paired with strong family values.

Willie began his journey in Northfield, Vermont where he was raised. Then it was off to James Madison University in the beautiful Shenandoah Valley of Virginia. After graduation, he returned to his native Vermont before setting in Charlotte, North Carolina to begin an eleven-year career with Levy Restaurants. From North Carolina, Willie moved to Chicago to be with his future wife, Kelly, while continuing his career with Levy. Upon moving to Chicago, he realized the overwhelming presence of Lettuce. Lettuce presented Willie with the opportunity to not only to grow personally but to help others to grow as well. He was given the chance to represent Lettuce outside of Chicago and re-locate to enhance his career.

Today, Willie oversees the operations of Mon Ami Gabi in Bethesda, Maryland and Reston, Virginia. Willie strives to strengthen the reputation of Mon Ami Gabi and enjoys working in their unique locations.

With his strong family values, when Willie is away from the restaurants he is spending time with his wife Kelly and two beautiful daughters Hannah Jane and Harper Rose. He also enjoys golfing, gardening and the Boston Red Sox. Willie and his wife especially love eating out and trying new restaurants together.