Classic Margarita
Recipe by Tallboy Taco
Tallboy Taco is sharing their recipe for the perfect Classic Margarita.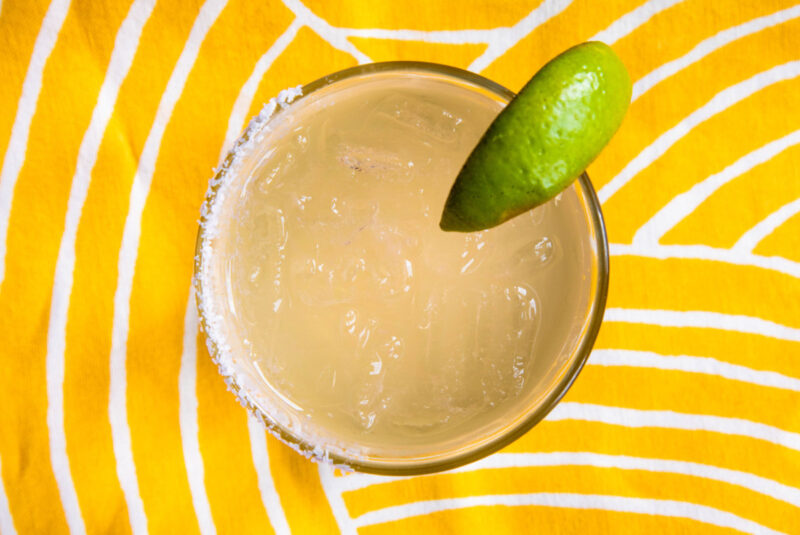 Classic Margarita
How to mix up the perfect margarita
Serving Size: 8 drinks
Ingredients:
3 oz. Espolon Reposado
13 oz. Corazon Blanco
16 oz. Lime Simple Syrup
Lime wedge to garnish, salt for rim (optional)

INGREDIENTS FOR LIME SIMPLE SYRUP:
8 oz. lime juice
8 oz. simple syrup (2:1 ratio sugar to water)
Method:
1. Add all ingredients to a large pitcher with ice, stir well, and strain over salt-rimmed lowball glasses with ice.
2. Garnish with a lime wedge

METHOD FOR LIME SIMPLE SYRUP:
1. Bring 2 ⅔ oz. distilled water to a boil
2. Stir boiling water into 5 ⅓ oz. agave nectar until combined
3. Allow to cool completely, about 30 minutes
4. Add lime juice and stir.
Download the recipe