Classic Martini
Recipe by Shaw's Crab House
Making a classic martini is fun and simple to make at home! Check out Shaw's Crab House's  recipe or come let one of the bartenders make one for you at the iconic Oyster Bar.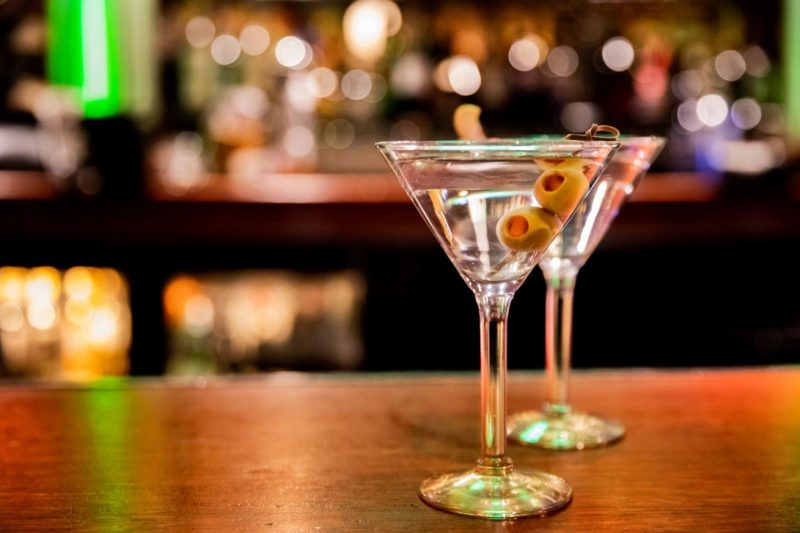 Classic Martini
How to shake up the perfect martini
Serving Size: 1 drink
Ingredients:
3 oz. Grey Goose Vodka or Beefeater Gin, your choice!
1/4 oz. Carpano Bianco Vermouth
Olives or Lemon Peel, your choice!
Method:
(Either shaken or stirred, your choice)!

Combine vodka or gin, vermouth, and ice either in a mixing glass if you prefer stirred, or in a shaker tin if you prefer shaken.
Strain into a martini glass.
Garnish with either olives or a lemon peel if preferred.
Download the recipe