Old Fashioned
Recipe by RPM Italian
Making the perfect old fashioned is a skill everyone should have in their toolbelt. Check out how they make an old fashioned at RPM Italian (Chicago & D.C.) and RPM Steak with the recipe below!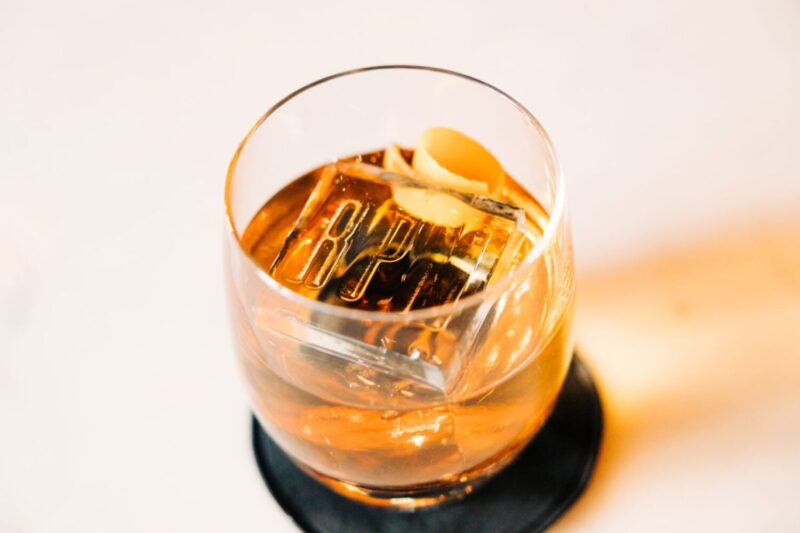 Old Fashioned
One of our favorite classic cocktails
Serving Size: 1 drink
Ingredients:
2 oz. High West Double Rye
¼ oz. demerara syrup
3 dashes Angostura bitters
Ice
Orange peel, for garnish
Method:
1. Combine whiskey, demerara syrup and bitters in a mixing glass; add ice and stir about 30 seconds.
2. Strain into a Double Old-Fashioned glass over a large cube of ice.
3. Garnish with orange peel.
Download the recipe