Aperitivo Spritz
Recipe by RPM Italian
Maybe you can't live out your dream getaway in Portofino, but you can certainly sip on RPM Italian's Apperitivo Spritz to take you there. This recipe is a simple, refreshing summer drink that'll take just a minute to prepare.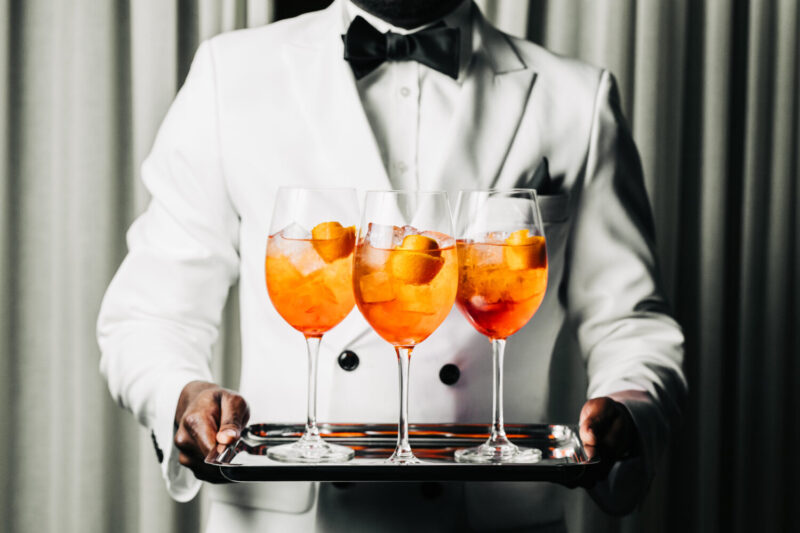 Aperitivo Spritz
For when you need a mini-vacation
Serving Size: 1 drink
Ingredients:
1 1/2 oz. Aperol
1/2 oz. Cardamaro
3 oz. Prosecco
Ice
Orange peel, for garnish

Method:
1. Combine Aperol, Cardamaro, and Prosecco in a wine glass.
2. Add ice and stir for about 30 seconds.
3. Garnish with orange peel.

Download the recipe