Portofino Spritz
Recipe by RPM Italian
Maybe you can't live out your dream getaway in Portofino, but you can certainly sip its namesake cocktail. RPM Italian has a simple, refreshing summer drink that'll take just a minute to prepare.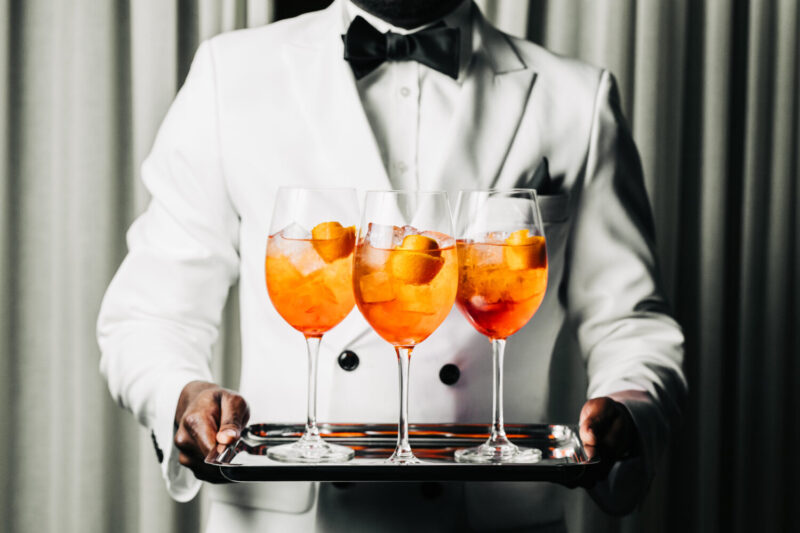 Portofino Spritz
For when you need a mini-vacation
Serving Size: 1 drink
Ingredients:
1 1/2 oz. Aperol
1/2 oz. Cardamaro
3 oz. Prosecco
Ice
Orange peel, for garnish

Method:
1. Combine Aperol, Cardamaro, and Prosecco in a wine glass.
2. Add ice and stir for about 30 seconds.
3. Garnish with orange peel.

Download the recipe