Espresso Martini
Recipe by Shaw's Crab House
Some may say that the Espresso Martini has returned as the new "it" drink, but at Shaw's Crab House, it never went anywhere.
Make a reservation at Shaw's Crab House – Chicago.
Make a reservation at Shaw's Crab House – Schaumburg.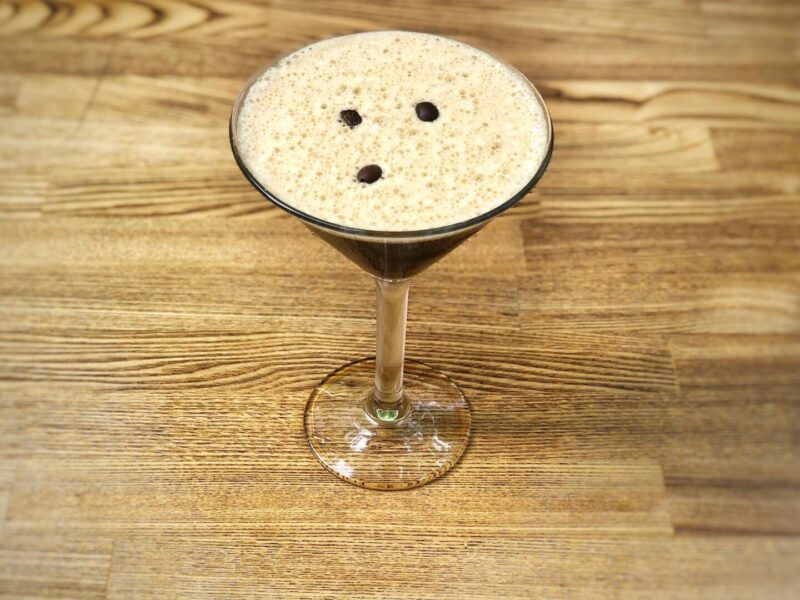 We are a 'tini bit obsessed with how Shaw's Bartender Mauricio Hernandez creates the perfect Espresso Martini and he passionately shared his tips on how to make it a 10 out of 10.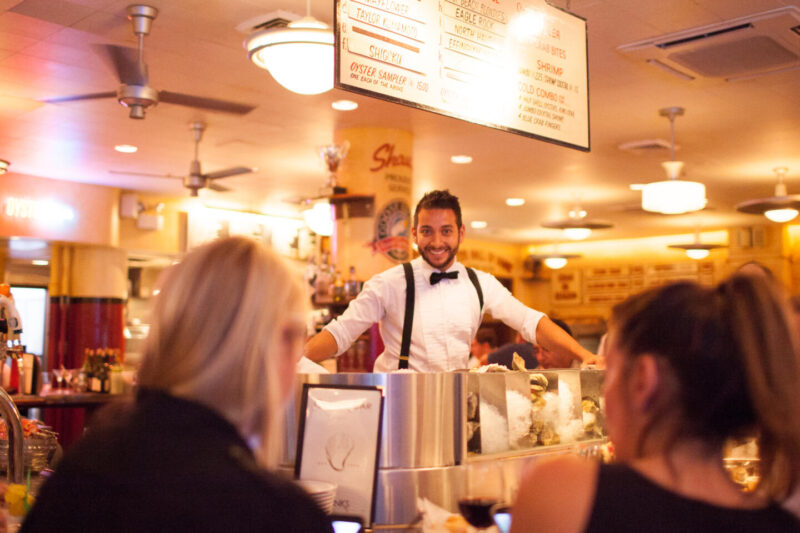 Here are four tips on mixing up the perfect Espresso Martini:
Focus on the balance: "The main goal is to create the perfect balance between vodka and coffee. You don't want it too sweet and in my opinion, the ideal martini should not have cream as you want to be able to taste the coffee. Our Espresso Martini is equal parts Stoli Vanilla Vodka, espresso and Kahlua."
Use cold espresso: "The espresso should be cold so we recommend chilling the espresso shot on ice before you mix it up. This will make sure you avoid a diluted consistency."
The garnish: "Shake, pour, and put three espresso beans on top – for good luck."
 An after dinner jolt: "I like to serve it after dinner with dessert or as dessert itself. If you need a boost of energy to go out after your seafood dinner at Shaw's, this is the way to go."
Check out the full recipe below so you can shake up Shaw's Crab House Espresso Martini at home!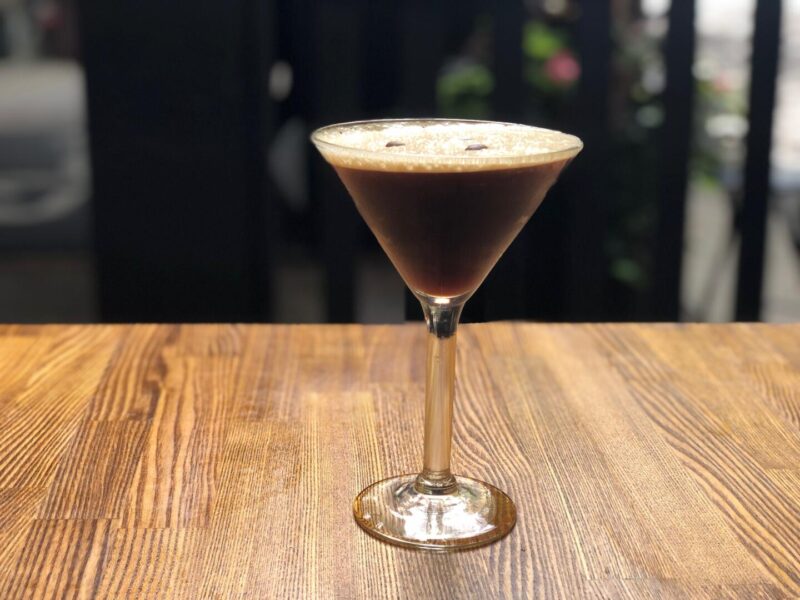 Espresso Martini
How to mix up the perfect Espresso Martini
Serving Size: 1
Ingredients:
1.25 oz of Stoli Vanilla Vodka
1.25 oz. of Kahlúa
1 shot of Espresso (chilled)
Espresso beans to garnish
Method:
1. Pour Stoli Vanilla Vodka, Kahlúa and espresso into a shaker filled with ice and shake until chilled.
2. Strain into a martini glass.
3. Garnish with three espresso beans.