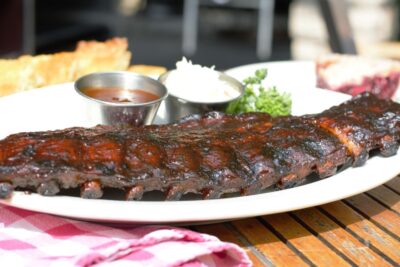 Be the Barbecue MVP This Summer: Grilling Tips from Wildfire
Become a master griller for your friends and family
Everybody knows that summertime is peak grilling season. Whether you're firing up skirt steak or putting some nice grill marks on a salmon filet, Executive Chef/Partner Joe Decker of Wildfire has grilling tips that will serve you well all summer long.
Make a reservation at your nearest Wildfire location.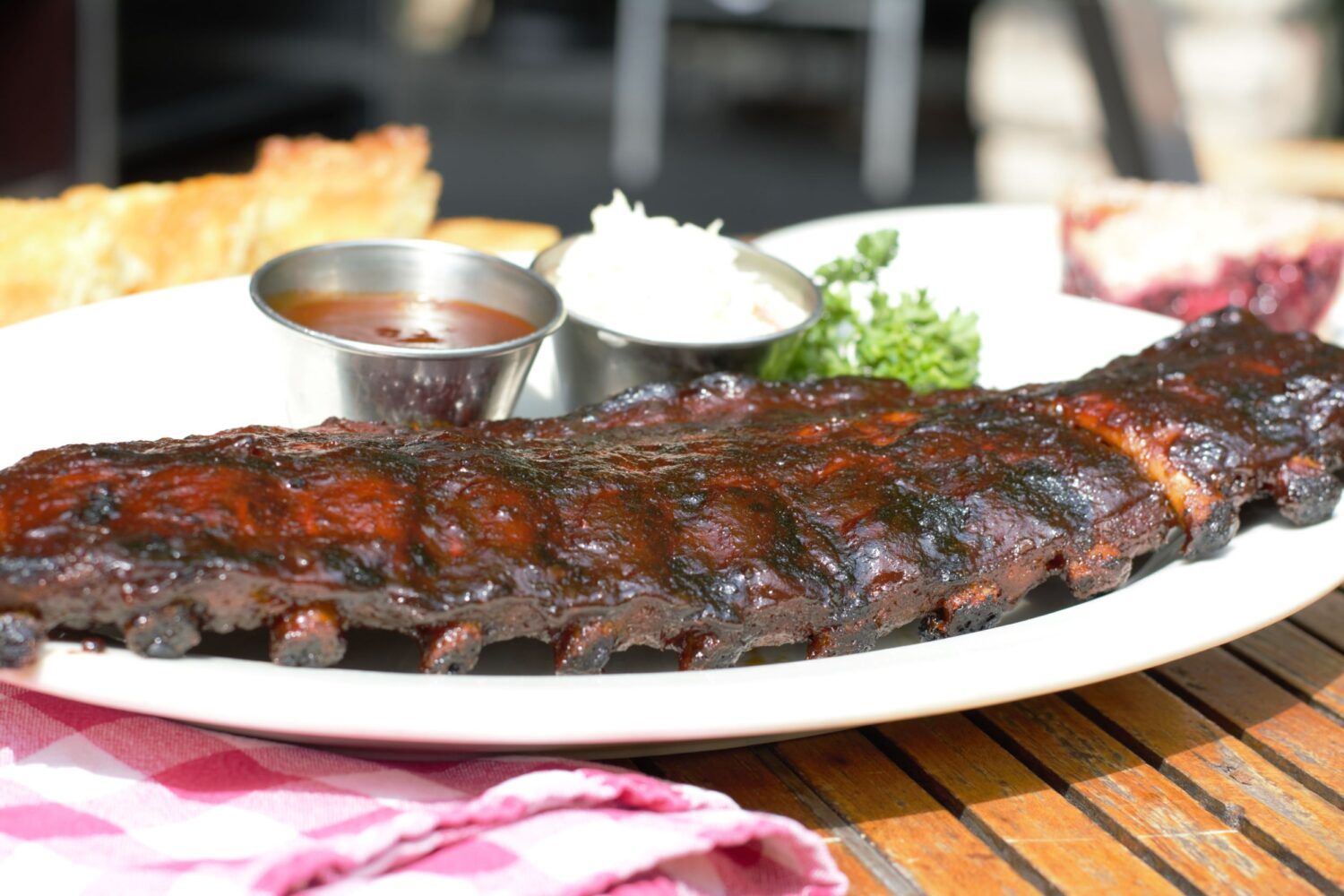 10 Grilling Tips from Executive Chef/Partner Joe Decker
Make sure that the grill is cleaned well with a metal brush and the grates are hot before beginning cooking

Maintain a hot part of the grill for searing and a cooler part for slower cooking.

Bring proteins out at room temperature before grilling.

Brine meats and fish for 30 minutes before grilling to impart juiciness and flavor.

Use a simple marinade to further enhance flavor. My favorite marinade is mixed herbs from the garden, garlic, olive oil, lemon zest and cracked black pepper.

Refrain from moving the proteins on the grill frequently or smashing them down to cook faster, this will press all the juices out.

Good grilling starts with high quality proteins. You pay for what you get.

If desired, brush the proteins with glazes or sauces in the final stage of cooking on the grill to add flavor.

Use a meat thermometer to remove the guesswork of knowing when something is done.

Let the meat rest for 5-10 minutes before serving to help it preserve juices. Optional: Serve with flaked sea salt.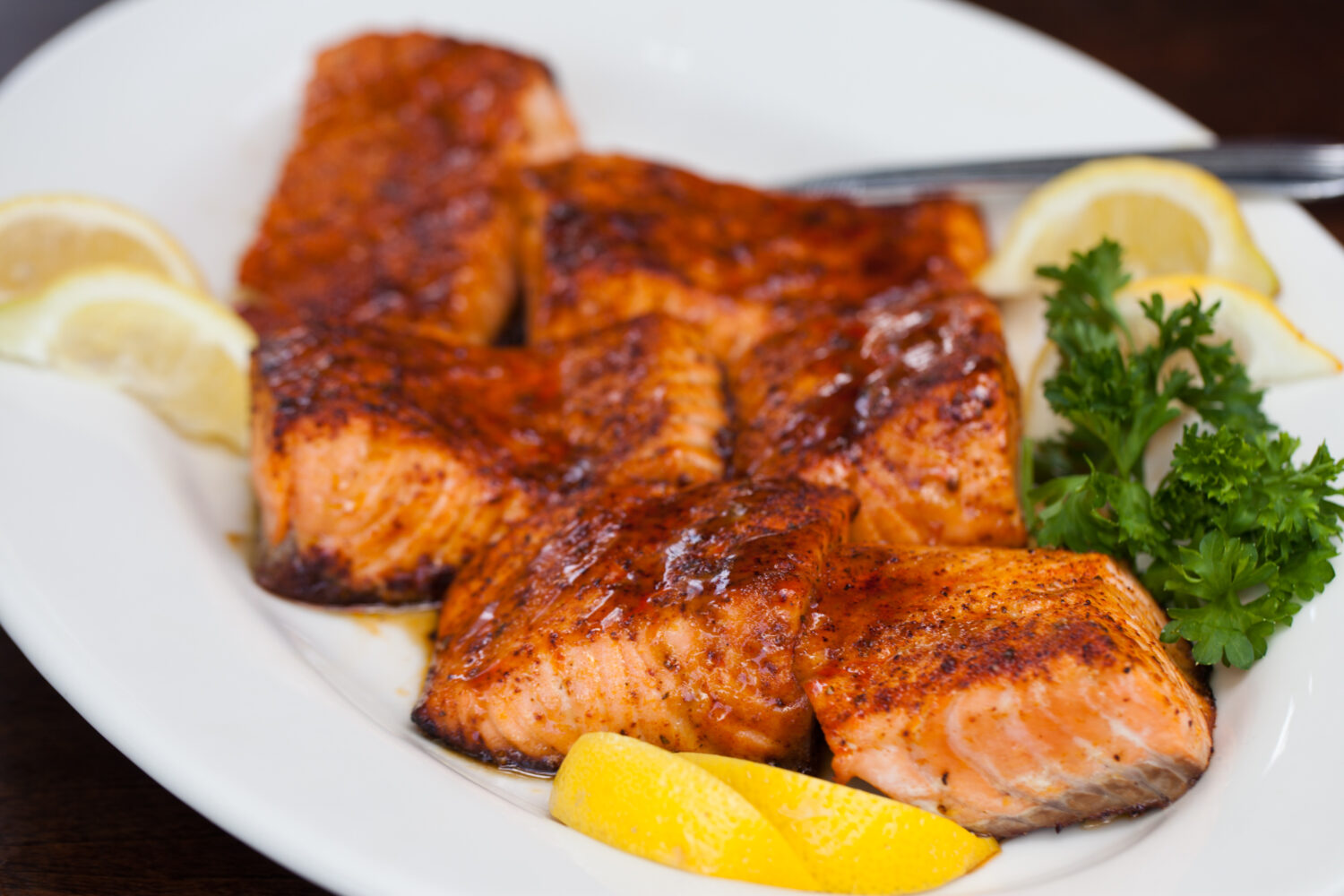 Here are some additional marinade recommendations certified by Wildfire:
Backyard Marinade:
Marinate skirt steak 1 hour before with minced garlic and backyard marinade.  Grill to desired temperature for Roumanian style skirt steak.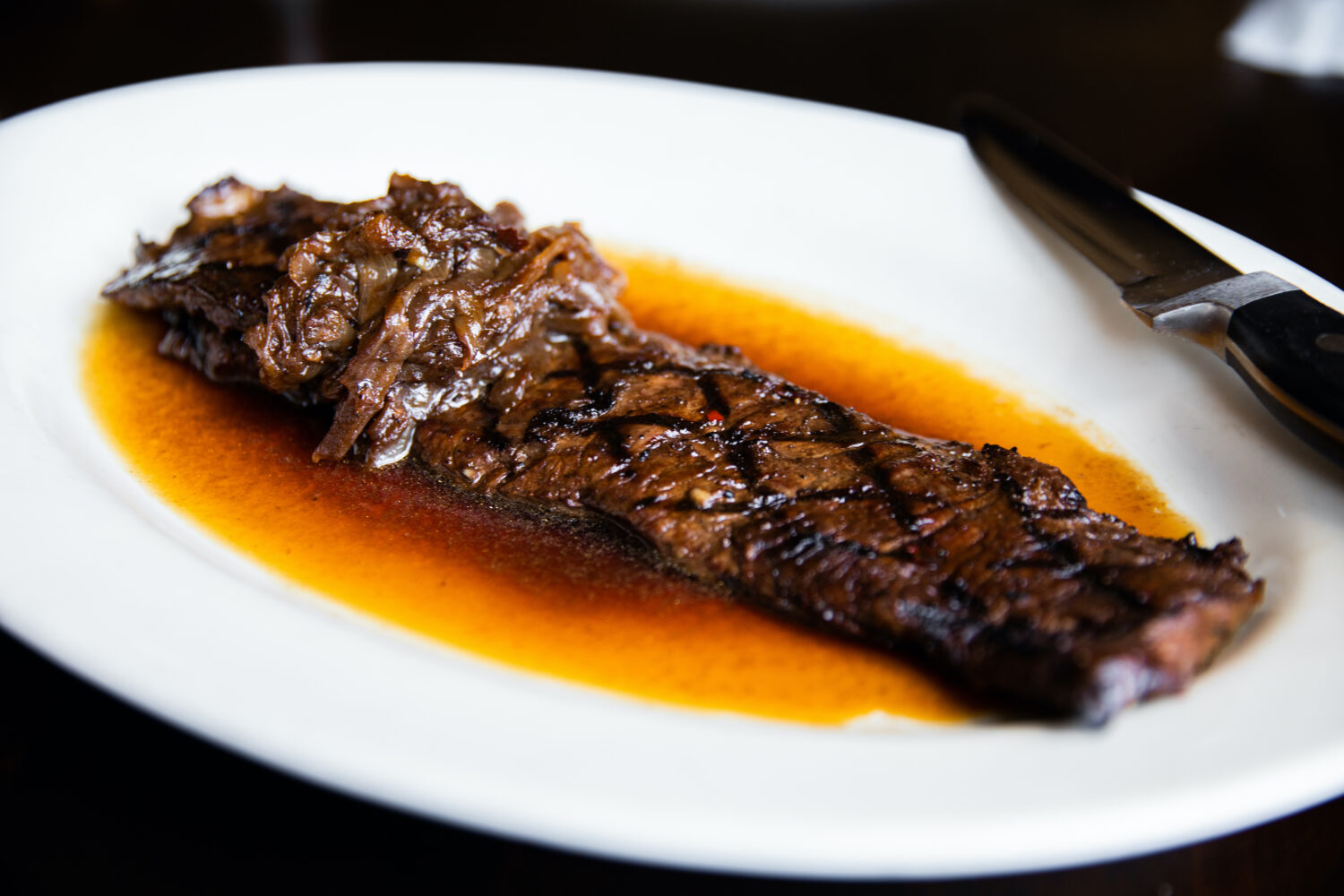 Lemon Parmesan Dressing:
Marinate chicken breast or salmon filet with lemon parmesan dressing. Season with Kosher salt, cracked black pepper and paprika for 1 hour. Grill and serve with grilled lemon halves.  
Red Wine Vinaigrette:
For "Greek style" chicken, cut the chicken into quarters and drizzle red wine vinaigrette over it with garlic, oregano, salt and pepper. Let it sit for 1 hour. Grill over medium to low heat until finished.  
Wildfire dressings and marinades can be purchased at local grocery stores around Chicagoland, including Sunset Foods, Mariano's, and Foodstuffs. You can also purchase them online through Fresh Midwest.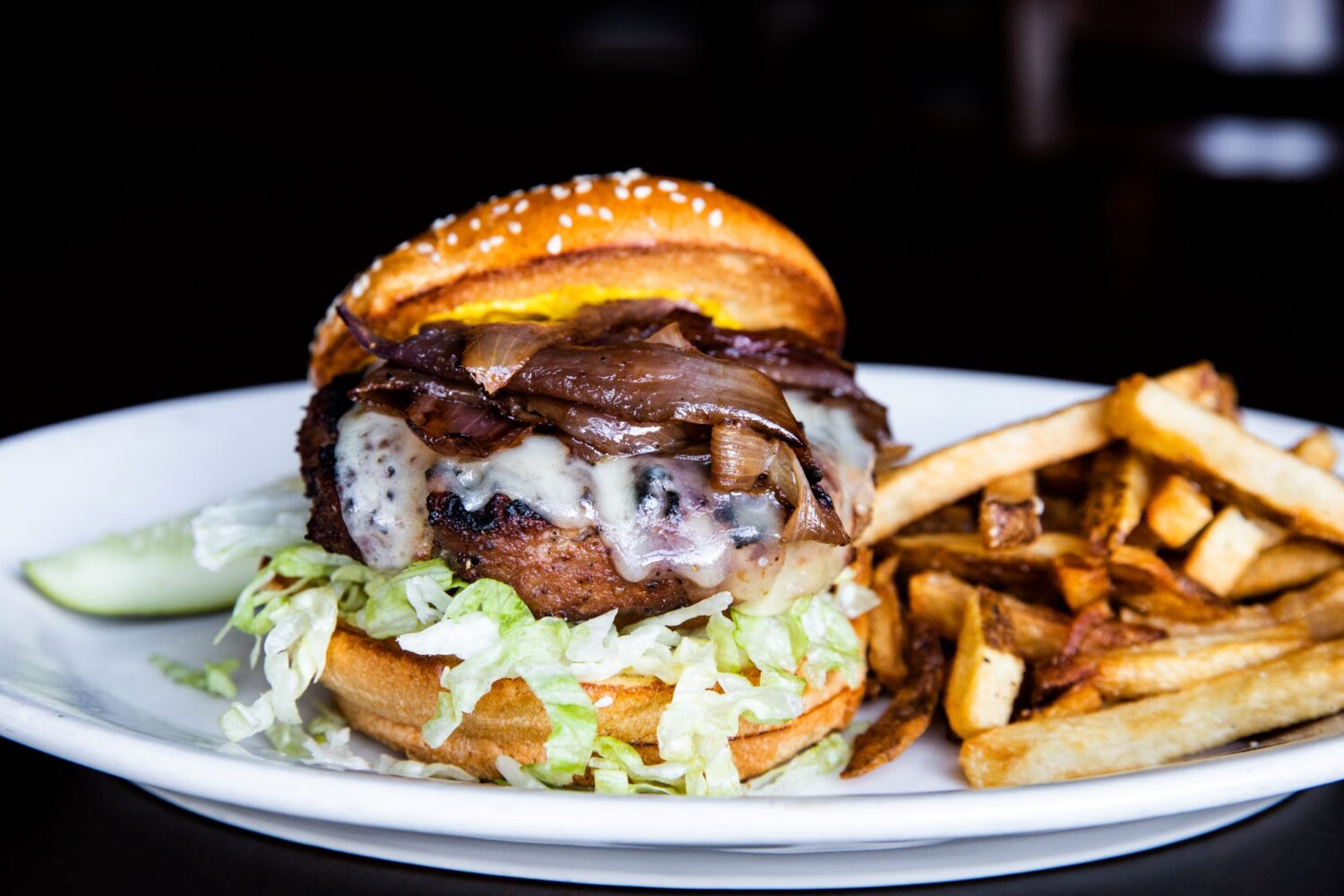 That being said, steak doesn't have to be on the menu for you to be the BBQ MVP this summer. A juicy burger will do the job just fine. Here's what Chef Joe has to say about grilling the perfect burger:
"The question of grilling vs. griddling is very subjective. Many people love a griddled burger for a little more juiciness because it cooks in its own fat," says Chef Decker. "Others choose grilling for the great char flavor that comes from the grill and the slightly healthier effect since some of the fat burns off the burger during the process."
"The two most important steps in cooking a burger I actually learned from Lettuce Entertain You founder, Rich Melman!":
When grilling, do not move the burger often. Only move it to flip it over to cook the other side.

Do not smash the burger down with a spatula to speed up the cooking. If you follow these two steps, you'll produce a very juicy burger.
Looking for more great burgers this summer? Check out our guide to the best burgers at Lettuce restaurants near you.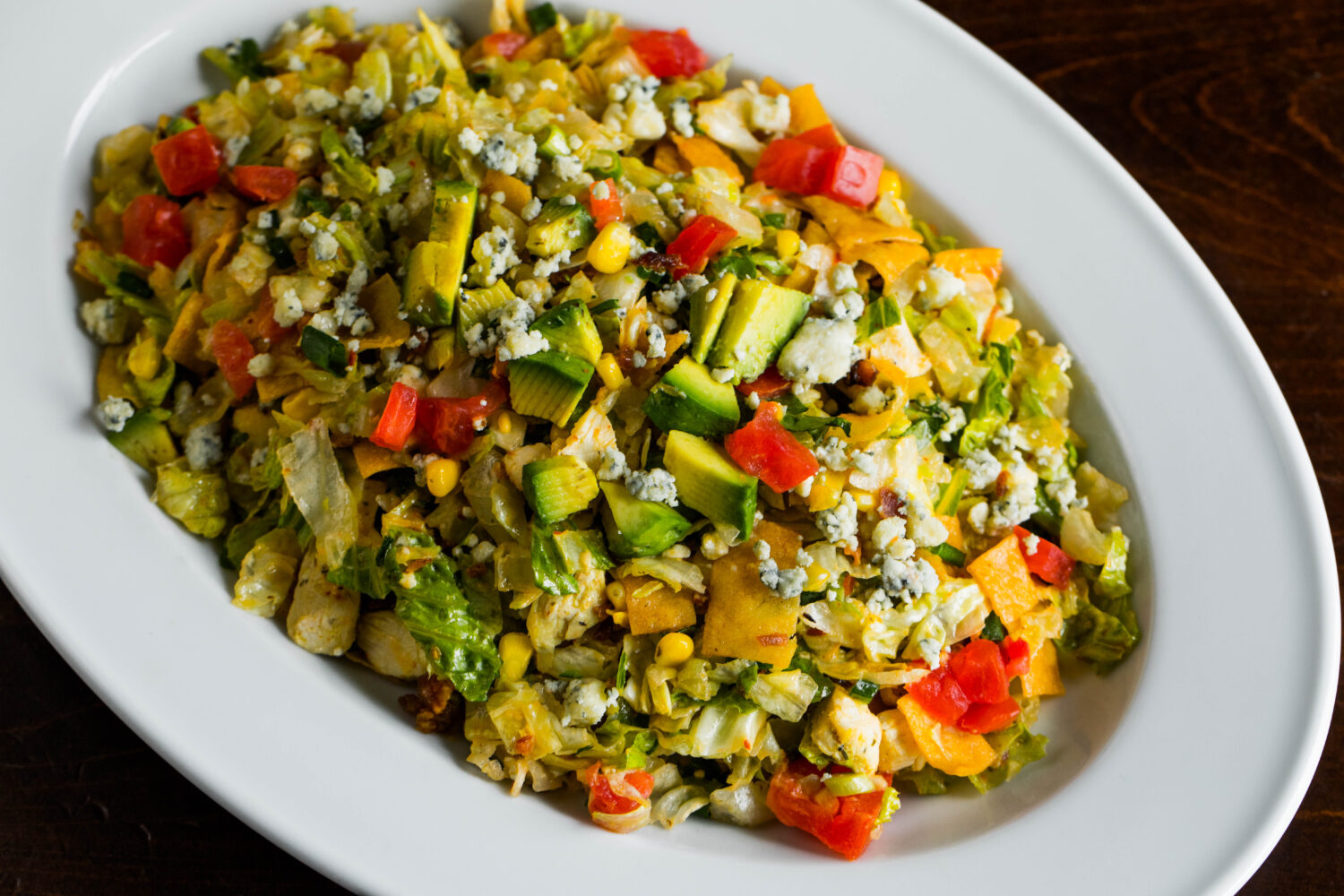 Even if you don't have time to cook, you can still throw a backyard party with high quality meats from Wildfire.
Order a Party Platter from your nearest Wildfire location with options such as the Cedar-Planked Salmon, Basil Hayden's Bourbon Tenderloin Tips, and Baby Back Ribs served alongside your choice of delicious appetizers, side dishes, and salads. Don't forget the Door County Cherry Pie for a perfect summer dessert! 
View the Party Platter menu and order here.
Party platters serve 8-10 people. *May require 24-hour notice.
Make a reservation at or order carryout and delivery from the Wildfire location nearest you.
Need more ideas for your summer grill-out? Click here.