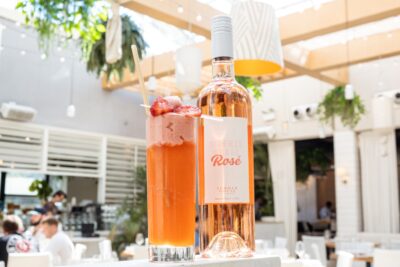 The Lettuce Cocktail Tour
Your New Favorite Summer Activity
The best way to cool down from the summer heat? With refreshing cocktails, of course! Explore a selection of our summer cocktails with the new Lettuce Cocktail Tour in Chicago. This tour will take you to Lettuce restaurants in Lakeshore East, Lincoln Park and River North to taste delicious drinks.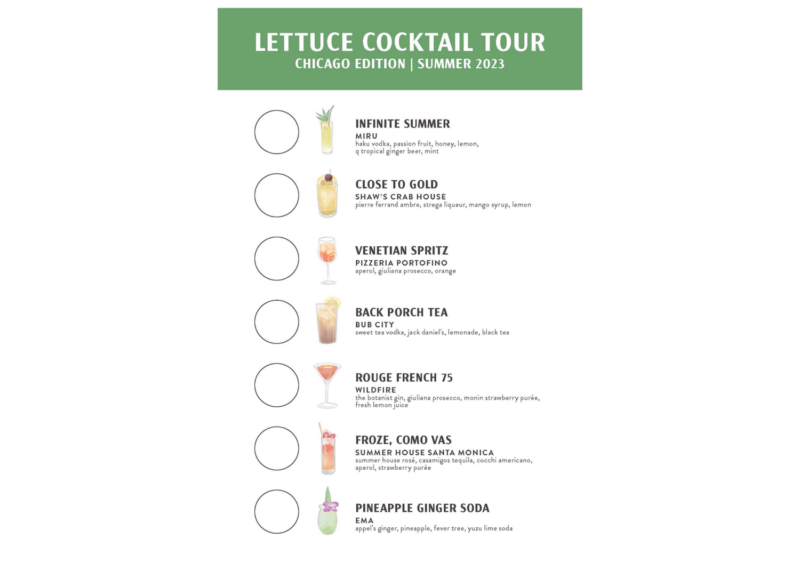 Here's how it works:
Visit a restaurant on the list and order the drink listed on the sheet for the particular restaurant

Ask for the sheet to be stamped by the bartender

Repeat until you've tried all of the cocktails on the sheet
These are the drinks to try: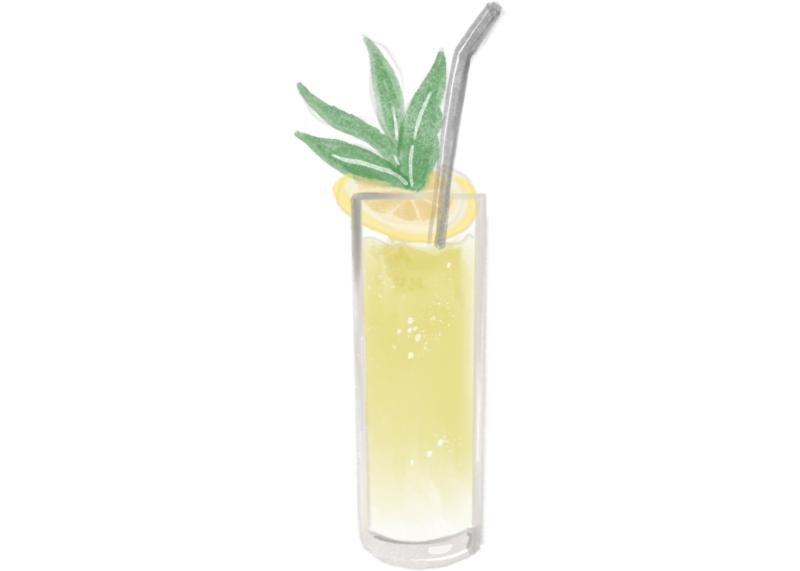 INFINITE SUMMER
MIRU
Haku Vodka, passion fruit, honey, lemon, Q Tropical Ginger Beer, mint
Make a reservation at Miru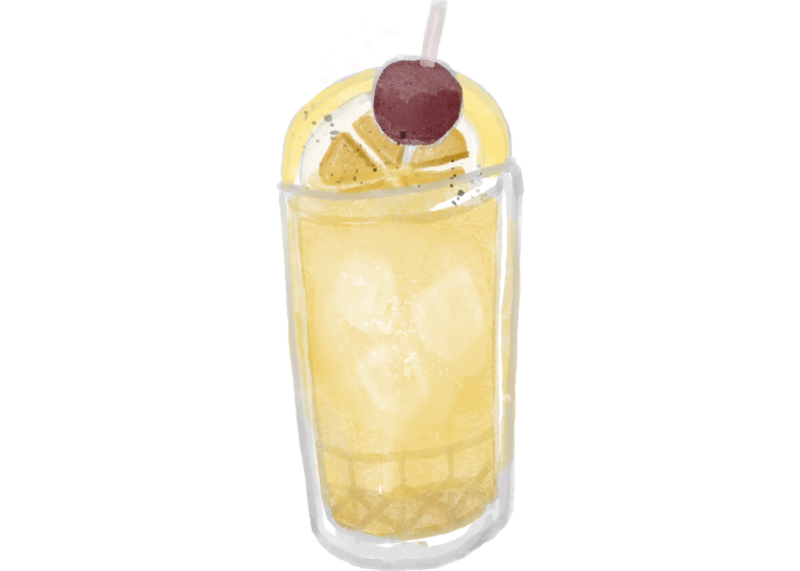 CLOSE TO GOLD
SHAW'S CRAB HOUSE – CHICAGO
Pierre Ferrand Ambre, Strega Liqueur, mango syrup, lemon
Make a reservation at Shaw's Crab House – Chicago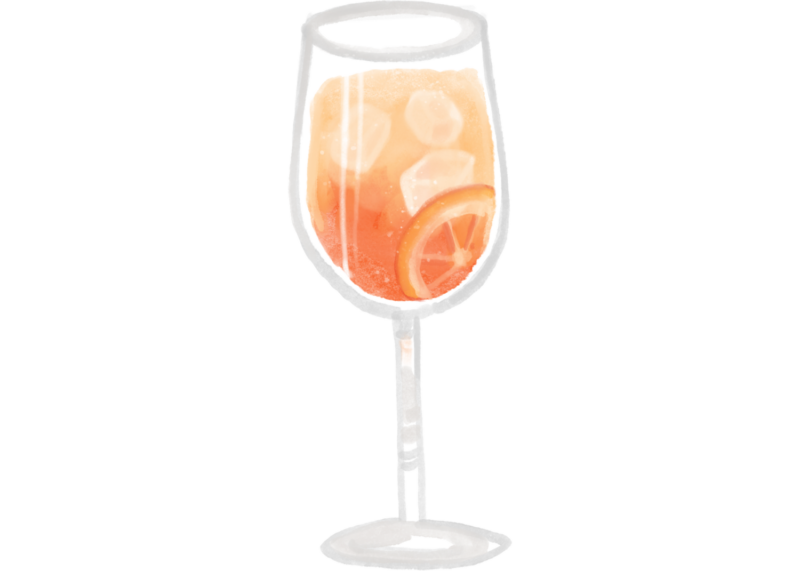 VENETIAN SPRITZ
PIZZERIA PORTOFINO
Aperol, Giuliana Prosecco, orange
Make a reservation at Pizzeria Portofino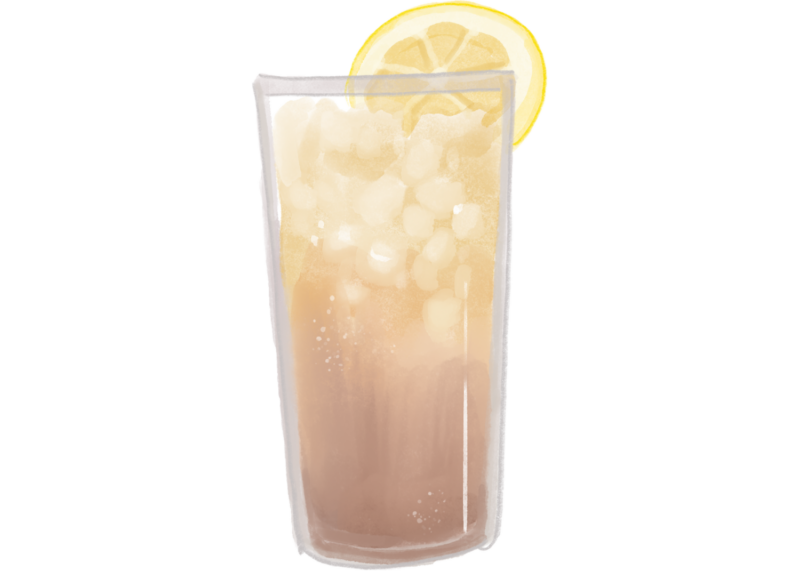 BACK PORCH TEA
BUB CITY – RIVER NORTH
Sweet Tea Vodka, Jack Daniel's, lemonade, black tea
Make a reservation at Bub City – River North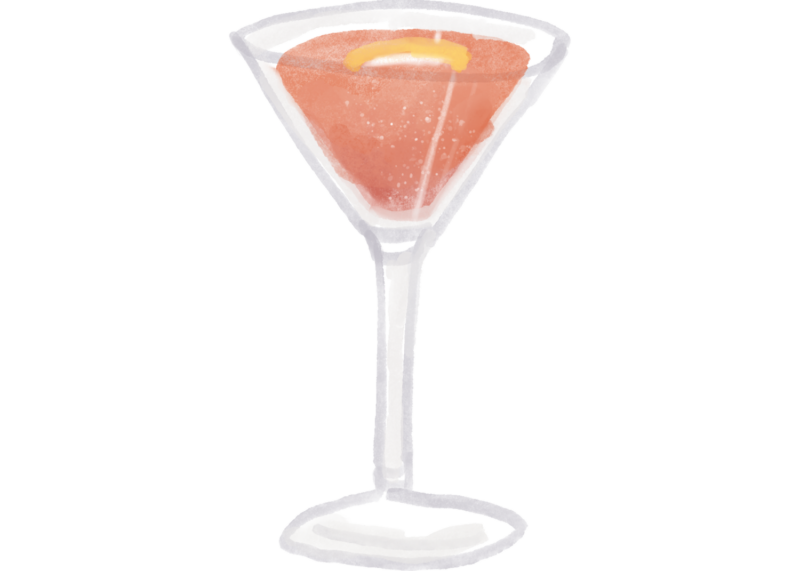 ROUGE FRENCH 75
WILDFIRE – CHICAGO
The Botanist Gin, Giuliana Prosecco, Monin strawberry purée, fresh lemon juice
Make a reservation at Wildfire – Chicago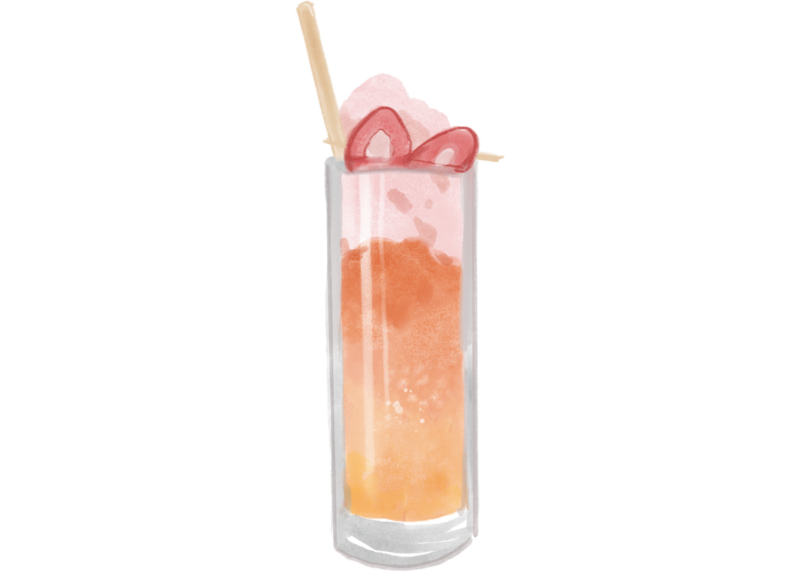 FROZE, COMO VAS
SUMMER HOUSE – LINCOLN PARK
Summer House Rosé, Casamigos Tequila, Cocchi Americano, Aperol, strawberry purée
Make a reservation Summer House – Lincoln Park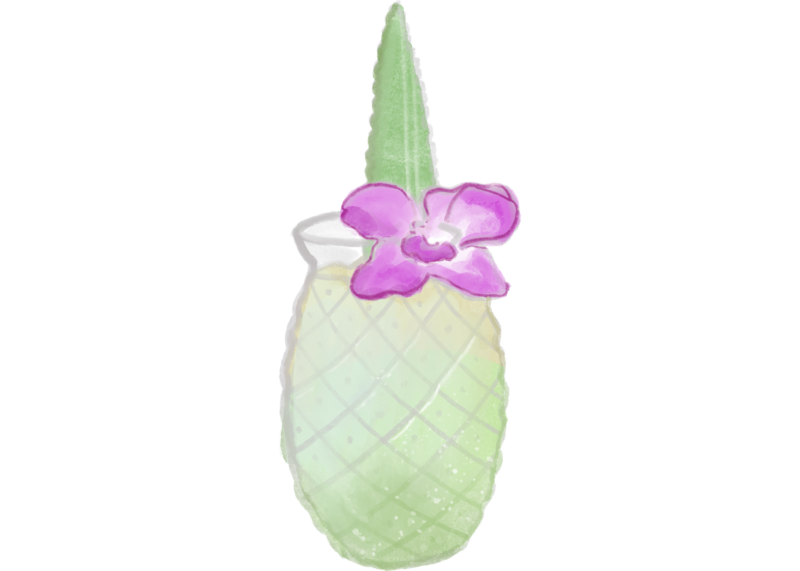 PINEAPPLE GINGER SODA
EMA
Appel's Ginger, pineapple, Fever Tree Yuzu Lime Soda
*this cocktail is a zero-proof option
Make a reservation at Ema
Find more zero-proof options here for all the flavor and non of the alcohol.
If you're looking for more options from martinis to margaritas, we've got you covered.
Can't get enough frozen cocktails? These are our favorite frozen cocktails to sip on.
Planning a group outing? Check out our group drinks guide!
Looking for Happy Hour specials? View our Happy Hour deals near you.
For cocktail fun at home, check out our cocktail recipes including frozen, classics and more.