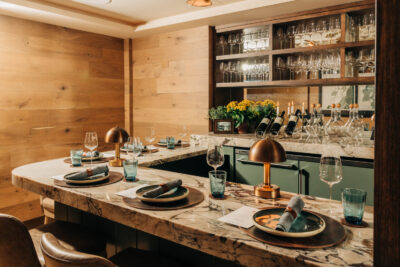 Unveiling The Cellar Door at The Oakville Grill & Cellar
A Wine Lover's Paradise
Step inside The Cellar Door and take a trip to California wine country without ever leaving Chicago. Nestled within Chicago's vibrant Fulton Market neighborhood, this hidden haven beckons wine enthusiasts to embark on an ever-evolving wine journey showcasing exceptional vintages from renowned wineries. Located through the main dining room of The Oakville Grill & Cellar, the intimate wine-tasting room offers seating for up to six guests and emulates the tasting room experience of a featured California vineyard.
Make a reservation for The Cellar Door tasting experience.
A Monthly Wine Adventure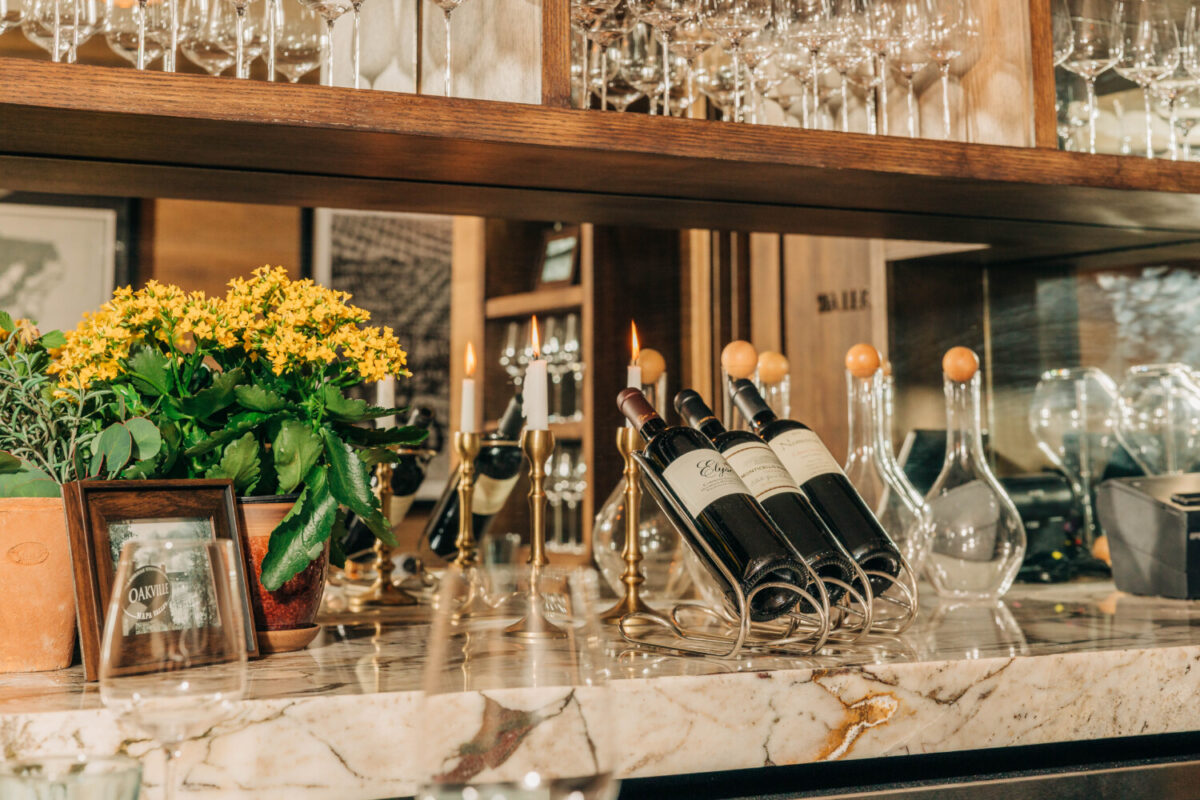 At The Cellar Door each month, the sommelier team partners with a California winery to offer you its current tasting room experience in Chicago. A first-of-its-kind wine experience, at The Cellar Door you'll enjoy the guided tasting experience you would have if you were visiting the vineyard in California.
During July, the current star of the show is Ridge Vineyards and their storied legacy and dedication to producing single-vineyard wines and iconic Zinfandels.
Securing Your Seat at the Table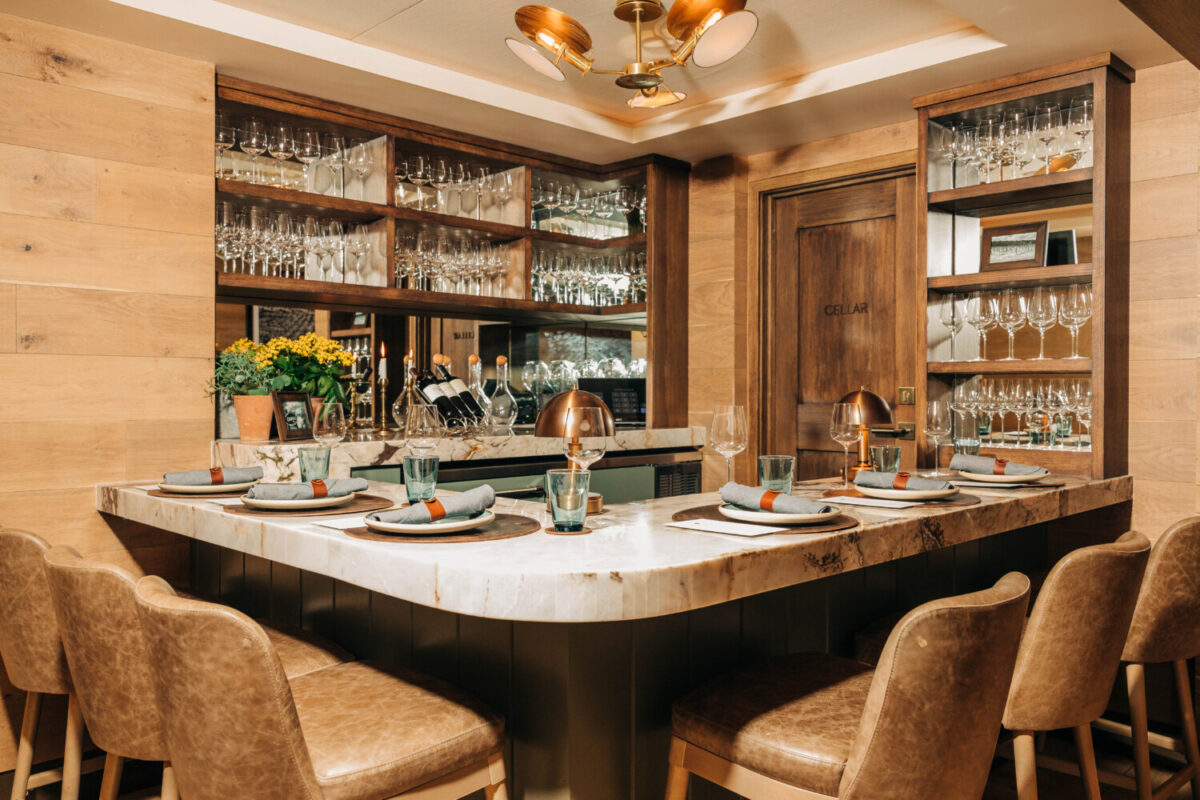 The intimate tastings are offered for up to six guests at a time on Tuesdays – Saturdays from 4:00 PM – 9:00 PM, with seatings at 4:00 PM, 5:30 PM, 7:00 PM and 8:30 PM. Whether you're looking to book the experience for you and five friends, impress a client or a date, you'll have a dedicated sommelier to guide you. Please note, if you are booking for less than 6 people, you may be joined by other parties during your experience.
Book your seat at The Cellar Door.
Seasonal Charcuterie Pairings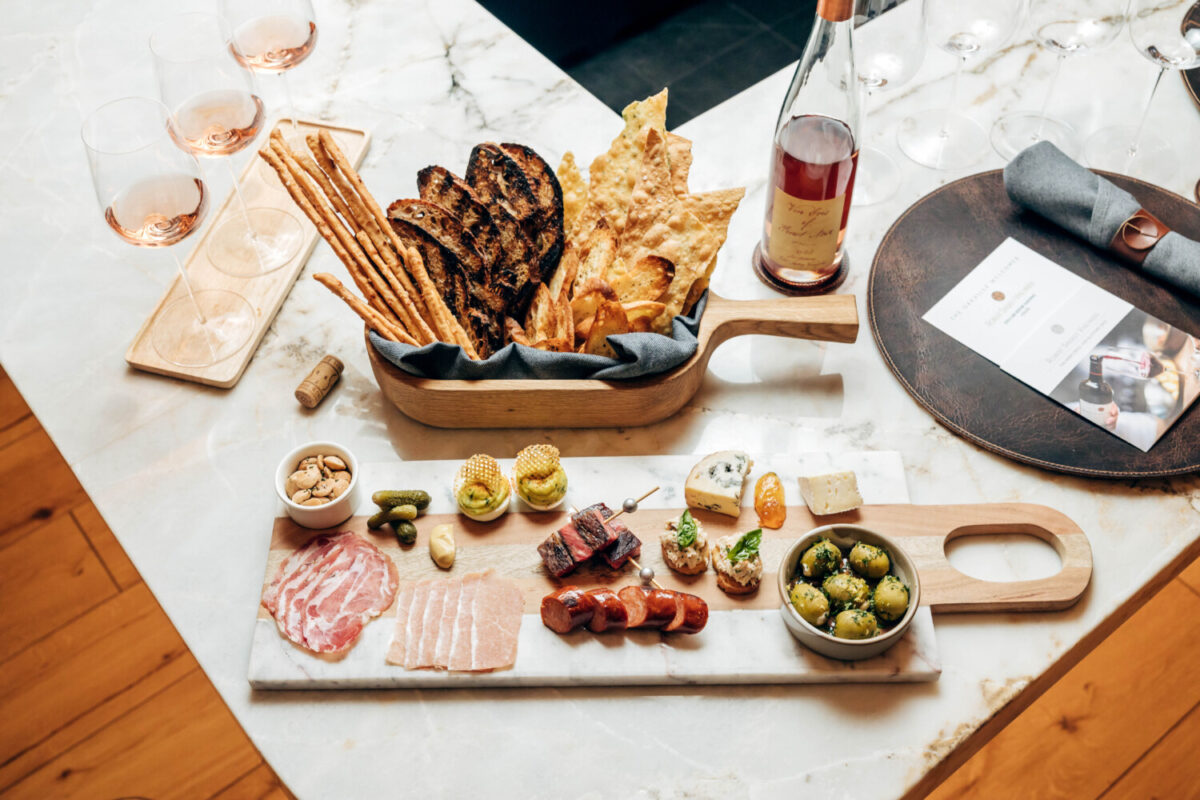 No wine journey is complete without the perfect culinary companion, and for The Cellar Door, Executive Chef Max and his team take immense pleasure in crafting seasonal charcuterie boards to elevate your tasting experience. From smoked chorizo, cured meats and wagyu beef skewers to local cheeses and honey, let the experts guide you through a selection of thoughtful accompaniments that pair harmoniously with the wines on offer. You can add a seasonal charcuterie board to your experience at The Cellar Door for $48, plus tax (gratuity not included).
Loved the Wines? Join the Club.
As a guest at The Cellar Door, you have the opportunity to join the featured winery's mailing club. Just be sure to fill out the form provided by the wine team and return it to your host at the end of your experience.
Reserve your spot at The Cellar Door.
Looking for a dinner experience? Please note that access to the full dinner menu is not included in The Cellar Door experience, and reservations are required ahead of time to secure a table after or before the experience in the restaurant. The Oakville Grill & Cellar team will do their best to accommodate any last-minute requests.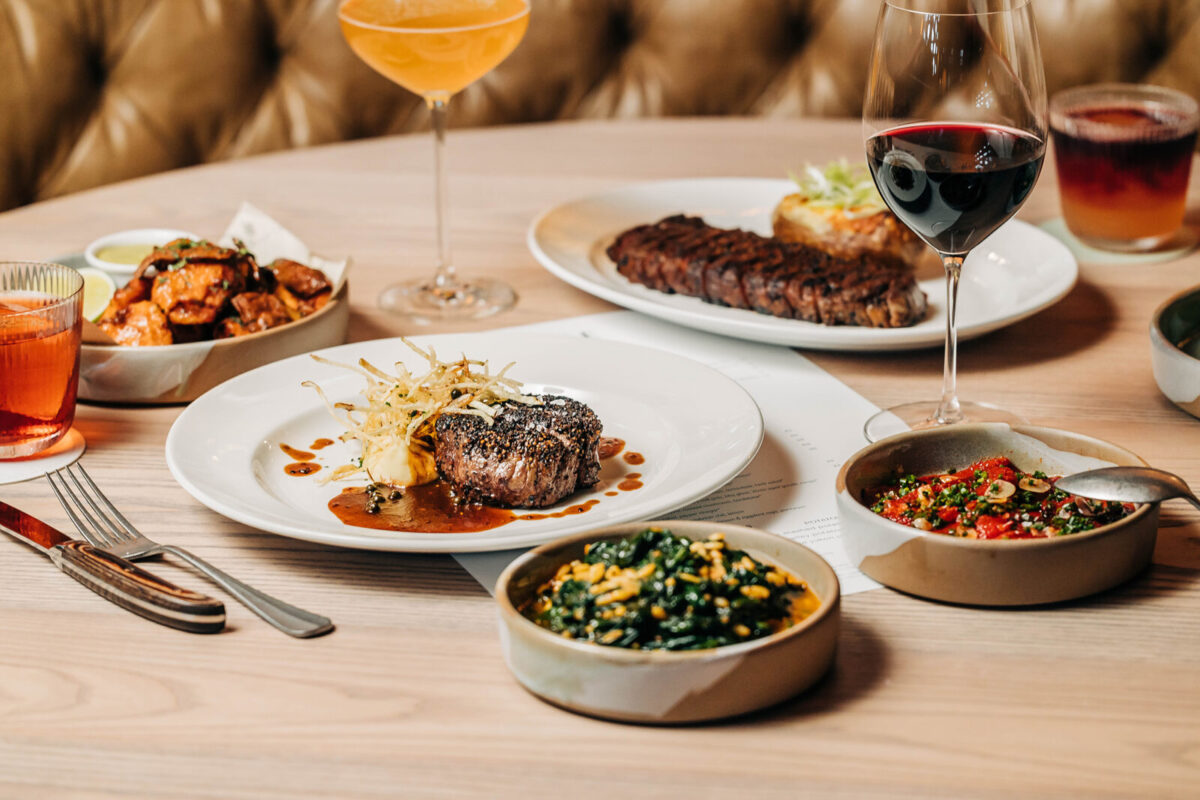 Learn more about The Oakville Grill & Cellar.
Make a reservation at The Oakville Grill & Cellar.