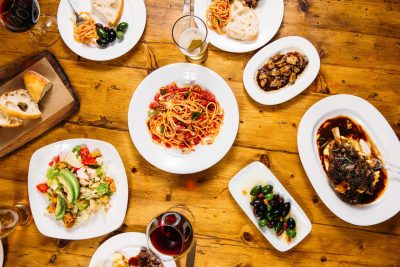 Wines to Pair with Your Carryout & Delivery Order
Don't forget the wine
Lettuce Entertain You's wine experts are here to help take your carryout and delivery order up a notch by helping you select which bottle of wine will pair best with your order.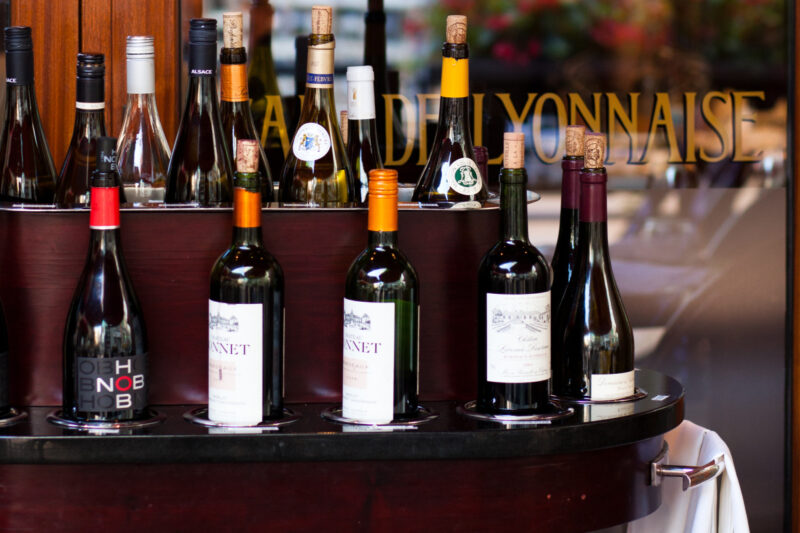 Wildfire's Wine & Spirits Director Brad Wermager 
What to order: The Barbecued Baby Back Ribs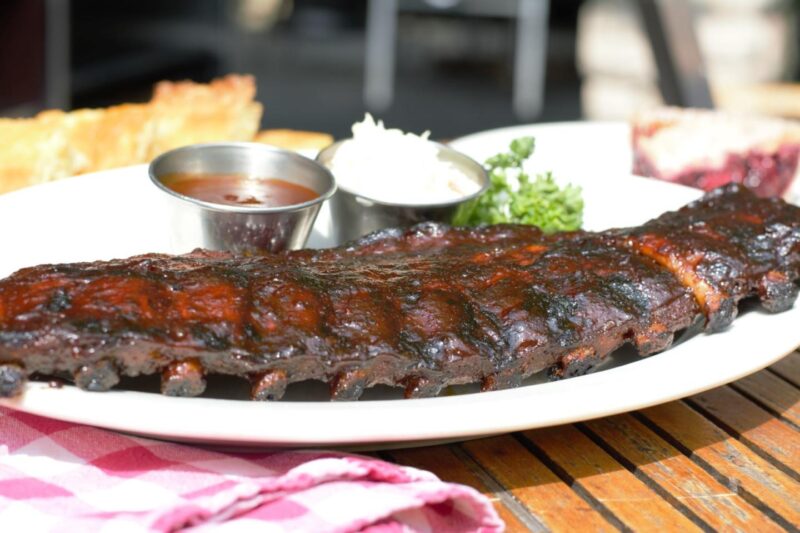 What to drink: Try the M. Chapoutier 'Belleruche' Rosé because the Grenache and Syrah grapes in this wine offers ripe strawberry and subtle spice notes that complements both the sweet and spicy components in the Wildfire BBQ sauce. The Federalist "Bourbon Barrel Aged" Zinfandel also pairs well with this because the smoky and spicy elements in the ribs are balanced out and perfectly matched with the jammy red and black fruits and subtle peppercorn flavors in the Zinfandel.
What to order: Cedar Planked Salmon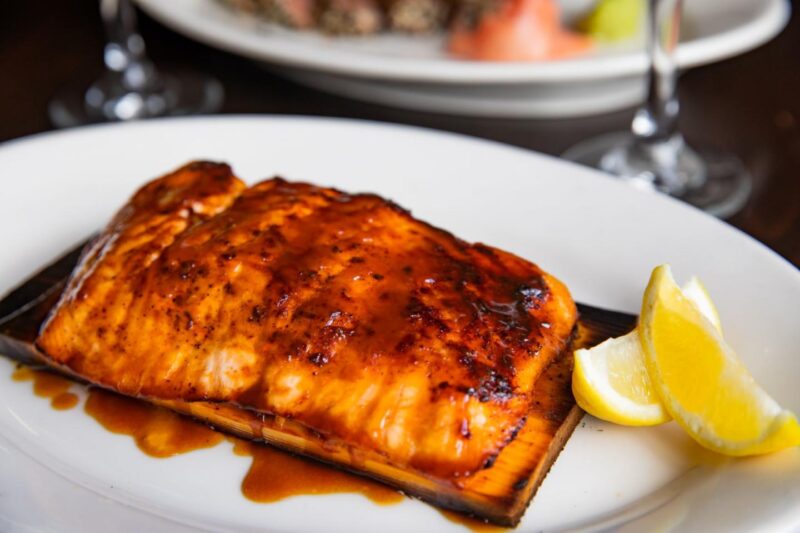 What to drink: Try the Cambria "Katherine's Vineyard" Chardonnay because the stone fruit and buttery richness of the wine will balance out the dense texture and natural oils in the fish. I also would pair the Elouan Pinot Noir because the soft tannins, high acidity and juicy red fruit flavors complement the salmon.
Shaw's Crab House Dillon Peterson, Beverage Director
What to drink: Bodega Garzon Albarino. The Garzon Albarino from Uruguay is one of my favorite new additions to the Shaw's wine list. The nose on the wine has beautiful citrus aromas and light minerality. On the palate you will immediately notice the wine's great layers and creamy texture. In addition, flavors of peach, honeysuckle, mango, and more result in a great pairing with our Lump Crab Cake served with the classic mustard mayonnaise sauce.
Osteria Via Stato's Dave Johnston, Beverage Director

What to order: Short Rib with whipped potatoes and roasted tomatoes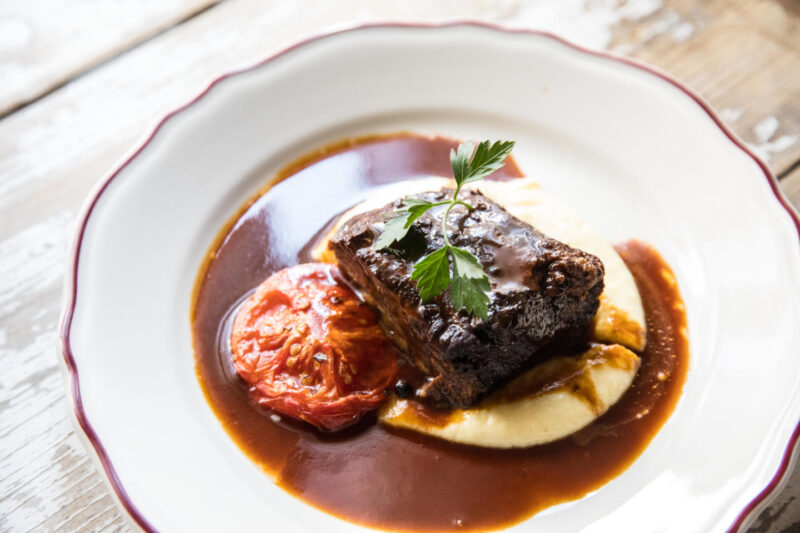 What to drink: Barolo, made from the Nebbiolo grape is rich, has high acidity and bold tannins which pairs well with a rich braised beef short rib. Try the Franco Molino Barolo "Cascina Rocca" 2014.
Big Bowl's Wine & Spirits Director Brad Wermager 
What to Order: Sesame Chicken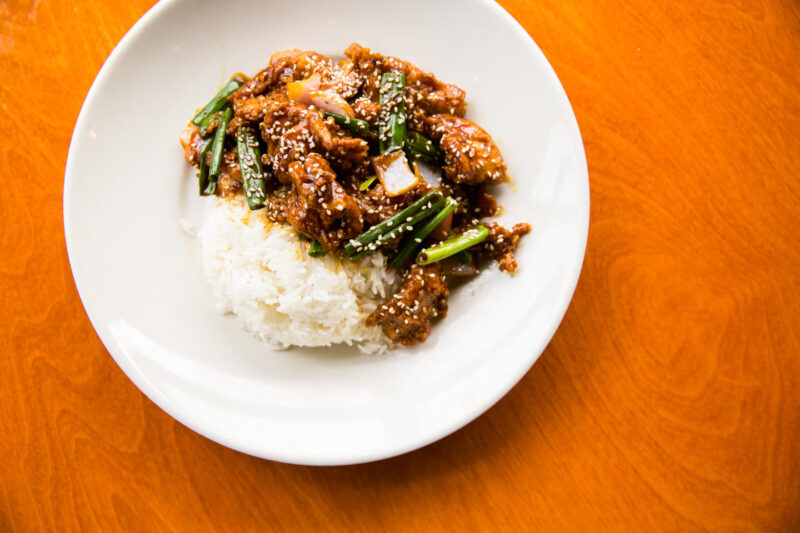 What to drink: Hess Select Chardonnay. This Chardonnay offers bright citrus and tropical flavors to match well with the sesame crust and white meat chicken. If you're more into red, the Bridlewood Pinot Noir offers a natural acidity, soft tannins and strawberry fruit flavors that pairs well with the sesame chicken.