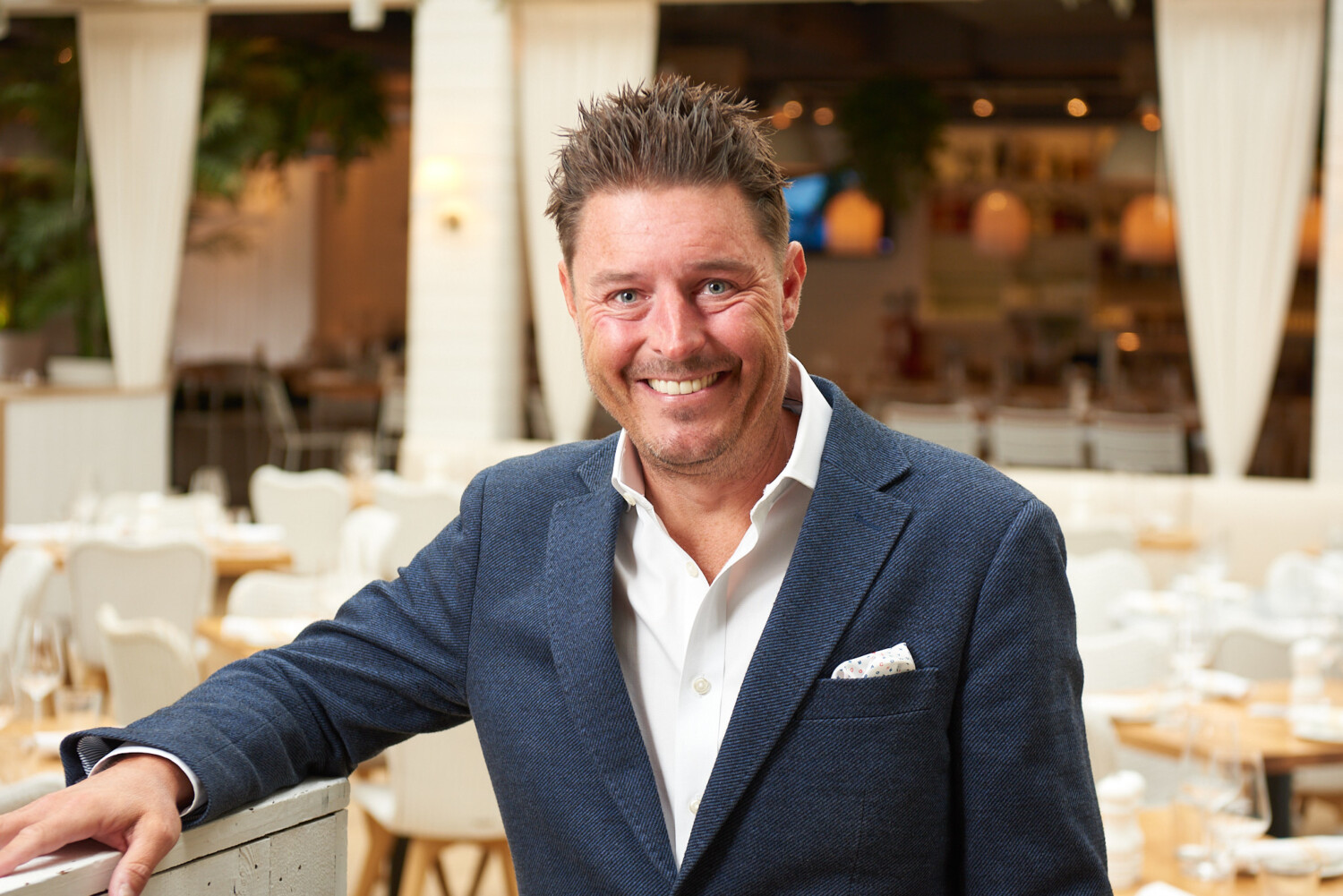 Corey Milner
Partner
Corey has always had a passion for the restaurant industry. Starting as a dishwasher in high school at Mrs. Peters Chicken in Kansas City, he worked his way through the restaurant with several positions and received his first management job at J. Gilbert's Wood Fired Steaks. He then managed at Houston's and J. Alexander's. Working for J. Alexander's Corey traveled to San Antonio, Houston, Detroit, Fort Lauderdale, and finally Chicago.

Finding himself eating at Lettuce Entertain You Restaurants locations on his days off, it was only natural that his next step was to join the Lettuce team. After an inspiring meeting with Executive Partner/President Chris Meers, Corey began his career with Lettuce in 2012 as the General Manager at Mon Ami Gabi.

After 8 months at Mon Ami Gabi, Corey quickly proved himself as an integral part of the team and moved to Summer House Santa Monica and Stella Barra Pizzeria & Wine Bar in Chicago to open the restaurants as General Manager. "It was such an awesome learning experience," said Corey. "From setting up contracts to choosing every detail like plates and napkins, it really taught me what it took to open a restaurant."

Corey opened Summer House and Stella Barra in Chicago in 2013, followed by a second location in North Bethesda in 2015. Working at the restaurants and spending time with Chris Meers has given Corey the skills to become an entrepreneur.

Operating two of Lettuce's fastest-growing and busiest brands, Corey is passionate about improving hospitality, staying up on food trends, building loyalty with his guests and most importantly, developing his team. "Building a restaurant from the ground up, we were able to put together a fantastic team. It's been rewarding to cultivate the talent we've been given here at our restaurants, and see future leaders move up in the company," said Corey.

Corey became an Associate Partner in September 2017 after five years with Lettuce.  Corey and his team look forward to expanding the Summer House brand to exciting new locations including at Disney Springs in Orlando and Las Vegas in fall 2023.

Most recently, Corey and team opened a California wine country-inspired restaurant in Fulton Market District, The Oakville Grill & Cellar in April 2023. 

If he is not at one of the restaurants, you will typically find him on the sidelines of one of his three children's sporting events with his wife, Shauna.