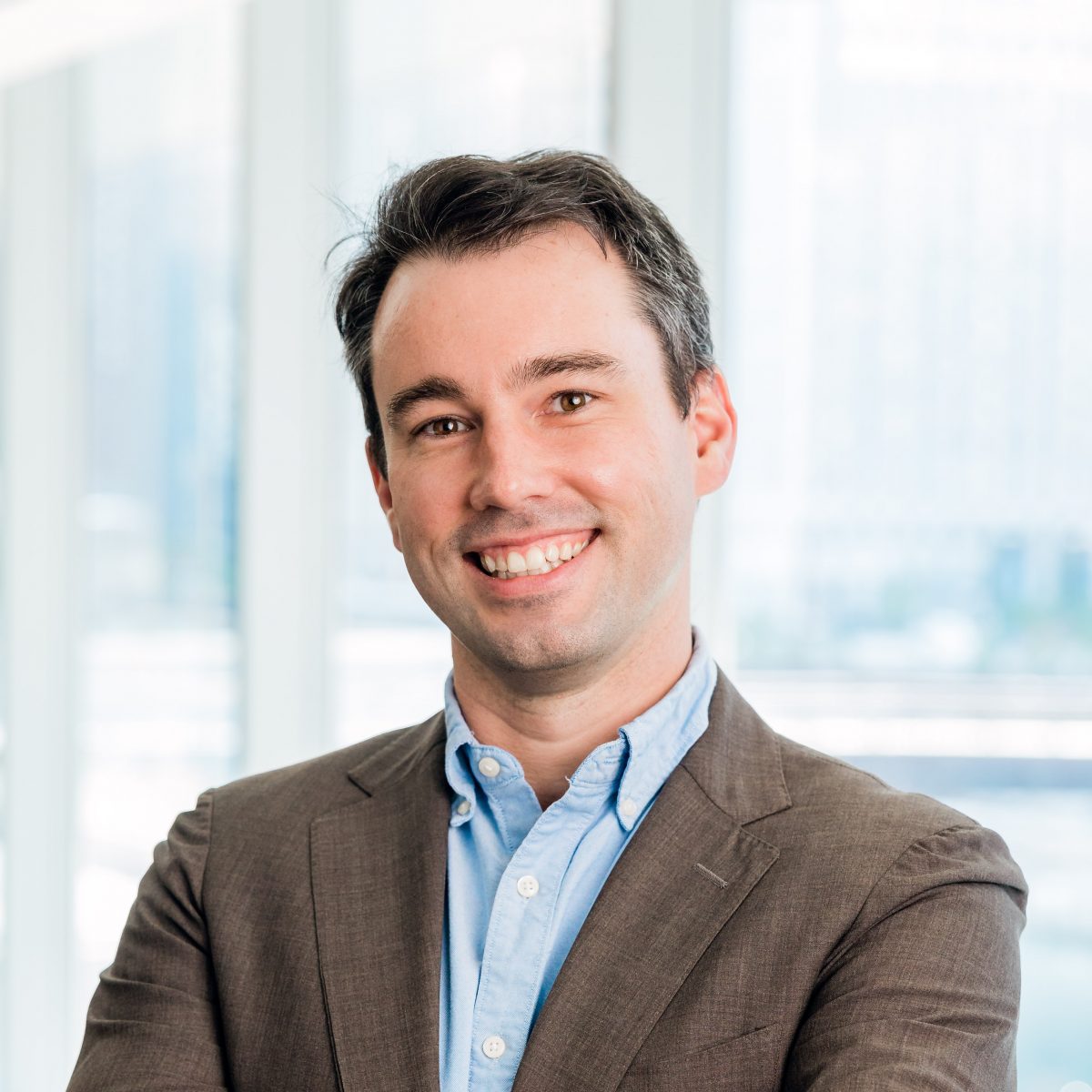 Darryl Smith
Partner of Sushi-san
Darryl is a Partner with Sushi-san, a Lettuce Entertain You Restaurants restaurant in Chicago's River North. He started his career in hospitality while he was in high school, starting as a dishwasher and then becoming a supervisor at Pizzeria Venti in Barrington, IL.

While attending Western Illinois University, Darryl worked for Levy Restaurants at Arlington Park International Racecourse and the United Center as a shift supervisor for the food and beverage concessions. He graduated from college with a degree in Hotel & Restaurant Management and was referred to Shaw's Crab House, which is where started his career with Lettuce.

In 2009, Darryl started his first role at Shaw's Crab House in Chicago as a manager and immediately connected with the senior staff and talented management team including partners Sara Rowe and Bill Nevruz. During his time at Shaw's, Darryl grew to run the Oyster Bar and also take over the wine program.

Darryl had the opportunity to join the team at RPM Italian in Chicago in 2012 shortly after the modern Italian restaurant opened. In addition to running service and managing the beverage program, Darryl also collaborated with the chef team to control food cost at the restaurant. Working with the RPM Italian team opened his eyes to a whole new world of ingredients, preparations and flavors.

In 2014, the RPM Restaurants brand expanded with the opening of RPM Steak in Chicago. As part of the opening team, Darryl spearheaded educating and training the staff about the menu items in addition to managing food costs alongside the chef team. During his time at RPM Steak, Darryl had the opportunity to work alongside Wine Director Richard Hanauer who taught him about the world of fine wine and service. In 2016, Darryl earned his certification as a CMS Certified Sommelier.

Most recently, Darryl opened Sushi-san in 2017 as the General Manager. Working with an entirely new cuisine afforded him another excellent opportunity to learn from Master Sushi Chef Kaze Chan and his partners. Today, Sushi-san has been recognized as one of the Best Sushi Restaurants in Chicago by The Infatuation.

Darryl along with his partners opened a second location of Sushi-san at Catalog in Willis Tower in August 2021. In February 2022, Darryl and his team opened The Omakase Room at Sushi-san, a unique and upscale omakase experience led by Master Sushi Chef Kaze Chan.

Growing up in Georgia, WI and the suburbs of Chicago, Darryl and his wife Rosemary met while working at Shaw's Crab House and are the proud parents of two daughters, Cecelia and Louisa. When he isn't working in the restaurants, Darryl enjoys trying new restaurants, golfing, fishing, biking through the city and running along the Chicago lakefront.