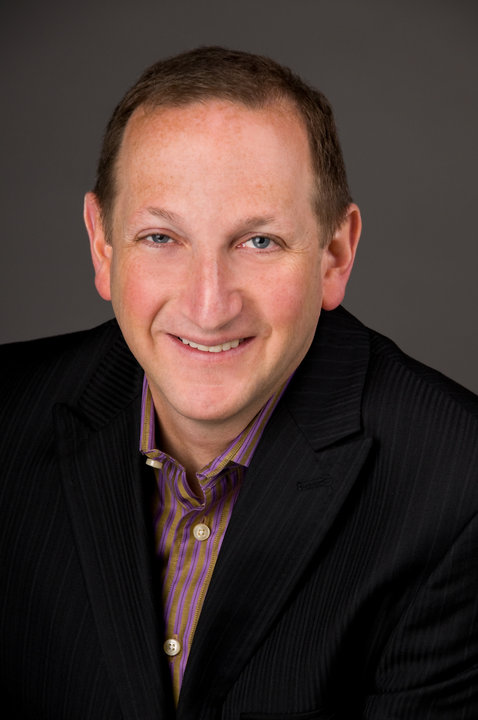 Ed Warm
Partner of Joe's Live, Bub City and Windy City Smokeout
Ed Warm is a partner in Joe's Bar, Joe's Live, and two Bub City locations in Chicago, as well as the Windy City Smokeout Festival. Ed also promotes shows at The Rave in Milwaukee and books private events around the Midwest. At Joe's Bar, Ed has built the longest-running live Country Music venue that Chicago's ever had. His passion for Country Music is worn on his sleeve, and he is proud to be part of that community.


Ed just completed his term as Chairman of ACM Lifting Lives and is the Past Chairman of IEBA. He has won the ACM Award for Promoter of the Year 5 times, and his clubs have won the ACM Club of the Year Award 8 times. Besides ACM Lifting Lives, he has served on the board of Receptions for Research and CreatiVets, among others.

Ed and his wife Lauren reside in Chicago, IL, with their twin boys, William and Jack. He is a proud graduate of Indiana University.