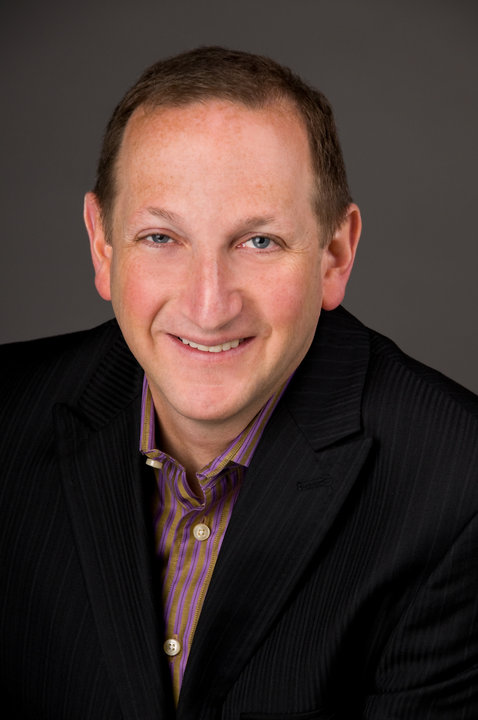 Ed Warm
Partner
Ed Warm has firmly established his mark in the entertainment landscape as a partner in the Windy City Smokeout Festival, Joe's Live, Bub City, Three Dots and a Dash, Joe's Bar, and Carol's Pub. Beyond these ventures, Ed actively promotes shows and curates private events across the nation.
Recently concluding his role as Chairman of the Academy of Country Music, Ed has held distinguished positions as Past Chairman of both ACM Lifting Lives Charity and IEBA. His influence extends to the Board of Directors of the Country Music Association. His dedication to giving back is evident through his board service with Receptions for Research, CreatiVets, and other esteemed organizations. A testament to his expertise, Ed has been honored with 14 Academy of Country Music Awards spanning across the Windy City Smokeout, the Joe's venues, and various promoter categories.
On a personal note, Ed and his wife Lauren cherish life in Chicago with their twin sons, William and Jack. He holds his alma mater, Indiana University, close to his heart.