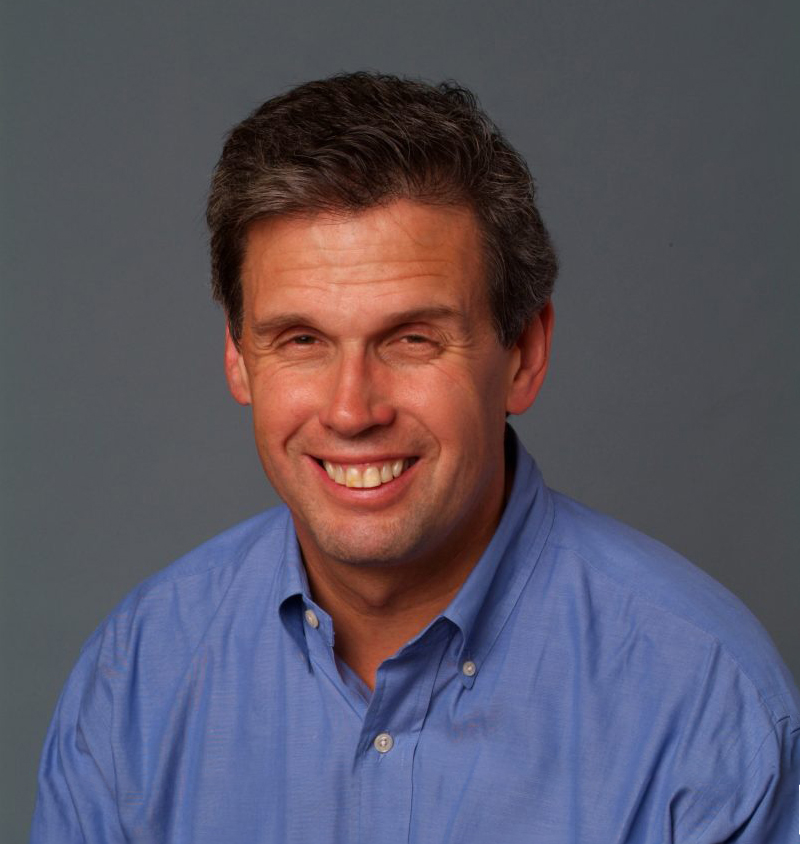 Mark Tormey
Divisional President of Di Pescara, Saranello's, Petterino's, The Ivy Room and Do-Rite Donuts
Mark Tormey is the Divisional President of Di Pescara, Saranello's, The Ivy Room and Do-Rite Donuts.

Mark Tormey was born in 1953 in West Point, New York the oldest of five children. He is the son of a colonel in the U.S. Army. Most of his adolescent years were spent in Washington D. C., where he got his first experience in a series of small restaurants, working as a dishwasher, busboy and as a waiter.

Mark Tormey received a B.S. from Cornell University in Ithaca, New York where he studied Hotel and Restaurant Administration, interning in such diverse properties as Tavern on the Green in New York City and Heritage House in Mendocino, California.

He arrived in Chicago in 1977 and for two years working at The Hyatt Regency Chicago as a restaurant manager. In 1979 he moved on to Lettuce Entertain You Restaurants as an Assistant General Manager at Jonathan Livingston Seafood. In 1982, he became General Manager of the Pump Room. He became a partner at Lettuce in 1984. Throughout the 1980's, he headed up the Lettuce Management Division, opening successfully, the Chicago P. J. Clarke's, Jim McMahon's Restaurant and The Club at the Wrigley Building.

In 1991, Mark and Rich Melman opened the first Maggiano's Little Italy, a Southern Italian Family Style Restaurant that became an instant success. In 1992 and 1994, Lettuce, under Tormey's direction, opened two more Maggiano's. In 1995, Lettuce Entertain You sold the restaurant to Brinker International. After the sale, Mark headed up the Maggiano's brand as President for 15 years. Mark oversaw 47 restaurants, increasing sales to $450 million. Today, Maggiano's Little Italy is still a successful Brinker International brand operating in locations from coast to coast.

In 2005, Mark came back to Lettuce and developed a new restaurant, Di Pescara, in the esteemed Northbrook Court Mall. Di Pescara, named after a fishing village on the Adriatic coast, features fresh seafood, homemade Italian and prime steaks. Today, Mark also oversees The Ivy Room, an event space in River North, Petterino's in Chicago's Theater District, Saranello's in Wheeling, IL.

In addition the Lettuce concepts, Mark is an executive partner with Do-Rite Donuts, a chef-owned counter service restaurant that serves up artisanal donuts made daily, plus fried chicken sandwiches and coffee.

Mark resides in Chicago with his family. His son Clay is also part of the Lettuce family as the General Manager at Bub City in Rosemont, IL. In his free time, he likes to play golf, swim, and jog. For Mark, it is the inherent challenge to be better each and every day that motivates him. The restaurant business provides him with just that opportunity.