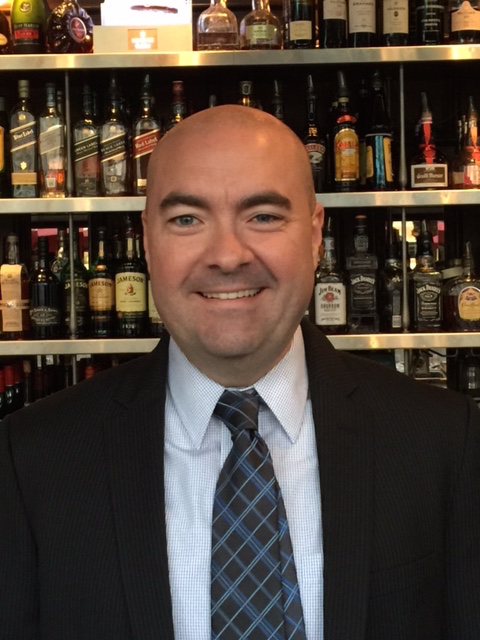 Ryan Richardson
Managing Partner for Mon Ami Gabi, Stripburger and El Segundo Sol
Ryan Richardson is a Managing Partner for Mon Ami Gabi, Stripburger and El Segundo Sol in Las Vegas.

With almost 15 years in the restaurant industry, Ryan has spent almost his entire restaurant career with Lettuce Entertain You Restaurants, with all of it at Mon Ami Gabi in Las Vegas.

Ryan is a native of New Orleans and that is where he learned of his love of food. While in college he held restaurant jobs at various local spots and also was a manager at Ruth's Chris Steakhouse.

He started his career at Lettuce in 2003 as an Assistant General Manager at Mon Ami Gabi. He stayed there until 2005 when he returned to New Orleans for a brief stay. After Katrina in late 2005, Ryan returned to Mon Ami Gabi as an Assistant General Manager.

Due to his strong skills in management, he became General Manager of the restaurant in 2007, where he oversees Lettuce's largest property, which serves approximately 20,000 people a week. He also was involved with the rollout of breakfast which on some days serves as many as 1,000 people.

Ryan is responsible for the overall operation of Mon Ami in Las Vegas including the financials, hiring, motivating the team, working with the kitchen and the front of house.

Ryan got married in Santa Barbara, CA on September 27, 2016. In his free time, he likes to travel, work out and dining out at new restaurants.