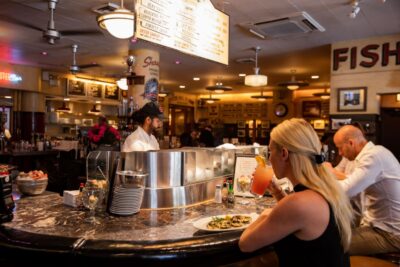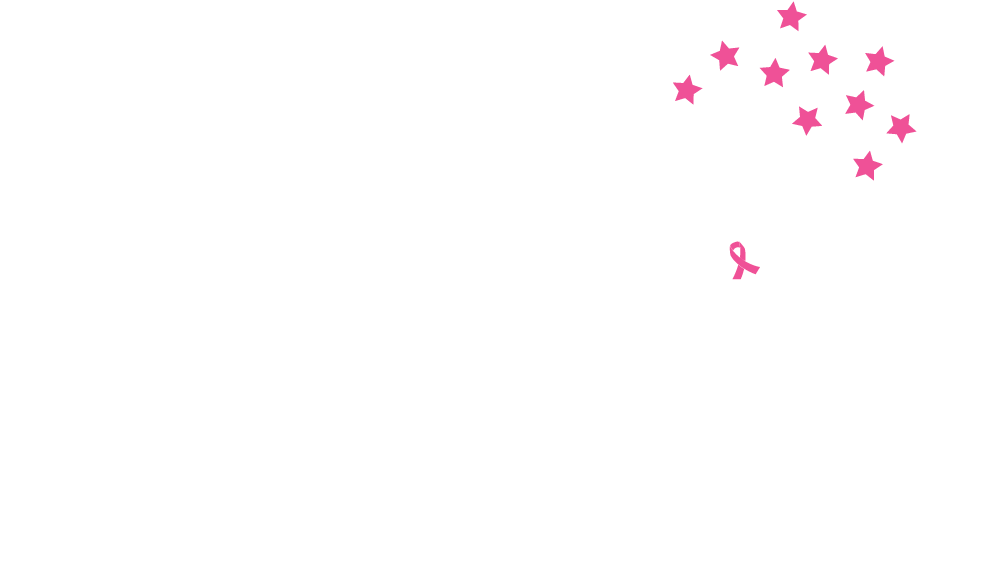 Great Spots to Dine Solo
Your new go-to spots when you need a meal alone
Sometimes there is nothing better than a relaxing meal alone, where it's okay to be anti-social and enjoy great food all to yourself. Whether you want to cozy up to the bar or post up at a personal table, here are some of the best Lettuce restaurants for your next solo meal.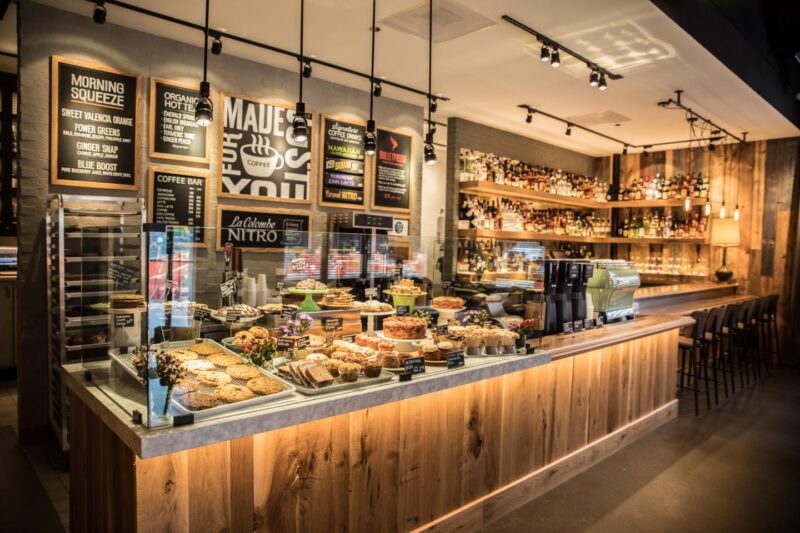 Beatrix – Fulton Market, Loop, River North, Streeterville, Oak Brook
Beatrix is the ideal spot for a working breakfast or lunch. The coffee selection is top-notch for all of your caffeine needs, so feel free to post up at the coffee bar and snag a housemade pastry to go along with your workday grind.
Find the Beatrix location nearest you.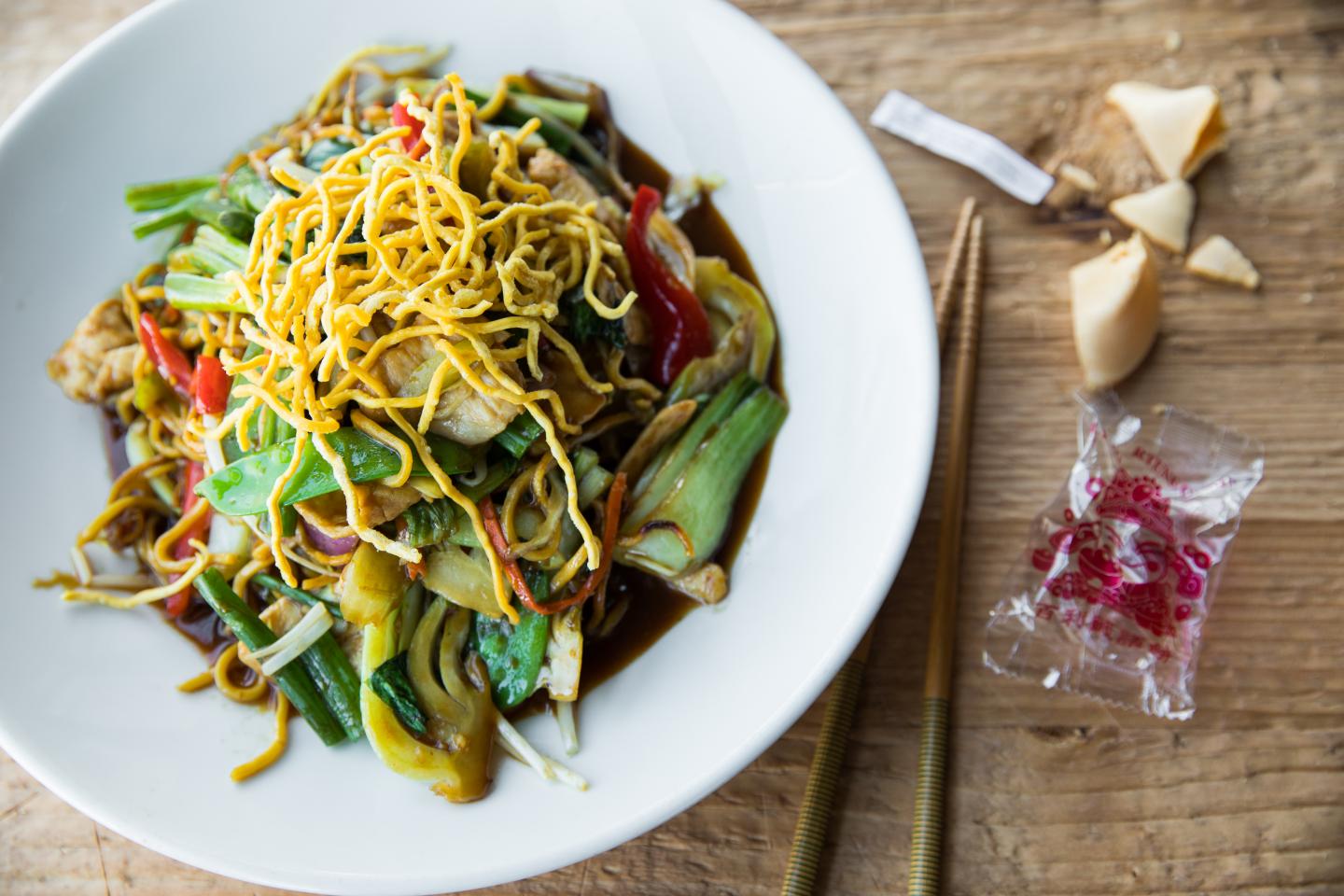 Big Bowl – Chicago, Lincolnshire, Schaumburg, Edina, Roseville, Minnetonka
With authentic dishes and fresh ingredients, Big Bowl is a great place to grab a seasonal Sangria (or two) and relax. If you're vegetarian or gluten-free, Big Bowl also has you covered!
Find the Big Bowl location nearest you.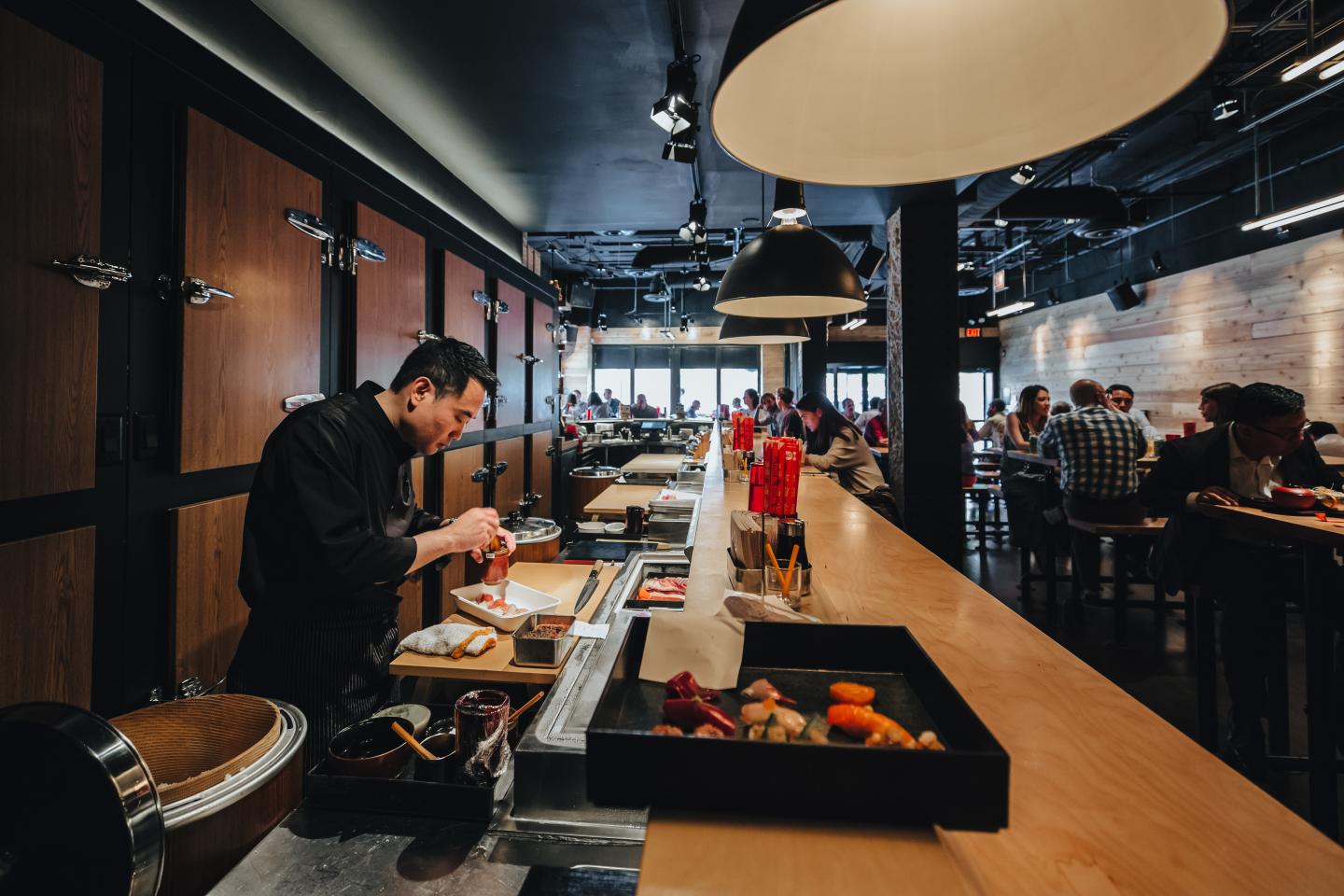 Sushi-san – River North, Willis Tower
The sushi counter at Sushi-san is one of our absolute favorite places to post up. Treat yourself to some San-Sets of sashimi, nigiri and maki on your lunch break or for dinner, while hanging with our sushi masters. And don't forget to order a signature hand roll – only available at the sushi counter. Sushi-san Willis Tower also has grab-and-go items for anyone desiring a bite of sushi during their busy workday.
Make a reservation at Sushi-san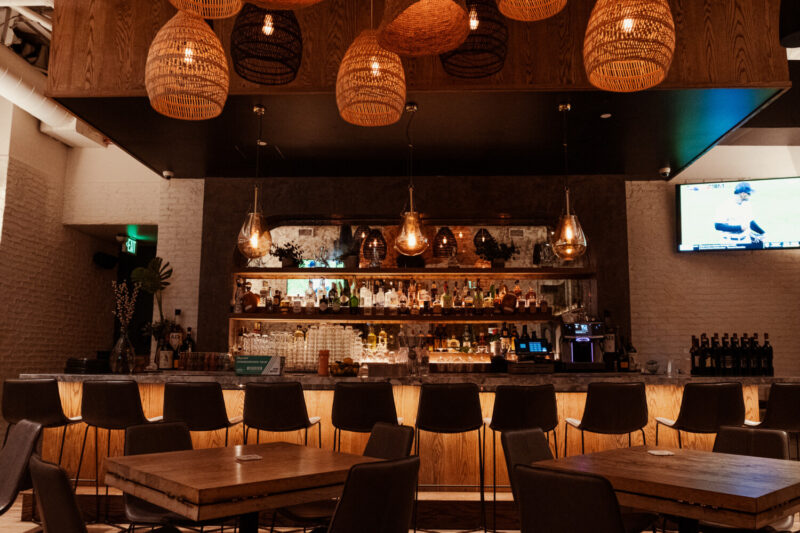 Stella Barra Pizzeria & Wine Bar – Santa Monica
In the mood for a personal pizza paired with a glass of wine? (We don't blame you – that sounds like a great night). Look no further than the bar at Stella Barra, which offers housemade pastas, tavern-style pizzas, and an easy to digest wine list, all in a chill setting.
Make a reservation at Stella Barra Pizzeria & Wine Bar – Santa Monica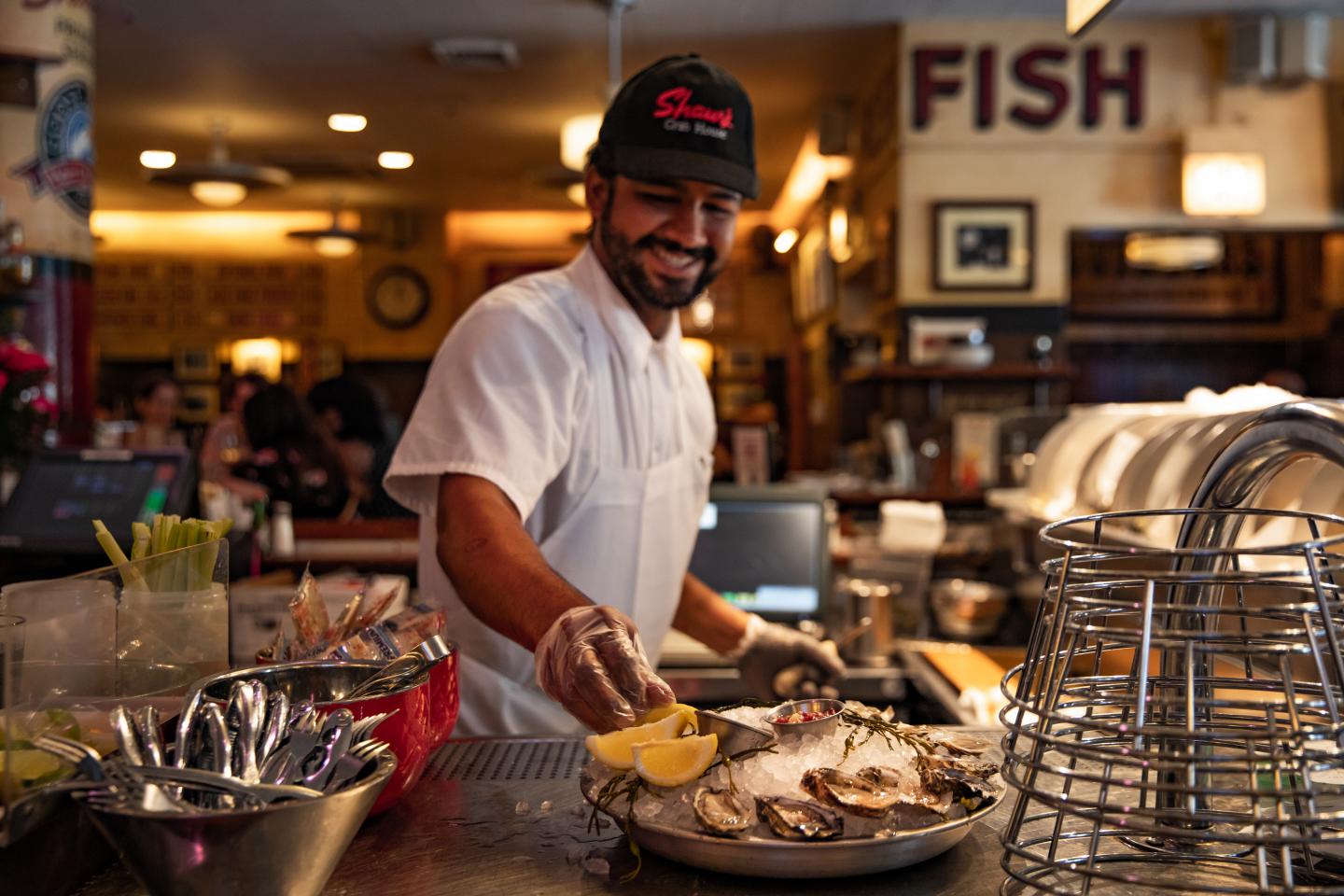 Shaw's Crab House – Chicago & Schaumburg
The Oyster Bar at Shaw's offers a cozy, old school ambiance, to the best oyster selection in the Windy City, it is truly one of the best restaurants for an individual dining experience.
Make a reservation at Shaw's Crab House – Chicago
Make a reservation at Shaw's Crab House – Schaumburg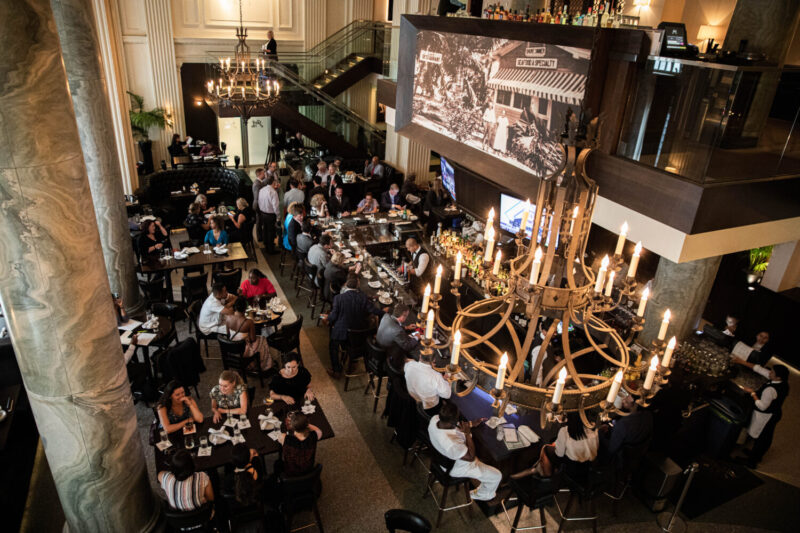 Joe's Seafood, Prime Steak & Stone Crab – D.C.
If you're looking for one the best places in DC to "people watch," while enjoying a great meal, grab a spot at the bar at Joe's Seafood, Prime Steak & Stone Crab in Washington, D.C. Choose from the freshest selection of seafood, prime steaks and pies, or stop in for everyone's favorite cocktail hour – Monday – Friday from 2:30 PM – 6:30 PM.
Make a reservation at Joe's Seafood – D.C. 
The Omakase Room at Sushi-san is sure to be an unforgettable experience. The intimate ten-seat restaurant is made to feel like Master Sushi Chef Kaze Chan has invited you into his home for a dinner party. Open Thursday – Saturday, the 18-course menu is presented to all diners together which makes for fun conversation with your neighbor. This communal experience is perfect for the solo diner with a sophisticated palate beacuse it is almost guarenteed you will leave the dinner with 9 new friends!
Make a reservation at The Omakase Room at Sushi-san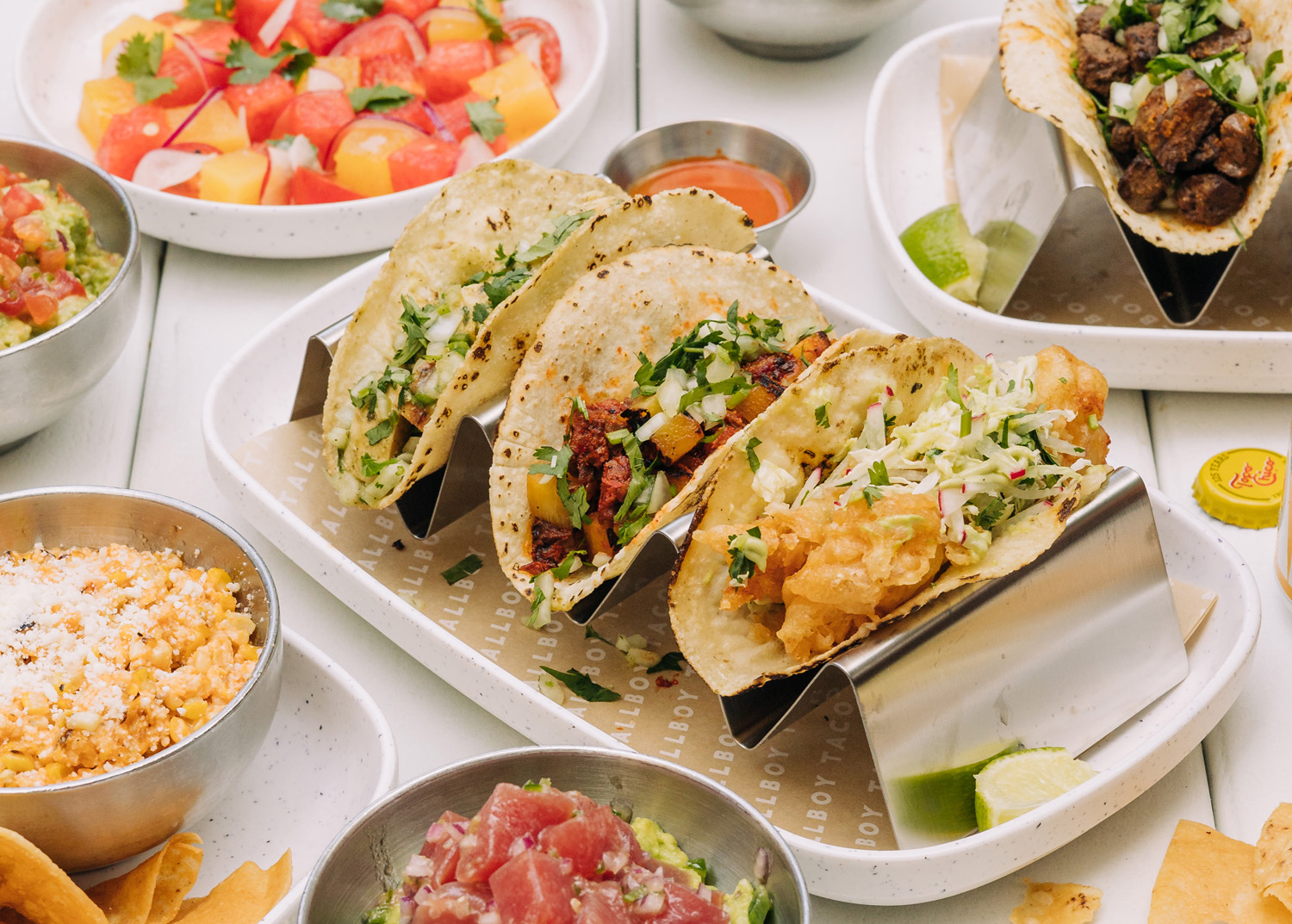 Tallboy Taco
Shopping on Chicago's Michigan Avenue? Take a quick lunch break at Tallboy Taco. Serving up a variety of traditional and modern tacos all on housemade corn tortillas, Tallboy is the perfect spot for a quick and delicious break. Order at the counter and take a seat at the bar, a booth or the patio. Pro tip: Tallboy offers up Happy Hour specials daily from 3:00 PM – 6:00 PM. Tallboy Taco is first come, first served.
For more Happy Hour deals, click here.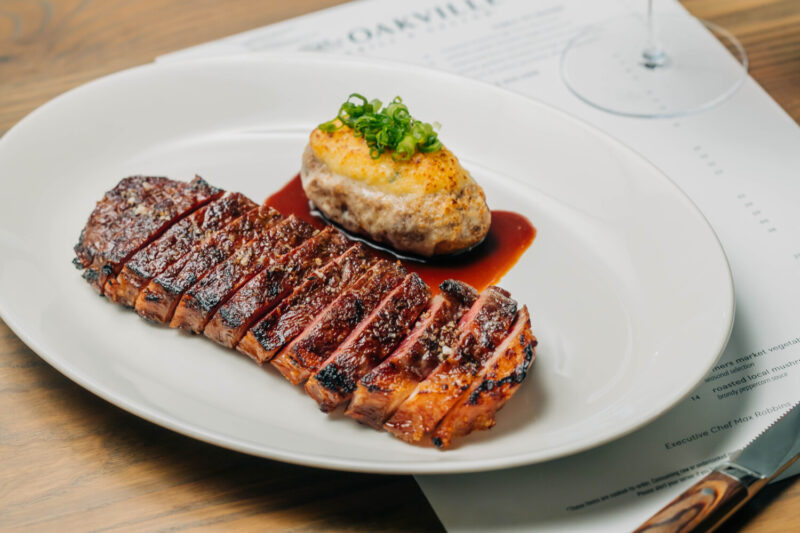 If you're seeking West Coast-inspired comfort foods, look no further than The Oakville Grill & Cellar. Pull out all the stops with a Prime New York Strip and the fabulous Oakville Peanut Butter Pie for dessert.
Care for a drink? Join like-minded souls at the warm and inviting bar, located in the center of this laid-back establishment.
For the times you want to skip right to dessert, belly up to the bar at RPM Steak and order up the decadant 14K Chocolate Cake. Add a glass of full bodied red from the award-winning wine list and you've got yourself the perfect pairing.
Make a reservation at RPM Steak
If you are looking to dine out with a large group, check out this round-up of the Lettuce restauants that are best for group dining!
Check out the full list of our restaurants across the country.