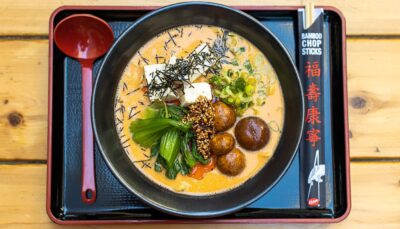 Our Top Picks for Vegetarian Friendly Options
Enjoy all of your favorites
Lettuce Entertain You restaurants are offering vegetarian friendly dishes for dine-in, delivery and carryout! From soups, salads and curries to burgers, sushi rolls and more, we have several options for those looking for vegetarian choices.
Looking for Vegan eats? These are some of our favorite vegan dishes on the menu.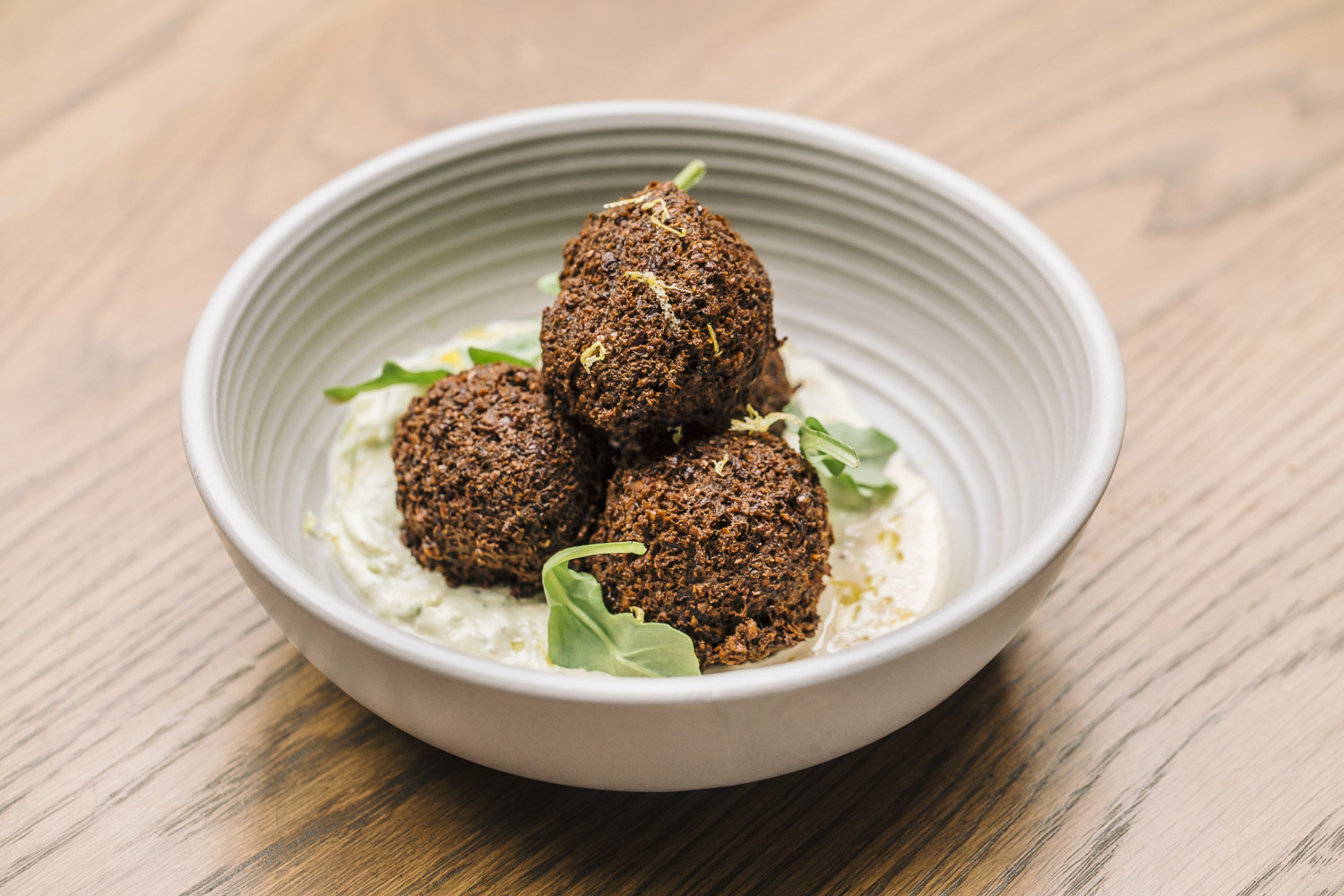 Aba in Chicago, Austin and Miami, offers a number of vegetarian dishes, including the Smoky Garlic Hummus, Whipped Feta, Crispy Potatoes and Green Falafel.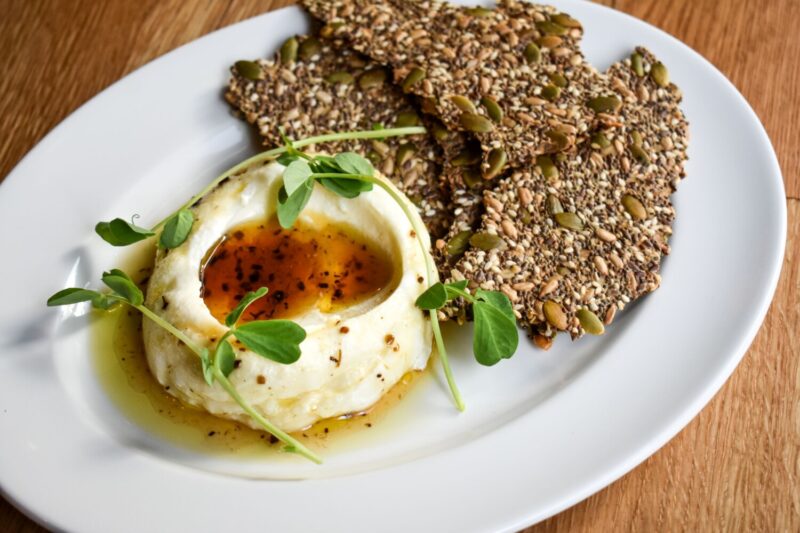 Beatrix serves up a vegetarian friendly menu for breakfast, lunch and dinner. A few favorites dishes include the Mushroom and Quinoa Burger, Hot Honey Brussels Sprouts, the Mediterranean Chopped Salad, Whipped Feta and the Raspberry Cinnamon Swirl Cookie.
Make a reservation at the Beatrix location nearest you. Order carryout or delivery from the Beatrix location nearest you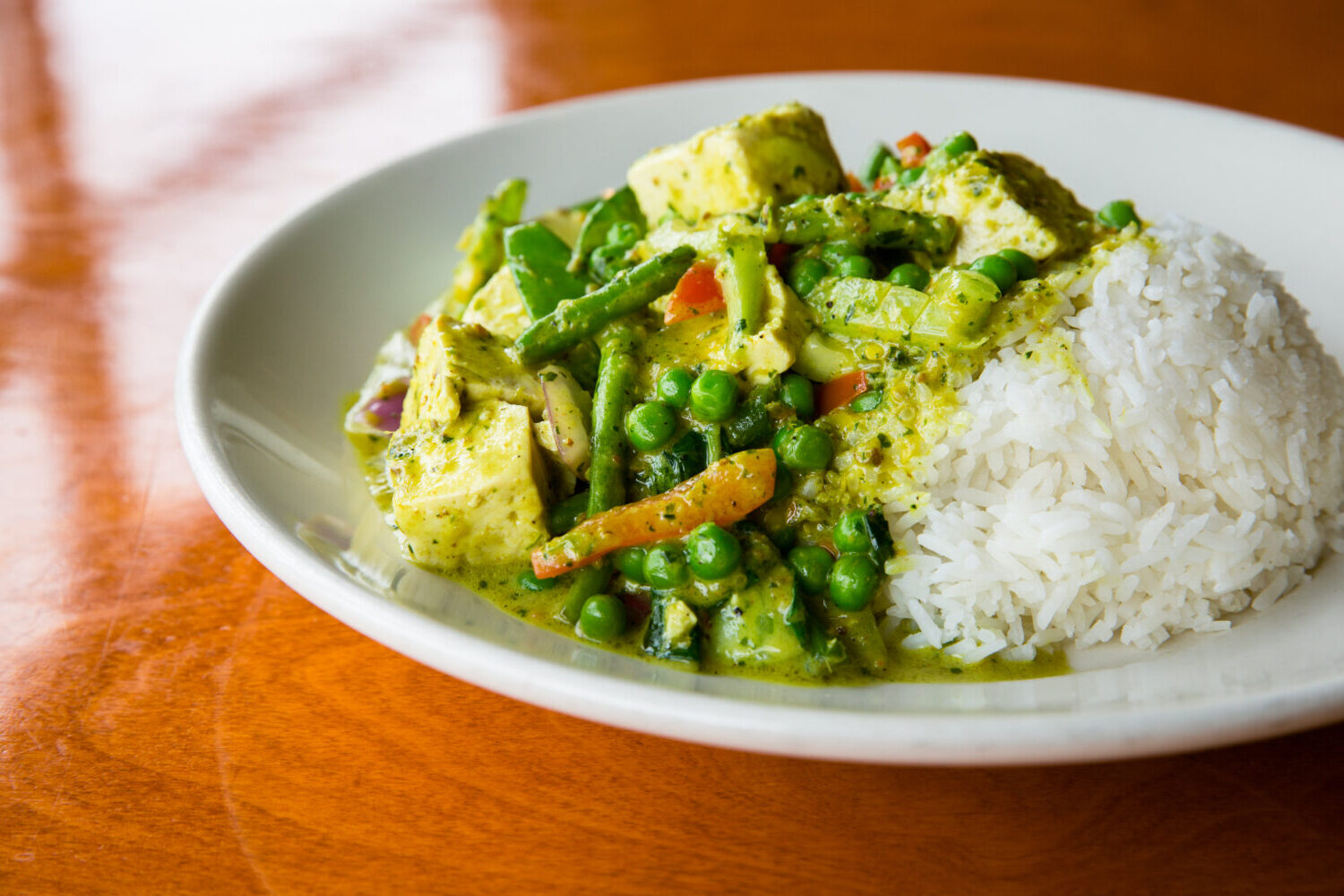 Big Bowl  has a menu dedicated to vegetarian dishes, one of our favorites being the Spicy Thai Green Vegetable Curry with seasonal vegetables, baby bok choy, green beans, peas and green curry sauce. Their curries are made in-house with freshly-toasted ground spices, served with your choice of rice.
Hub 51's Smash Anti-Burger is one of the best veggie burgers you'll ever have, trust us. Made with two veggie patties, American cheese, house marinated, pickles, mustard, grilled onions and secret sauce on a brioche bun, you'll need two hands to take a bite of this burger.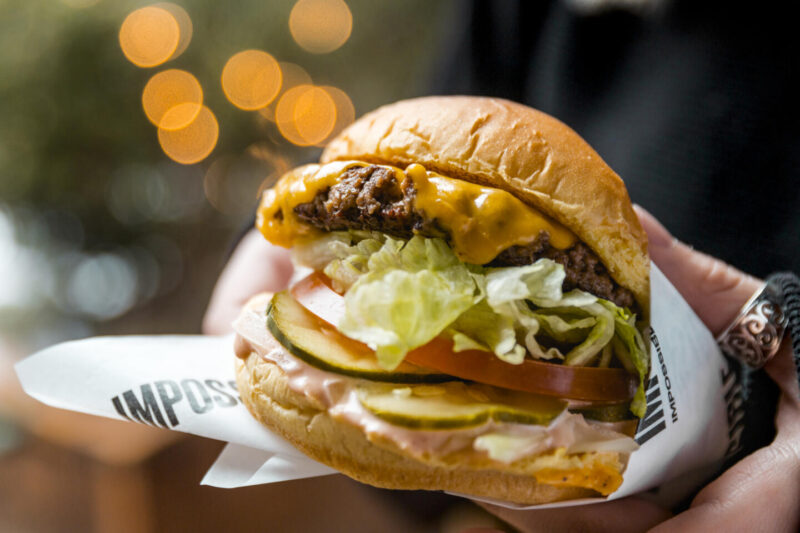 M Burger's Impossible Burger was made for burger lovers who are missing the meat. The Impossible Burger is a 100% plant-based patty that sizzles just like a real beef burger, served with cheese, lettuce, tomato, onions, pickles and special sauce.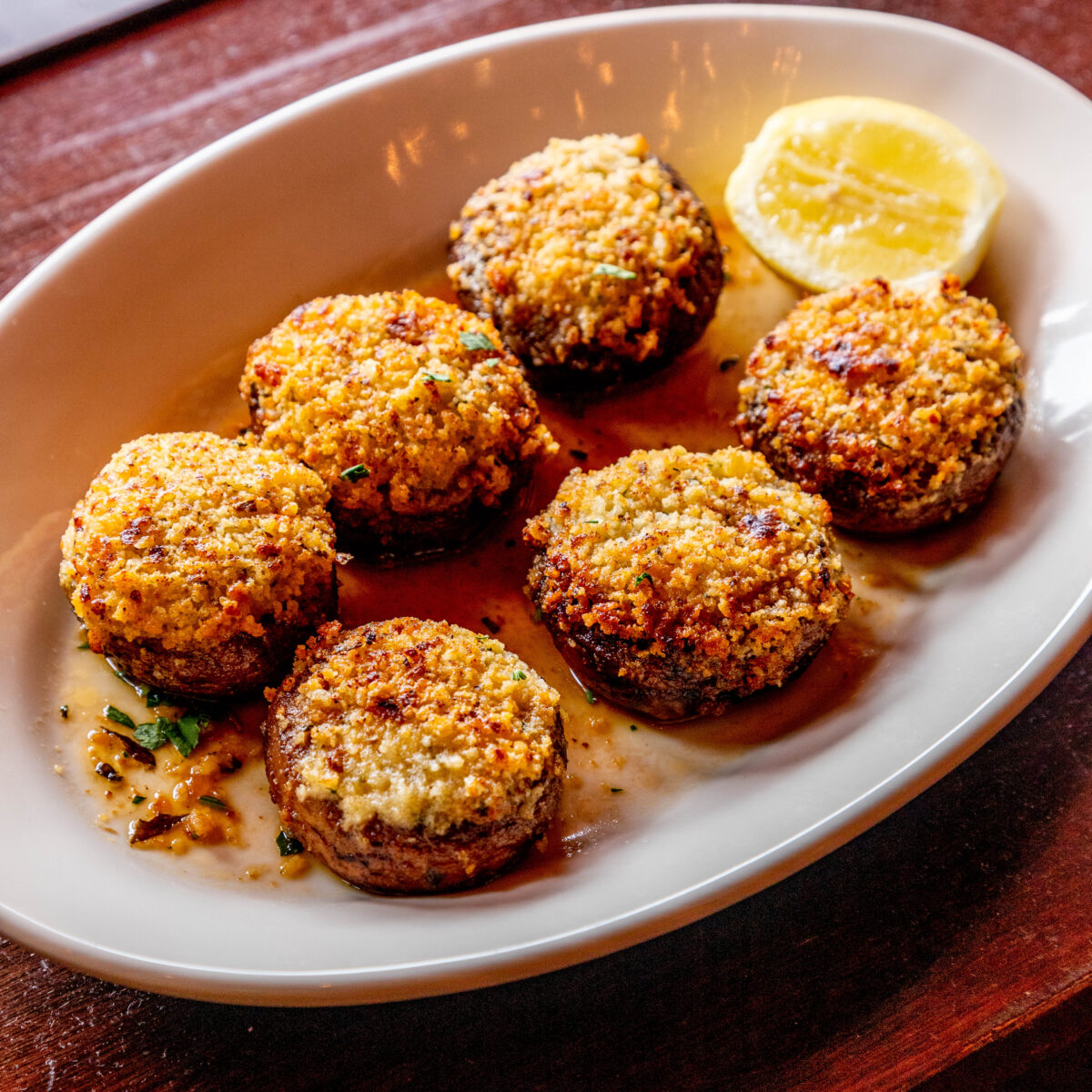 Saranello's Parmesan Stuffed-Mushrooms, Roasted Beet Salad and Margherita Pizza make for a complete vegetarian meal.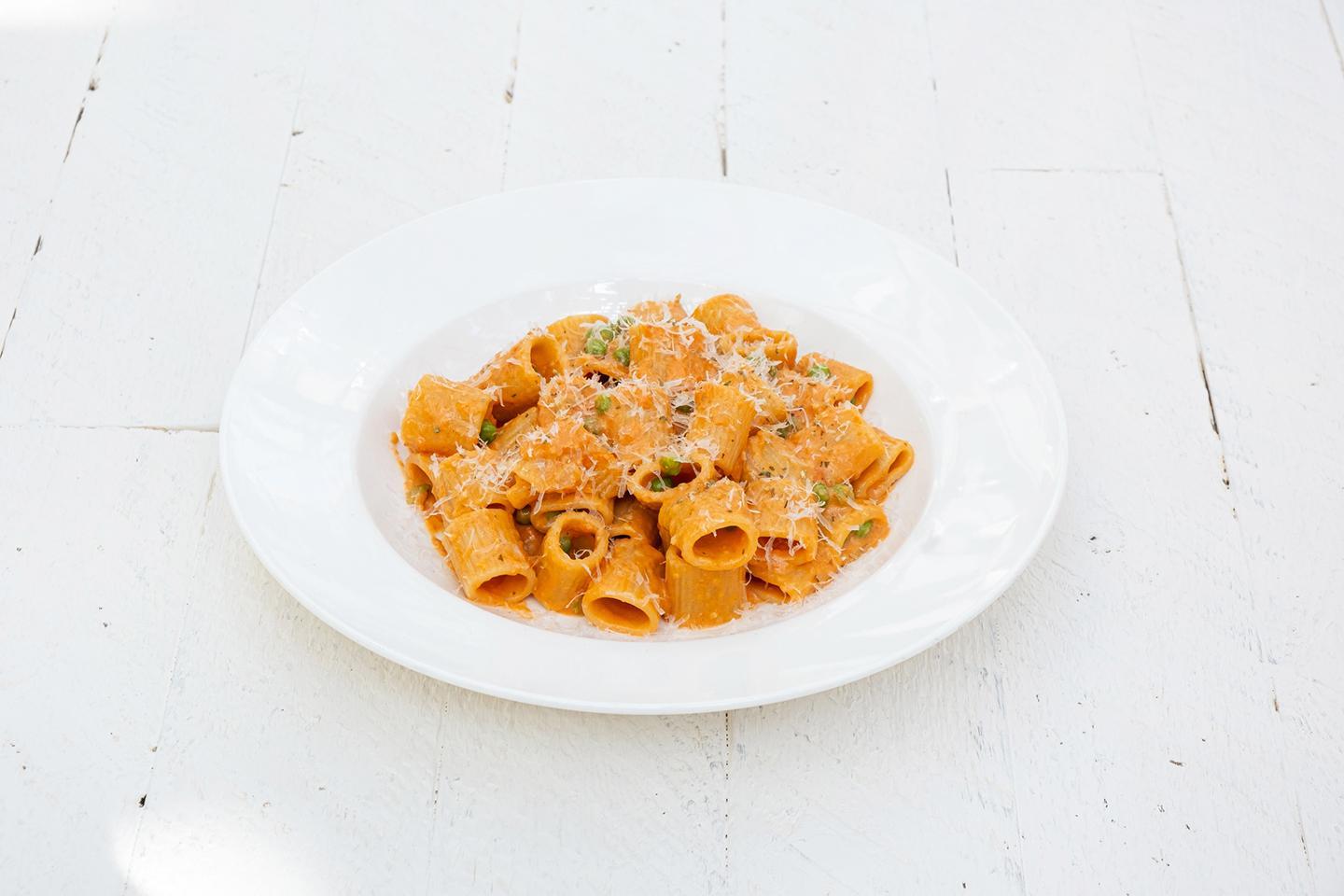 Summer House offers a selection of vegetarian salads, pastas and more including the Rigatoni alla Vodka and Wild Chanterelle Risotto.
Make a reservation at the Summer House location nearest you. Order carryout or delivery from the Summer House location nearest you.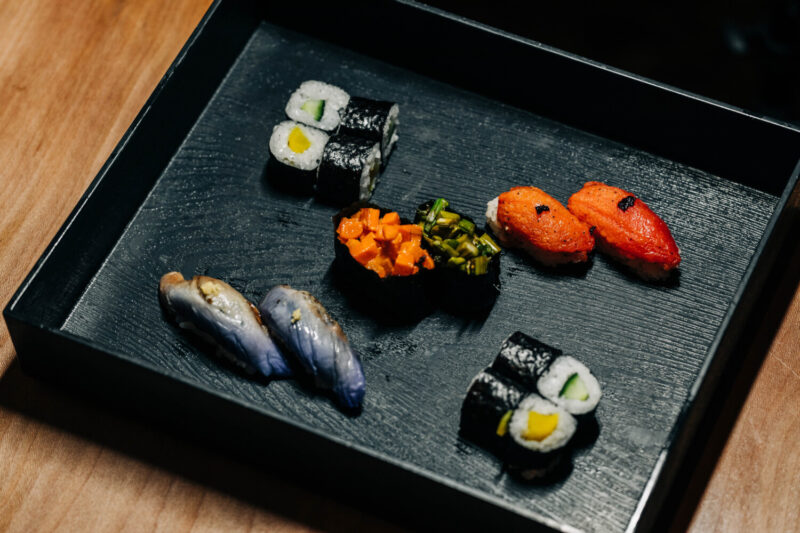 Sushi-san is offering several veggie options on their carryout and delivery menus including the Crunchy Avocado Maki with sweet soy, yuzu mayo and tempura crunch, the Edomae Vegetable San-Set and more.