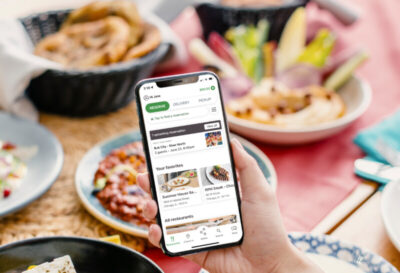 How to Snag Our Hottest Reservations
Hint, use the LettuceEats® App
Hungry for insider tips on scoring a table at some of the hottest Lettuce restaurants like The Oakville Grill & Cellar, RPM Seafood, Aba, Miru and more? Looking for a last-minute brunch spot near you? The new LettuceEats® app can help. Consider it your ultimate restaurant bestie!
Picture this: a one-stop shop for all things Lettuce, tailored just for you. With the LettuceEats® app, navigating your fave Lettuce restaurants has never been easier. This app will have you booking tables like a pro in no time! Ready to dive into the details of its new reservation features? 
Seamless Reservations at Your Fingertips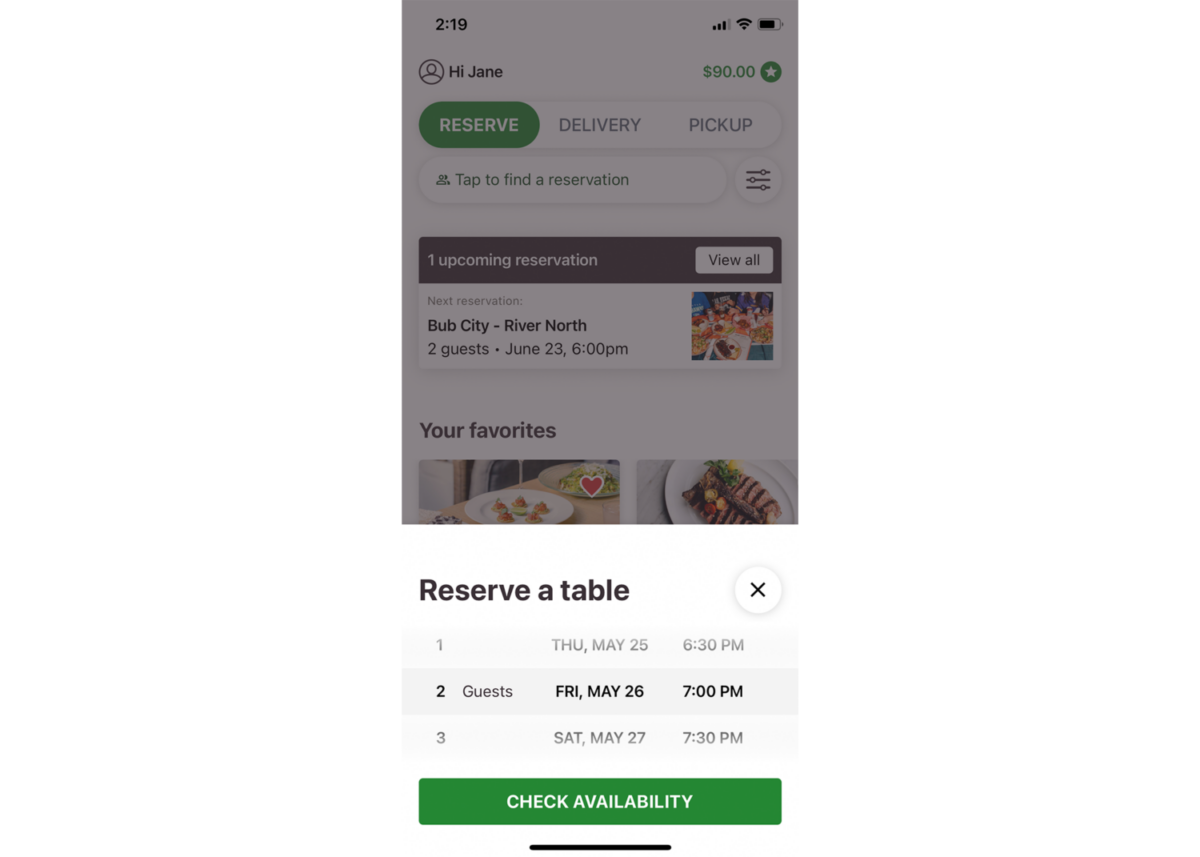 You know that struggle of finding the perfect spot for your squad? The LettuceEats® app has got your back! Select your party size, preferred date and time, and the app will show you all the available options that fit your preferences. No more endless scrolling and indecisiveness – just tasty choices right at your fingertips!
Easy Booking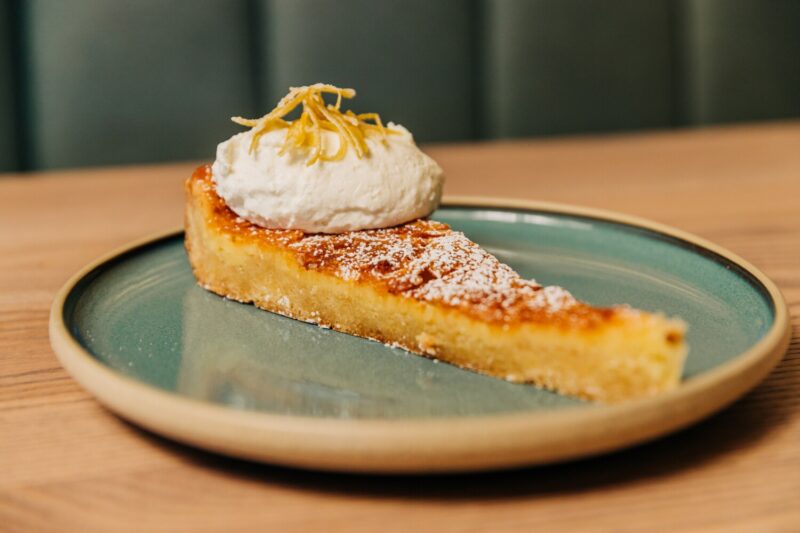 Once you've picked the restaurant that makes your taste buds tingle, booking your reservation is a piece of cake. With a simple tap, secure your table and get ready for your next dining adventure. You can now view all your upcoming reservations right from the home screen. No need to dig through emails or worry about missing important details. 
Customizable Reservations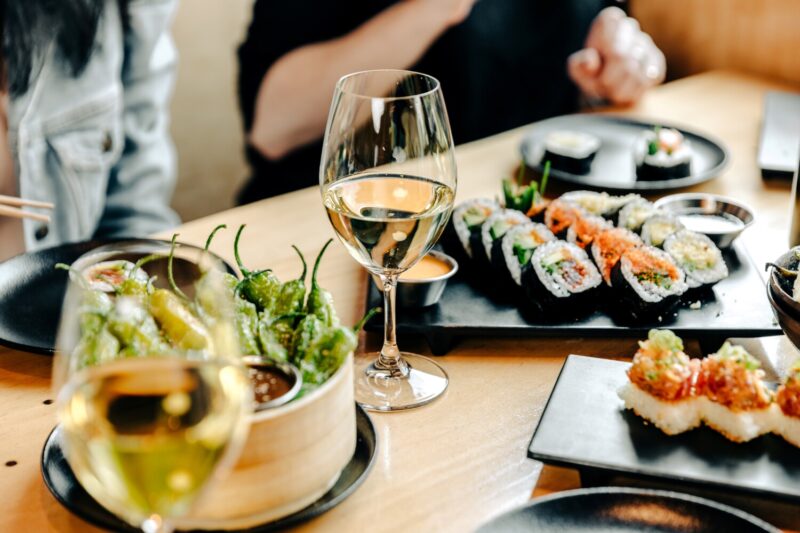 We get it, plans change, and you need flexibility. That's why the LettuceEats® app lets you take control of your reservations. Tap "Manage Reservation," and you'll unlock a world of possibilities. Easily adjust your booking, change the date, time or party size – it's all in your hands. The app will update everything in real-time, so you're always in the loop and on to your next best meal.
Last-Minute Plans Secured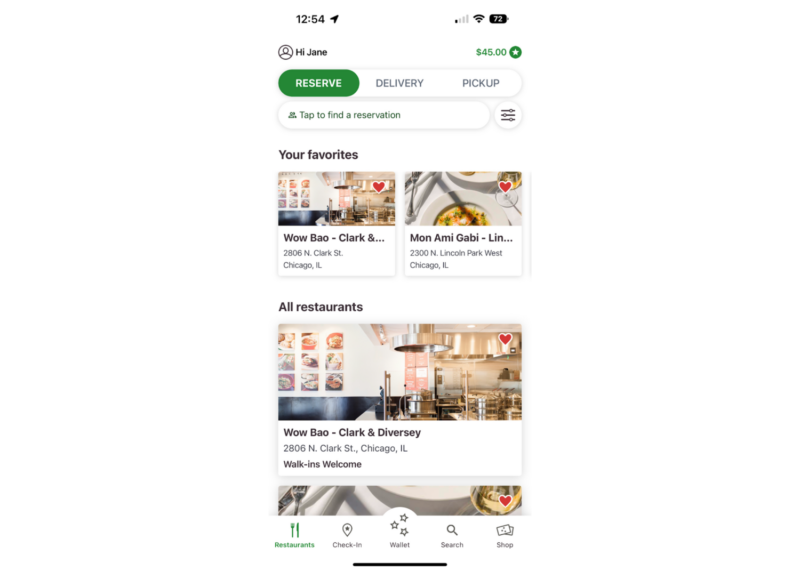 No more hangry scrambling or playing restaurant roulette! Whether it's a spontaneous dinner plan or a sudden craving, just tap open the app, add in your party size and desired time and view all the available options right there, ready for you.
But wait, there's more! The LettuceEats® app is not just about reservations; it's packed with other features that'll make your dining experience even more you! Learn all about the new LettuceEats® app features here.
So, what are you waiting for? Download the LettuceEats® app from the Apple App Store or Google Play and embark on YOUR Lettuce journey. Happy dining!