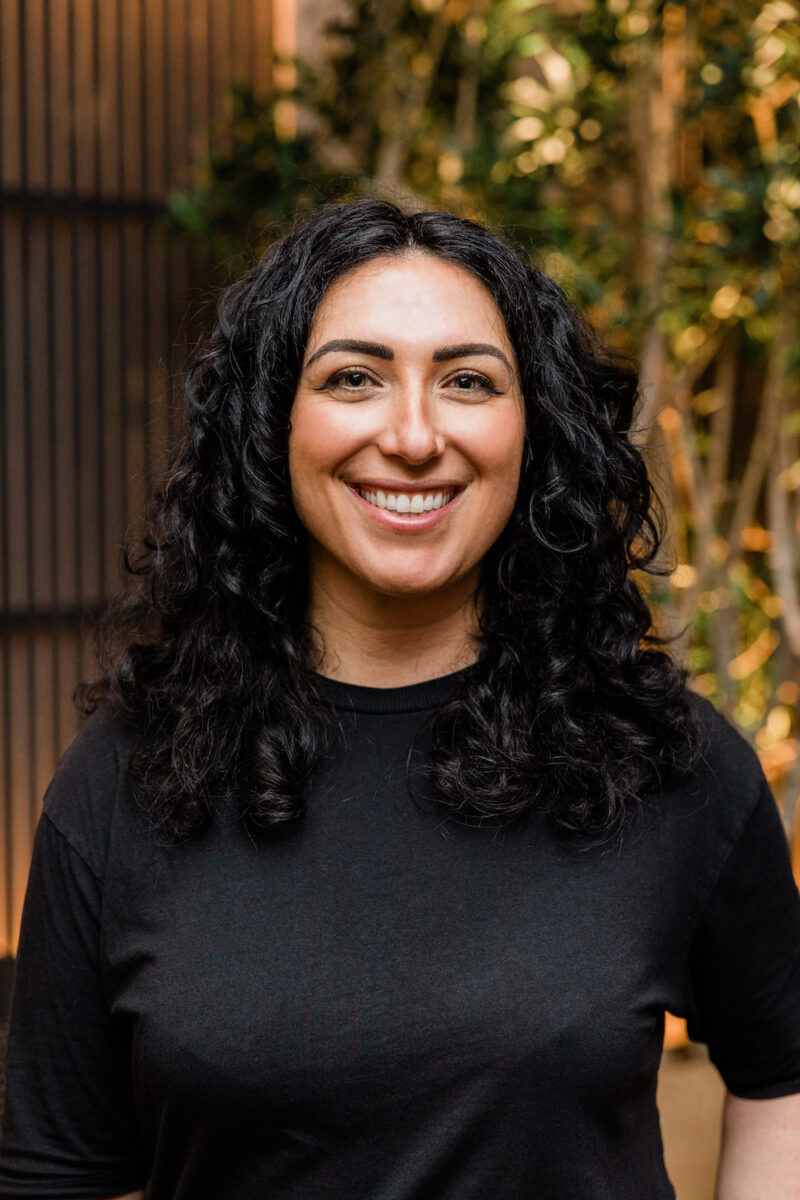 Dana LaPointe
Partner, Training and Development
Dana (Rosenblatt) LaPointe is a Partner and oversees training and development for the "San" brand of restaurants including Ramen-san, Sushi-san, The Omakase Room at Sushi-san, R.J. Grunts, Bub City, Three Dots and a Dash, il Porcellino and Hub 51 to name a few.

Born and raised in Highland Park, IL, LaPointe always had a natural affinity for working in restaurants. She attended Michigan State University where she studied hospitality business. Looking to bridge the gap between her love of learning and a desire to explore the hospitality industry, LaPointe started as a Lettuce Entertain You corporate trainer upon graduation.

Since beginning with Lettuce in 2007, LaPointe has overseen training for more than 25 restaurants – everything from fast casual to Michelin starred. Her varied experiences have solidified her belief that hospitality knows no bounds and that every detail matters.

During her free time, LaPointe enjoys traveling and spending time with her family.