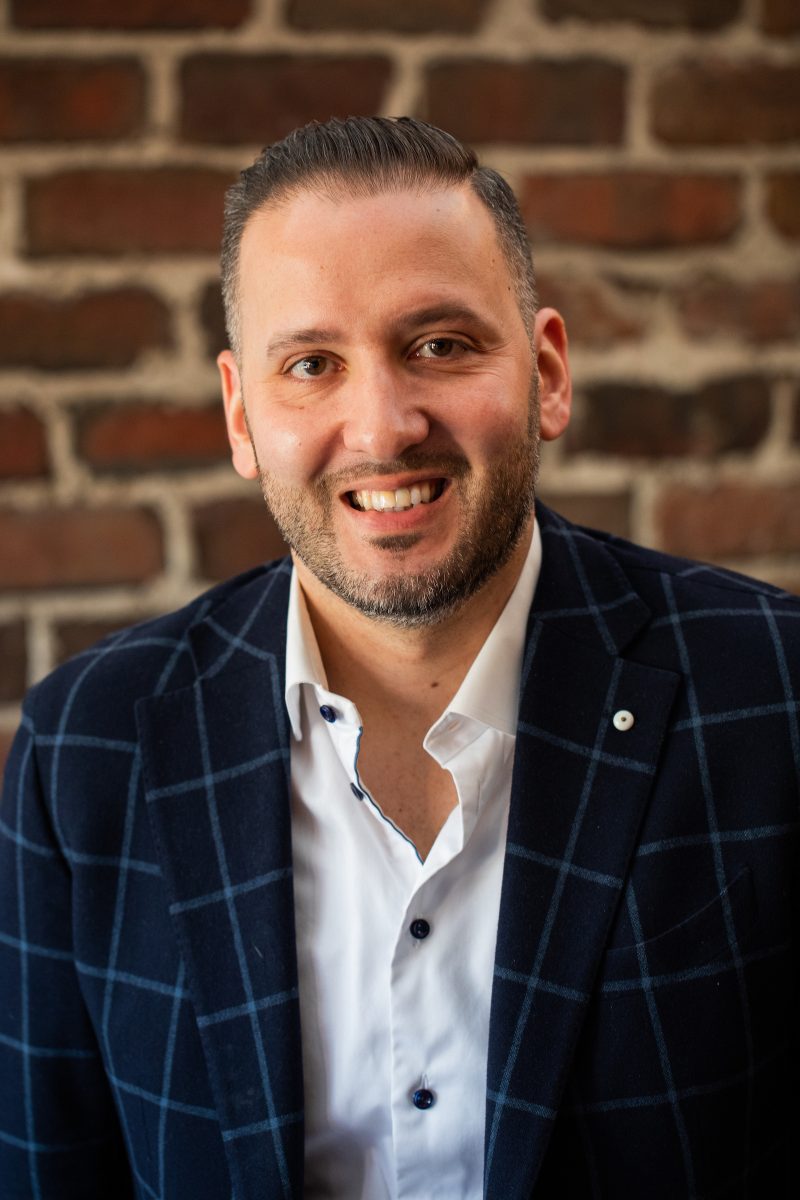 Mark Sotelino
Partner, Mon Ami Gabi and Cafe Ba-Ba-Reeba!
Mark Sotelino is a Partner at Lettuce Entertain You Restaurants and is responsible for supervising concepts including Café Ba-Ba-Reeba! and four Mon Ami Gabi locations. Sotelino was born and raised in Chicago and grew up in the various restaurants that his father Chef Gabino Sotelino helped create and grow with Lettuce Entertain You. Mark started his career in hospitality at Café Ba-Ba-Reeba! as a host while he was a journalism student at DePaul University.

His passion for food, wine and service was unlocked immediately and at just 21 years old, Mark started to train as a manager at Café Ba-Ba-Reeba!.His tenure with Lettuce took him to both front-of-house and back-of-house at several restaurants including Mon Ami Gabi, Ambria, Shaw's Crab House, Vong's Thai Kitchen and RJ Grunts.

In 2000, Mark was on the opening team of the Mon Ami Gabi-Oakbrook as a manager and two years later, he relocated to Washington D.C. to open Mon Ami Gabi-Bethesda. Mark returned to Chicago and in 2004 and worked as a manager at Scoozi, becoming the general manager just one year later.

In 2008, Mark was offered the role of general manager of Café Ba-Ba-Reeba!, a role he excelled in for about nine years, before transitioning into a divisional supervisor role in 2017.

Mark has been with Lettuce for more than 20 years and today he oversees training and developing for four Mon Ami Gabi locations including Lincoln Park, Oakbrook, Reston and Bethesda.

While his number one passion is food and beverage, Mark is an avid basketball fan who loves to write from time-to-time, especially when he is traveling.