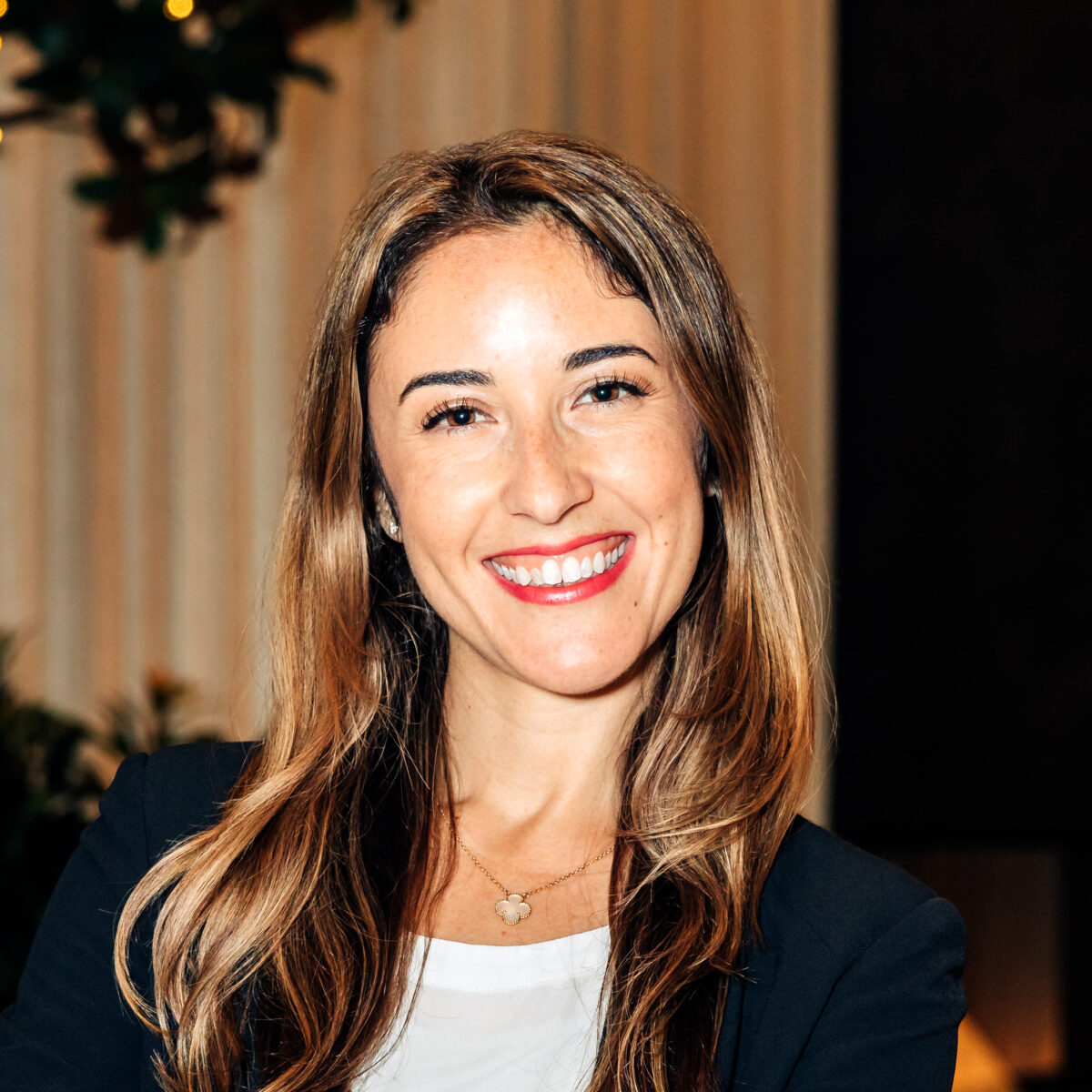 Samantha Henry
Partner and Director of Events
Samantha Henry is a Partner and Director of Events for The Oakville Grill & Cellar, 167 Events and RPM Restaurants, overseeing all on-premise and off-premise events and catering.

Samantha graduated from Cornell University's School of Hotel Administration in 2009. Throughout her college career, she worked for Patina Restaurant Group in Los Angeles and completed internships with Daniel Boulud's Dinex Group in New York City and Orient Express Hotels in Peru. Upon graduating in 2009, she worked for Hillstone Restaurant Group working for restaurants in South Florida, Atlanta, and Chicago. She became a General Manager of Houston's West Paces in Atlanta in early 2014 and then later that year relocated to Chicago to oversee Bandera Restaurant as the General Manager.

She started her career with Lettuce Entertain You Restaurants in 2016 as a Catering Manager at RPM Steak, overseeing all private parties at the restaurant and off-premise catering for both corporate and social events.

In 2020 during the COVID-19 pandemic, Samantha and her team quickly pivoted their business model as they saw an opportunity to create virtual events and experiences for social and corporate clients. These interactive virtual classes and events utilized both chef and beverage talents within the RPM Restaurants family, and due to the success of these virtual experiences, Samantha and her team were able to create a new revenue stream for the restaurants during this difficult time.

In Spring 2022, Samantha was named Director of Catering for RPM Restaurants and in this new role, she oversees catering and events for RPM Italian (Chicago, Las Vegas and D.C.), RPM Seafood, RPM Steak, Pizzeria Portofino, RPM Events, and RPM Italian in West Palm Beach coming soon. She now oversees an events and catering team of 18 nationwide working on small and large-scale private parties across all the restaurants and event spaces as well as in-home and off-premise catering opportunities.  She then became the Director of Events for The Oakville Grill & Cellar the 167 Events in Spring 2023.

Samantha lives in Chicago with her husband and daughter. She loves to travel, learn different languages, explore art museums and stay active so she can enjoy all of the great food Chicago and other cities have to offer!