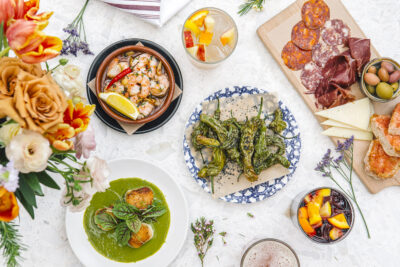 Celebrate Special Occasions
Lettuce Gift Cards make great gifts
In addition to celebrating the return of sunshine, there's lots to celebrate this Spring and Summer from Mother's Day and graduations to Father's Day and more!
To check out the full Lettuce Entertain You gift guide, click here.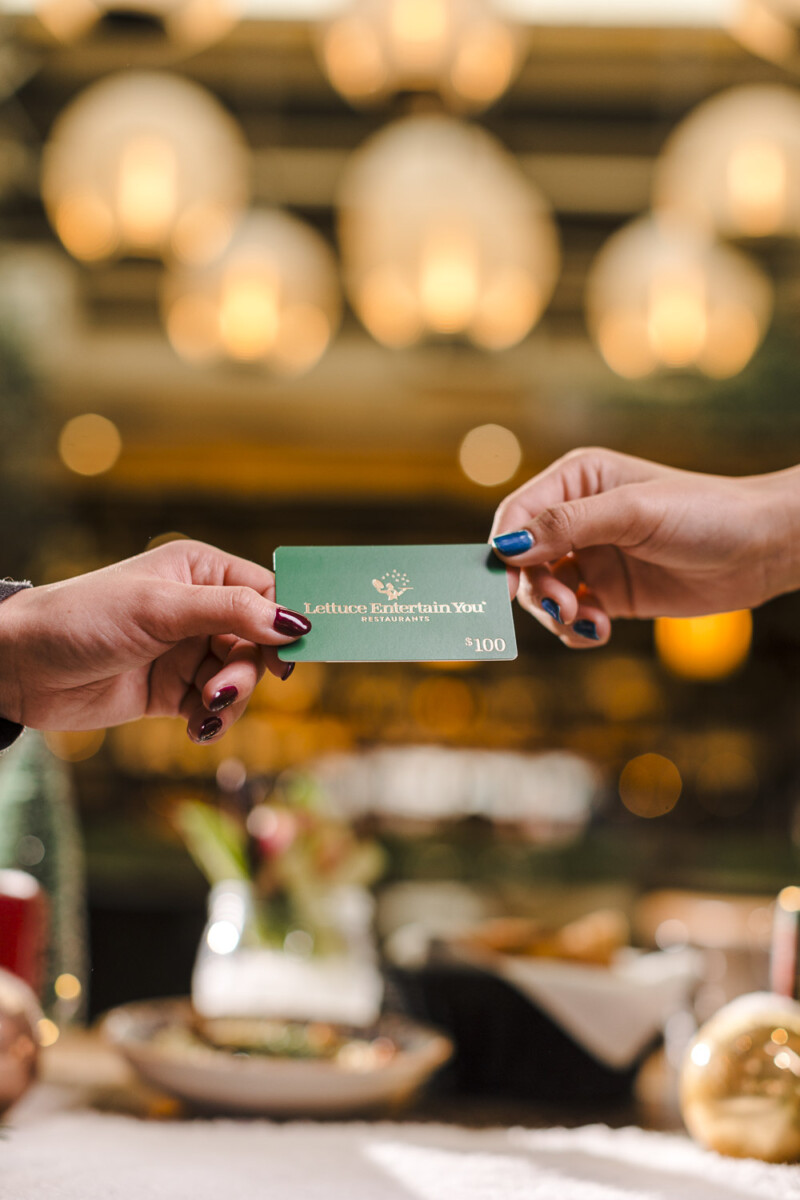 Whether you're celebrating at home or at one of our restaurants, we've rounded up a few creative and delicious ways to honor those special people in your life by sending a Lettuce Entertain You Gift Card!
Mother's Day – Sunday, May 14
Let's raise a glass to all moms on this holiday! Whether treating mom to her favorite brunch or dinner out or celebrating at home, don't forget the flowers!
Ready to finalize your plans? Go ahead and make your brunch reservations! Check out our favorite brunch spots.
Graduation Season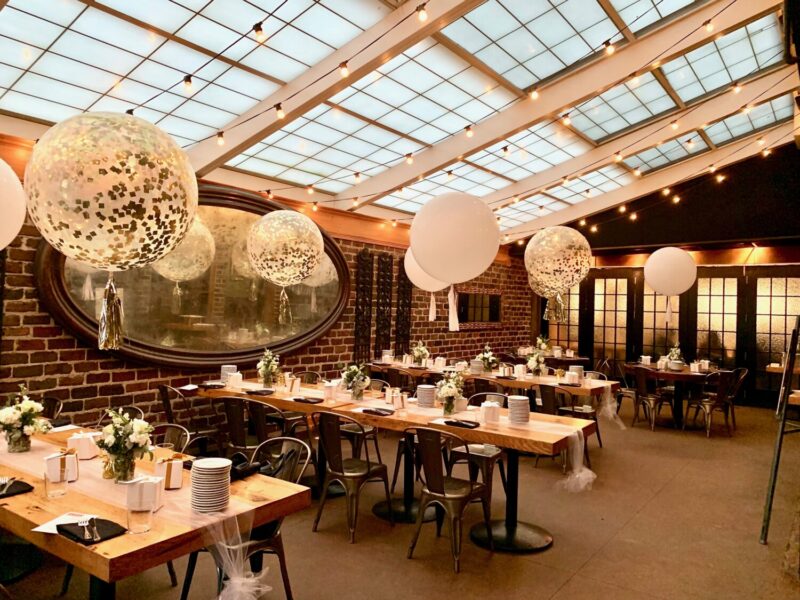 Celebrate the grads in your life at one of our private event spaces. We've got options across all markets with spaces to suit all crowd sizes.
Event spaces in Chicagoland
Event spaces in D.C. Metro Area
Event spaces in the Twin Cities
Event spaces in Los Angeles
Event spaces in Las Vegas
Event spaces in Austin
Event spaces in Miami
Best Friends Day – Thursday, June 8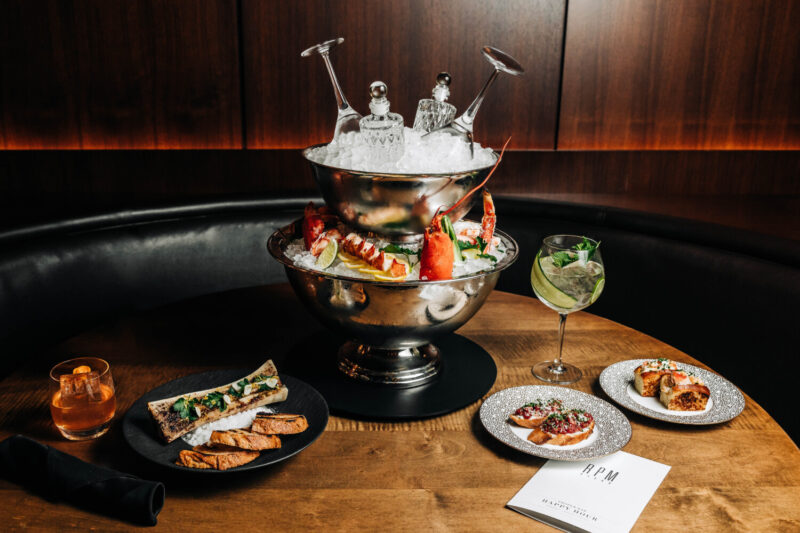 Cheers to the ones that have been by your side through it all! Whether you are a crew of Happy Hour go-ers, live music fans, or simply looking for a spot that will fit your large friend group, we have you covered.
Choose from Happy Hour deals near you.
Check out our best spots for group dining.
Father's Day – Sunday, June 18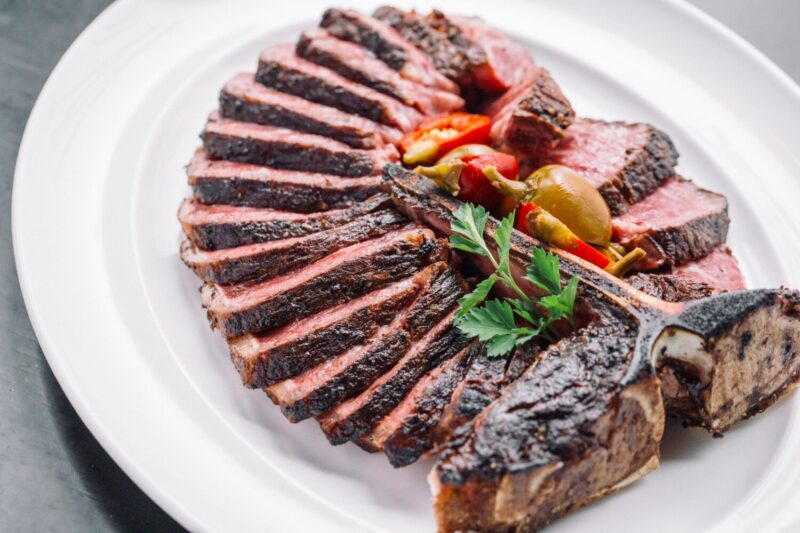 It's Dad's Day – dine al fresco and enjoy patio season with us or fire up the grill at home. And for the last-minute gifters, send Dad a Lettuce eGift Card.
Birthdays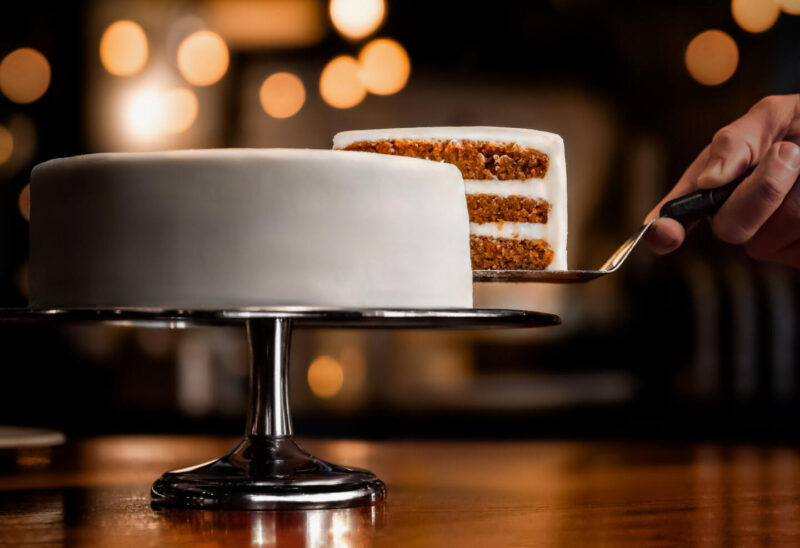 We only get one trip around the sun each year. Make it a good one. Your favorite dish, go-to drink, and special dessert will be waiting for you. Or, bring the party right to your home and order up a special birthday cake (or pie!) from RPM, Hub 51 and more! 
Make a reservation at a Lettuce restaurant near you.
View our favorite cakes, pies and more to help you make a birthday wish.
View our pies available to celebrate at home.
Anniversary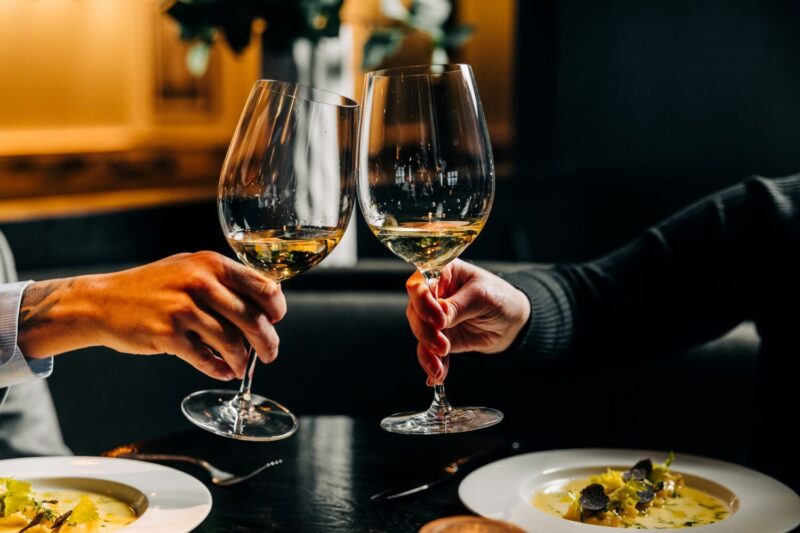 Celebrate your anniversary in style this year. Surprise your special person with an equally special experience when you book the Sommelier Experience at RPM Seafood or RPM Italian – Chicago, RPM Italian – D.C. and RPM Italian – Las Vegas. Enjoy an exclusive dinner for the two of you with guided wine pairings at the sommelier's table. Learn more about the RPM Sommelier Experience.
For more ideas, check out our date night guide.
Milestone Moments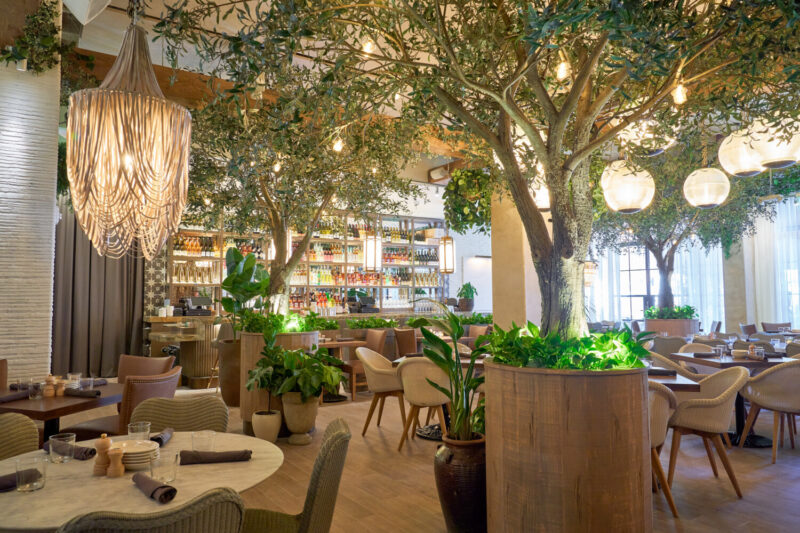 Engagements, weddings, anniversaries, retirement, promotions – the list goes on and on. Come celebrate with us, we promise, you won't forget these moments.
Make a reservation at a Lettuce restaurant near you.
Need ideas? Here are our best spots for group dining.
For Every Occasion, Send a Gift Card!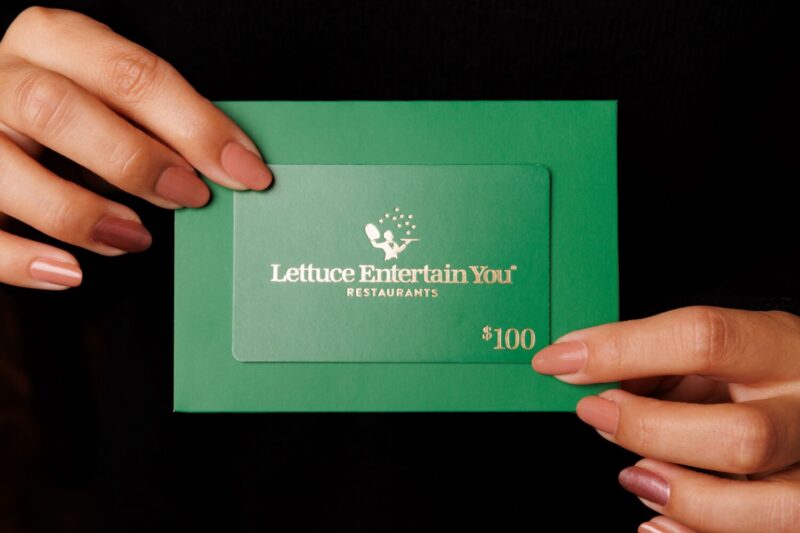 Can't decide what to get Mom, Dad, or the happy couple? Send a Lettuce Gift Card. Gift Cards can be used for dine in or carryout, so they can enjoy their favorite meal out on the town or while cozy at home.
Please Note: Lettuce Gift Cards are only valid on in-person dining and carryout and delivery orders placed directly through a Lettuce Entertain You Restaurant, Lettuce.com or the LettuceEats App. Lettuce Gift Cards are not valid on delivery orders placed through a third party delivery service, including but not limited to Caviar, DoorDash, GrubHub, UberEats, ChowNow, Tock or Postmates.