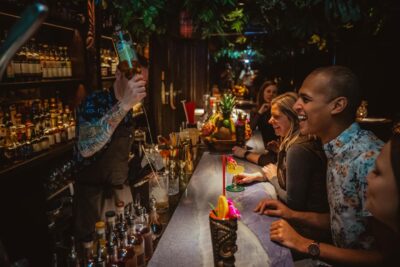 Where to Celebrate Your Birthday with Lettuce
Ideas to help celebrate you
Planning a birthday? Let us help you celebrate! Looking to plan a celebration for a large group or an intimate dinner, weekend brunch or birthday drinks, at home or out on the town, we have you covered.
Looking to celebrate with a large group? Here's our guide to the best Lettuce restaurants for group dining. You can also book our private event spaces, click to learn more.
For the Birthday Bruncher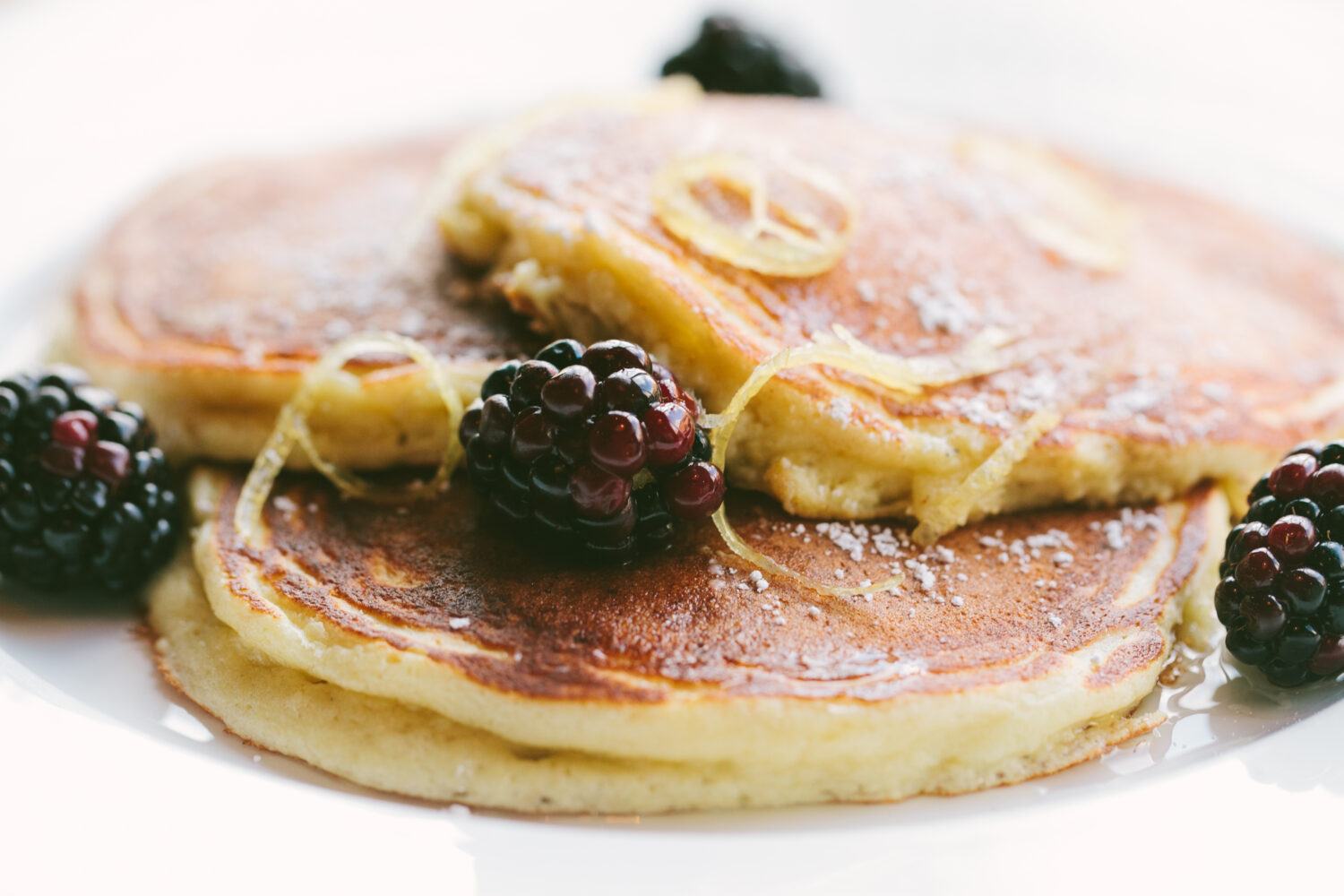 Can't wait until the weekend to celebrate? Head to Beatrix to start your special day with a Fresh-Squeezed Juice and weekday breakfast options including Vanilla Bean Yogurt with Almond Butter Mousse, A Wonderful Egg White Omelet, Spicy Chicken Tinga and Light & Fluffy Lemon Pancakes, or grab an Iced Dulce de Leche and a treat from the pastry counter on your way to the next celebration. Make a reservation at the Beatrix location nearest you.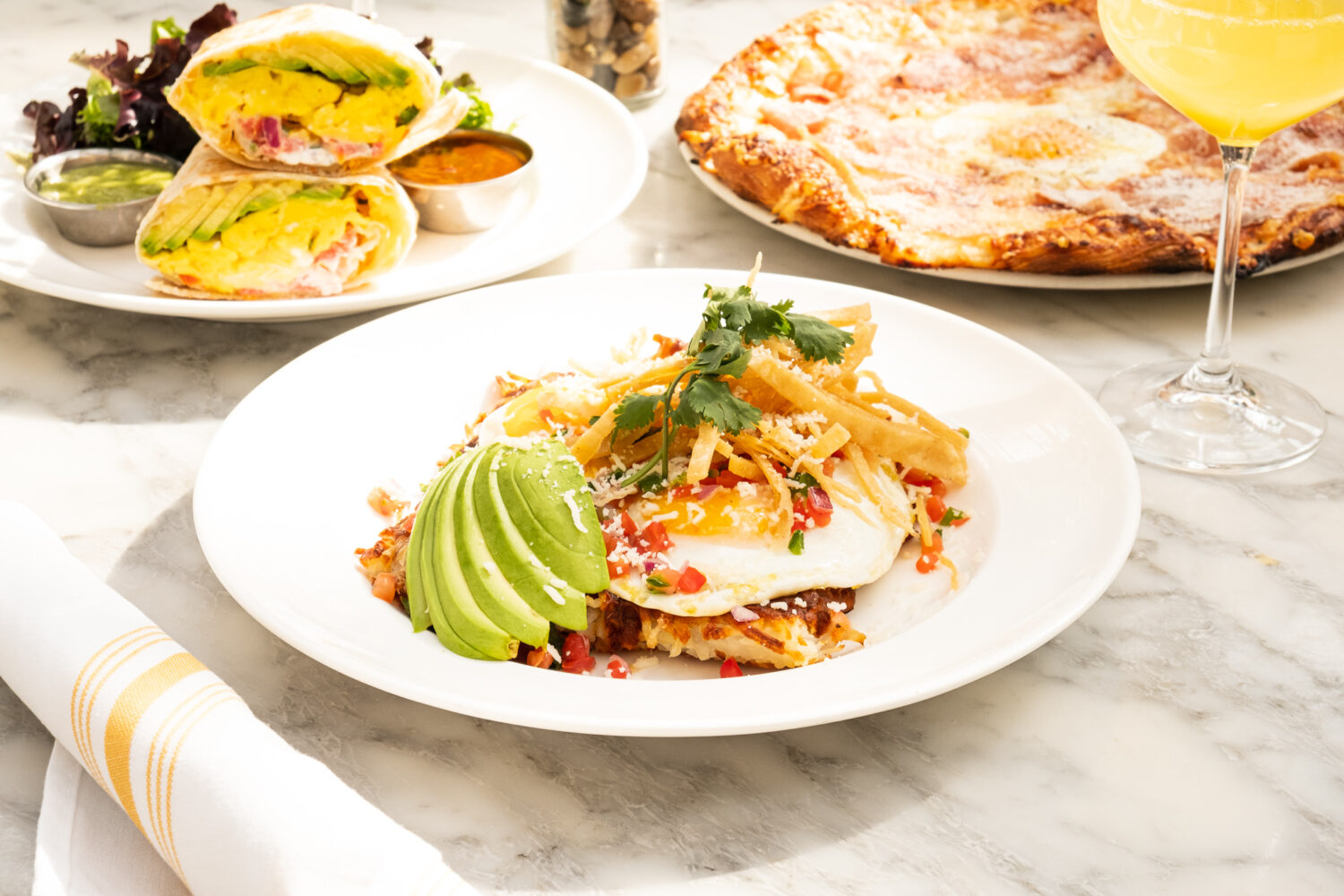 Summer House is ready to help you start the celebration early. From brunch cocktails such as Come Fly with Me or Lavender Fields, to waffles and Cali-Mex inspired breakfast dishes, you'll start the day just right. Make a reservation at Summer House – Chicago or make a reservation at Summer House – North Bethesda.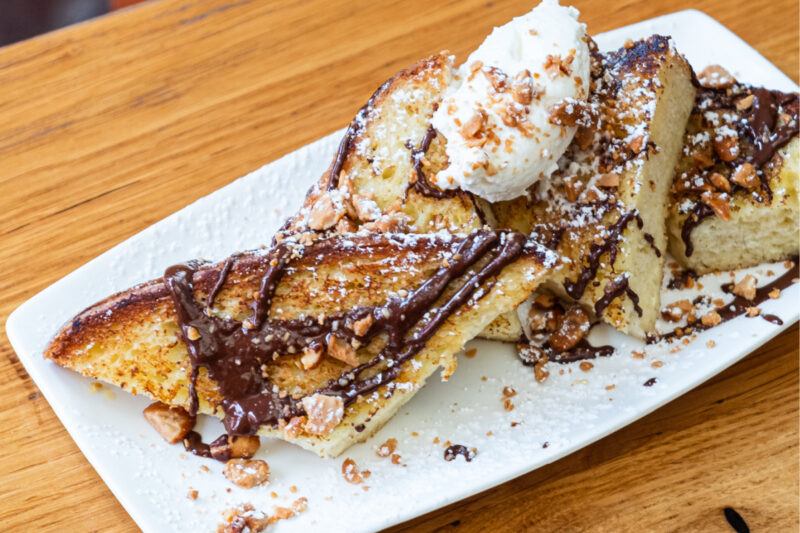 With pintxos brunch tapas, egg dishes and omelets, all your breakfast favorites are on the menu like the French Toast with Marcona Almond Nutella and the Jamón Serrano Benedict Cafe Ba-Ba-Reeba! Make a reservation at Cafe Ba-Ba-Reeba!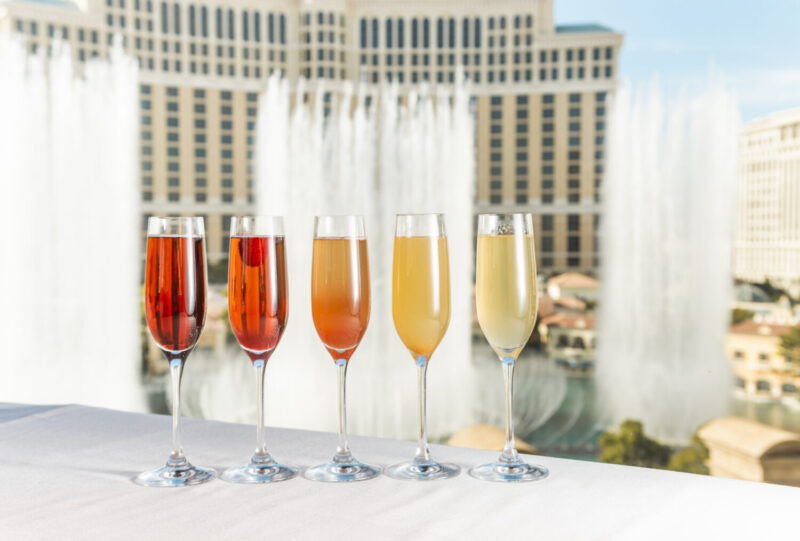 At Eiffel Tower Restaurant celebrate with a three course brunch menu featuring favorites like French Toast à la Crème Brulée and Lobster Eggs Benedict. Enjoy alongside mimosa bottle service or with a variety of the Ulti-Mosas – Eiffel Tower Restaurant's signature mimosas. You can also add an order of caviar to further enhance your experience. Make a reservation at Eiffel Tower Restaurant.
For more brunch options view the Lettuce brunch guides here.
For the Birthday Photoshoot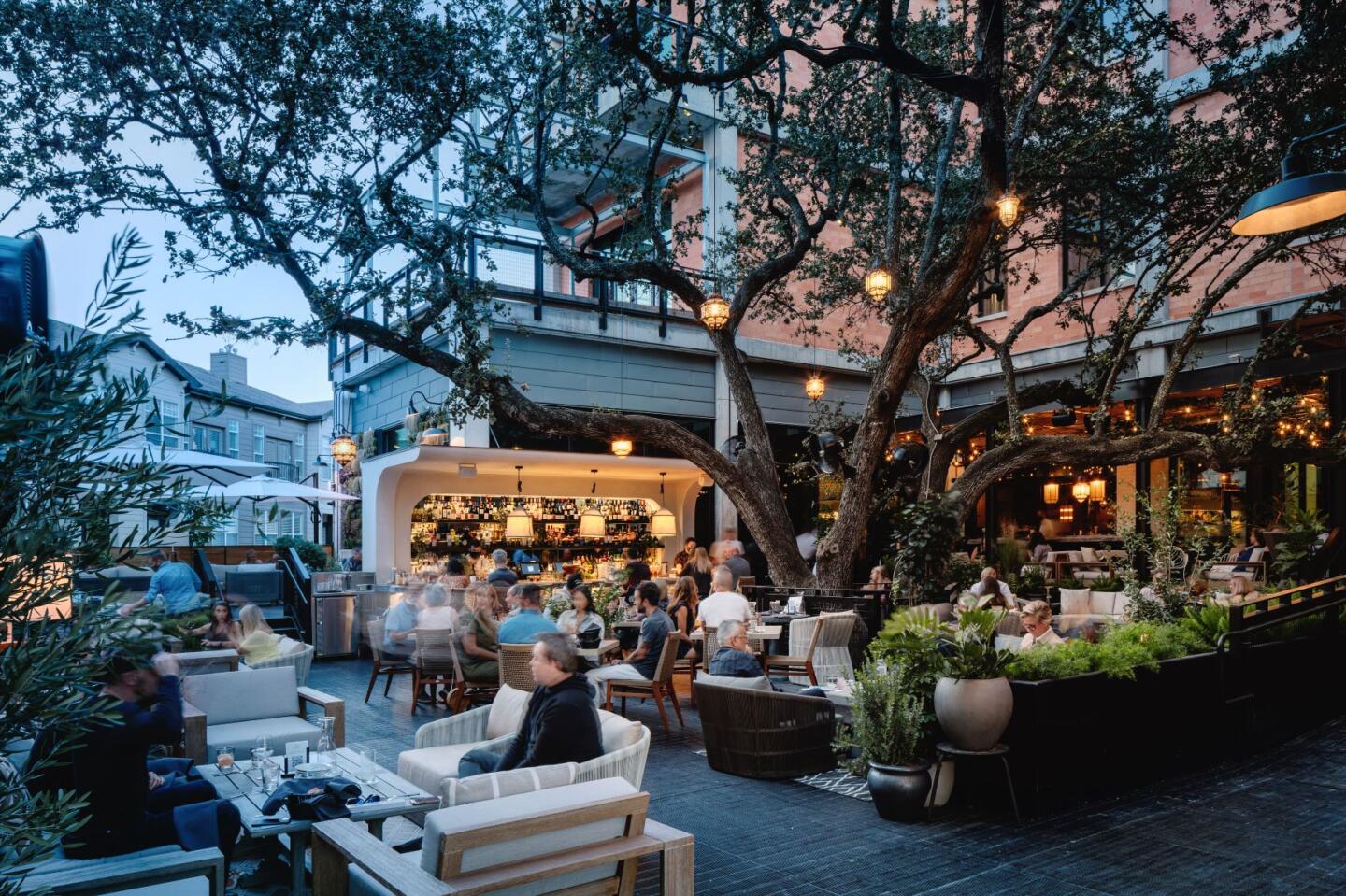 Whether in Austin or Chicago, Aba is a dreamy backdrop for your next birthday shoot. Plus the perfectly instagrammable and shareable Mediterranean-inspired dishes and seasonal cocktails guarantee a celebration for the books! Make a reservation at Aba – Chicago or make a reservation at Aba – Austin.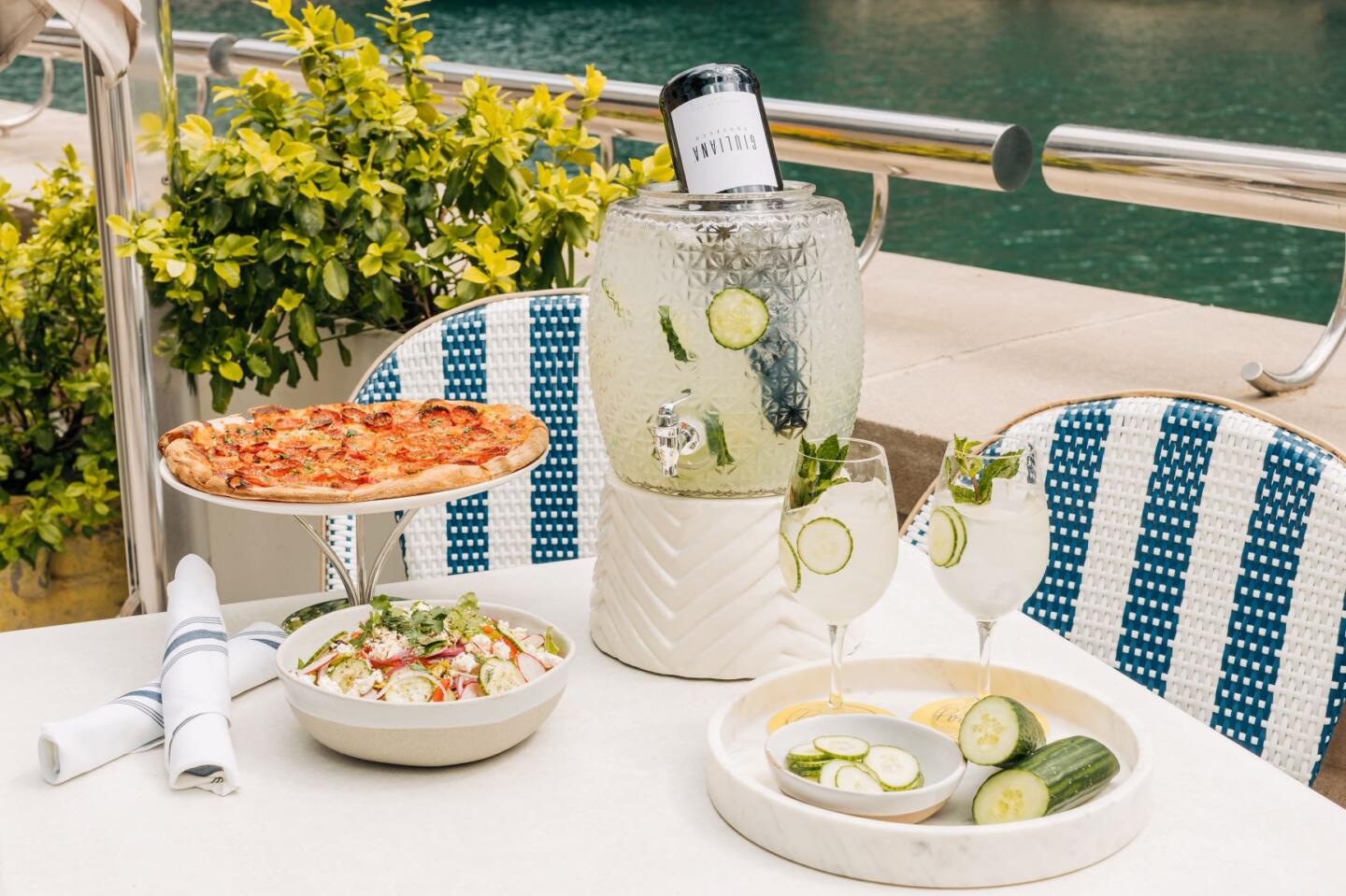 Views of the Chicago River? Say cheese! Pizzeria Portofino's patio is photo backdrop to make your birthday shoot dreams come true. Make it a party and order group drinks for the table. Make a reservation for Pizzeria Portofino's patio.
We had you a group drinks? Check out our full guide to group drinks.
For the Milestone Birthdays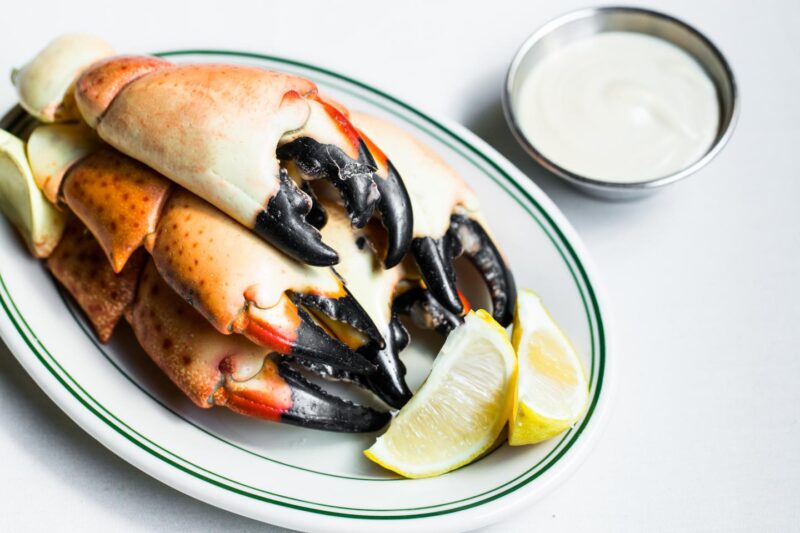 Many people make it a tradition to celebrate a birthday at Joe's Seafood, Prime Steak & Stone Crab.  Blow out your candles in a slice a the signature Key Lime Pie and you've got a great celebration ahead! Make a reservation at the Joe's Seafood location nearest you.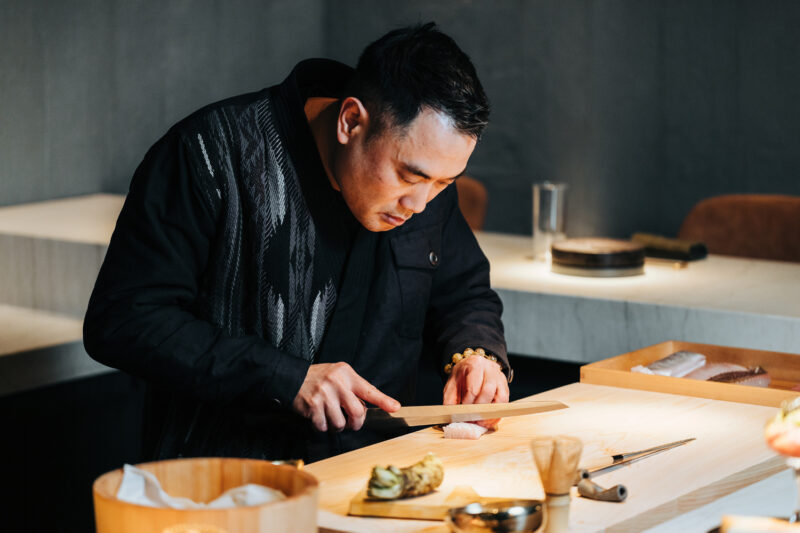 Going big for your birthday? Master Sushi Chef Kaze Chan and the team behind Sushi-san invite you to make it an extra special moment at The Omakase Room at Sushi-san. The 18-course omakase is offered Thursday – Saturday and is a fun and unique celebration for your food-loving friend. Be sure to add on sake pairings to complete the experience. Make a reservation at The Omakase Room at Sushi-san.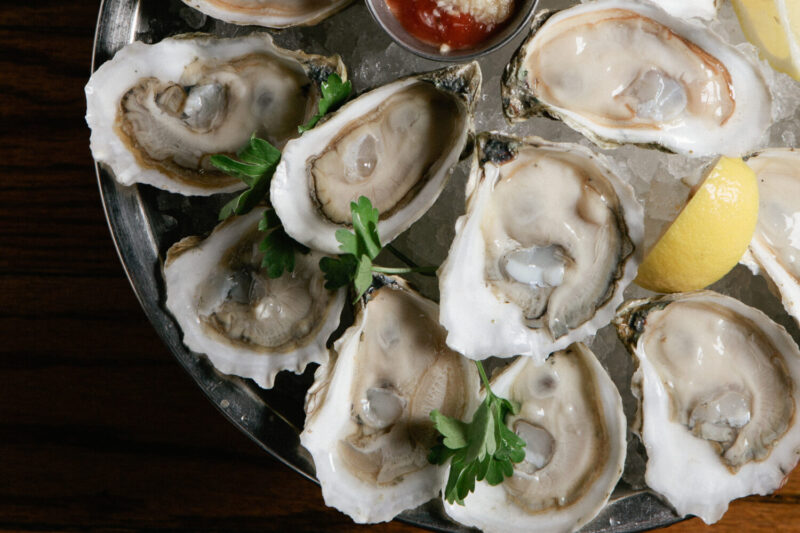 Make your birthday extra special with bubbly and oysters at Shaw's Crab House. Make a reservation at Shaw's – Chicago or make a reservation at Shaw's – Schaumburg.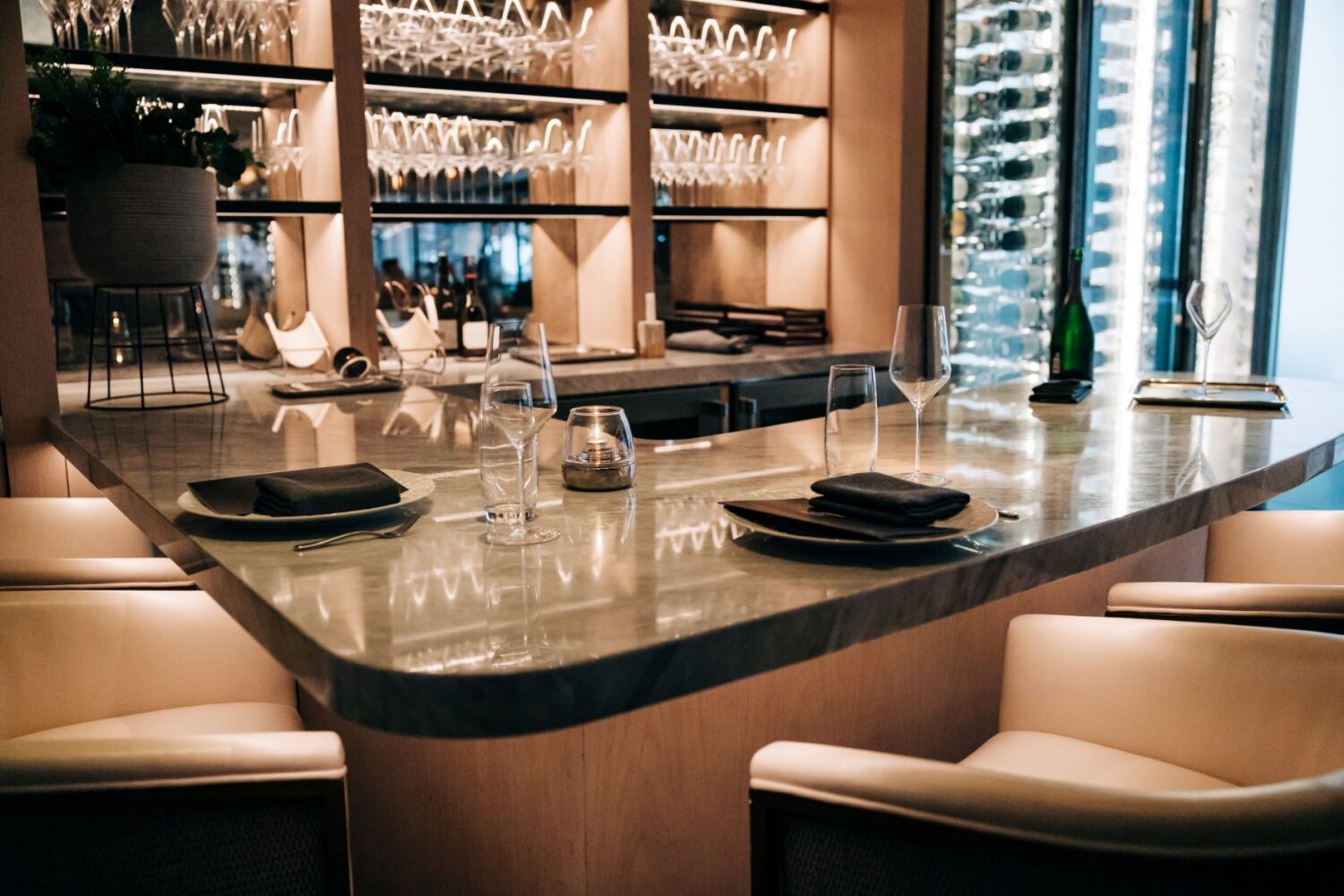 If you're a wine lover, book the Sommelier Experience at RPM Seafood – a prix fixe meal with wine pairings at the sommelier table. The experience begins at $225 per person, plus tax (gratuity not included) and you can select between a 6:00 PM or 8:30 PM seating Tuesday – Saturday. The menu includes traditional cicchetti, housemade pastas, imported truffles and more. Book your tickets to the Sommelier Experience at RPM Seafood.
For Birthday Drinks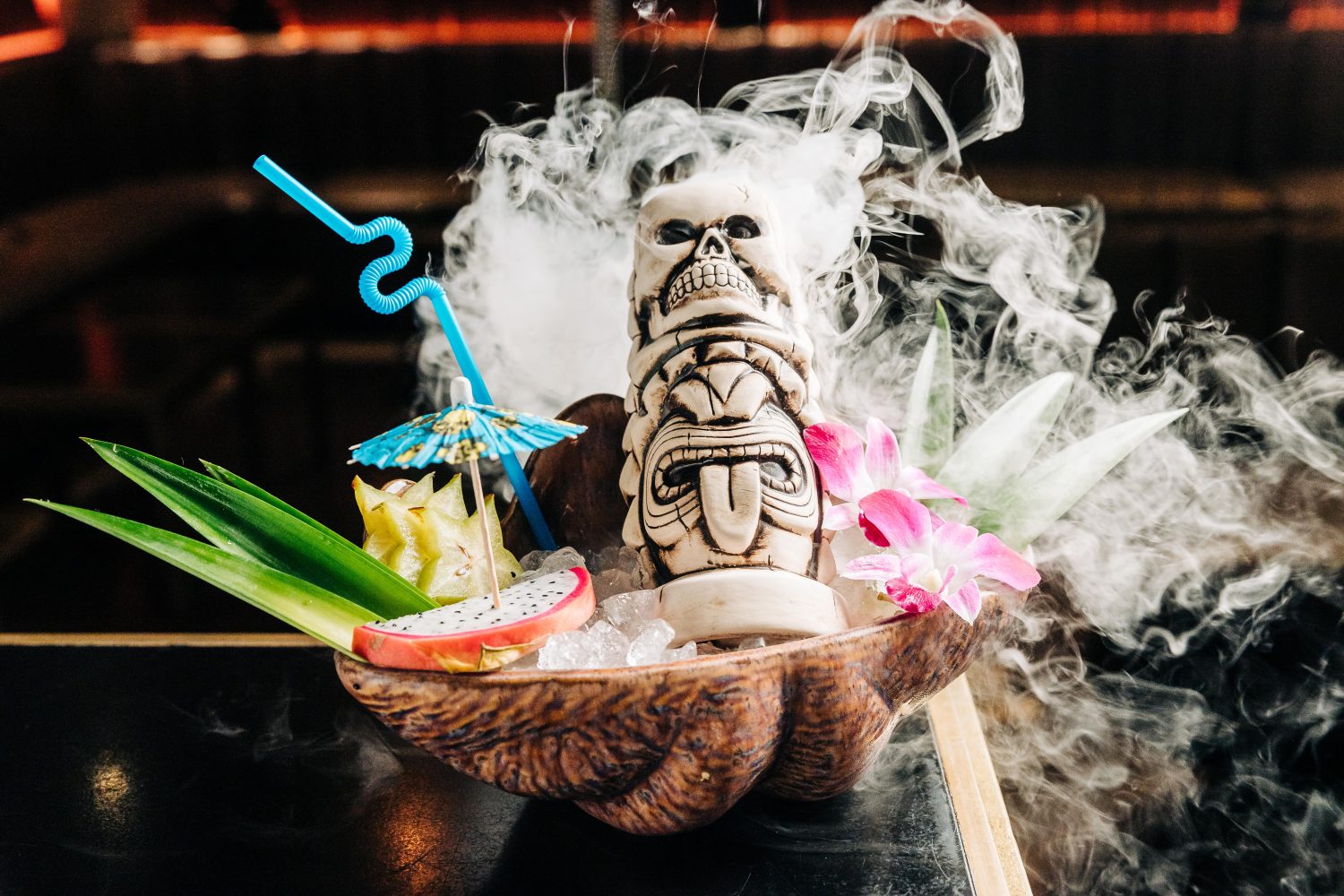 Prefer to celebrate with tropical? Three Dots and a Dash is a secret hideaway that makes you feel like you are on vacation. Plus it's great for group drinks, from the Sippopotamus to the Treasure Chest, these are drinks that put on a show! Make a reservation at Three Dots and a Dash.
For more group drink ideas view our guide to group cocktails.
For Birthday Happy Hour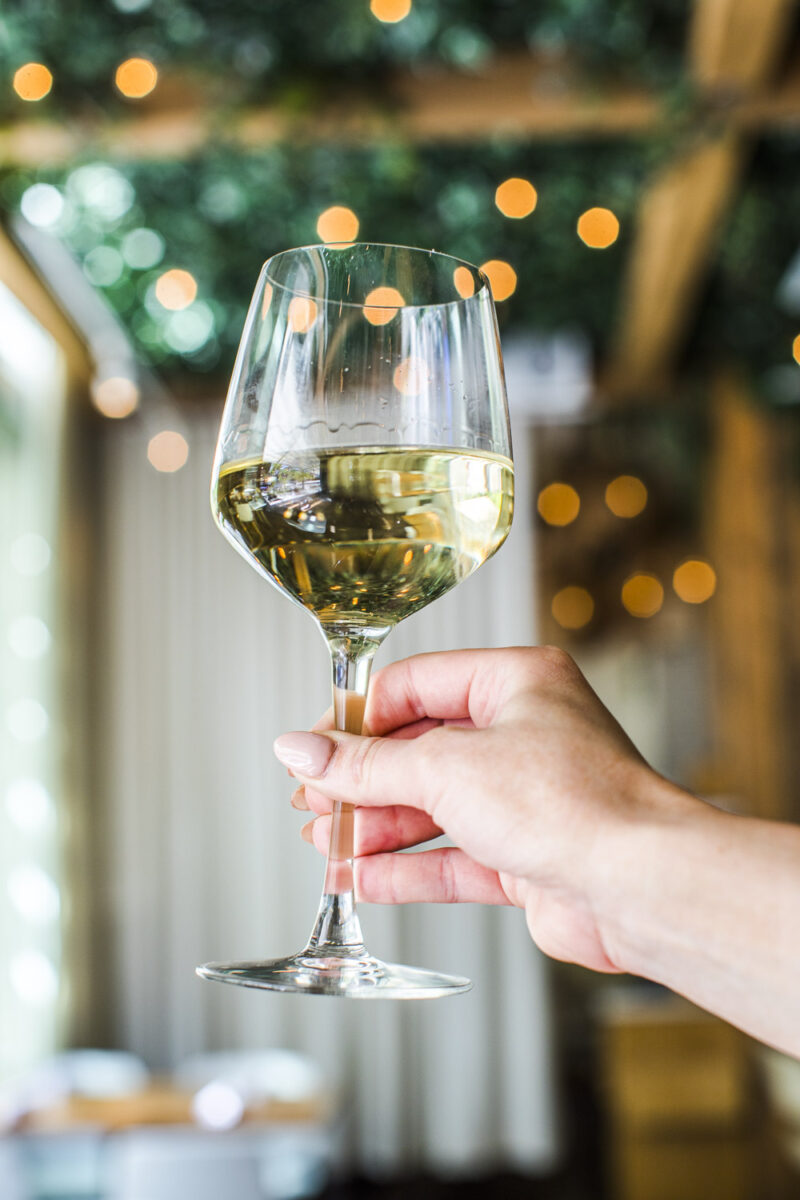 Start the night off at Happy Hour at Ema, where you can cheers to the next year with select craft beer, white and red wine pours and enjoy favorite snacks and spreads for $5.00 each, plus tax. Happy Hour is from 4:00 PM – 6:00 PM every Monday through Thursday and is available in the bar area only. View the Happy Hour menu at Ema.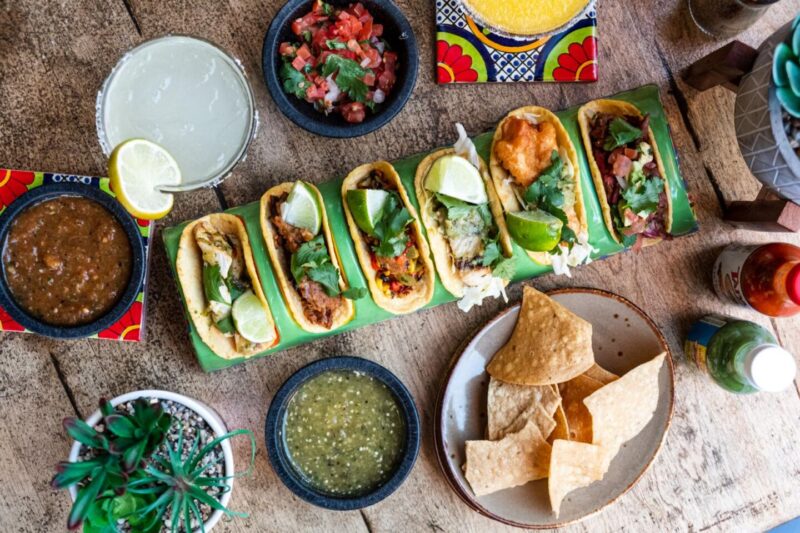 At El Segundo Sol celebrate with Loco Hour includes $4.50 draft beers, $5.50 well drinks and $6.50 margaritas, plus $4 tacos, $5 loaded nachos, $6.95 quesadillas and more (plus tax). Available in the bar area only. Make a reservation at El Segundo Sol.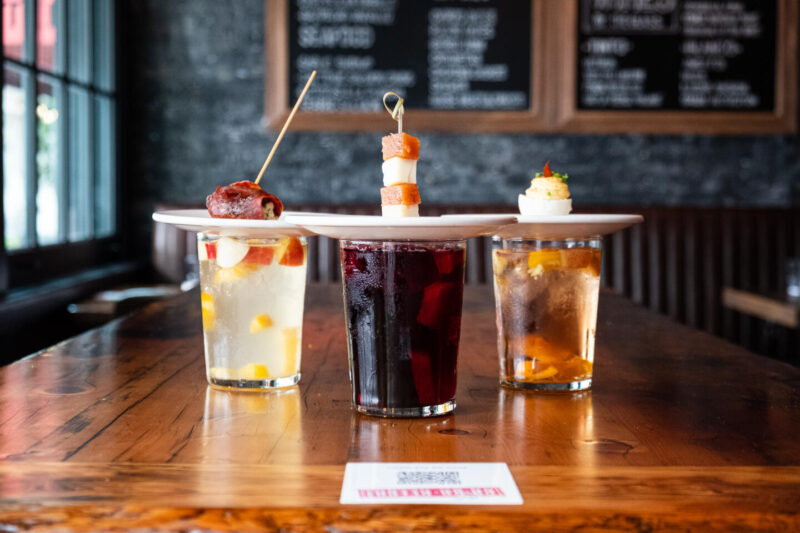 Head to Lil Ba-Ba-Reeba! for $5 glasses of sangria, $1 bite-sized pintxos and more during happy hour. Every Monday, enjoy any Sangria Pitcher for $20 (plus tax). Not valid for carryout or delivery. Make a reservation at Lil' Ba-Ba-Reeba!
View our complete happy hour guide.
For a night out on the town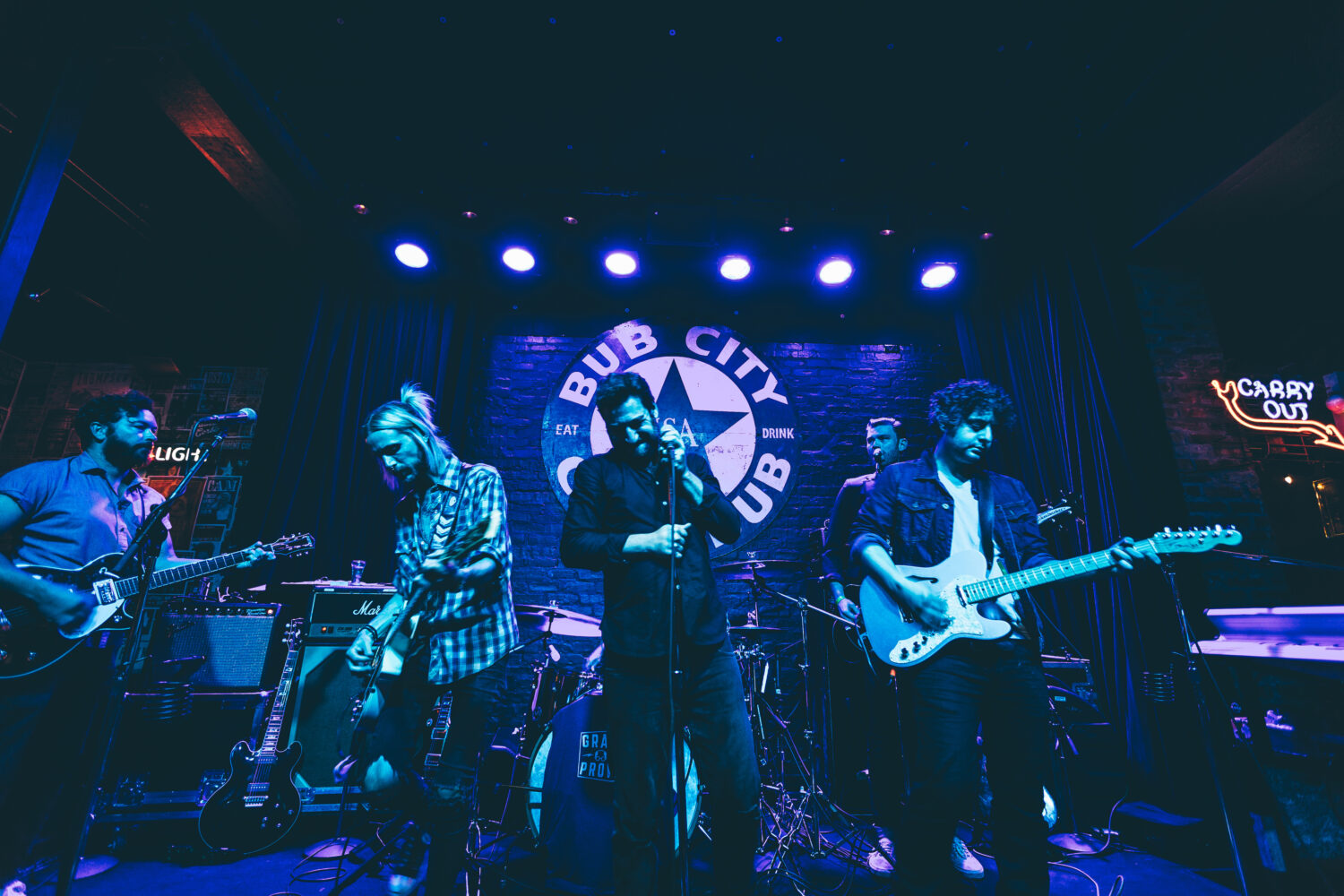 Sing your heart out at Bub City – River North during their live band karaoke nights every Wednesday starting at 10:00 PM. Make a reservation at Bub City – River North.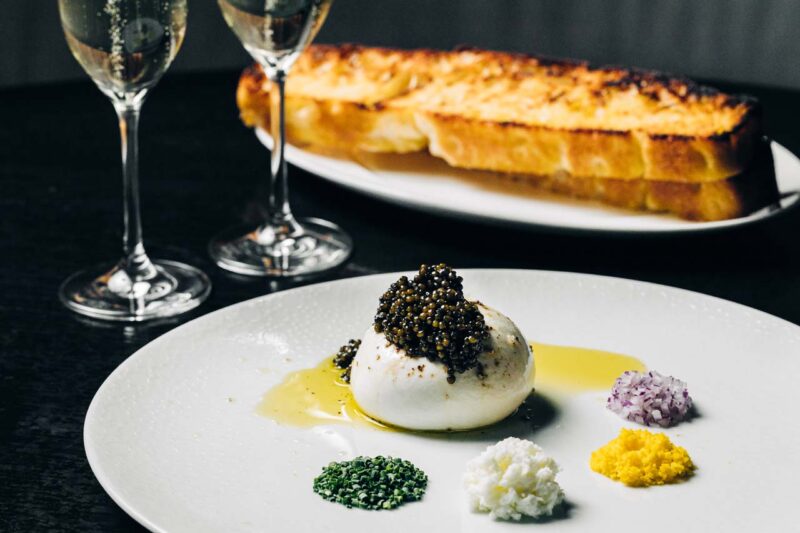 Enjoy a night our in Las Vegas starting at RPM Italian – Las Vegas.Go big on your special day with the Imported Burrata & Caviar service and the Black Truffle Chicken Vesuvio with charred lemon and crispy potato. Make a birthday wish with the Torta Meringata, a meringue cake with salted caramel, vanilla, and warm chocolate sauce flambéed tableside. Make a reservation at RPM Italian – Las Vegas.
For the Kiddos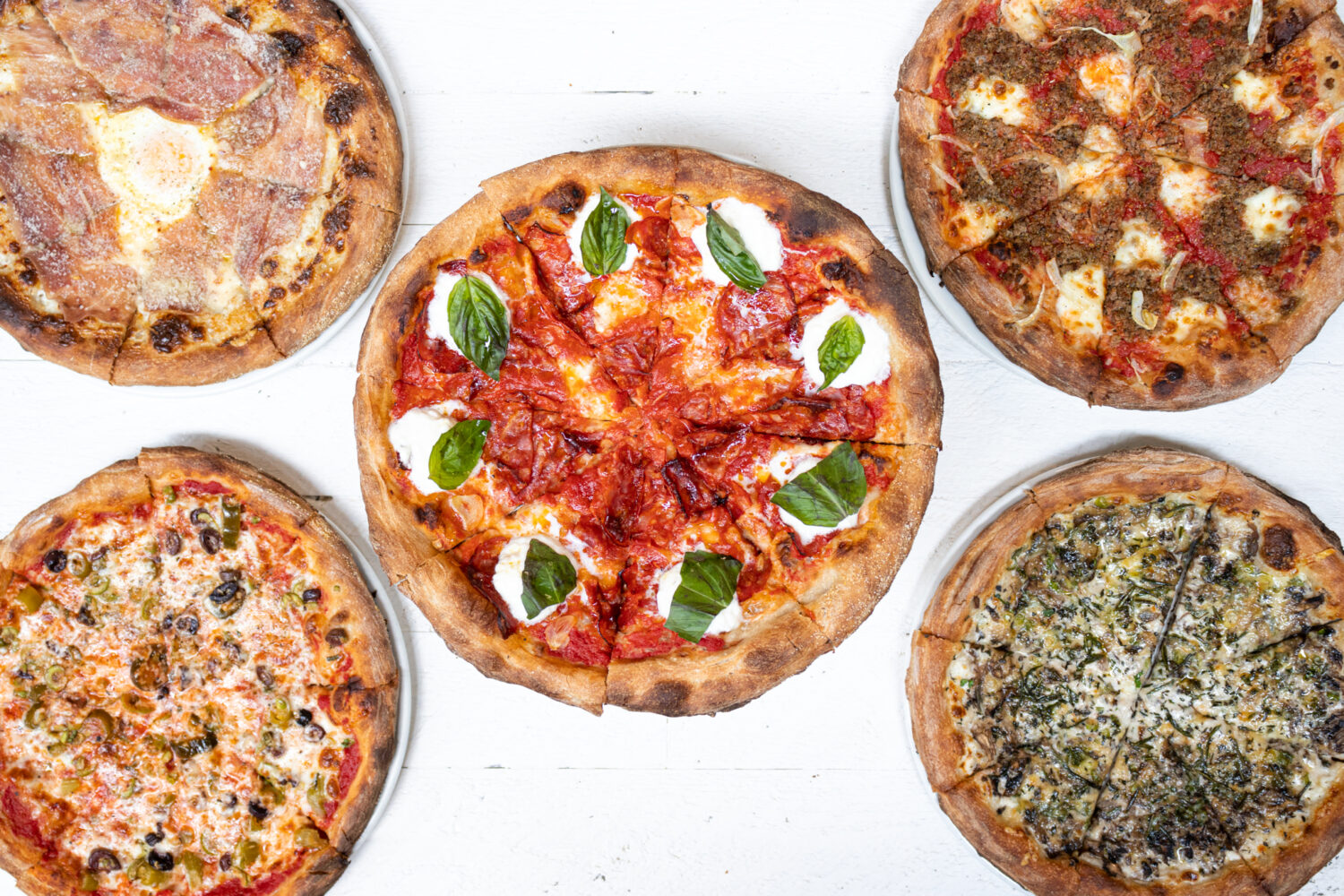 The whole family can delight in birthday festivities at Summer House – Lincoln Park with pizzas, cookies and more for sharing and celebrating. Make a reservation at Summer House – Lincoln Park.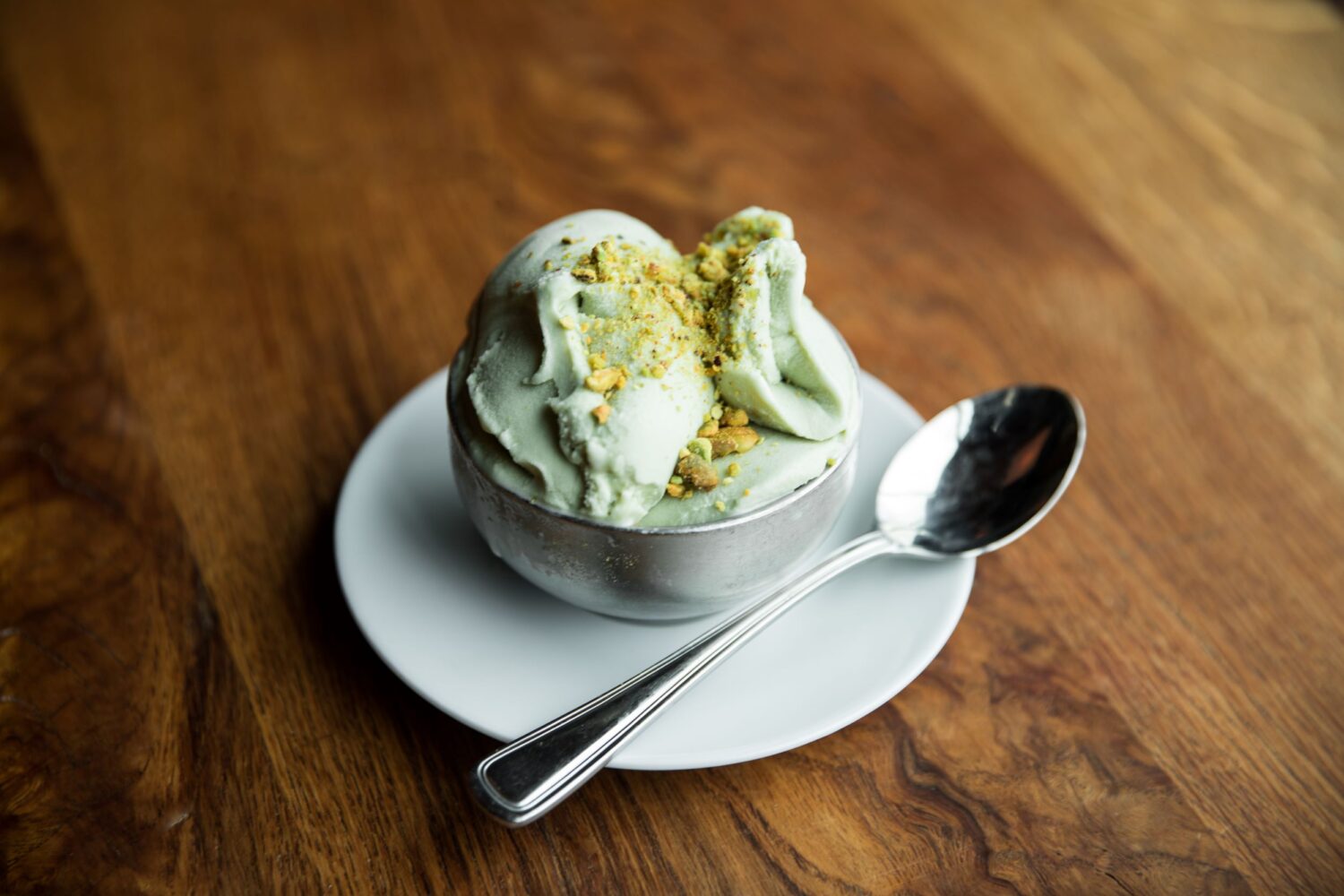 Saranello's is ready for the whole family to celebrate! With hand-crafted pizzas and pastas, as well as, prime steaks and fresh fish dishes to the table, the menu is sure to please all. Plus homemade gelato and other desserts like the Banana Tiramisu are perfect for making birthday wishes. Make a reservation at Saranello's.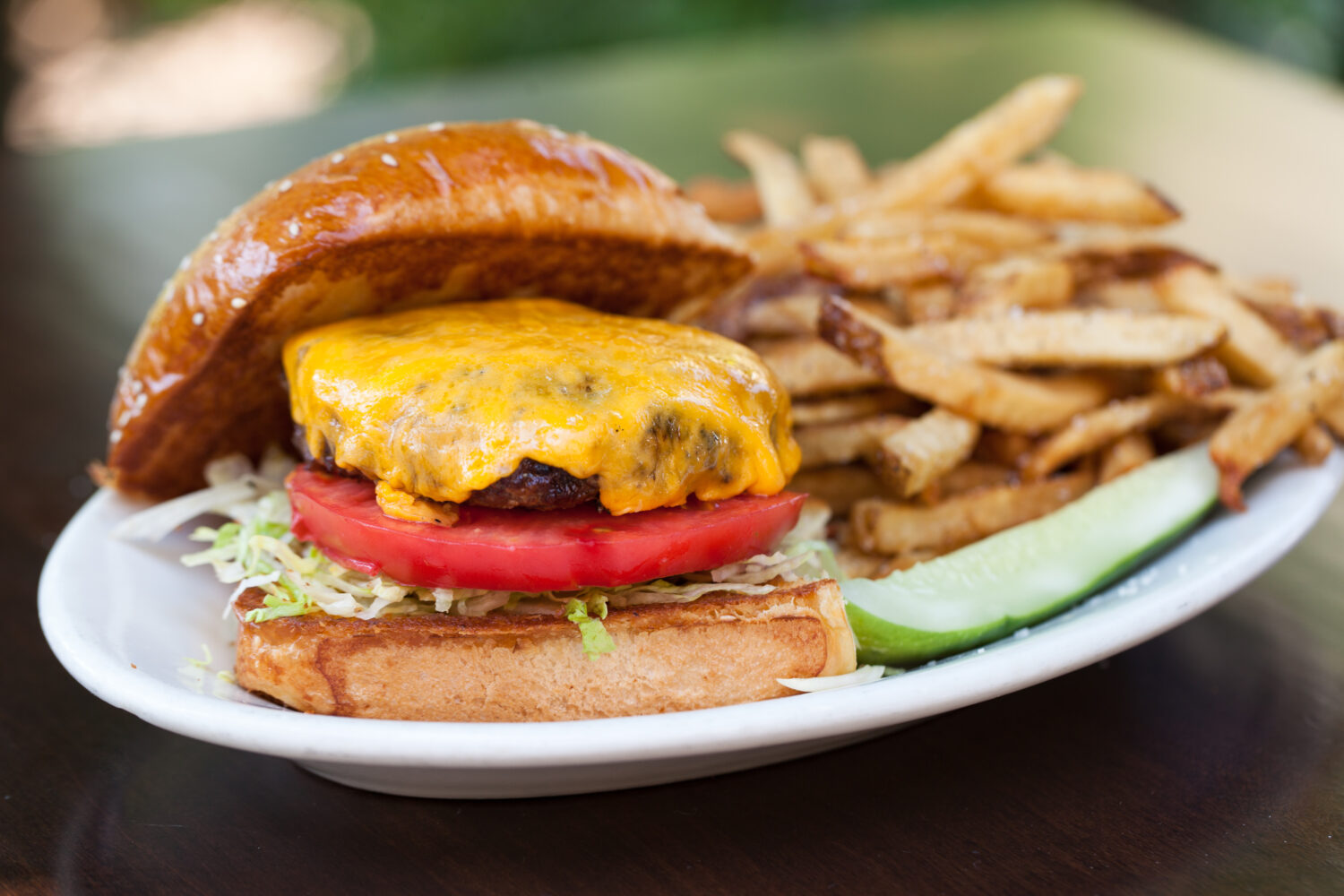 At Wildfire – Chicago, Glenview, Lincolnshire, Oak Brook, and Schaumburg children aged 12 and under will enjoy their favorite foods done the Wildfire way. The menu includes kid-friendly main courses such as Chicken Fingers & Fries, Hamburger or Cheeseburger  and Grilled Cheese. Make a reservation at the Wildfire location nearest you.
For more kid-friendly menus click here.
For Celebrating at Home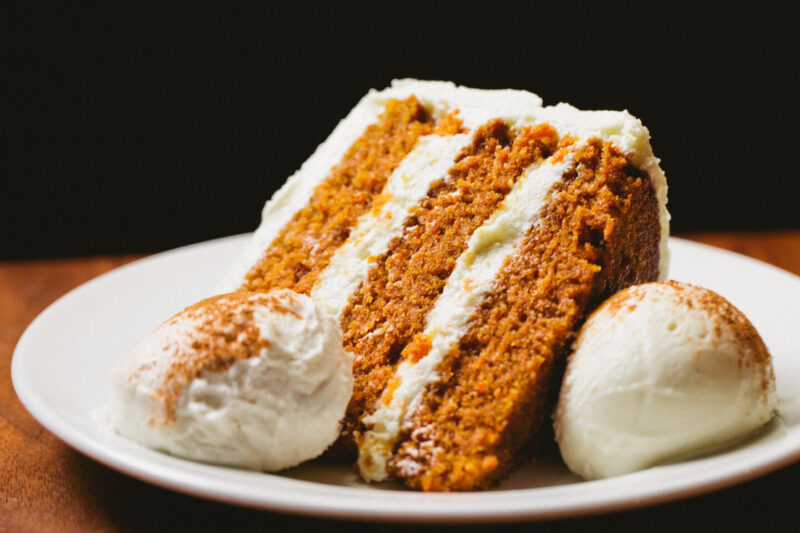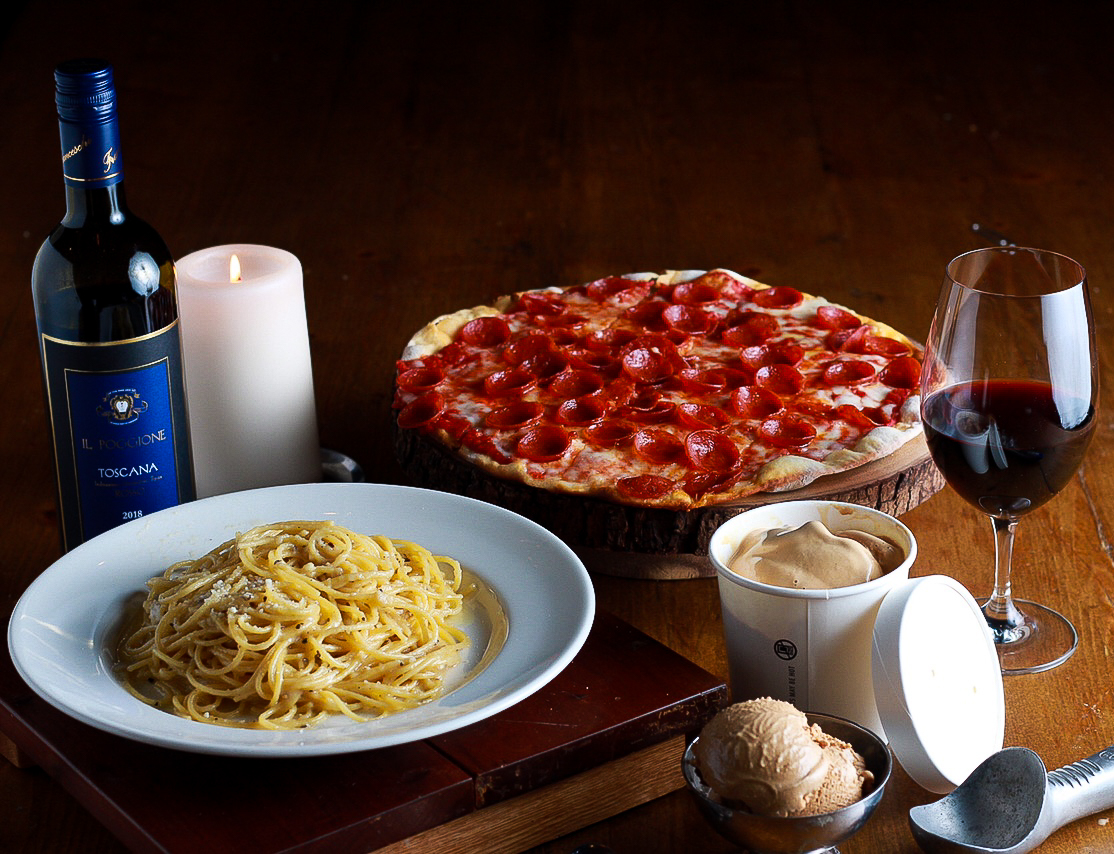 Osteria Via Stato a Pizza, Pasta and Gelato Party to celebrate at home. Featuring your choice of Roman-Style pizzas, seasonal pastas and handmade gelato, the family meal for two to six people is $16.95 per person, plus tax. Call or order online and arrange a time for pick-up or delivery between 11:30 AM – 8:30 PM. View the Osteria Via Stato Family Meals menu. Call 312-642-8450 or order Osteria Via Stato online.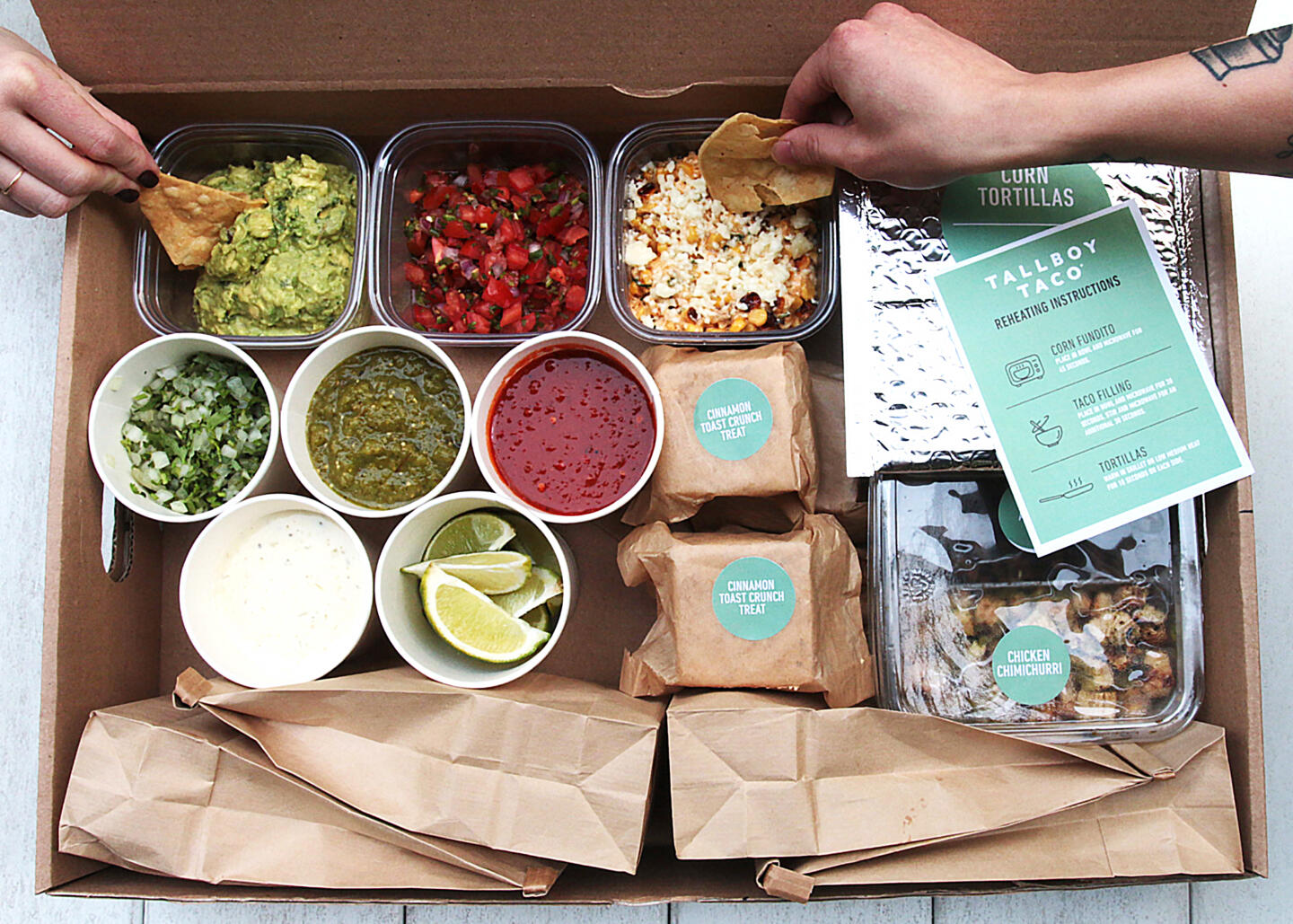 Make it an interactive birthday dinner that everyone will love with Tallboy Taco's build-your-own taco bars feature hand-pressed tortillas, choice of two proteins (carne asada, chicken chimichurri, grilled Baja shrimp and pork al pastor), assorted toppings, fresh guacamole, corn fundido and housemade chips. The kit also includes one of Tallboy Taco's signature sweets, Cinnamon Toast Crunch Treats. Order the taco kit for two people for $59.95, plus tax or four people for $99.95, plus tax. Order Tallboy Taco's taco bar online.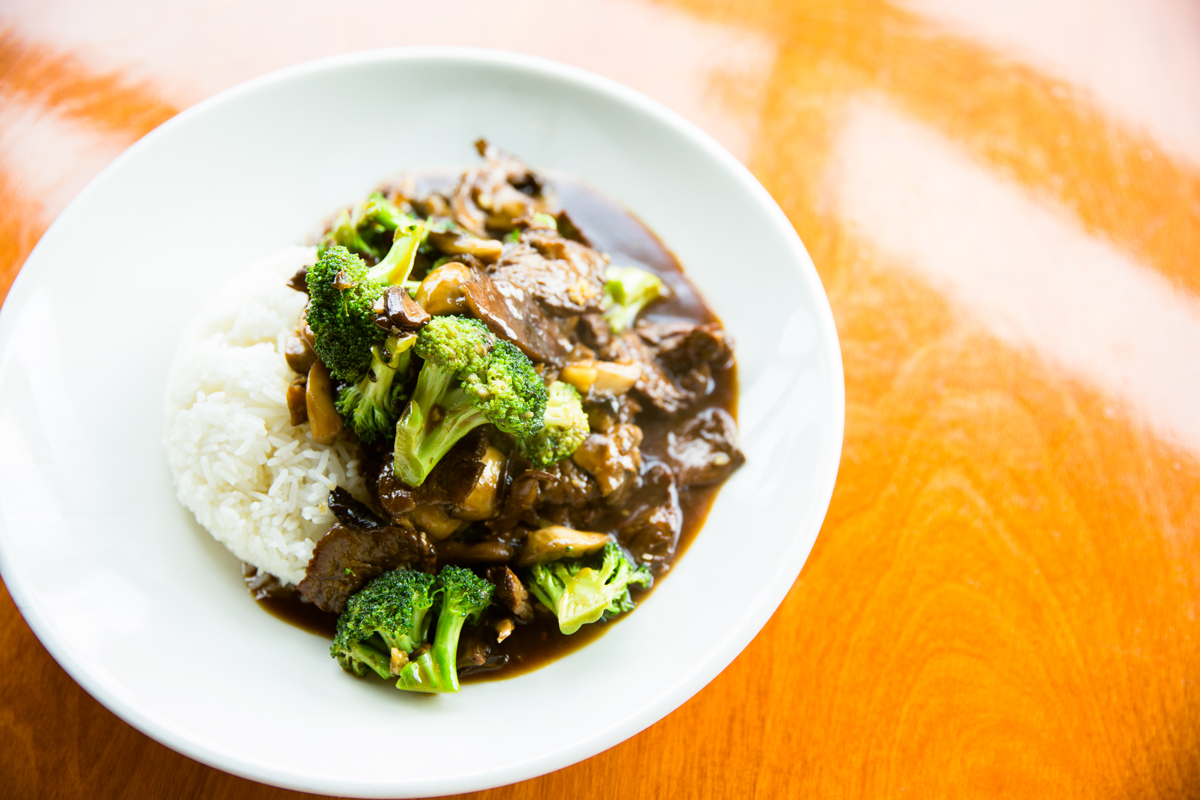 Bring Big Bowl anywhere to celebrate! Big Bowl is offering meal kits that are pre-chopped and measured to help create easy and delicious family meals at home, all through Fresh Midwest. Order Big Bowl Meal Kits Through Fresh Midwest
To discover more Lettuce signature dishes that can be shipped nationwide, click here.
P.S. don't forget to get a birthday gift! Here's our gift guide in case you need some ideas.