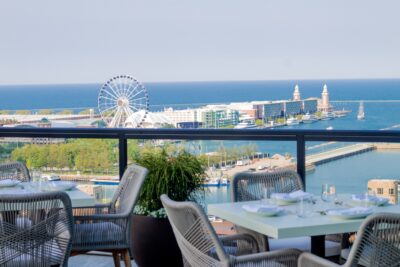 A Long Weekend Guide to the Windy City
Nothing beats Summertime Chi
Welcome to Summertime Chi, where the city comes alive with sunshine, delicious eats, and endless adventures. Get ready for a long weekend full of fun in the Windy City! 
Explore Lettuce restaurants for your next trip.
Friday: Welcome to Chicago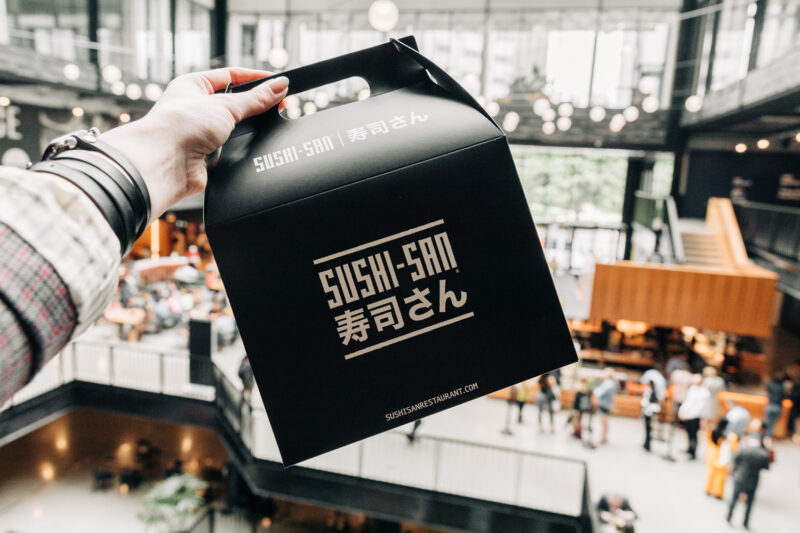 You've just touched down in Chicago, and the first thing on your to-do list is to experience the city from great heights. Head over to the iconic Willis Tower and take in breathtaking views of the city. But before you hit the sky deck, make a stop at Sushi-san – Willis Tower. Treat yourself to fresh maki, nigiri, and more. 
View the Sushi-san – Willis Tower menu.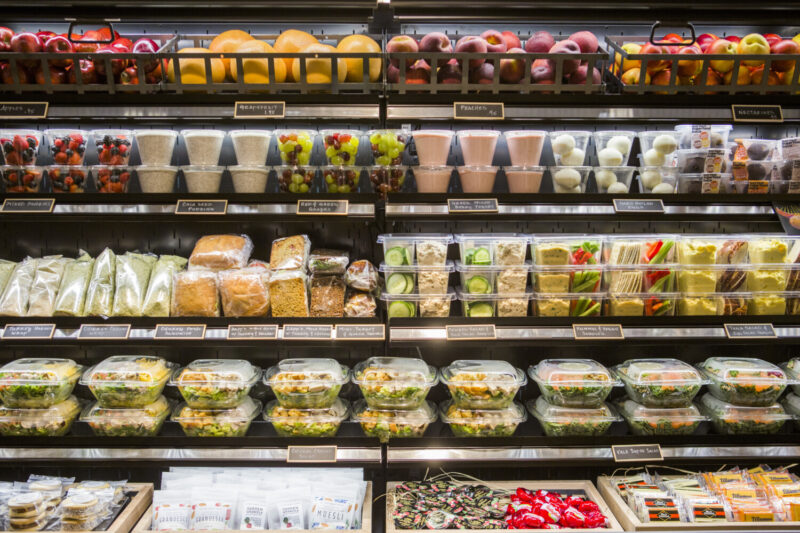 If you're not a fan of heights, no worries! Grab sandwiches and cookies from Beatrix Market – DePaul Loop for a picnic in the park. Take a leisurely stroll through Millennium Park, marvel at the stunning skyline, and snap some Insta-worthy pics at The Bean (Cloud Gate). #BeanThereDoneThat 
For more picnic inspo view our guide to our picnic carryout faves.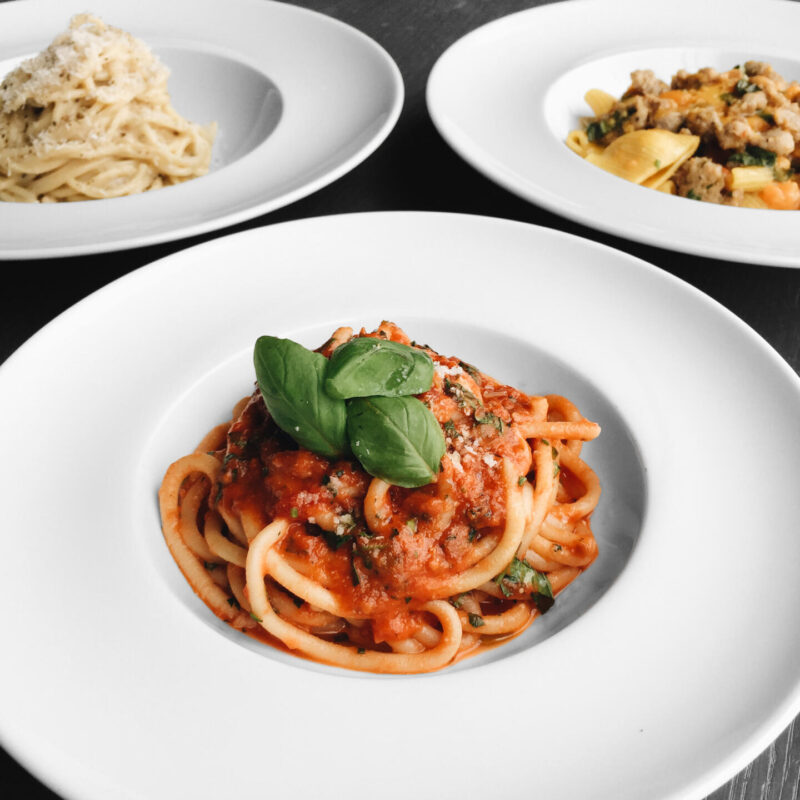 Now you've worked up an appetite and are ready for dinner at RPM Italian. Start with one of their spritzes and an order of the Arancini. Then share some pasta along with classic Italian entrees and seafood dishes.
Make a reservation at RPM – Italian.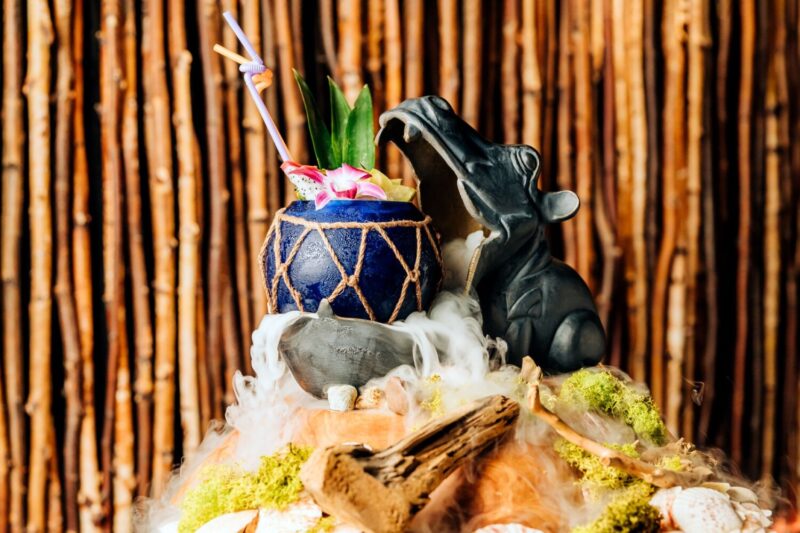 For Friday night, head to Three Dots and a Dash and get tropical in the heart of River North. Sip on refreshing cocktails that will transport you to a beach paradise. And when the late-night munchies hit, swing by Ramen-san – River North for some Late Night Fried Rice.
Make a reservation at Three Dots and a Dash.
Make a reservation at Ramen-san – River North.
Saturday: Explore the Lakefront, Lincoln Park and Fulton Market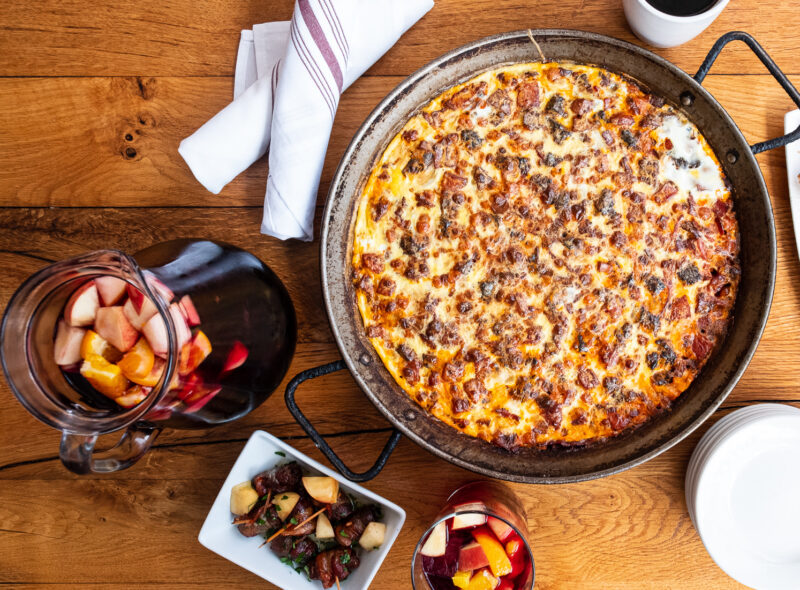 Start your Saturday with a morning bike ride along the picturesque Lakefront Trail. Soak in the scenic beauty as you make your way up to Lincoln Park. It's brunch time, and you have some fantastic options! Craving tapas? Cafe Ba-Ba-Reeba! is the place for brunch-worthy tapas. Want to indulge in California-inspired dishes? Head to Summer House – Lincoln Park. For a nostalgic brunch experience, stop by R.J. Grunts, a Chicago institution where you can enjoy an all-American brunch like no other.
Make a reservation at Cafe Ba-Ba-Reeba!
Make a reservation at Summer House – Lincoln Park.
Make a reservation at R.J. Grunts.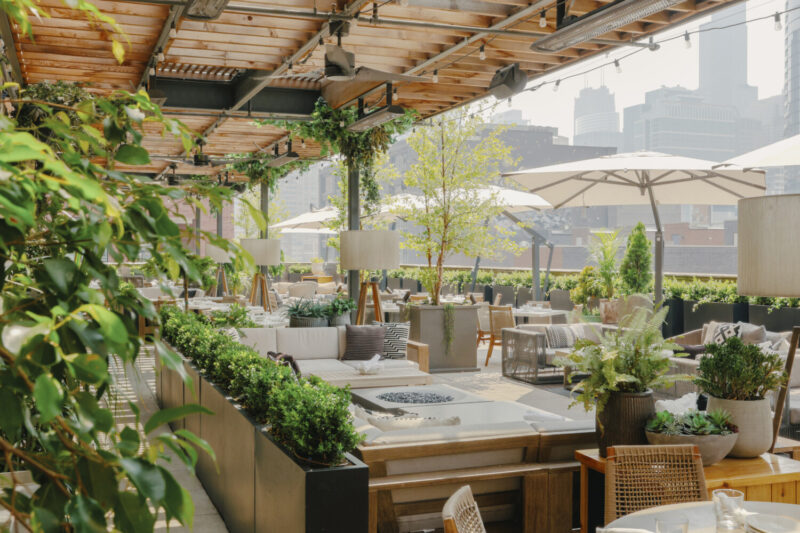 For dinner, venture to Aba's rooftop patio oasis. With a menu full of Mediterranean mezze dishes and picture-perfect backdrops, your taste buds and Instagram feed will thank you.
Check out more patio dining options in Chicago.
Sunday: Lakeside Escape and City Views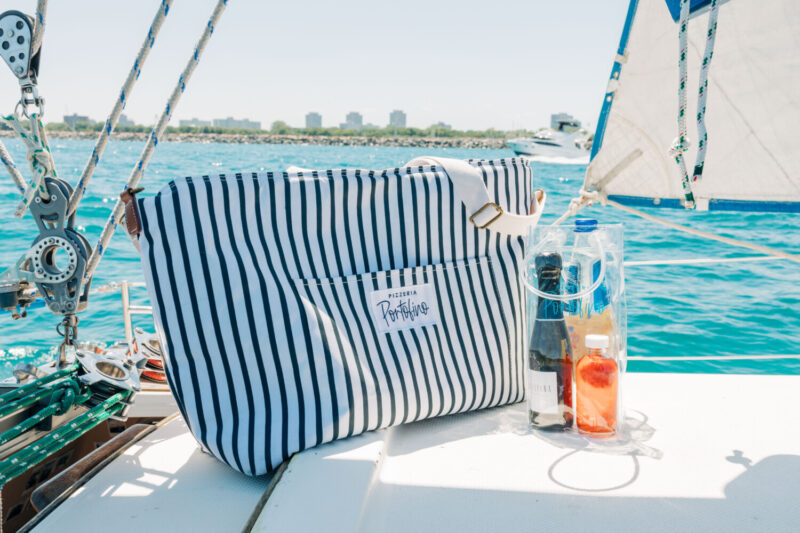 Brunching on the lake? Pure bliss! Rent a boat and set sail on Lake Michigan. Before you get cruising, make a pit stop at Pizzeria Portofino, where you can park and have a scrumptious Marina Menu brunch delivered right to your boat. Savor the flavors with the stunning Chicago skyline as your backdrop. To order, place your order for "Pickup" and include your boat's name under "Special Requests" so they know who to look for.
View Pizzeria Portofino's Marina Menu.
Order carryout to your boat from Pizzeria Portofino.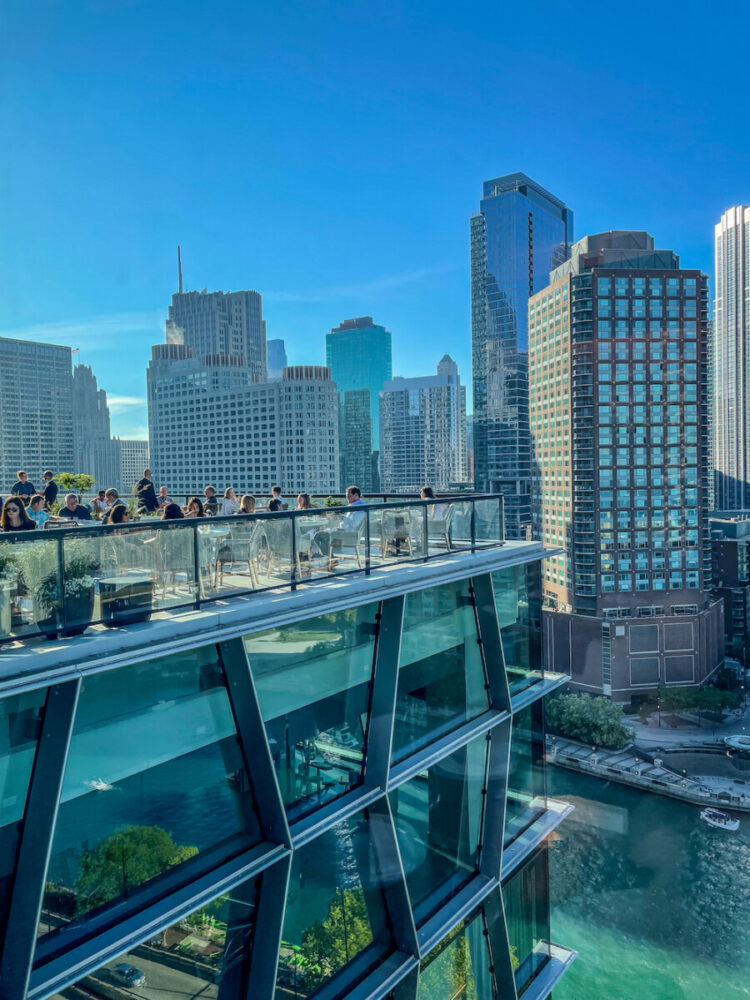 After a day of fun on the water, freshen up and head to Miru for the perfect way to end your long weekend – with delicious food and breathtaking sights! Celebrate your last night in Chicago with Japanese-inspired small plates, cocktails and dessert! From the Chocolate Soufflé Tart perfect for chocolate lovers to Calamansi Crème Brûlée for those who prefer creamy and citrusy, you will end on a high note.
Monday Morning: Fuel Up and Farewell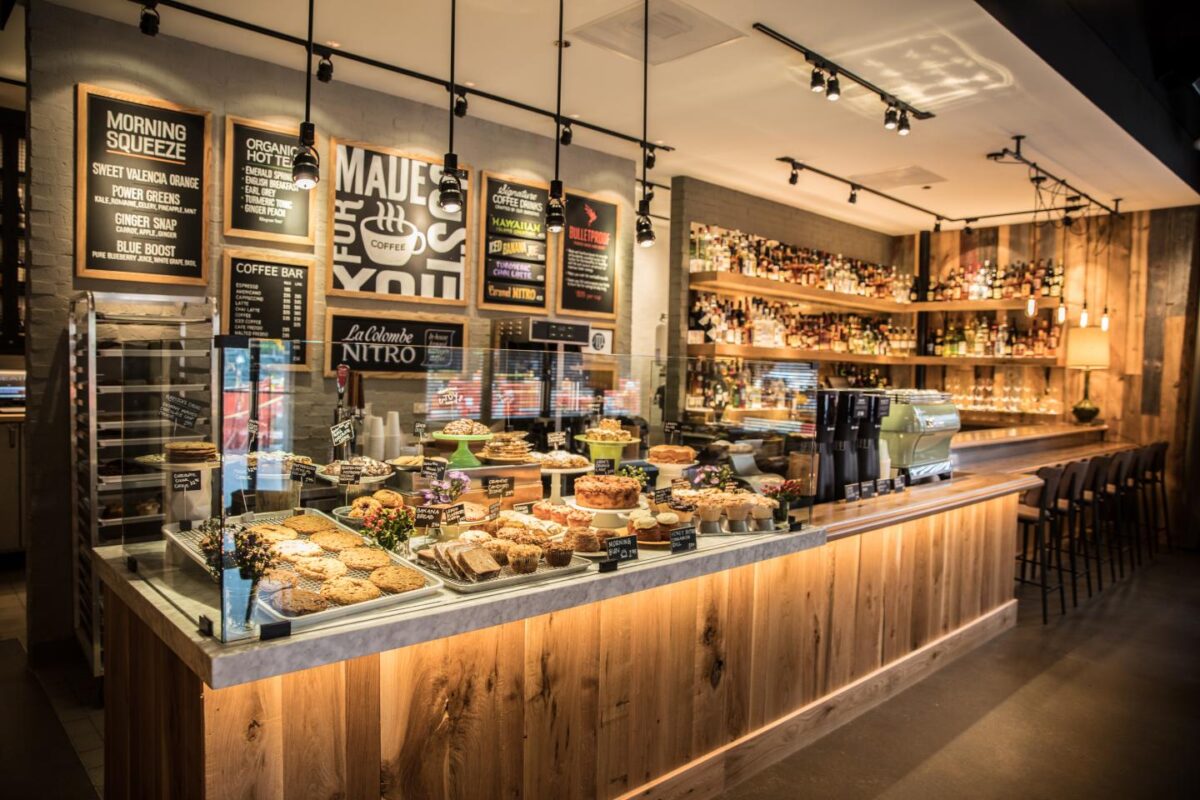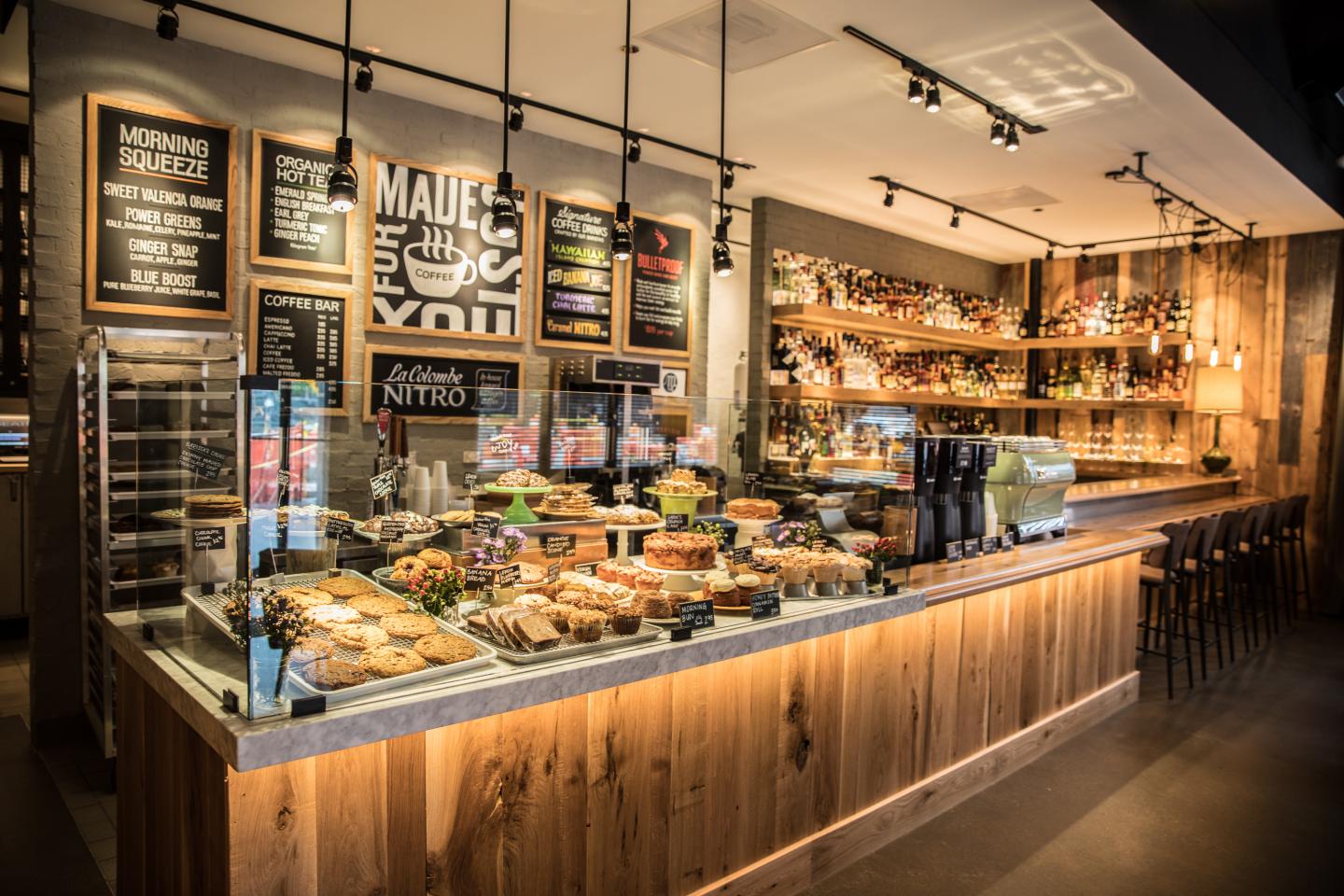 It's time to say goodbye to Chicago, but not before one last treat. If you're staying in Fulton Market, Streeterville, the Loop, or River North, grab a quick breakfast at Beatrix. The pastry counter has an array of tempting pastries, and a Beatrix Coffee Roasters drink will give you the caffeine kick you need for your journey back home.