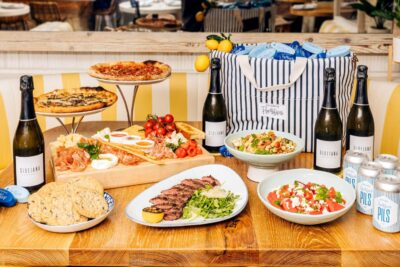 Your Ultimate Lettuce Guide to Summer
You'll want to bookmark this one
Summer is officially here and we've rounded up some of the best ways to celebrate summer at your favorite Lettuce Entertain You restaurants. From things to do and things to eat, here is your one stop shop for all things summer fun.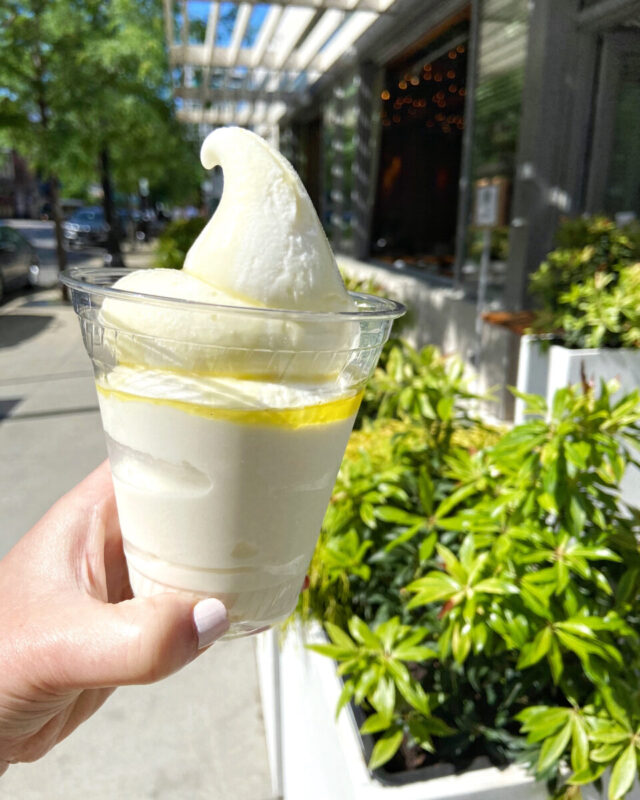 The start to the weekend just got even sweeter! Enjoy $1 Frozen Greek Yogurt with olive oil and sea salt from Rotisserie Ēma every Friday. Grab a cup along with lunch, or stop by for an early afternoon treat! Available 11:00 AM – 3:00 PM every Friday (while supplies last).
July is National Ice Cream Month and we've put together a list of our top frozen treats you've got to try this summer. For more drool-worthy ice cream, click here.

Summer Fridays are in full swing at Beatrix in River North and Fulton Market. Kick off the weekend early with an extra day of brunch. Nosh on favorites including the Bacon, Cheddar & Egg Sandwich, Migas Egg Scramble, Green Chili & Chicken Enchiladas, Baked French Toast and more every Friday until 3:00 PM. Make a reservation at Beatrix – River North. Make a reservation at Beatrix – Fulton Market.
Looking for brunch options, check out the list of brunches near you:
Where to have brunch in Chicago
Where to have brunch in Metro D.C. Area
Where to have brunch in Austin
Where to have brunch in Las Vegas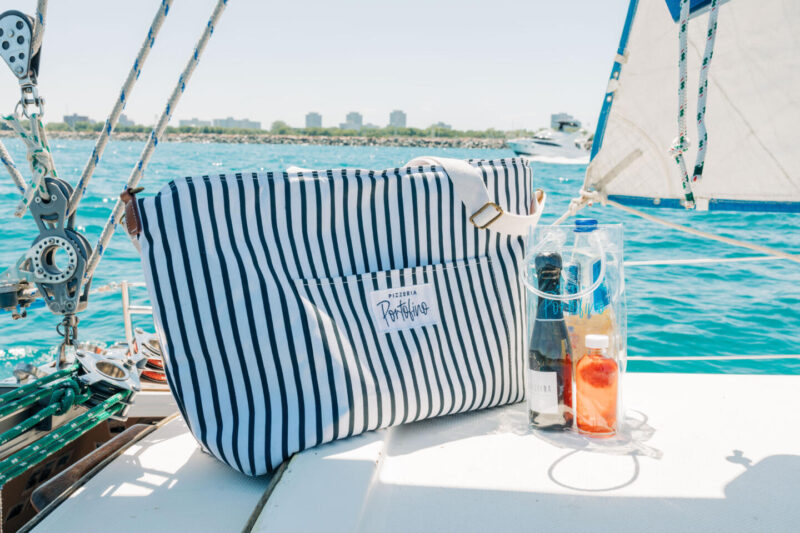 One of the best parts of Summertime Chi is getting out on Lake Michigan. Let Pizzeria Portofino cater your boat day with their Marina Menu, a collection of the restaurant's signature dishes that guests can order for carryout directly to their boats. Available 7 days a week by calling the restaurant (312-900-9018) at least 1 hour in advance. To view the Marina Menu, click here. For those that wish to pull up their boat to Pizzeria Portofino and enjoy, dock space can be reserved in advance through our partners at Downtown Docks.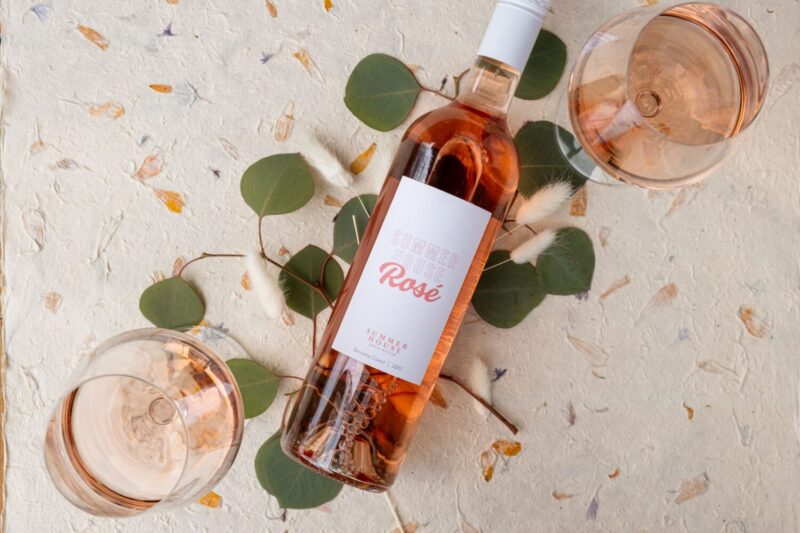 When summer is in the name, you know it's the spot to drink rosé. Summer House Santa Monica recently released the first vintage of their own rosé label: Summer House Rosé 2021. The wine is available exclusively to dine-in guests at the Lincoln Park and North Bethesda locations and at Stella Barra – Santa Monica. Summer House Rosé is the result of a collaboration between long time Vintner Matt Bonanno, renowned Winemaker Jim Milone, and the Summer House team.  Make a reservation at the Summer House location nearest you. Make a reservation at Stella Barra – Santa Monica. 
Here's your guide to all the ways you can get your rosé on this summer.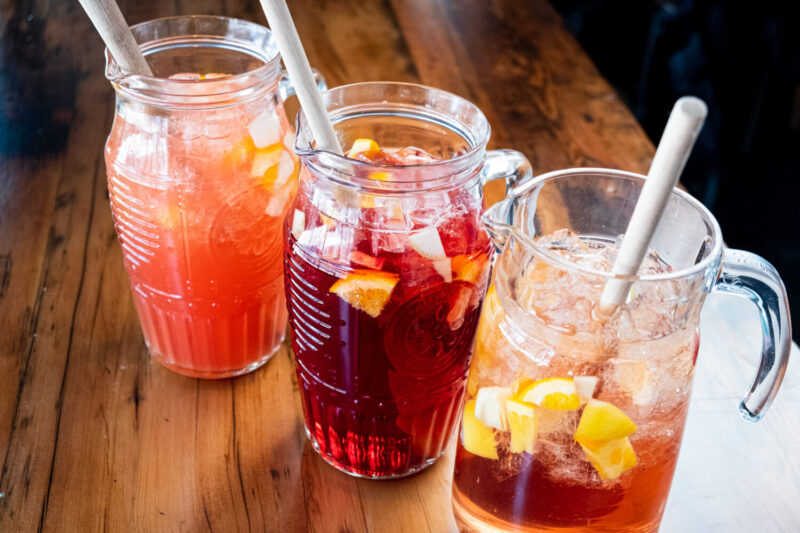 There's no such thing as a case of the Mondays at Lil' Ba-Ba-Reeba! in River North. Every Monday from 3:30 PM – 9:00 PM, enjoy any sangria pitcher for $20, plus tax (gratuity not included). Order up a Classic Red or try the rotating Sangria Del Día. Make a reservation at Lil' Ba-Ba-Reeba!
More Happy Hour deals near you
School's Out for Summer: The Best Menus for Kiddos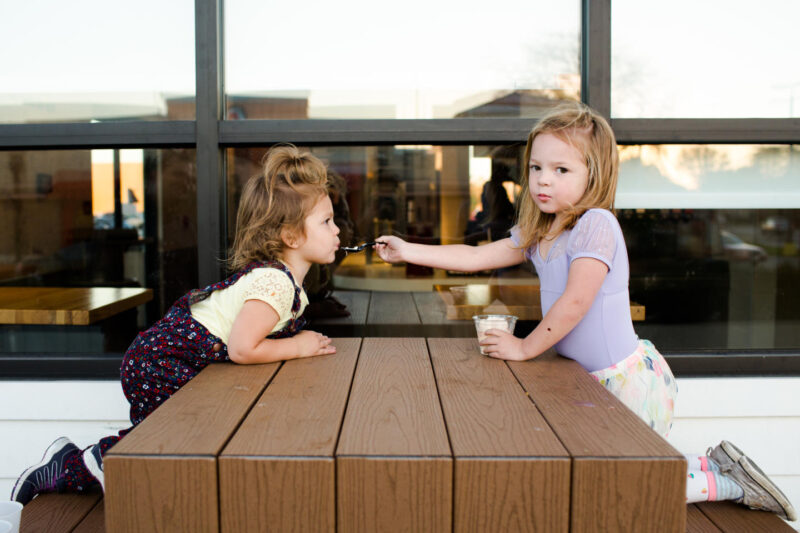 From pizza making at Summer House to delicious kids menus at some of your other favorite Lettuce restaurants like Big Bowl, Joe's Seafood, Beatrix and more, here's a list of the best spots to take your kids to dine this summer.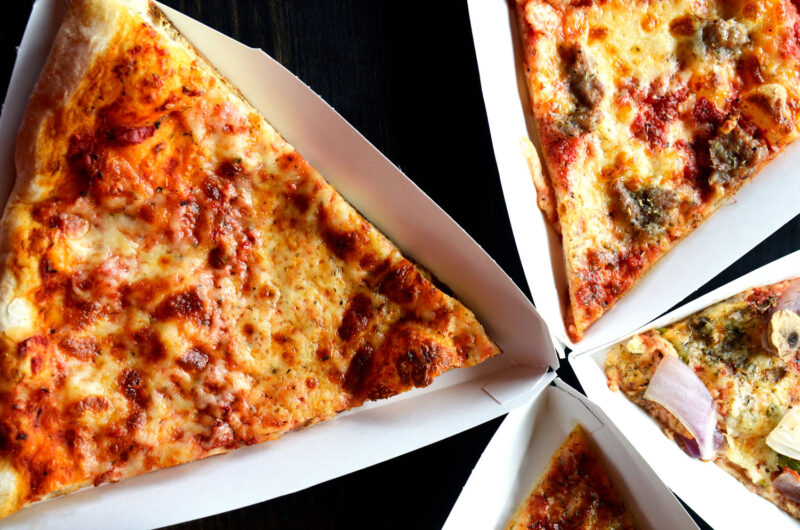 Tourists and locals alike flock to Navy Pier in downtown Chicago in the summer time. If you're taking the kids, be sure to stop by Frankie's by the Slice for a slice of Neapolitan-style pizza and Chicago Italian beef sandwiches.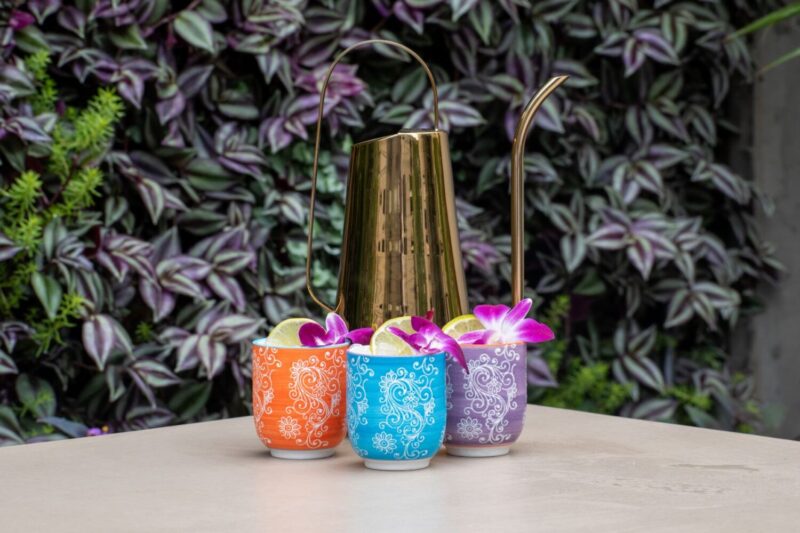 Grab your crew and head to Aba – Austin or Aba – Miami and order up one of the Groupie cocktails that serve 4-5 people.  If you want to sip something refreshing try the Locals Only with Fords Gin, melon, coconut and lime or if you are in the mood for something spicy, order up the Paloma Picante made with Tromba Blanco Tequila, housemade pineapple fresno cordial and lime Three Cents Greek Grapefruit Soda. Make a reservation at Aba – Austin | Make a reservation at Aba – Miami
For more of the best cocktails for sharing, click here. 
Looking to make a group reservation? These Lettuce spots are great for larger parties.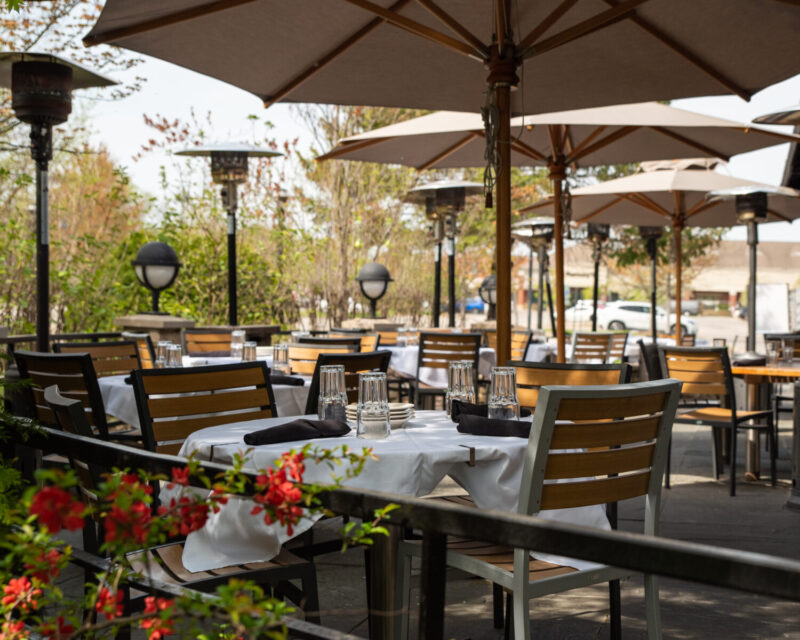 There's not much better than enjoying a delicious meal outside in the summer time. Wildfire – Glenview's patio is like a hidden oasis! Order up the Wildfire Chopped Salad and one of the rotating seasonal specials like the Macadamia Nut Crusted Halibut. Make a reservation at Wildfire – Glenview.
Check out Lettuce restaurants with patios in Chicagoland
Check out Lettuce restaurants with patios in Miami
Check out Lettuce retaurants with patios in the Twin Cities.
Check out Lettuce restaurants with patios in Austin
Check out Lettuce restaurants with patios in Los Angeles
Check out Lettuce restaurants with patios in Las Vegas
Get a Front Row Seat to the Chicago Fireworks at Miru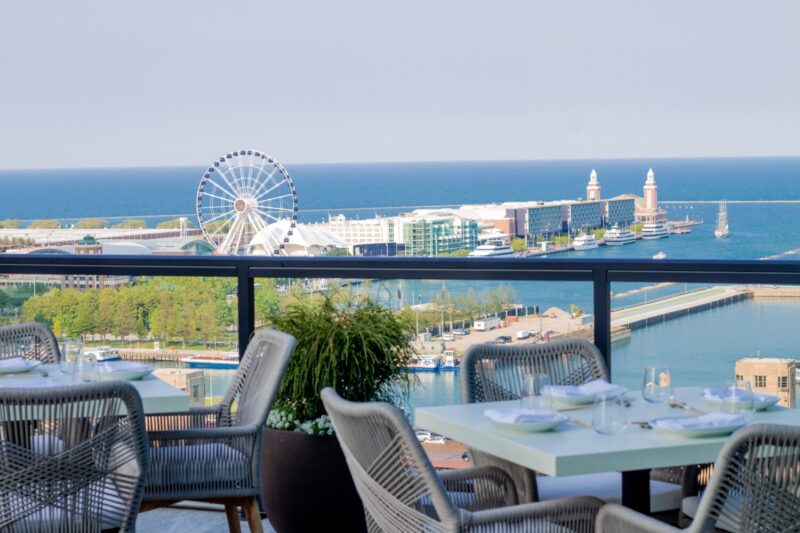 Every Wednesday and Saturday night throughout the summer, diners at Miru, which opened at the new St. Regis Chicago, can enjoy front row, unobstructed views of the Chicago fireworks at Navy Pier which begin at 9:00 PM on Wednesday and 10:00 PM on Saturday. Make a reservation at Miru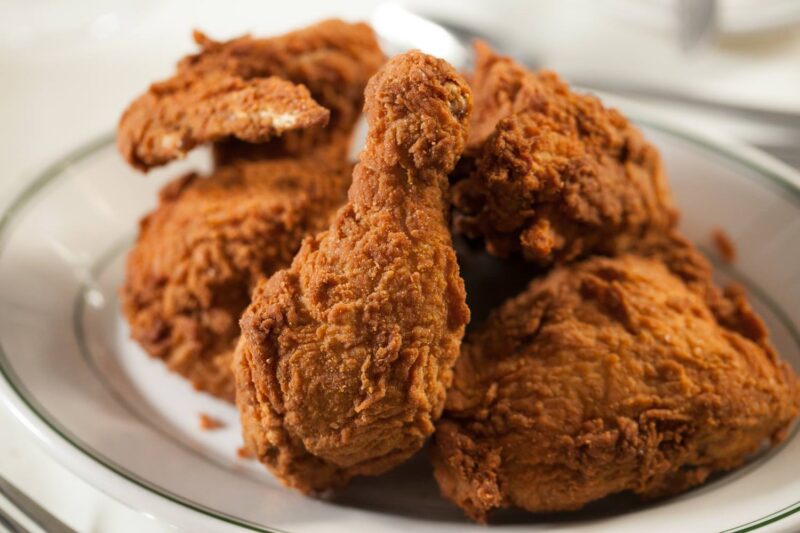 Looking for a crispy on the outside, tender on the inside perfect bite of fried chicken? Try the Fried Chicken at Joe's Seafood available at the Las Vegas, Chicago and D.C. locations. Fun fact: this dish is one of Lettuce Entertain You founder Rich Melman's all-time favorites. Make a reservation at the Joe's Seafood location nearest you.
For more of Rich Melman's favorite things, click here.
For a full list of more fried chicken dishes to try, click here.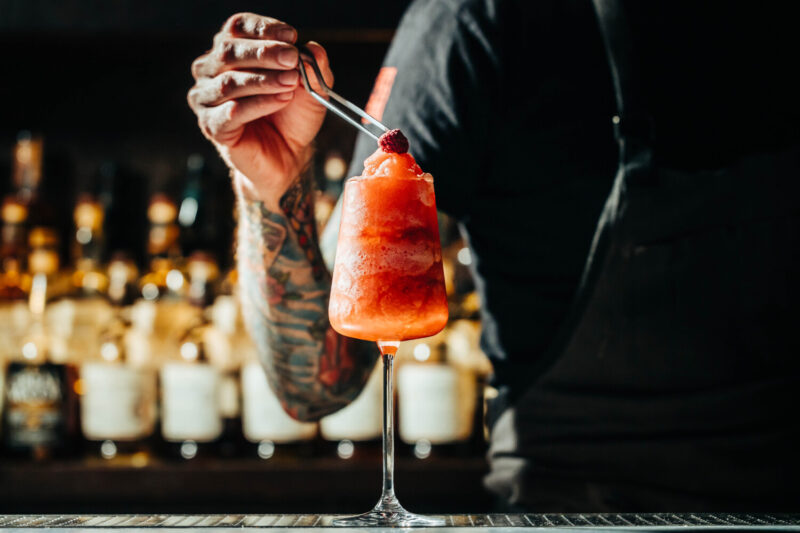 Named one of the "Best Bars in America: by Esquire Magazine and the Campari One To Watch by The World's 50 Best Bars, trust us when we say don't sleep on making a reservation at The Bamboo Room at Three Dots and a Dash helmed by Beverage Director Kevin Beary.  Order up the Frappe, a drink that offers the best possible version of a tropical frozen cocktail from the texture to mouthfeel. This cocktail blends sherry with Jamaican Rum and fresh raspberries and is finished with a twist on an old-school beach resort lava flow but instead of rum, the team uses a Pedro Ximenez Sherry. Make a reservation at The Bamboo Room at Three Dots and a Dash. 
For your list of frozen cocktails to try this summer, click here.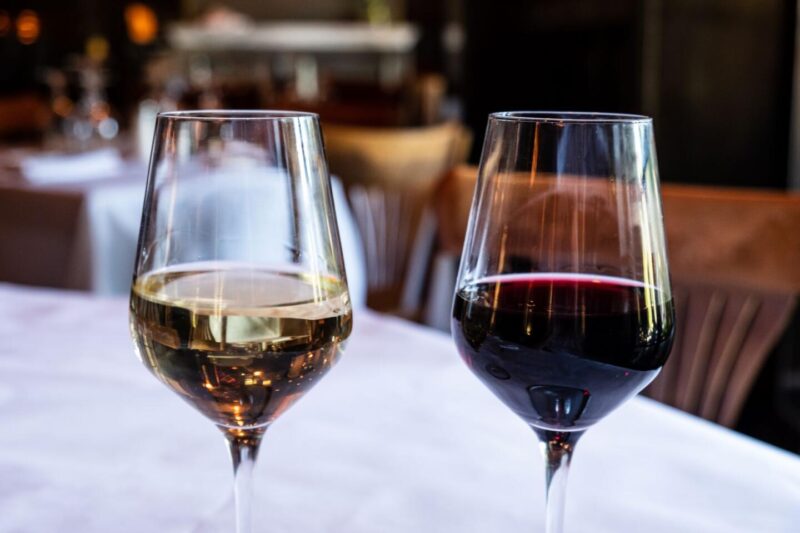 It's never too early to get the weekend started! Mon Ami Gabi in Reston, Virginia offers Happy Hour from 4:00 PM – 7:00 PM every Friday. Toast to the weekend ahead with $5 drafts, $6 glasses of wine, $7 cocktails and more, available at the bar only. View Mon Ami Gabi's Happy Hour menu | Make a reservation at Mon Ami Gabi – Reston
Try Something New at one of These Lettuce Restaurants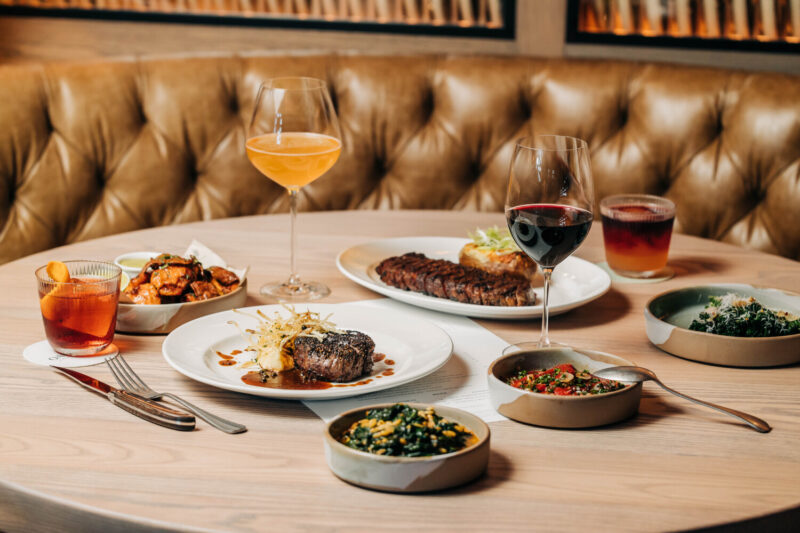 We have introduced a few new restaurants and bars to the Lettuce family this year, most recently The Oakville Grill & Cellar, Miru, RPM Italian in Las Vegas,The Omakase Room at Sushi-san,  Aba – Miami at Bal Harbour Shops, Beatrix Loop. This summer, why don't you try something new! Whether it's checking off a Lettuce restaurant you've always wanted to try or making a reservation at one of the new additions! For a full list of Lettuce restaurants near you, click here.
Cater a Picnic in the Park with L. Woods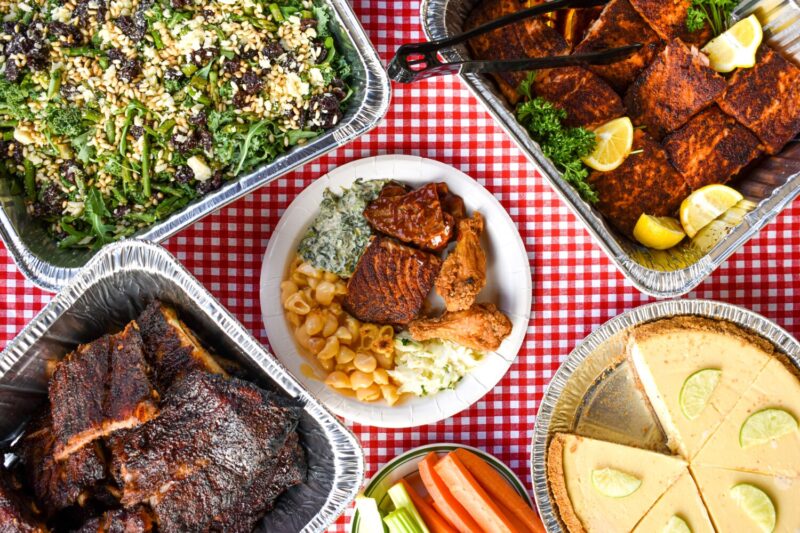 From ribs to mac and cheese, L. Woods Chopped Salad to Key Lime Pie, L. Woods' catering menu is perfect for your next summer BBQ. Available for carryout or delivery, your L. Woods favorites are avaliable for 8-10 of your nearest and dearest at the click of a button.  View the catering menu from L. Woods.  Order catering from L. Woods.
Heat up the grill with Wildfire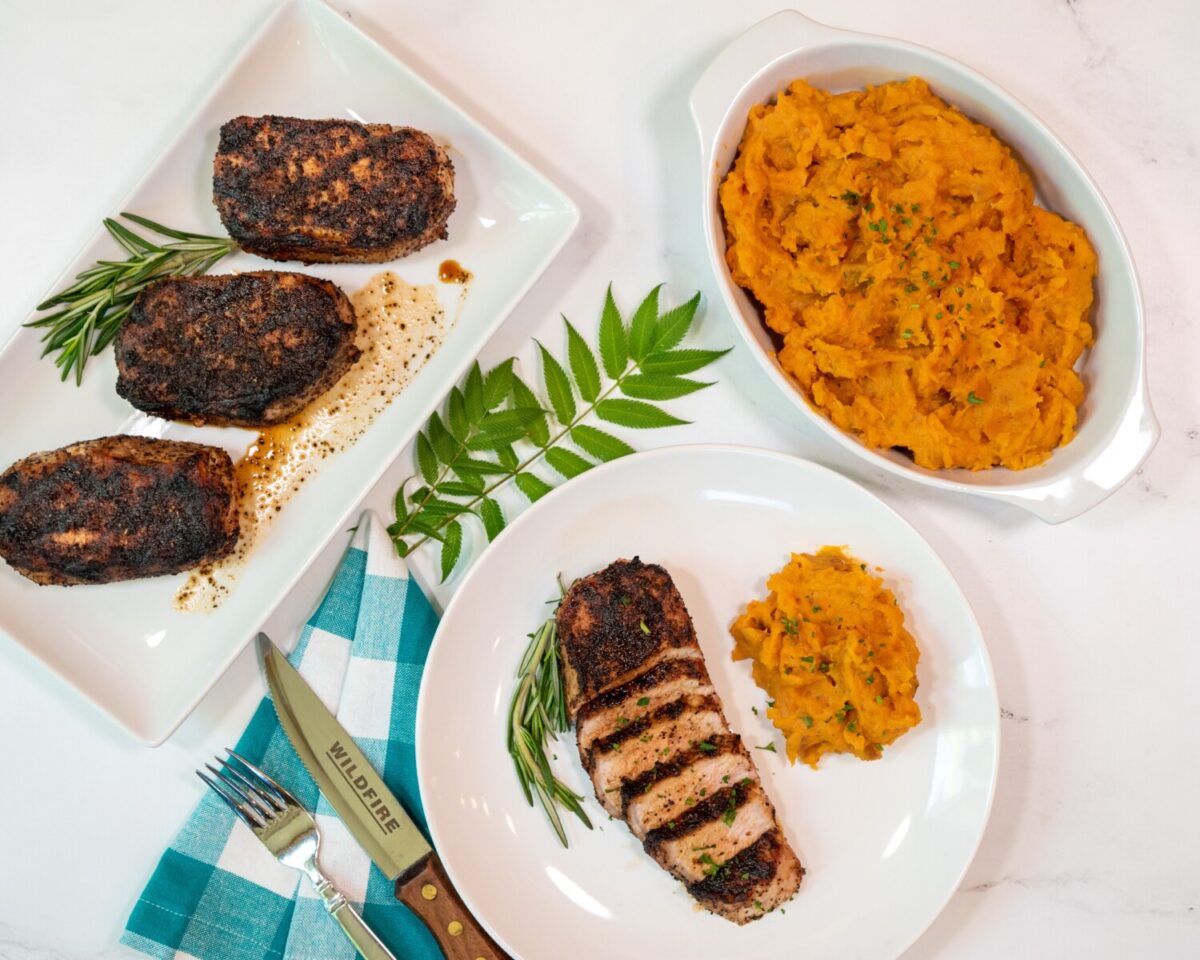 Grilling season is made easy with Wildfire's grilling meal kits. Available through Fresh Midwest, kit options include Wildfire's Barbecued Baby Back Ribs, Al Pastor Marinated Chicken Thigh, Ultimate Cheddar Stuffed Burger, Grilled Coffee Rubbed Pork Chops, Lemon Pepper Chicken Breasts, and Grilled Marinated Flat Iron Steaks.  Each kit serves 2-4 people and includes a signature side dish. Order Wildfire's Grilling Meal Kits through Fresh Midwest.
Make summer cooking a breeze with these family meal options and kits.