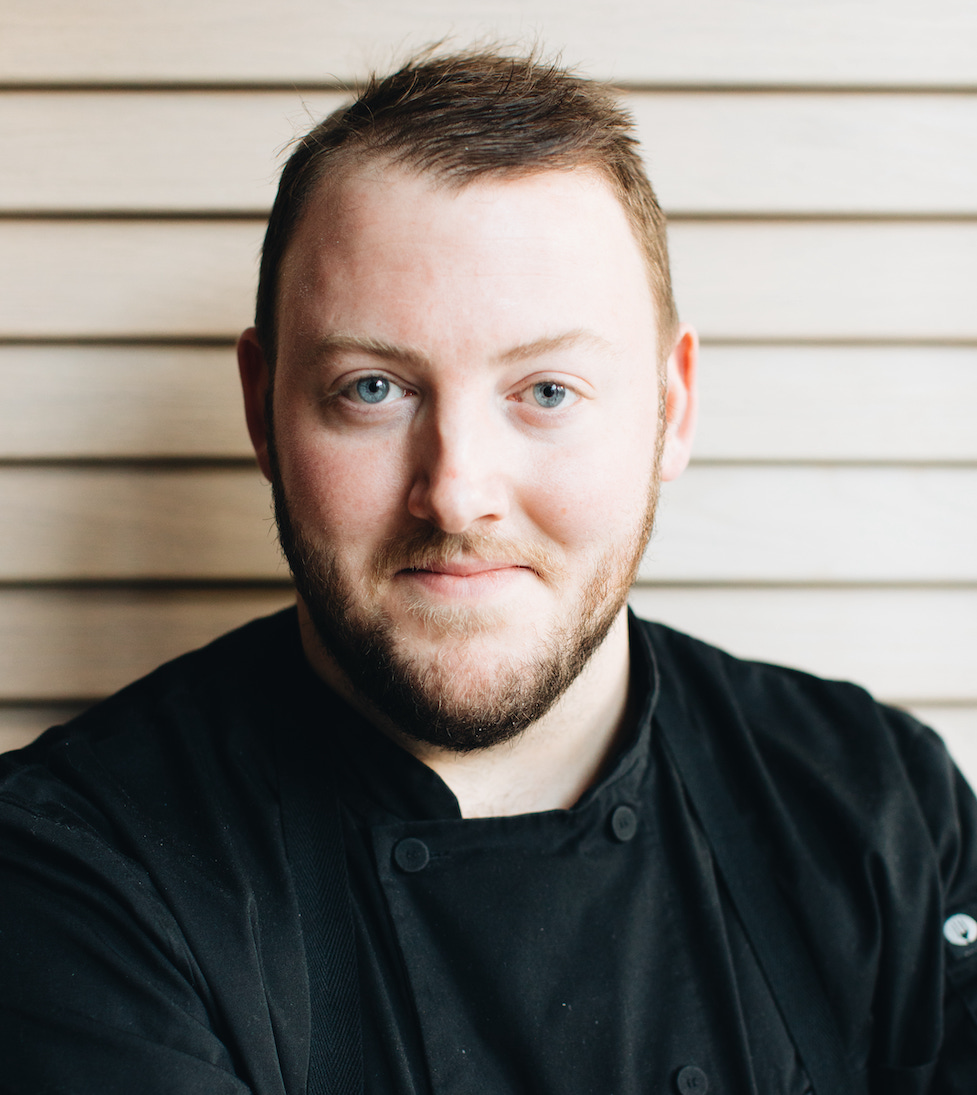 Bob Broskey
Executive Chef Partner
Bob Broskey is the Executive Chef Partner for RPM Restaurants. Raised in Pittsburgh, Pennsylvania, Robert's interest in cooking began at a young age. He recalls sitting on the kitchen counter as a boy watching his father prepare meals; additionally, his parents and grandparents were all excellent cooks. Today, Chef Bob oversees the entire RPM portfolio of retaurants within Lettuce Entertain You including RPM Italian (Chicago, D.C., Las Vegas), RPM Steak and RPM Seafood. 

After spending a number of years cooking in his hometown, Bob took the next step in his culinary career and relocated to Chicago to take a position at the Michelin two-star restaurant Ria, in what is now the Waldorf Astoria. After honing his skills at Ria, Broskey went on to the highly-rated L2O, a Chicago Michelin award-winning restaurant and part of Lettuce Entertain You Enterprises (Chicago's largest and most established restaurant group) which would give him the opportunity he desired: to work in a restaurant that showcased seafood. Nearly two years later, he accepted an offer to be the sous chef of Henri, the esteemed Michigan Avenue French restaurant from Gage Hospitality Group, which was eventually turned into an Italian restaurant, Acanto. 

In 2012, Broskey headed back to the East Coast at the request of chef Dave Racicot who called on him to help open Notion, a fine-dining concept in Pittsburgh, which received great reviews. A year later, Broskey returned to Chicago after accepting an offer to become chef de cuisine at L2O under chef Mathew Kirkley. 

Two years later, L20 closed and reopened as Intro, a concept centered around hosting guest chefs every three months. Broskey became Intro's executive chef – an exceptional honor and challenge as he would be tasked with overseeing a rotating series of chefs as well as implementing a new menu, wine list and redesigned interior décor. During his time at Intro, Broskey received Zagat's prestigious "30 Under 30" award given to young Chicago culinary professionals. 

After a worthwhile stint at Intro, the founder of Gage Hospitality Group tapped Broskey as Executive Chef of seafood-forward concept, Beacon Tavern. From 2016 - 2019, he oversaw the kitchen, bringing with him an incomparable affinity for seafood. During Broskey's tenure there, Beacon Tavern was recognized by the Chicago Tribune, Concierge Preferred and more in the press. Broskey was also was invited to cook at the prestigious James Beard House in New York City. 

In 2019, Lettuce Entertain You Enterprises brought Broskey back on, this time to open one of the city's most exciting restaurants on the Chicago Riverwalk – RPM Seafood.