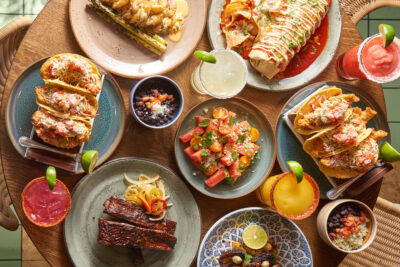 Discover the New El Segundo Sol
Now serving fresh flavors and coastal vibes
After more than 13 years of dishing out authentic Mexican cuisine on the Las Vegas Strip, El Segundo Sol, located in the Fashion Show Mall, has a new look and menu! Experience fresh flavors in newly transformed dining spaces, where the vibrant spirit of Tulum meets the warm, timeless charm of Mexico. Step inside and let us transport you to the Mexican coast and beyond.
Make a reservation at El Segundo Sol.
View the menu at El Segundo Sol.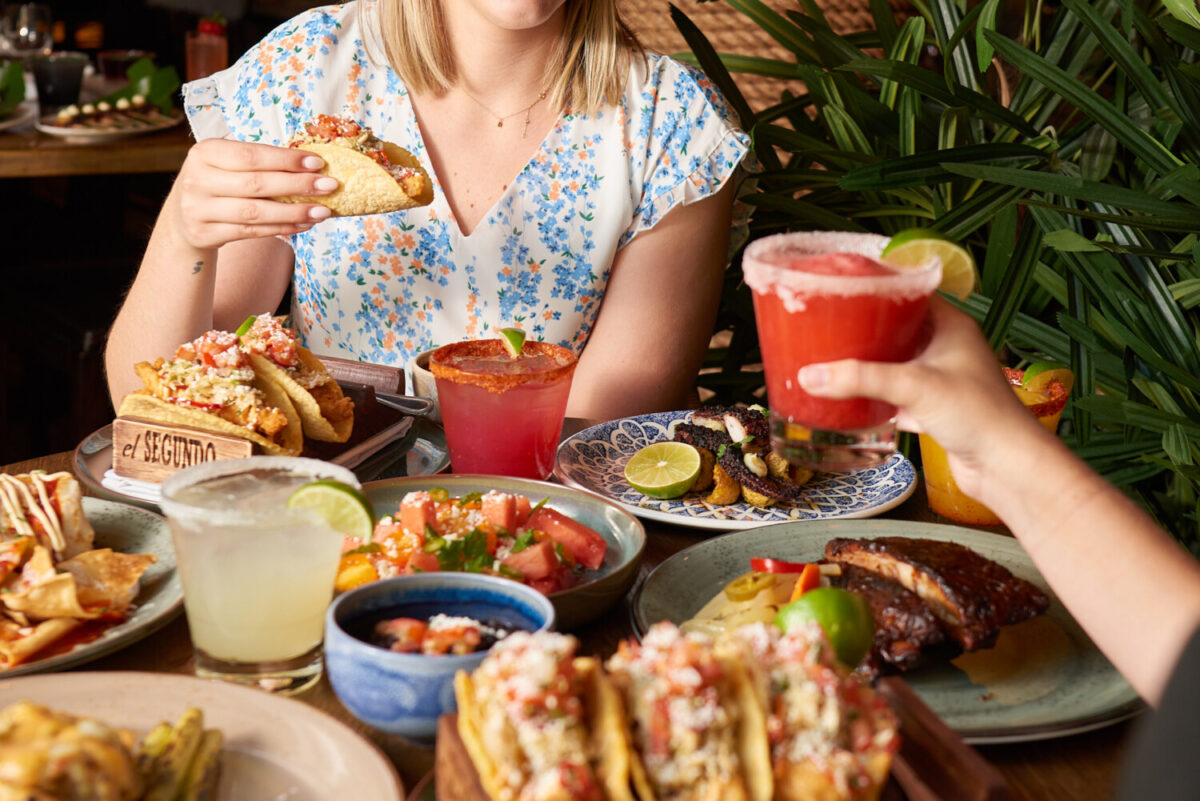 Here's a glimpse of your next escape:
Your Ticket to Tulum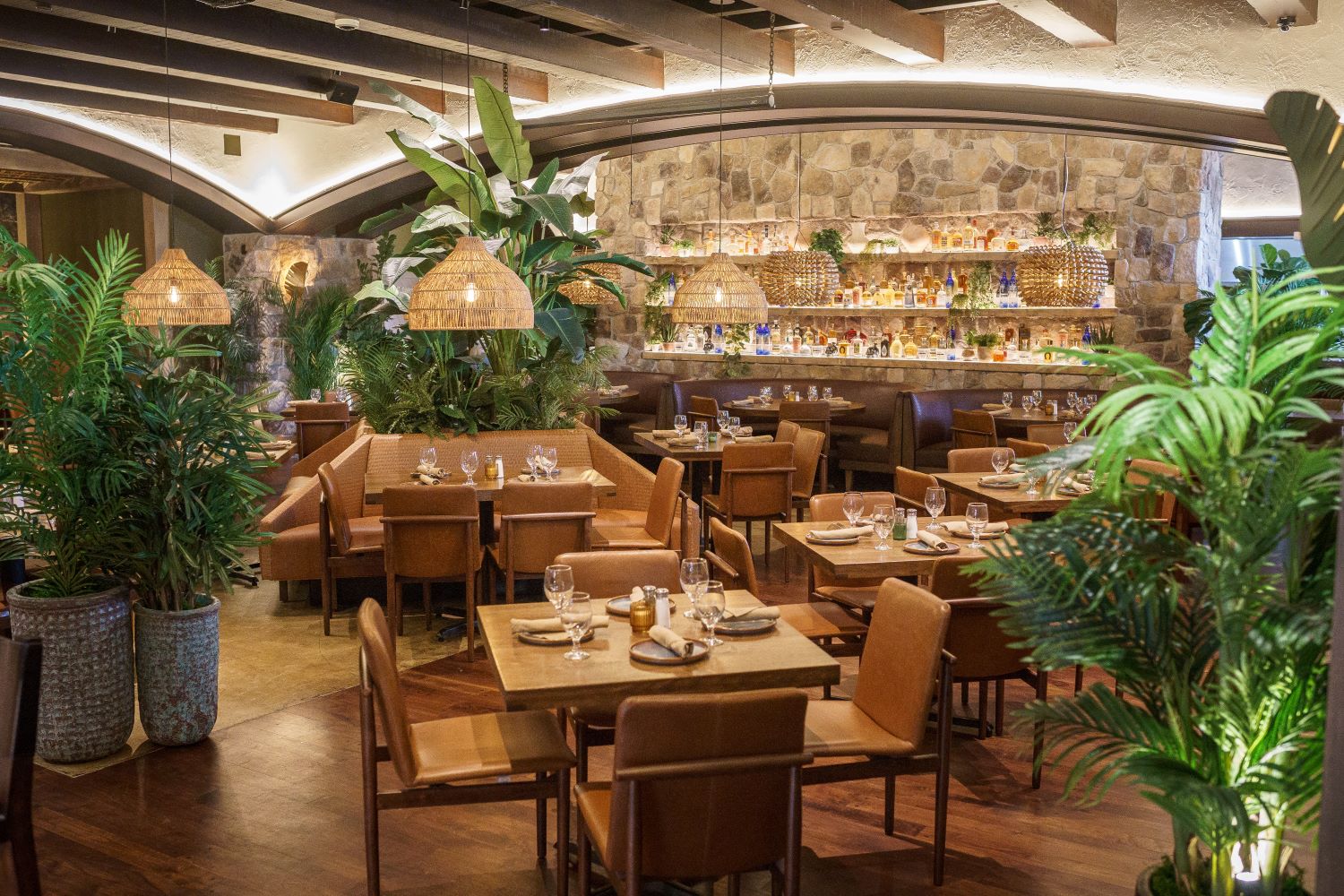 El Segundo Sol's refreshed ambiance blends the allure of the Caribbean coastline with the timeless charm of old Mexico. The reimagined interior is the result of the creative genius of Lettuce Entertain You Director of Interior Design Avril Zayas and her team. Surrounded by lush greenery and vibrant textiles, the restaurant evokes both coastal elegance and the rustic-luxe atmosphere of a Mexican hacienda. Whether you're seated indoors or on the outdoor patio, El Segundo Sol is your ticket to paradise on the Las Vegas Strip.
A Wall of Liquid Gold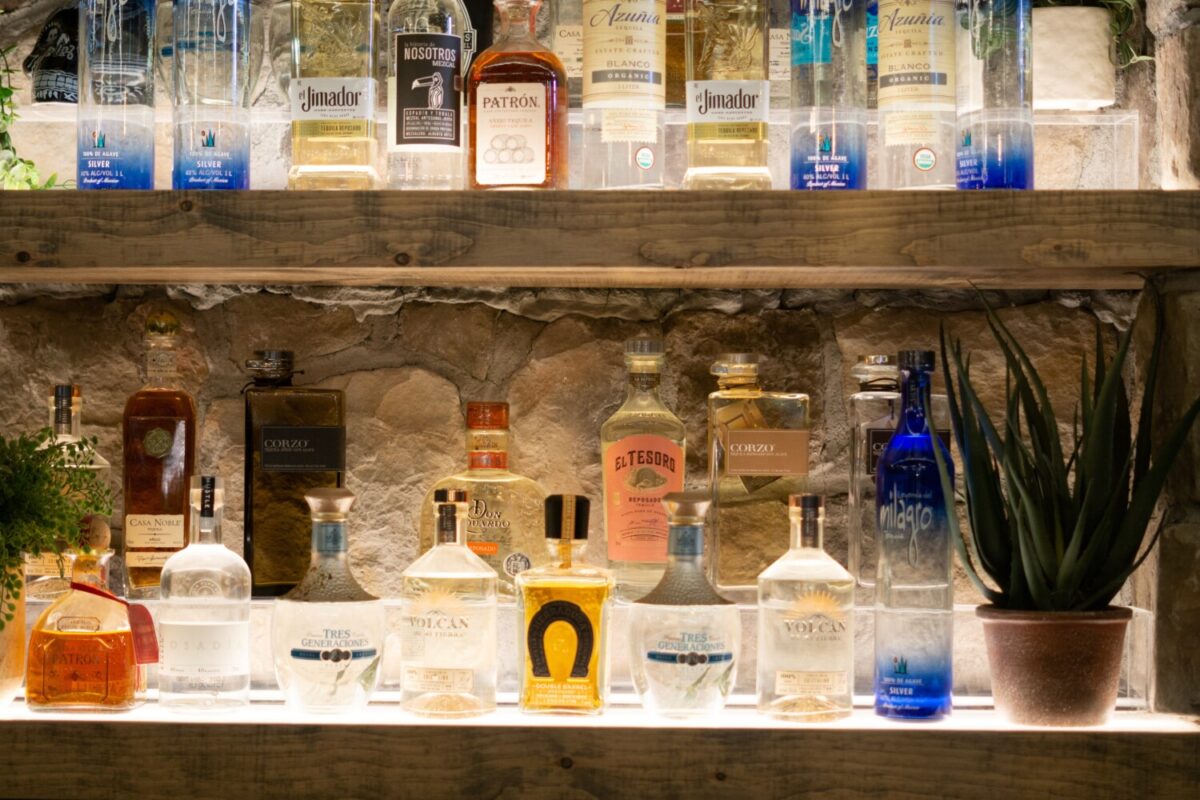 El Segundo Sol proudly flaunts its impressive selection of more than 100 tequilas and mezcals along a new Tequila Wall. Whether you're all about frozen margaritas or prefer them on the rocks, El Segundo Sol provides every opportunity to enjoy all the agave spirits. Along with tequila, explore craft cocktails, sangria, and an extensive range of Mexican and domestic beers. Stop by during Loco Hour and sip on $4 Draft Beers, $5.50 You-Call-It Well Drinks and $6.50 Margaritas.
Get the recipe for El Segundo Sol's frozen margaritas or try El Segundo Sol's Puesta del Sol Margarita recipe.
Fresh Coastal Flavors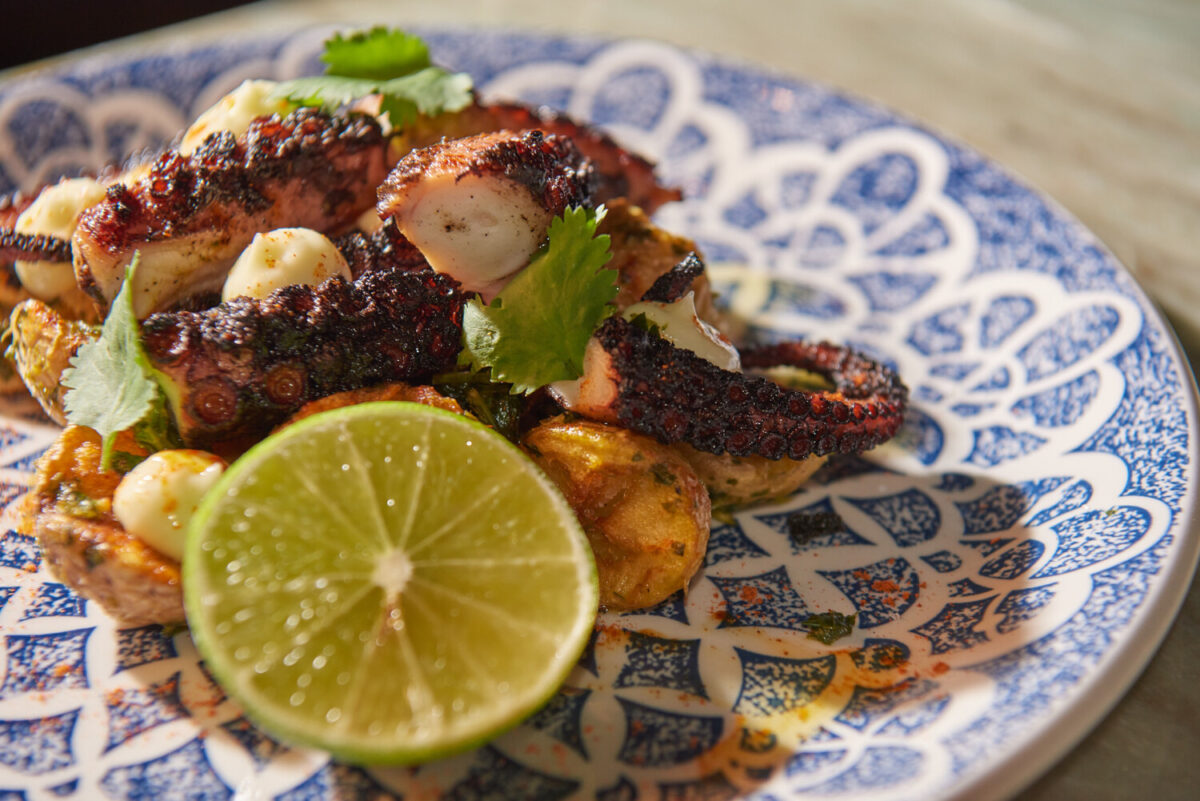 Dive into new dishes like the Torre de Mariscos, a seafood tower featuring shrimp, scallops, octopus, avocado, and black salsa. Another star is the Charred Octopus, tenderly braised and charred over an open flame, served with crispy Yukon gold potatoes, chimichurri, and garlic aioli. Also on the menu are Camarones Gigantes, colossal shrimp in a spicy garlic sauce served with asparagus and chipotle crema.
New Comfort Favorites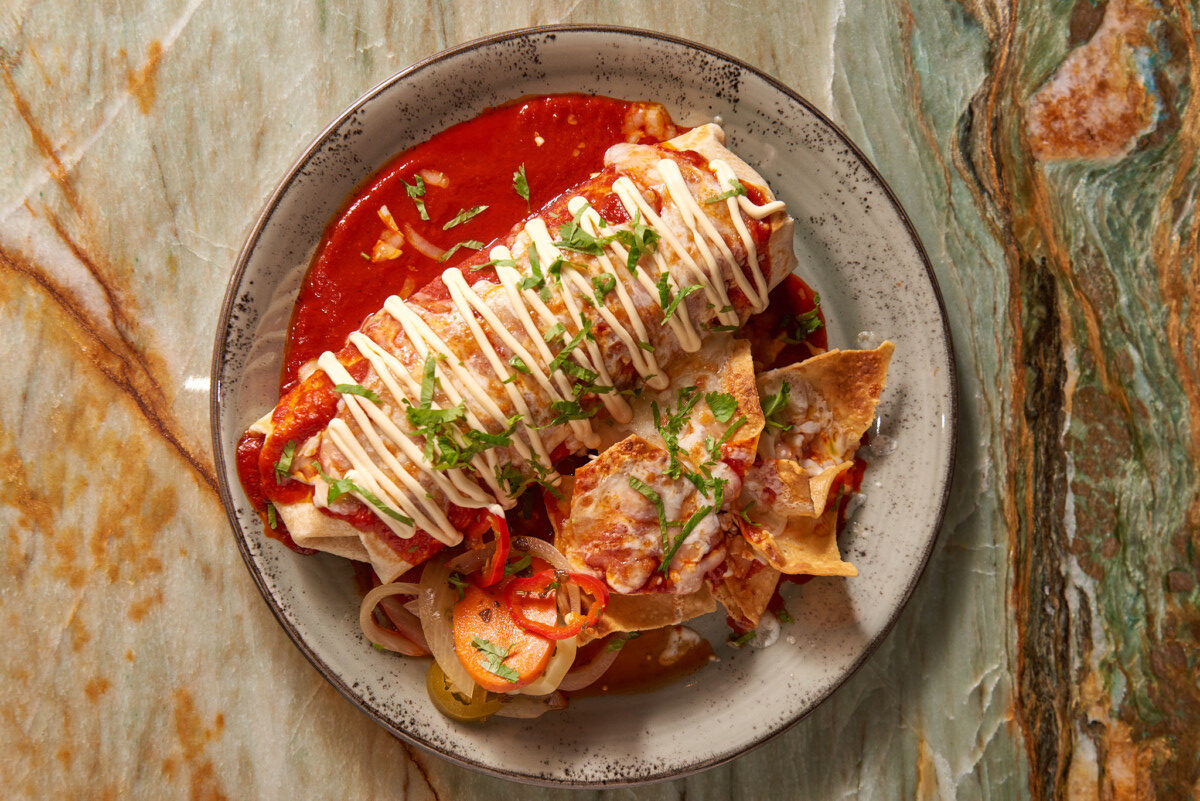 New dishes joining your comfort food rotation include the Pollo Al Pastor, a half chicken marinated in achiote, roasted to perfection, and served with caramelized pineapple, chimichurri, fresh tortillas, cilantro rice and black beans. Then there's the Burrito Mucho, it's truly "mucho" packed with cilantro rice, black beans, three cheese blend, guacamole, pico de gallo, chipotle crema and your choice of veggies, grilled chicken, carnitas, or barbacoa. Elevate your burrito experience by opting for premium carne asada steak or shrimp, or having it smothered in your choice of smokey guajillo or green chili verde enchilada sauce and melted cheese, garnished with mini chilaquiles and escabeche pickles.
All New Tacos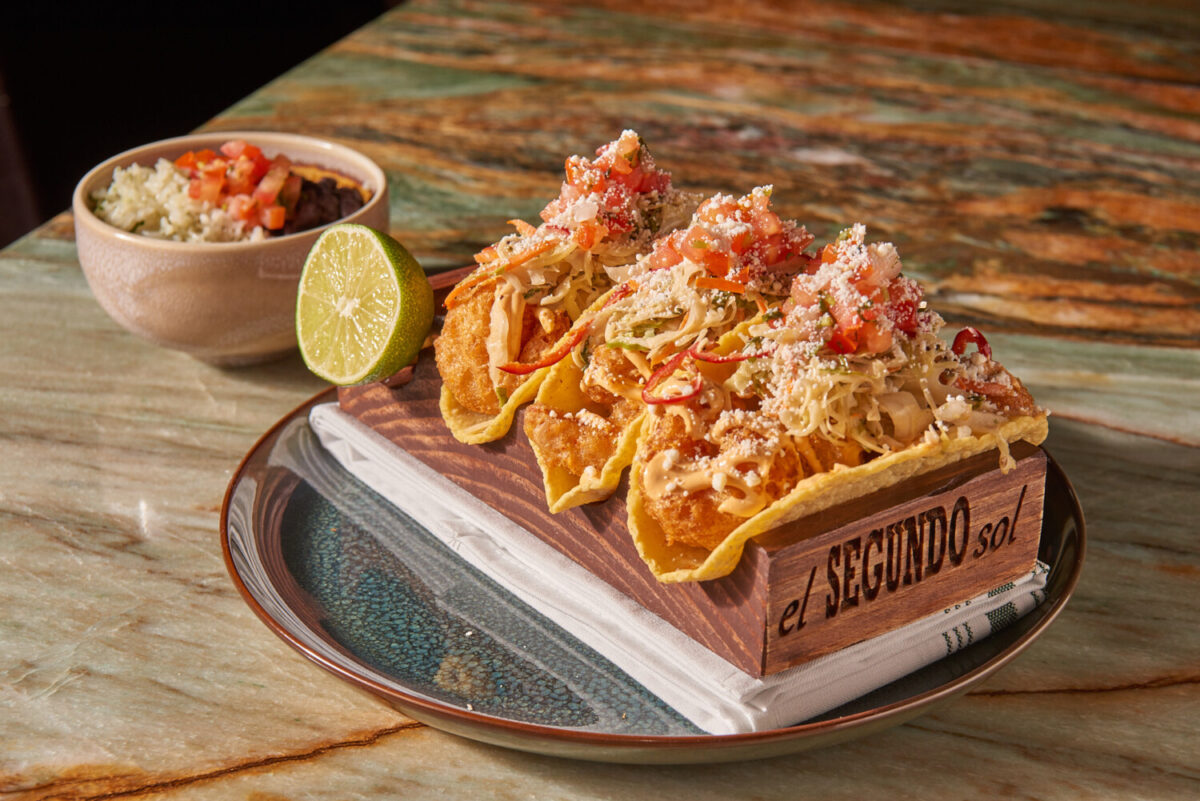 El Segundo Sol's menu features an array of tacos, each with its unique twist. Carne Asada on a griddled cheesy tortilla, with spicy molcajete salsa and avocado is the ultimate street taco. If you're a fan of seafood, Baja-style crispy golden mahi mahi or shrimp tacos are addicting with chipotle crema, pico de gallo and three chile pepper coleslaw for some heat. The Veggie Mixta is a vegan blend of diced peppers, onions, zucchini, squash, and cauliflower, in a lightly-spicy and savory tomato soffrito, topped with Chuy's salsa and crispy onion strings. The vegetarian Mushroom Rajas is stuffed with rich caramelized onions, fire-roasted poblanos and garlic-roasted maitakes in a Manchego cream sauce, topped with a toasty salsa macha, toasted pumpkin seeds, and dusted with more Manchego cheese.
Bonus: Signature Staples Still Sizzle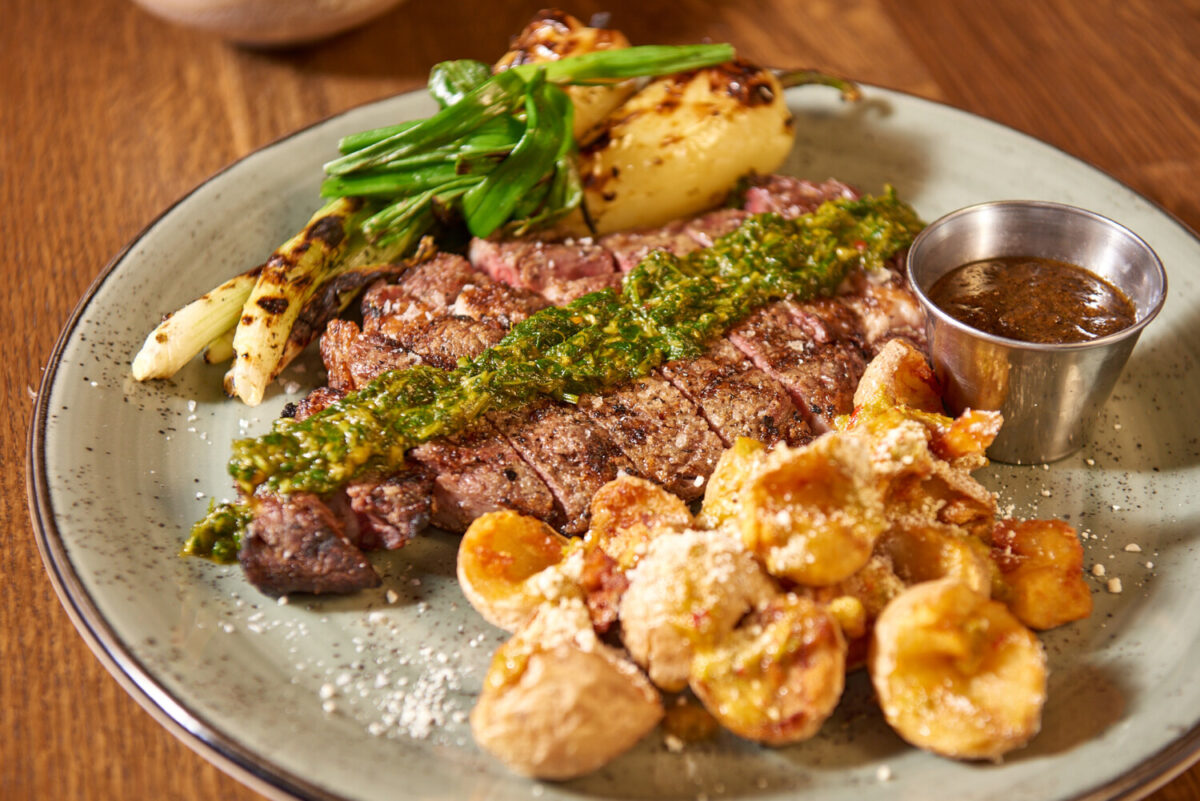 While El Segundo Sol has introduced exciting new dishes, you can still order your signature favorites! The Carne Asada remains a top choice, offering a 12-ounce boneless ribeye grilled to your preference, served with crispy potatoes, peppers, onions and chimichurri. Fajita Platters are still served sizzling hot with your choice of chicken, steak, shrimp, fish or veggies, and served with cilantro rice, Oaxaca black beans and Mexican crema. The Fresh-Made Guacamole is as amazing as ever, prepared fresh for every order and customizable to your desired spiciness level–mild, medium, or HOT.
Make El Segundo Sol's Guacamole, get the recipe here.
View El Segundo Sol's recipe for Steak & Shrimp Fajita.
Whether you're a long-time fan or a first-time visitor, book your table today and savor the vibrant flavors and vibes of Tulum right on the Las Vegas Strip!