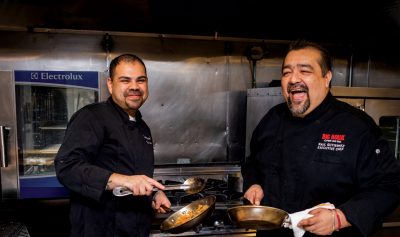 Lettuce Chefs Share Their Family Recipes in Honor of Hispanic Heritage Month
Family recipes from Lettuce chefs in honor of Hispanic Heritage Month
Hispanic Heritage Month, observed September 15 – October 15, is a nationally recognized time to honor and celebrate the cultures, contributions and achievements of the Hispanic and Latino people throughout the United States. Lettuce is fortunate to be led and operated by a number of leaders of Hispanic and Latino descent. One thing that holds true is that food is always a great unifier, and you will find that it often takes center stage for annual festivals, parades, block parties, and backyard reunions to honor Hispanic family traditions. Lettuce Entertain You Chefs and Partners Raul Gutierrez and Osvaldo (Ozzie) Ocegueda, both of Mexican heritage, are no strangers to cooking up delicious meals for their families as well as our guests. In honor of Hispanic Heritage Month, these chefs are sharing their family recipes that showcase the flavors and traditions of their upbringing including Chef Raul's Cochinita Pibil and Chef Ozzie's Pork Tamales.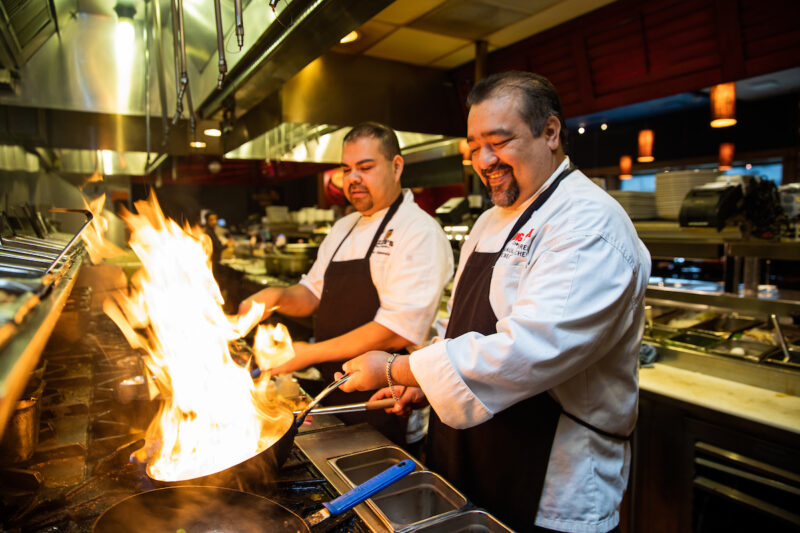 See what they're cooking up for Hispanic Heritage Month and do try these recipes at home!
Click here to check out Chef Raul's Cochinita Pibil Recipe.