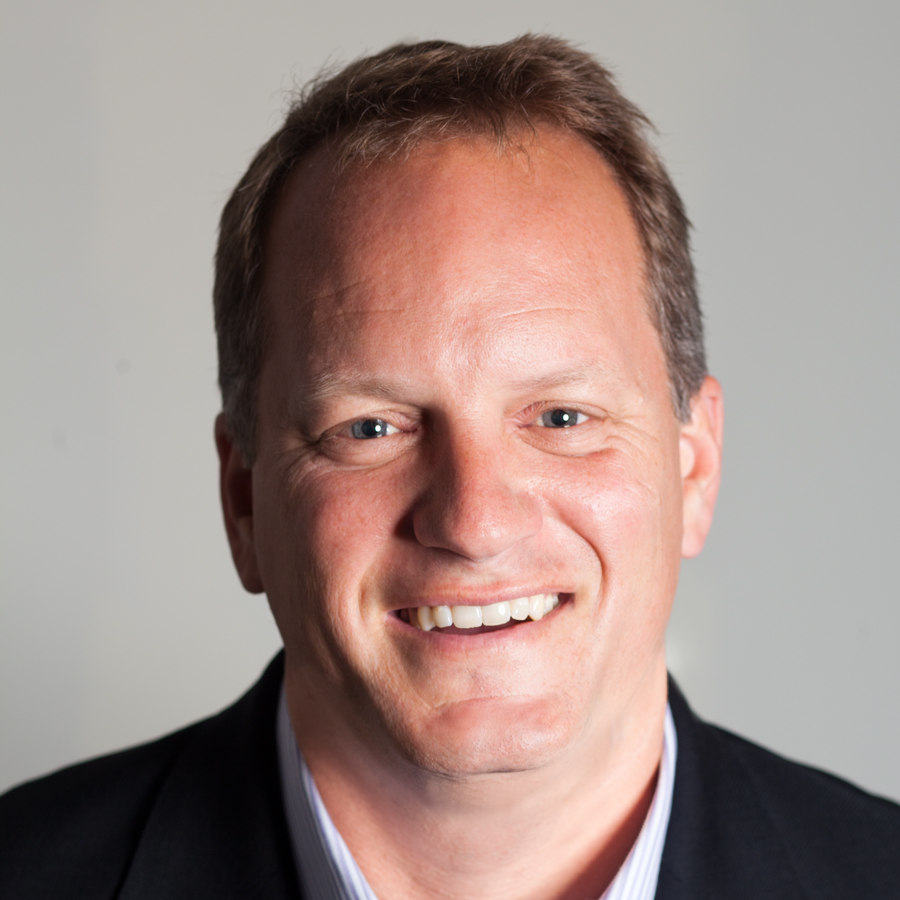 Christopher Meers
Divisional President
Christopher Meers is Divisional President of Mon Ami Gabi, Café Ba-Ba-Reeba!, El Segundo Sol, RPM Italian in Chicago and Washington D.C., RPM Steak, Bub City, Three Dots and a Dash, Stella Barra Pizzeria & Wine Bar, Ramen-san, Sushi-san, The Oakville Grill & Cellar, The Windy City Smokeout and Summer House Santa Monica Chicago, North Bethesda and O'Hare.

Born in Washington D.C. and raised in Bethesda, MD, Chris began his restaurant career at the age of 16 by convincing his parents to let him work part-time as a dishwasher at a local steakhouse. This experience led Chris to a variety of restaurant jobs while still in high school, including food runner, sandwich shop manager and weekend produce vendor, where he learned that "the concepts of good food and good profit go together."

While attending the University of Maryland, Chris went to work for the restaurant group Capital Management, followed by Ruth's Chris Steak House. While at Ruth's Chris, he became immersed in the operational side of the restaurant business while opening and then managing their Cleveland, OH location.

In 1998, Chris was approached by Lettuce Entertain You Restaurants and accepted the position of General Manager of Executive Chef/Partner Gabino Sotelino's Ambria and Mon Ami Gabi restaurants in Chicago. This partnership with Gabino led to the expansion of the Mon Ami Gabi concept to Las Vegas, Oakbrook, IL, Bethesda, MD and Reston, VA.

This early connection with Chef Gabino remains most important to Chris, who says he has learned many aspects of the restaurant business from working with Gabino, and values his professional and personal relationship with him.

In between the openings of Mon Ami Gabi's, Chris also worked with his team to develop and open Stripburger in Las Vegas in 2007, followed by Community Canteen in 2008, located next door to the Mon Ami Gabi in Reston, VA.

Also, in 2008, Chris collaborated with Lettuce Partners R.J. and Jerrod Melman to open Hub 51 in Chicago's River North area, followed the next year by M Street Kitchen in Santa Monica, CA, which introduced the West Coast to Lettuce.

Because of his relationship with R.J. and Jerrod, Chris says, "I have a new understanding of how to reach certain demographics, how important bar business is to the success of a restaurant and how to market in this day and age."

2010 brought a new restaurant to Chris' division with the opening of a Mexican concept, El Segundo Sol in Las Vegas.

This was followed by more collaboration with R.J. and Jerrod, including Stella Barra Pizzeria & Wine Bar and, along with Chef/ Partner Doug Psaltis, the openings of RPM Italian, Bub City, and the 2013 openings of Stella Barra Pizzeria & Wine Bar Hollywood, Three Dots and a Dash, Summer House Santa Monica and another Stella Barra Pizzeria & Wine Bar.

In 2014, the partners introduced a new concept, RPM Steak and in January 2015 opened both Summer House and Stella Barra in North Bethesda, MD. Most recently, the partners opened a second RPM Italian location in Washington D.C. In May 2022, Chris and his partners expanded the RPM brand to Las Vegas with the opening of RPM Italian at The Forum Shops at Caesars Palace. Most recently, Chris and his team opened a California wine country-inspired restaurant in Fulton Market District, The Oakville Grill & Cellar.

Over the past years, Chris' relationships with Lettuce Founder Rich Melman and CEO Kevin Brown have become especially important to him, as he notes, "I am grateful for the leeway they give me at Lettuce. I can be a true entrepreneur and build restaurants with my own ideas."

Chris lives in the Chicago area with his wife Melissa and their three children. He enjoys spending time with his family, watching the Chicago Bears, and is an avid runner who competes in several triathlons each year.