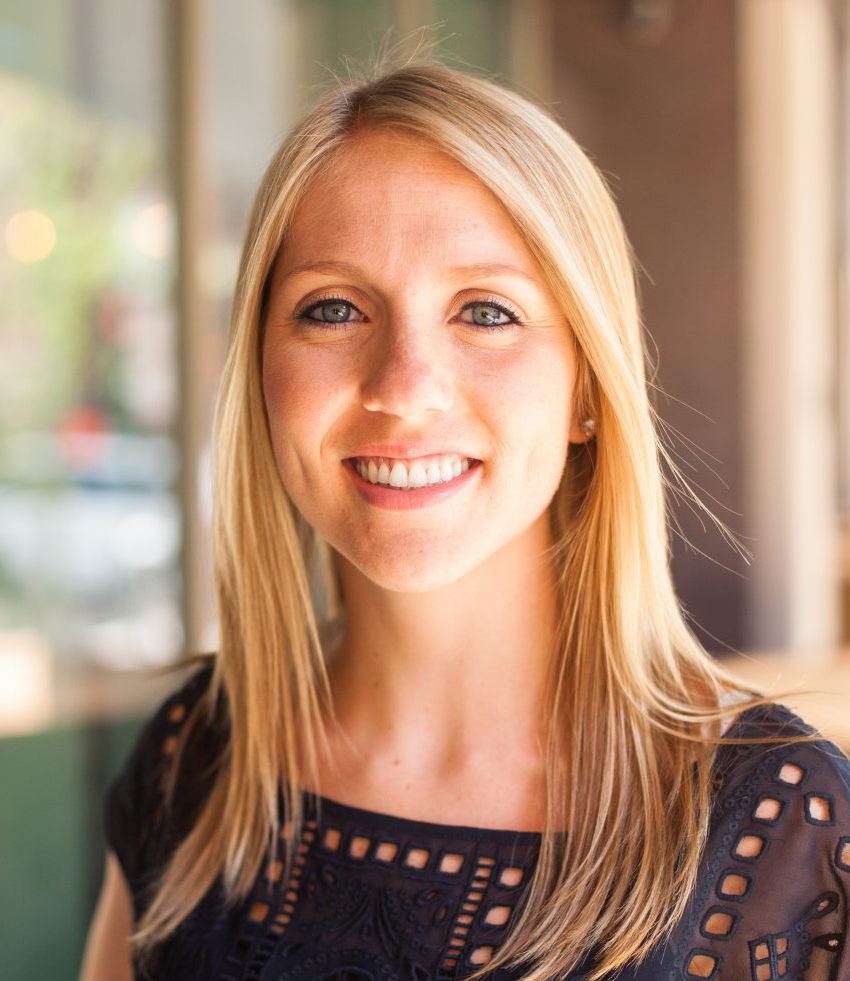 Molly Melman
Executive Partner
Molly Melman is an executive partner and director of divisional training for HUB 51, RPM Italian, Bub City, Three Dots and a Dash, Ramen-san, RPM Steak, Bub City & Joe's Live, il Porcellino, Sushi-san, RPM Seafood, RPM Events, Pizzeria Portofino and The Omakase Room at Sushi-san.

Molly graduated from the University of Michigan with a Bachelor of Arts in English and Psychology. After college, she moved to the East Coast to teach kindergarten in the South Bronx through the nonprofit organization Teach for America. After moving back to Chicago, she joined her brothers, R.J. and Jerrod, as they were opening HUB 51 in River North in June 2008. Eager to help out, Molly began hosting and serving at the restaurant. She then moved into a management role to learn the ins and outs of the operational side of the industry.

From there, Molly was able to combine her teaching skills with her restaurant background and moved into the role of divisional training manager in 2011 and helped to rewrite Lettuce's training program. In this position, she is responsible for interviewing and hiring candidates for all positions, overseeing the training and development for new restaurant openings, as well as working with a team of trainers who run hourly training and ongoing development.

Molly has helped to open several restaurants in and around Chicago, including RPM Italian and RPM Steak with celebrity partners Giuliana and Bill Rancic, Studio Paris, Bub City, Three Dots and a Dash, Ramen-san, and il Porcellino in downtown Chicago, as well as Bub City and Joe's Live in Rosemont, Illinois. In June 2016, Molly played a large role in the expansion of the RPM brand to Washington, D.C., opening RPM Italian.

Molly and her partners opened a multi-concept restaurant and private event space on the Chicago River, including Pizzeria Portofino, which opened in July 2019, RPM Events which opened in September 2019, and RPM Seafood which opened January 2020. In February 2022, Molly and the team opened The Omakase Room at Sushi-san, a ten-seat omakase restaurant from Master Sushi Chef Kaze Chan. Most recently, the RPM brand expanded to Las Vegas with  he opening of RPM Italian at The Forum Shops at Caesars Palace.

Molly is a creator and founding member of the Rowe Club, a group created to empower women in the restaurant industry which launched in 2017. The Rowe Club was created around three main focuses: education, networking and philanthropy.