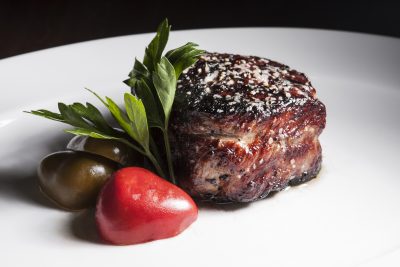 Bulk Orders
The more you order, the more you save!
Looking for a great gift that everyone will love? Give a Lettuce Entertain You Gift Card to your employees, clients or customers. It's a delicious way to say thank you, celebrate the holiday season, or reward your team for a job well done. Plus, the more you buy, the more you save! Lettuce Entertain You Gift Cards never expire and are perfect for any occasion, all year-round.
Save
5%
on orders of: $1,000-$9,999
Save
10%
on orders of: $10,000-$24,999
Save
15%
on orders of: $25,000 and up
Ready To Place an Order?
Reach out to our gift card support team at 888-884-4438 or use the form below.
Discounts may be awarded in additional Gift Cards or a dollar amount off of your total purchase.
Lettuce Entertain You Gift Cards are accepted for final payments of private parties and catering events up to $1,000.
(Note: Gift Cards can't be used for deposits.)
Orders that receive a discount are not eligible to receive Frequent Diner Points or Holiday Bonus.
Discounted pricing is only available by contacting us at the Lettuce corporate office, not available at our restaurants or online.